Zachary Safford
2018 Grove Farm Scholar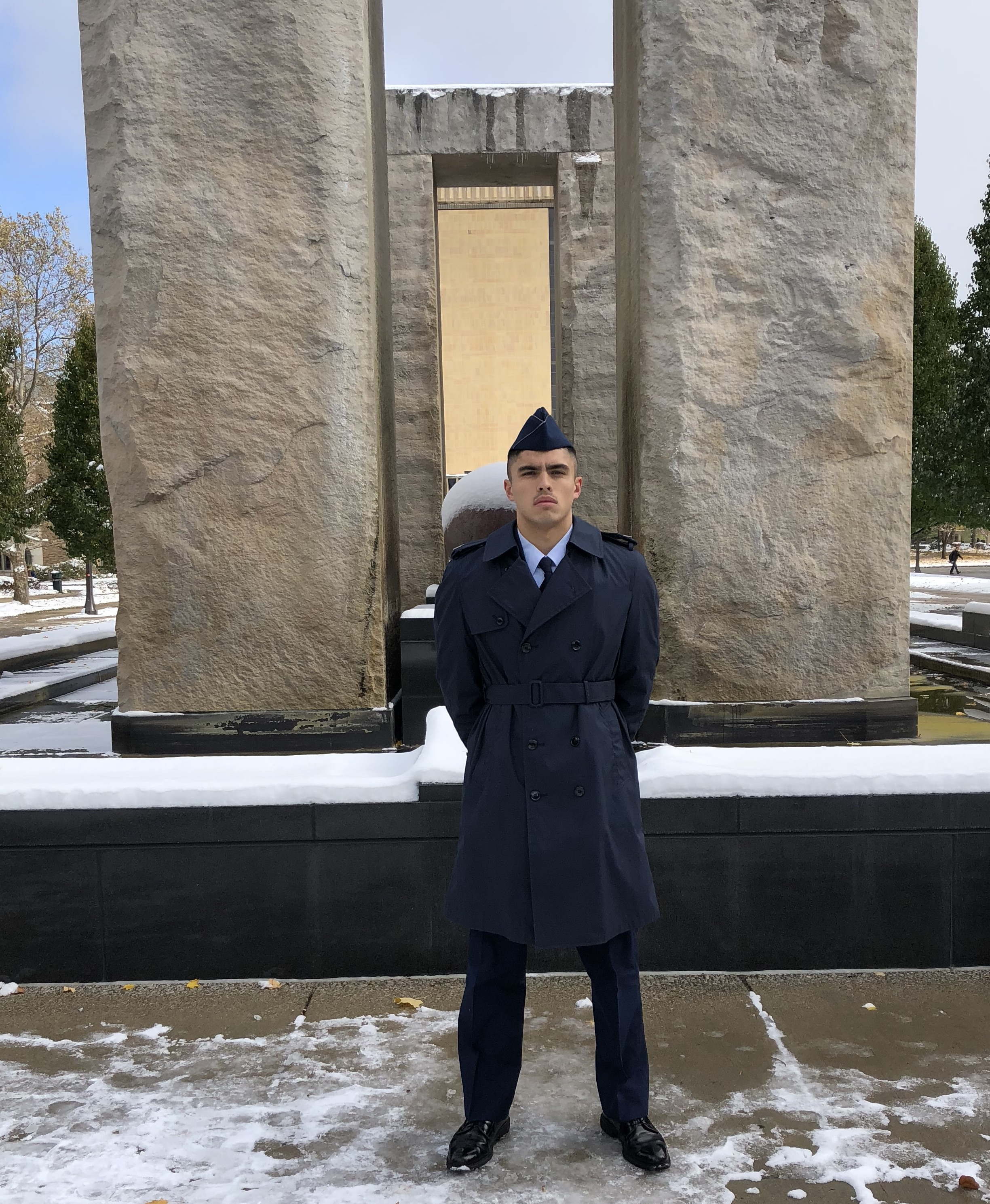 Zachary Safford
University of Notre Dame
Civil Engineering

What motto best describes your outlook on life?
What is done is done. All you can do is move forward. This is the lens through which I try to view life. Looking at events and consequences like this allows me to know that it is not the failures or shortcomings that define a person, but rather their response to the situation and how they decide to grow from it. There is no use in stressing and worrying over things that cannot be changed. The future depends on what happens in the present. Keep your head up, keep moving forward, and you will do just fine.
What has being awarded the Grove Farm Scholarship meant to you?
Being awarded the Grove Farm Scholarship has instilled in me a great amount of confidence and has brought about a significant amount of reflection. Not only does the scholarship show me that I have pushed myself to be the best that I can be, but the scholarship also represents each and every person who believes in me, my abilities, and my aspirations. To me, the scholarship means I am on the right track and that I have a support network that will be there to help me every step of the way.
What have you learned about yourself while you've been away?
Being away at college, I have seen firsthand just how much I have to learn. I had never been accustomed to being lost, whether that be academically or socially. My first semester was very tough, however, I did nothing but learn from the experience. I have learned to dig deep within my self for energy and confidence. I have learned to manage my time. I have learned to connect with people who hold different life outlooks, political viewpoints, and different cultures and customs. Each piece of knowledge I gain merely sparks my interest, with there always being more questions and inquiries on my mind than answers. I have discovered that I am on a journey to discover myself and that the best parts are yet to come!
What drives you?
There is nothing that drives me to work harder than knowing that I could have done better. I know what I am capable of, and each thing I do is working towards that fulfillment. I do not pay too much attention to peer comparisons, grades, or rankings. What matters to me is that I am better today than I was yesterday and that I work to be better tomorrow.
What gives you hope for the future?
The world that my generation is inheriting comes with more than its fair share of problems. However, there is always hope for me knowing that there is an inherent desire in people to do good. I have witnessed far too many selfless acts of kindness to believe otherwise. There will be always those who are working tirelessly to innovate, heal, and create a better tomorrow. I hope to be one of them and play a role in a better future.