Step Two of Our
Educational Modules
In step two of the Educational modules, over the course of three days, teachers and students visit sites where sustainability efforts are being practiced. At each site, students meet face-to-face with subject matter experts, including scientists, engineers, conservationists, business managers and operators, professionals in public and private sectors, local kupuna, and more.

On-Site Visits and Activities
Students take a deeper look into the sustainable concepts taught in class, participate in interactive hands-on activities, ask questions to gain more insight, remember their thoughts in post-activity reflections, hear from local kupuna who share stories, legends, and enjoy collaborative, team-building exercises.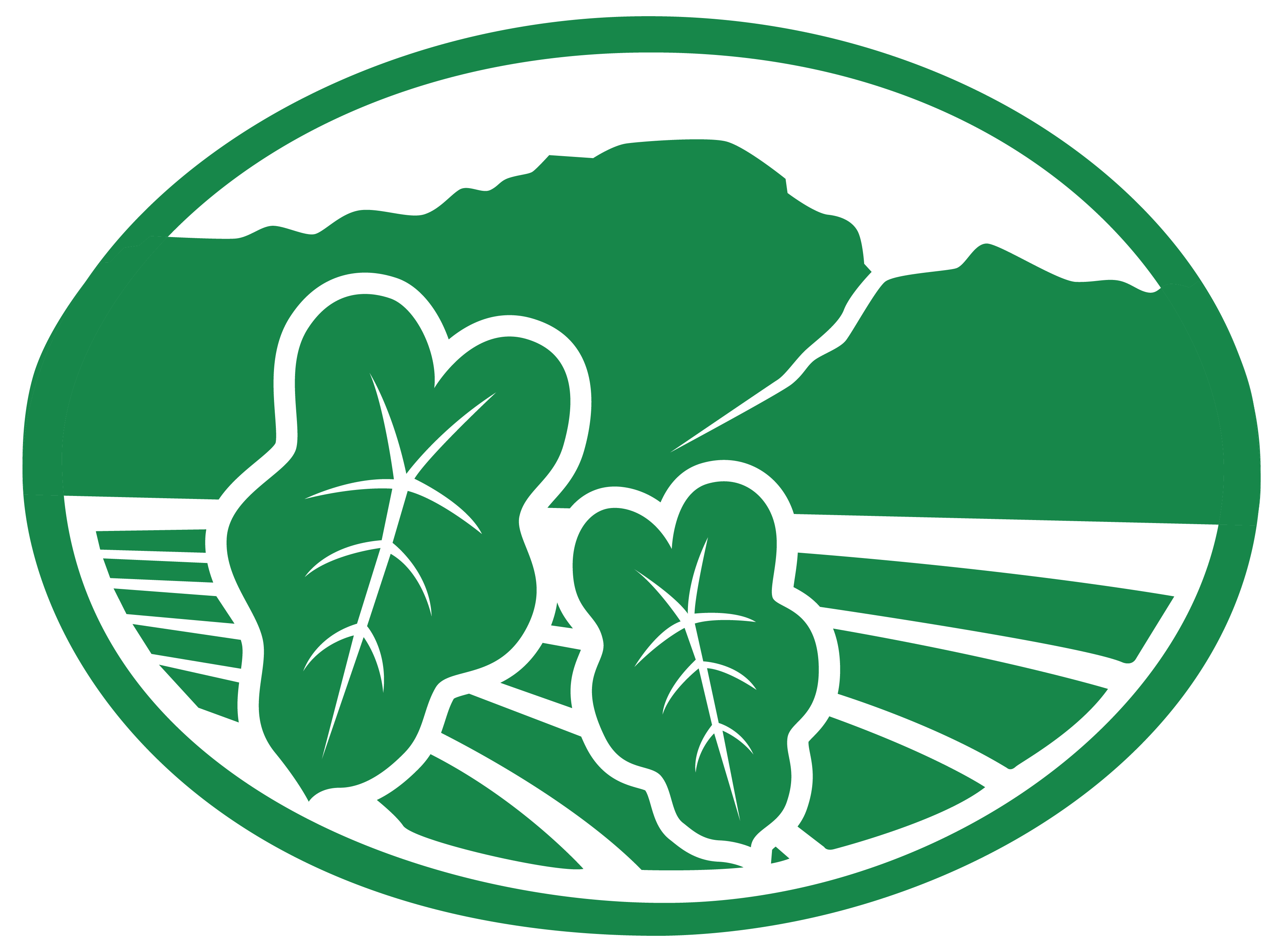 Sustainable Food Site Examples
Hanalei Taro Farm
Located in the historic Hanalei Valley, students learn first hand about the history and challenges of farming from a 5th generation taro farmer. The site is also an U.S. Fish and Wildlife refuge for about five endangered water birds. Activities include grouping students together to remove the invasive apple snail that feed on the stalks of taro and a native Hawaiian bird scavenger hunt.
Kauai Algae Farm - Global Algae Innovations
Another alternative use of the land and water is through research and development. Global Algae Innovations is a 33-acre facility that was built next to the Kauaʻi Island Utility Cooperative's Kapaia power plant. Students learn about energy-saving initiatives and the many different uses of algae. From plastic replacements, supplements, and food, Global Algae Innovations' mission is to end world hunger.

*Possible sites subject to availability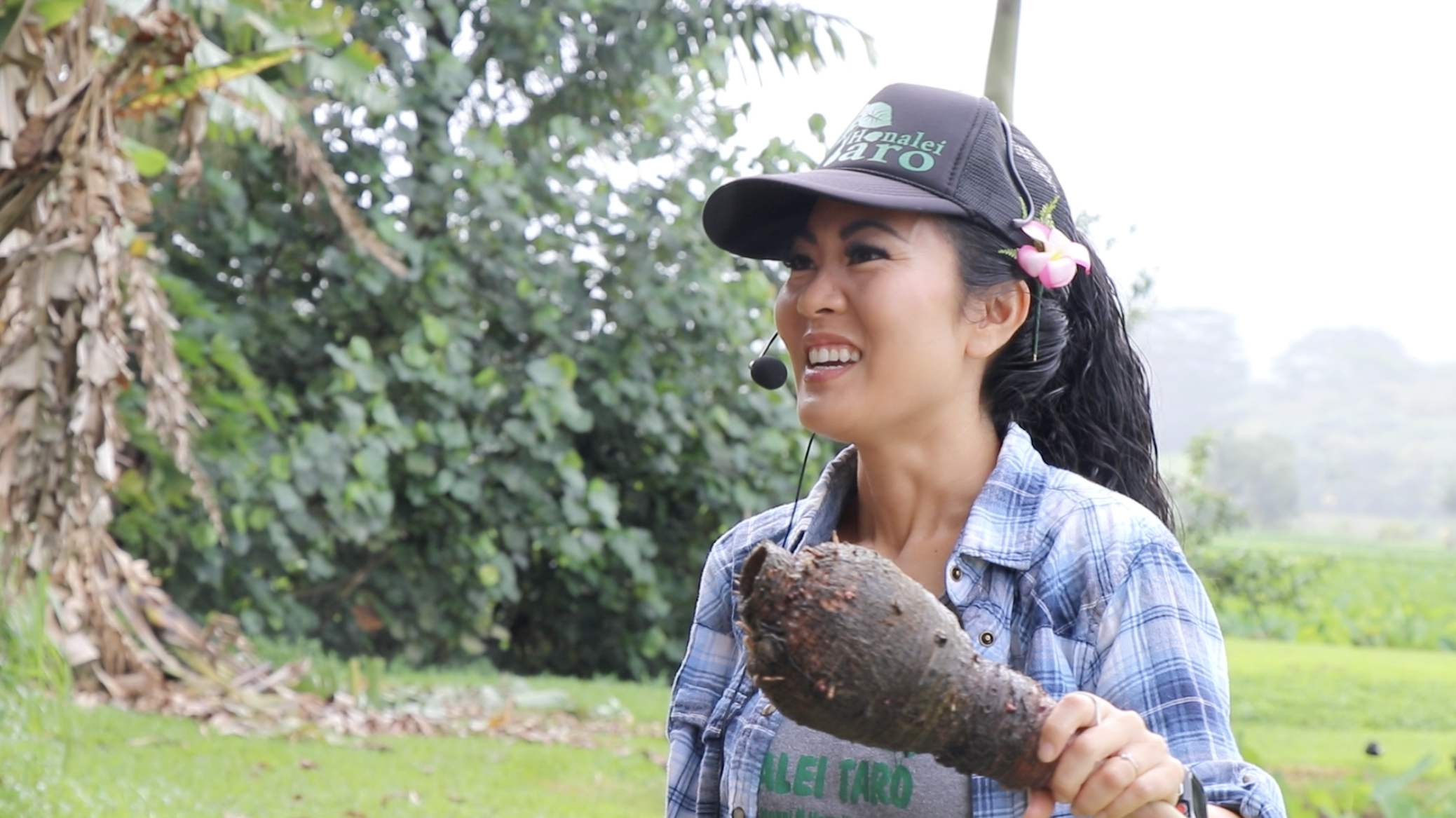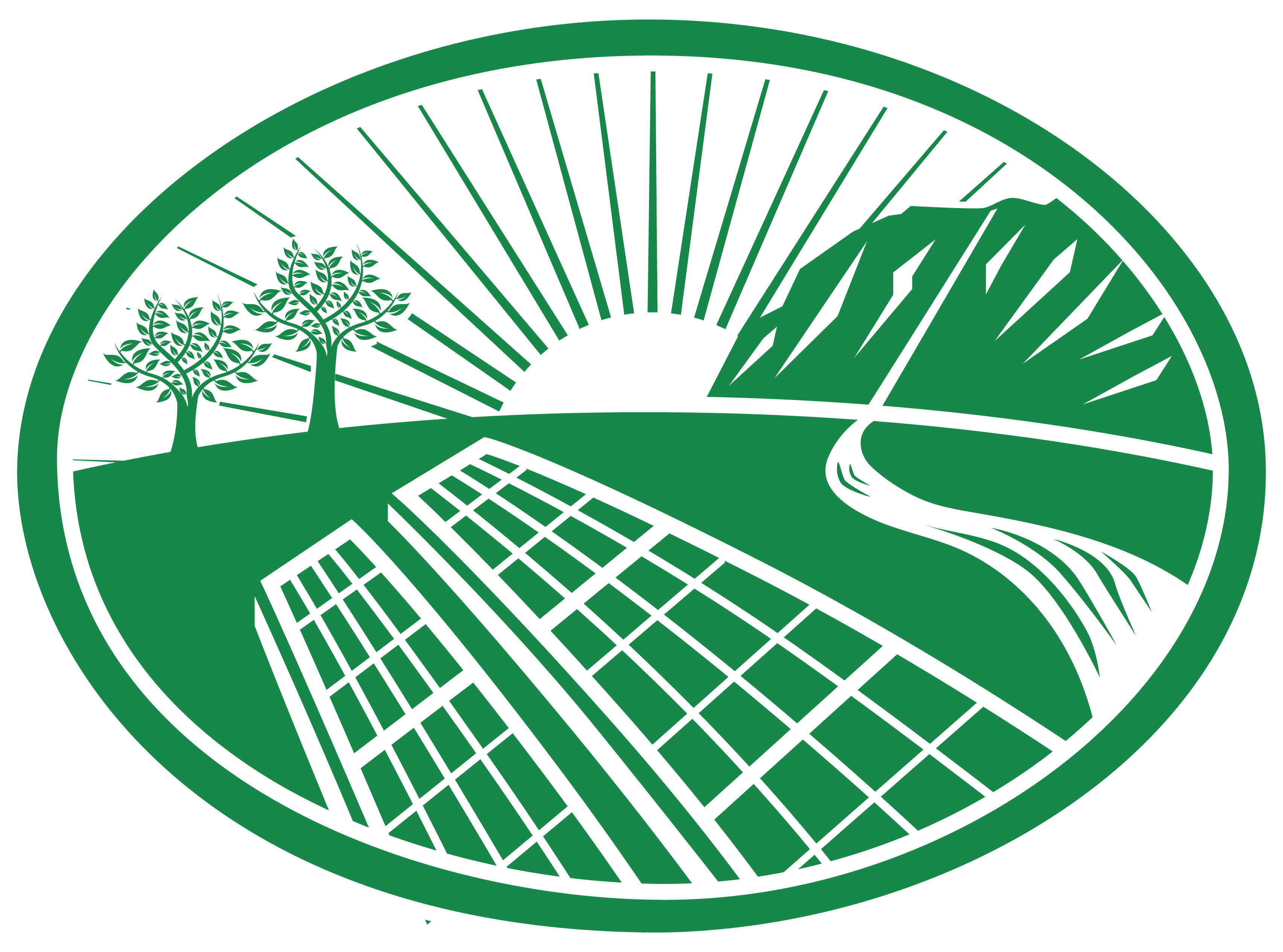 Sustainable Energy Site Examples
Kauai Green Energy Biomass Power Plant
Completed in 2015, the Green Energy Biomass plant provides about 11% of the islands electricity needs by burning the invasive and brittle albizia trees. After harvesting the trees, eucalyptus is planted to provide a denser and higher burning wood. The 6.7 megawatt facility saves up to 3.7 million gallons of gas from being imported to Kauaʻi annually. Students will learn what a "closed-loop" system is and the journey a tree makes from harvest to electricity.
Tesla Solar Power and Battery Storage
In 2016, Grove Farm and SolarCity worked out an agreement to build a 13-megawatt facility with the ability to store up to 52-megawatt hours of electricity. Students will learn about AC and DC power as well as how solar panels work to supply electricity to the island's grid.
*Possible sites subject to availability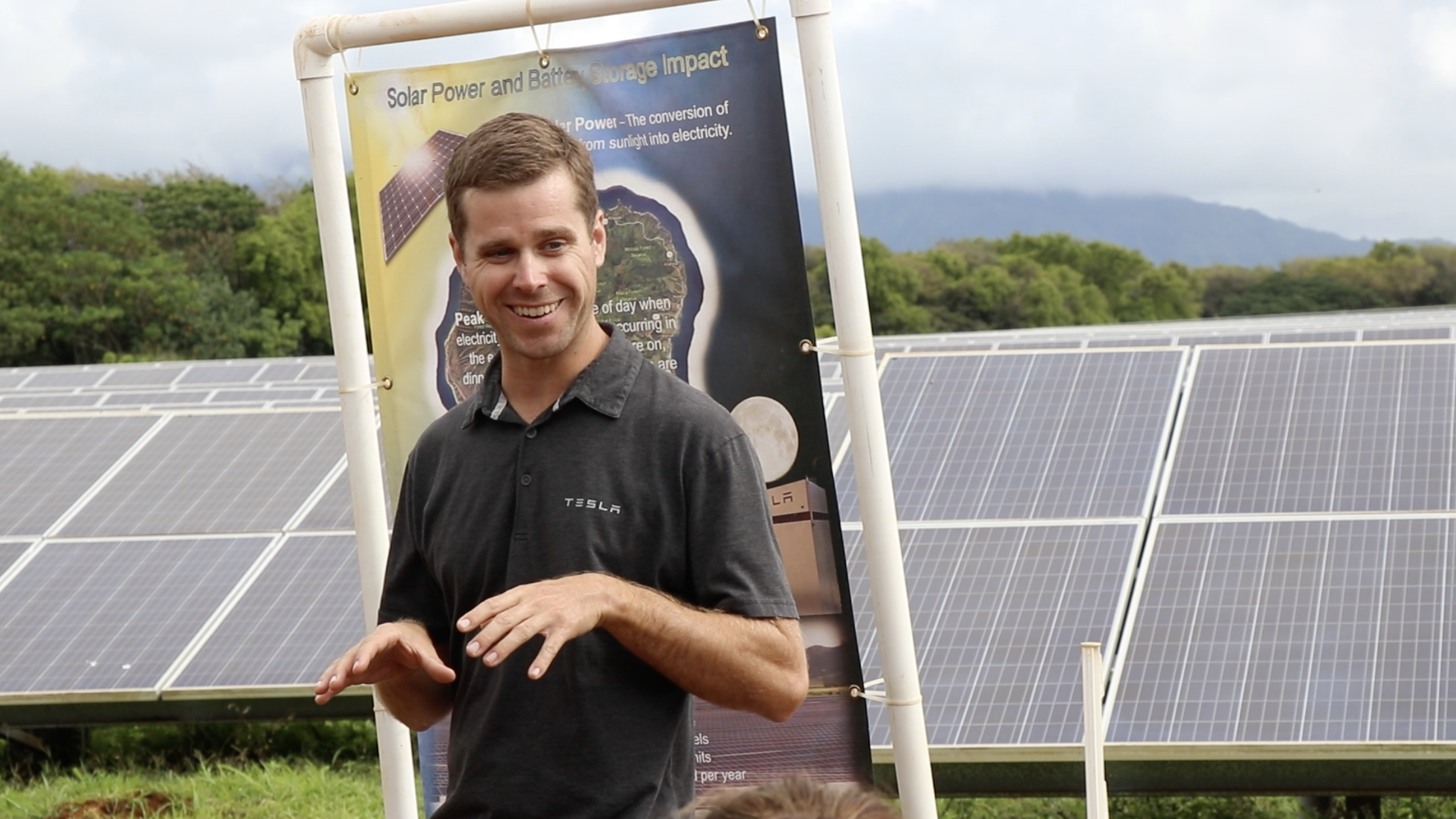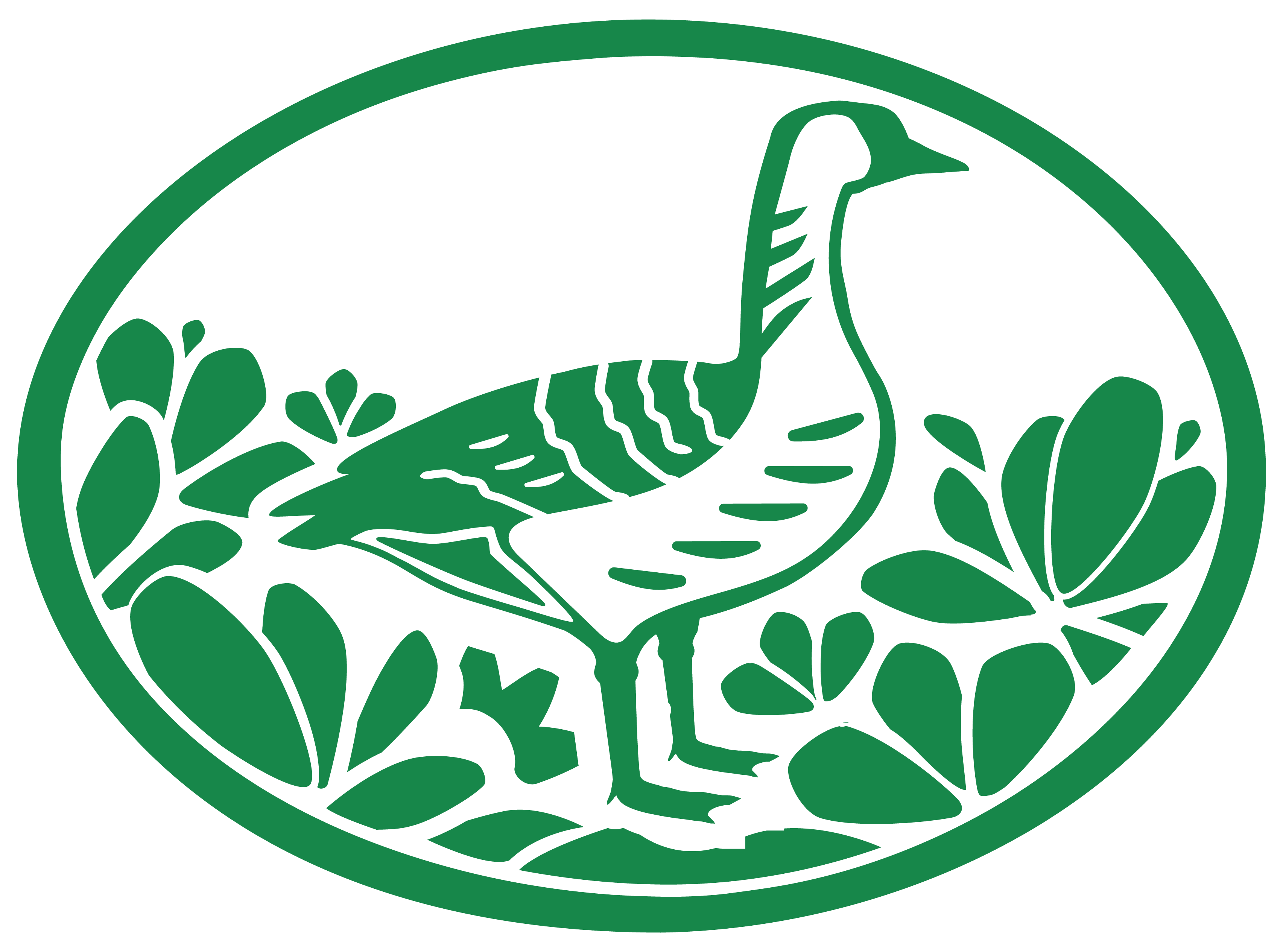 Sustainable Species Site Example
Kapaia Reservoir Ecological Restoration
This site was home to a movie set located at the Kapaia Reservoir. After production wrapped, the site became home to a variety of plants including native Hawaiian hardwoods, medicinal (lāʻau lapaʻau), and species used to make lei. Other species growing are fruit bearing trees like ʻulu as a part of an agroforestry demonstration. Students have an opportunity to learn about botany and plant native species to aid in restoring the area.
Kīlauea Lighthouse and Wildlife Refuge
The Kīlauea Lighthouse and Wildlife Refuge is a sanctuary for Hawaiian seabirds. The Lighthouse was commissioned in 1913 and was refurbished to its original condition in 2010. The cliffside provides a great habitat for red-footed boobies, nēnē, Laysan albatross, and much more. Students learn to identify birds and dissect bird bolus (regurgitated food) to examine a birds diet and delve into challenges they face.
*Possible sites subject to availability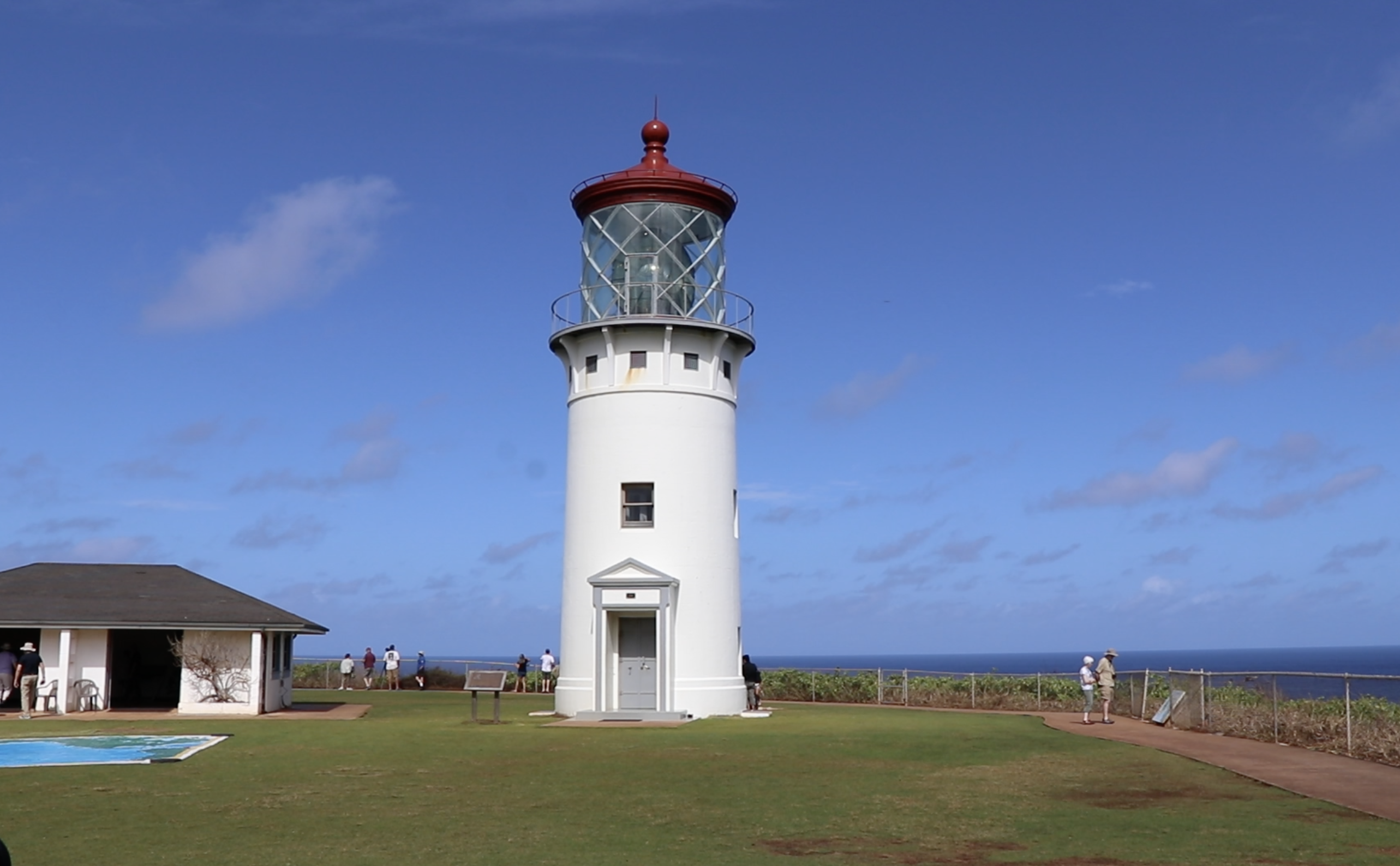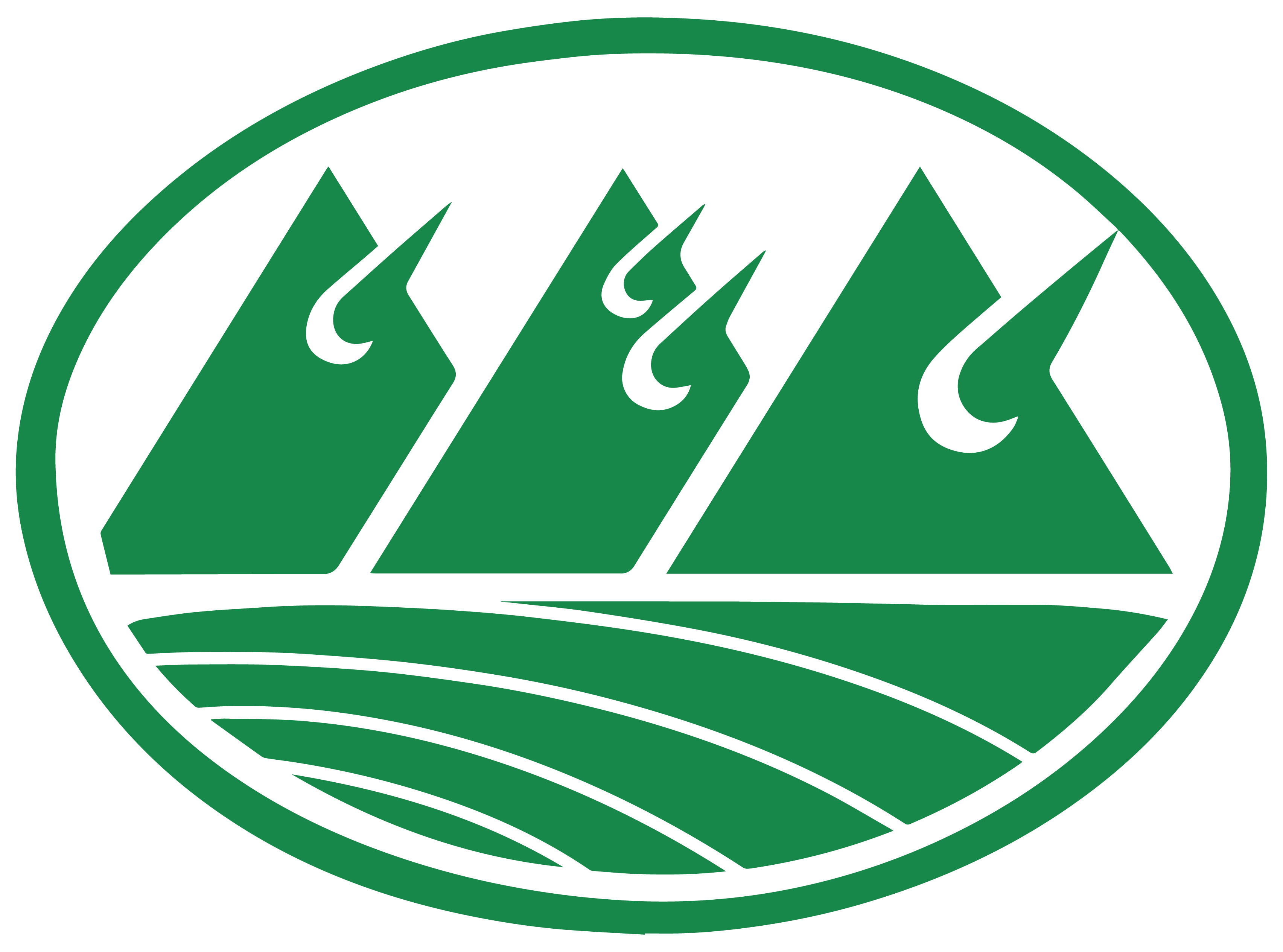 Sustainable Water Site Examples
Waiahi Surface Water Treatment Plant
Opened in late 2005, the Waiahi Surface Water Treatment Plant is the island's most important source of potable water. The plant is currently produces an average 2.4 million gallons of water daily. Today, 20% of the island's residents in the Hanamaʻulu, Lihuʻe, Puhi, Wailua, and Kapaʻa areas. While there, students will learn about the process surface water needs to go through to make it potable and the important plantation-era water systems in place that deliver water to a large number of users.

*Possible sites subject to availability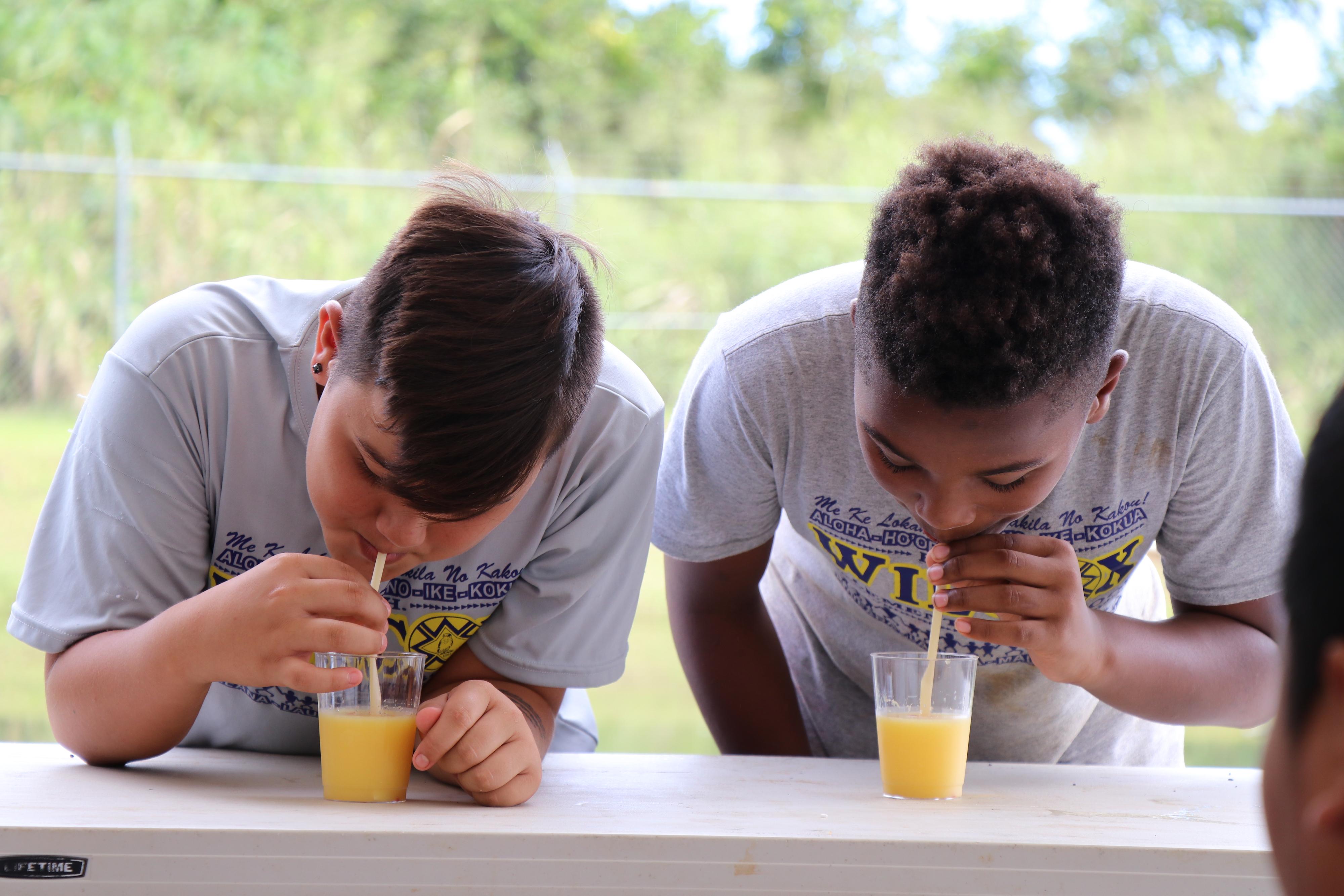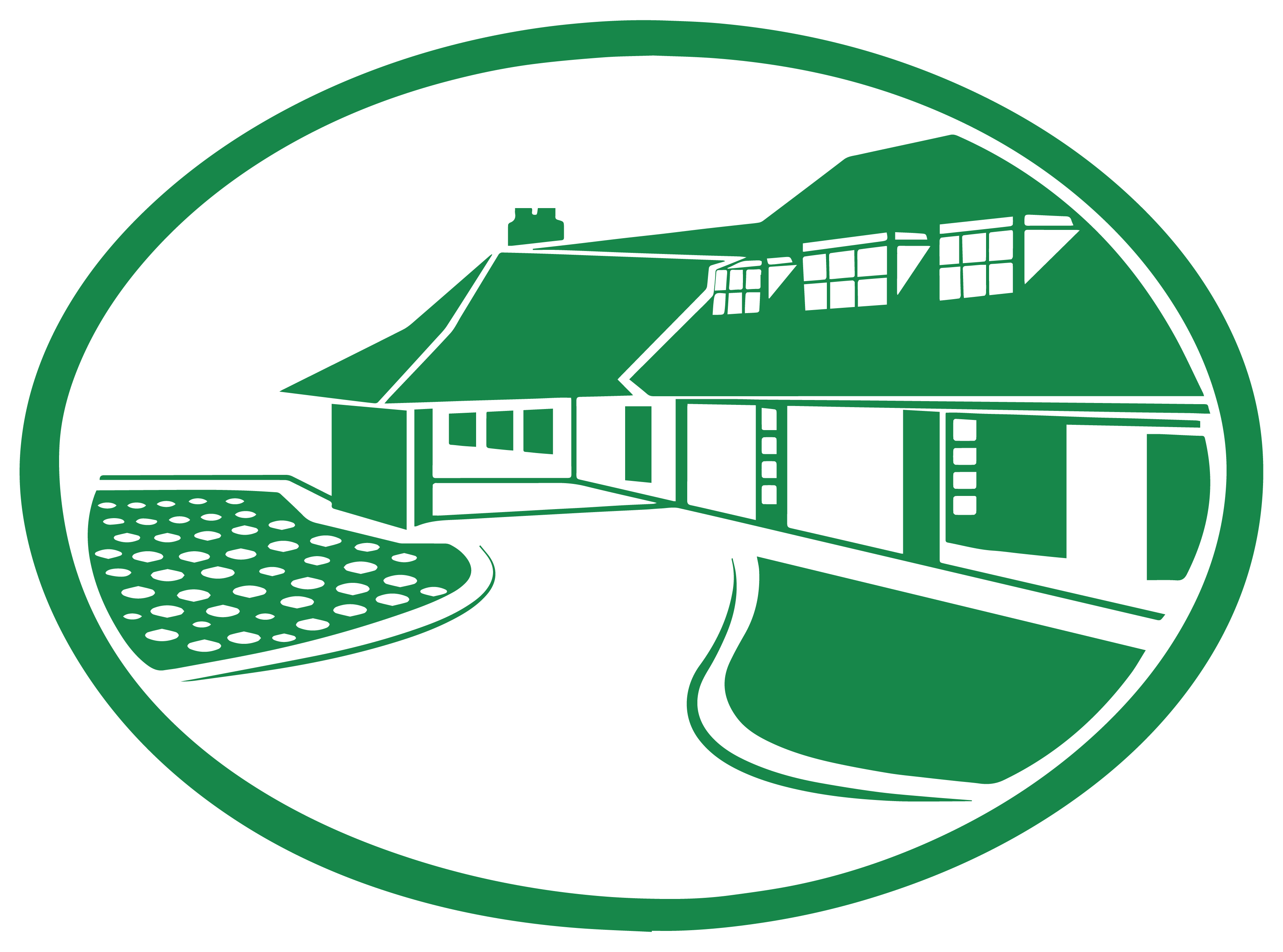 Sustainable Historic Sites Examples
Koke'e State Park, Waimea Canyon and Kalalau Lookouts
Driving up about 4,000 ft. in elevation, Waimea Canyon lookout offers views of the historic Waimea Valley and the natural jagged spires that form "The Grand Canyon of the Pacific." From the Kalalau lookout, students are able to see Kalalau Valley which is a part of the famous Na Pali Coast. The state park is a peaceful area surrounded by native Hawaiian plant species growing in the wild.
Makauwahi Cave Reserve and Quarry

The Makauwahi Cave Reserve (MCR) is an archaeological treasure. Within Makauwahi Cave is a sinkhole that was the site of a prehistoric lake that formed inside the cave after its ceiling collapsed about 7,000 years ago. The lake's water has a neutral pH level of 7, preserving its ancient fossils and artifacts. Student will learn about the caves limestone structure and discover fossils by sifting through sand. Adjacent to MCR is a forest containing over 100 species of native plants. Students learn about what each plant was used for and why African sulcata tortoises roam around the area.

Uncle Joe at Makauwahi Cave Reserve
Hanapepe Salt Beds
This sacred site is dedicated to cultivating paʻakai or Hawaiian salt. The beds are situated below sea-level and beds are formed using clay and Kauaʻi's unique red dirt. Sea water naturally feeds wells that are put into the beds. The sun to evaporates the liquid, leaving behind coarse crystals of salt. Students will learn about challenges the paʻakai farmers have to deal with and how culturally important this area is.
*Possible sites subject to availability
Ready for
Step Three
In step three of the Educational Modules, qualifying schools can apply for a $2,500 Grove Farm Foundation grant for a Sustainable Community Solution (SCS) project. This SCS project has to apply the learnings of the Educational Module for the benefit of the school and/or the neighboring community.
Sustainable Community Solutions School Grants