Perfect for
Healthy Activities
Kauaʻi's climate, beautiful beaches, outdoor recreational areas, and mountains lend itself to events such as the Kauaʻi Marathon and the stand-up paddling Nā Pali Race, while also offering many opportunities for hiking and ocean sports – all of which encourages a healthy lifestyle.

Kauaʻi's
Coastal Path
The Kaua'i Coastal Path, part of former Mayors Bryan Baptiste's and Bernard Carvalho's vision, is part of a multimodal plan which takes into account public transit, walking, and bicycling. The Ke Ala Hele Makalae multimodal path runs along the Kapa'a and Wailua coastline, with further plans to extend it even further. Future plans have the Ke Ala Hele Makalae connecting through Grove Farm's Wailani development near the Lihuʻe Airport.
Sustainable Health Projects
Grove Farm's vision is to promote a healthy lifestyle by developing communities, such as the future Wailani, which follow Smart Growth principles – walkable communities that encourage mixed-use, multi-generational living, cultural gathering areas, music, and sports – all components of a holistic approach to well-being.

Grove Farm's Puhi Park is utilized as a place of leisure and fitness by local residents looking to relax and exercise as well as an area for youth sports teams to practice. It also hosts various events like dog training classes and community swap meets.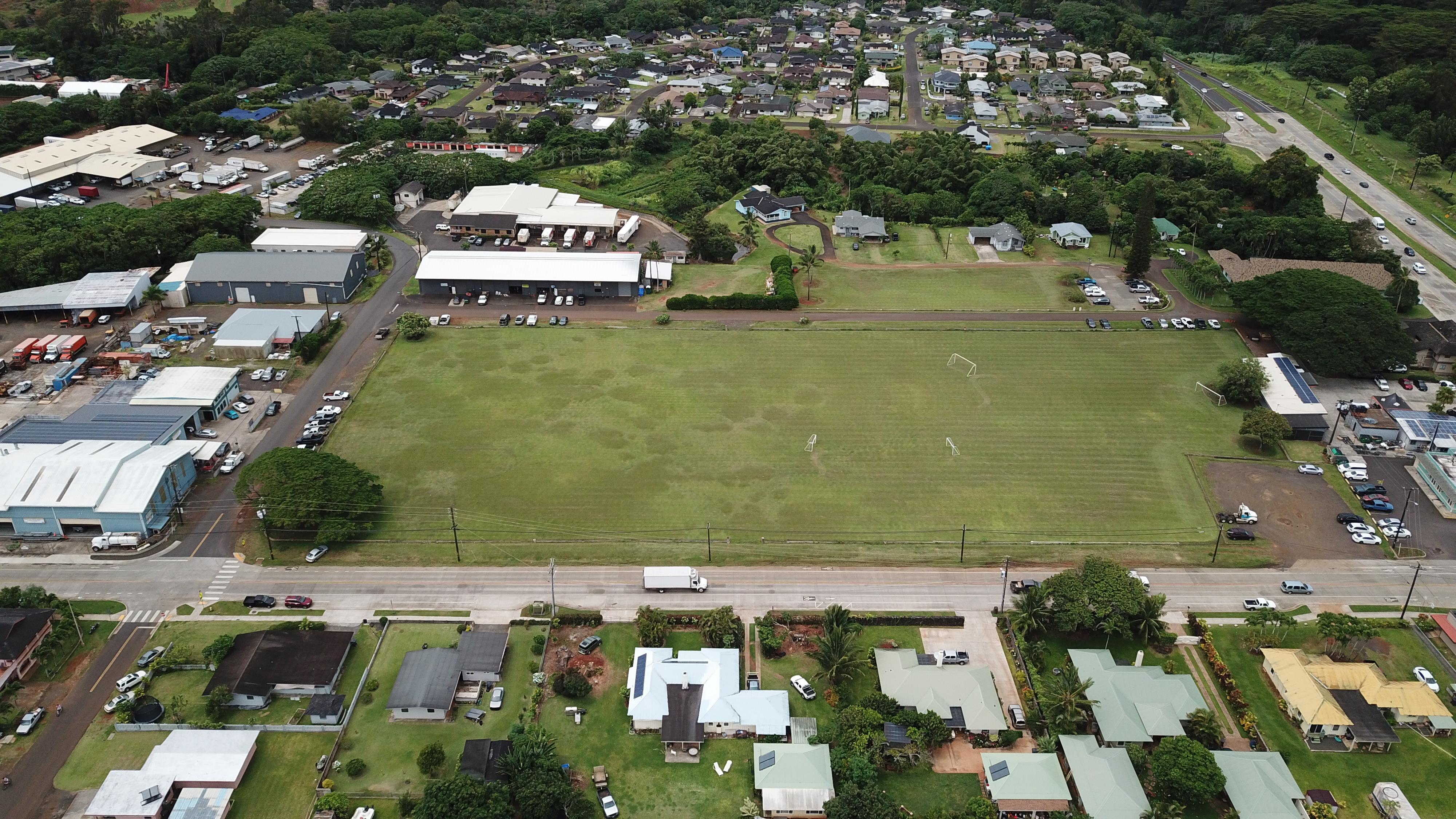 Waikomo Park is tucked away in a quiet Koloa neighborhood with views of the Haupu mountain range. It is commonly used for youth soccer practices and competitions.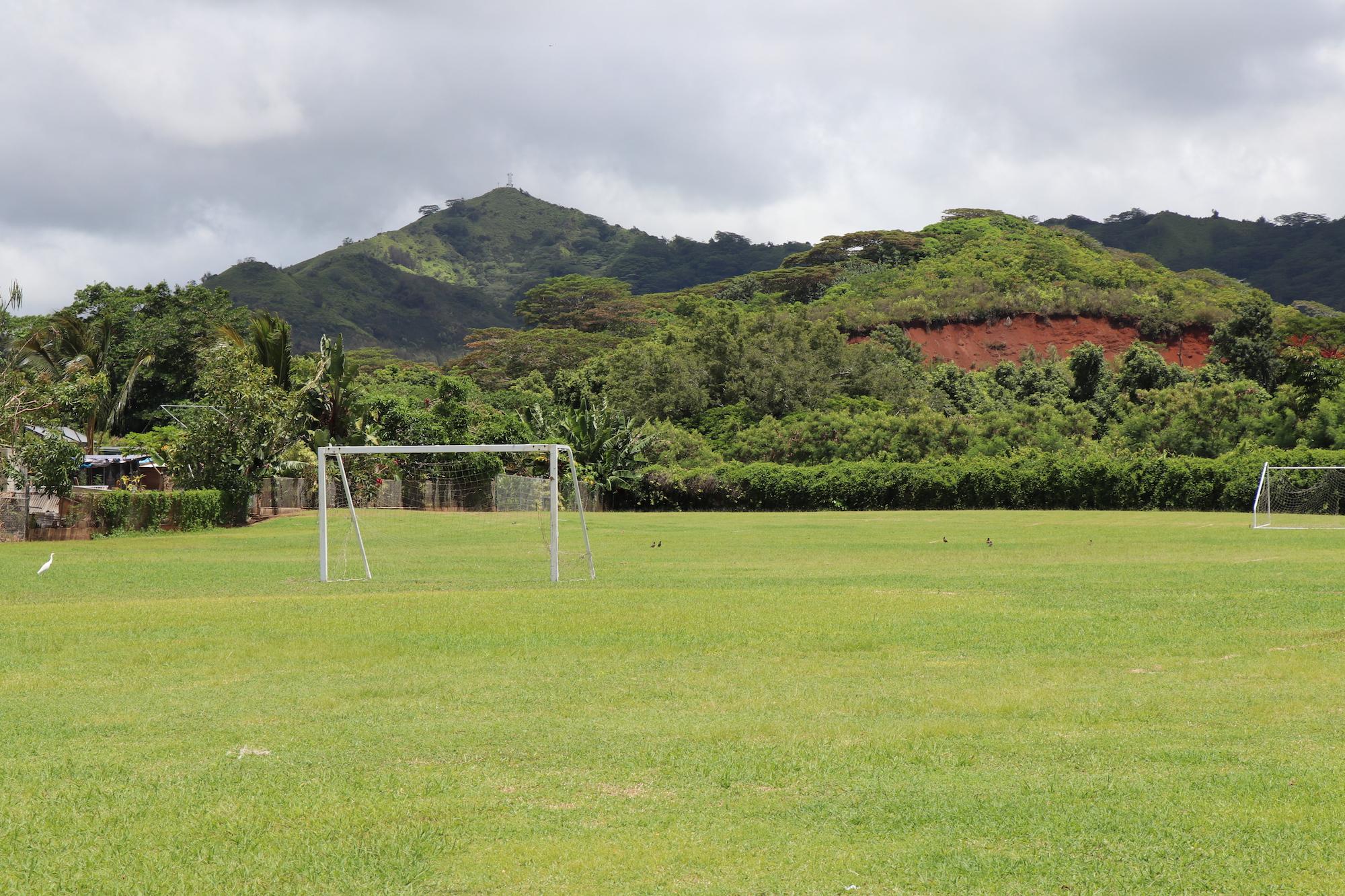 Adolescent Treatment and Healing Center
Providing a fresh start towards a healthier lifestyle with the land donated for the Adolescent Treatment and Healing Center, our overarching goal is to develop communities that encourage a healthier community.
The 16,000-square-foot residential treatment complex sits on five acres of former sugar cane land that was donated by Grove Farm. "We were just blessed that Grove Farm had this idea that we come up here, which is close enough to the hospitals and neighboring communities but set back a little further in more of a quiet area," Koki said.
The center has enough live-in space for 16 adolescents at a time. There's an outpatient wing, classrooms for parents to participate in their child's rehabilitation, and a certified kitchen.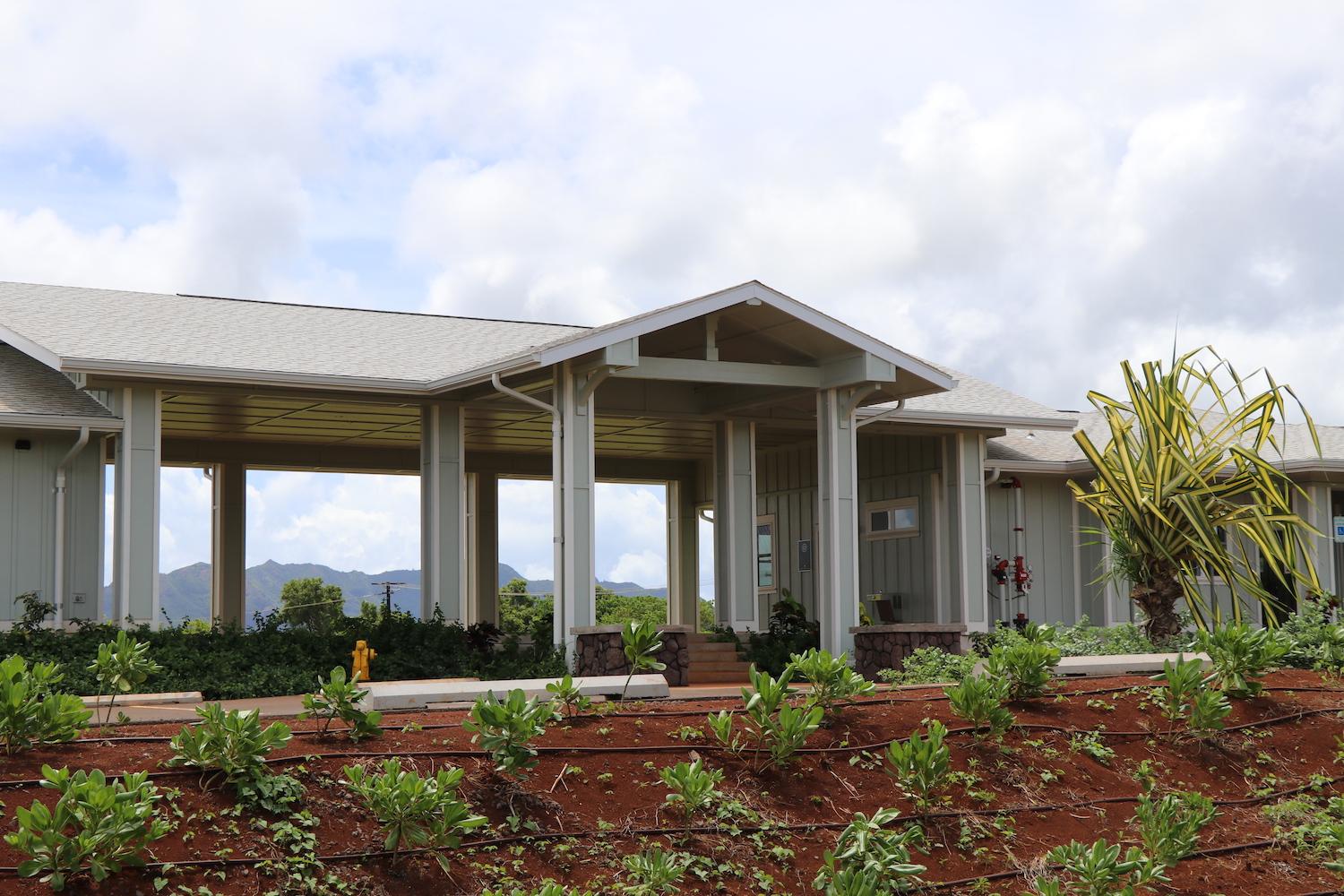 Other Sustainability Initiatives
Grove Farm's vision is to build a sustainable Kauaʻi by being a leader in social entrepreneurship and island-enhancing activities while remaining deeply committed to preserving the island's cultural and historical linkages - whether it be through the preservation of historic sites, promoting alternative energy sources, supporting agriculture and food production, education and propagation of plants, encouraging a healthy lifestyle or protecting water sources.
Learn about other initiatives