The Perfect Venue
It's no secret that Kaua'i is known for its lush landscapes and beautiful mountain views. Grove Farm manages sites that would be a perfect venue for any event and budget.
Take a look at the sites we offer and feel free to email info@grovefarm.com to request additional information.
Iliahi – Historic Manager's House
"Iliahi," the historic home of the Lihu'e Plantation Company's former manager, boasts an astounding panoramic view of the island. This secluded property is remembered as the "Burn's House" as former Lihu'e Plantation Manager, Caleb Burns, lived in the home for many years.
Perched atop a knoll behind Isenberg Field, Iliahi is a charming venue for kama'aina and business events alike. Just below the home, Grove Farm's Ecological Restoration initiative is home to 2,500 native plants and trees planted in November 2006.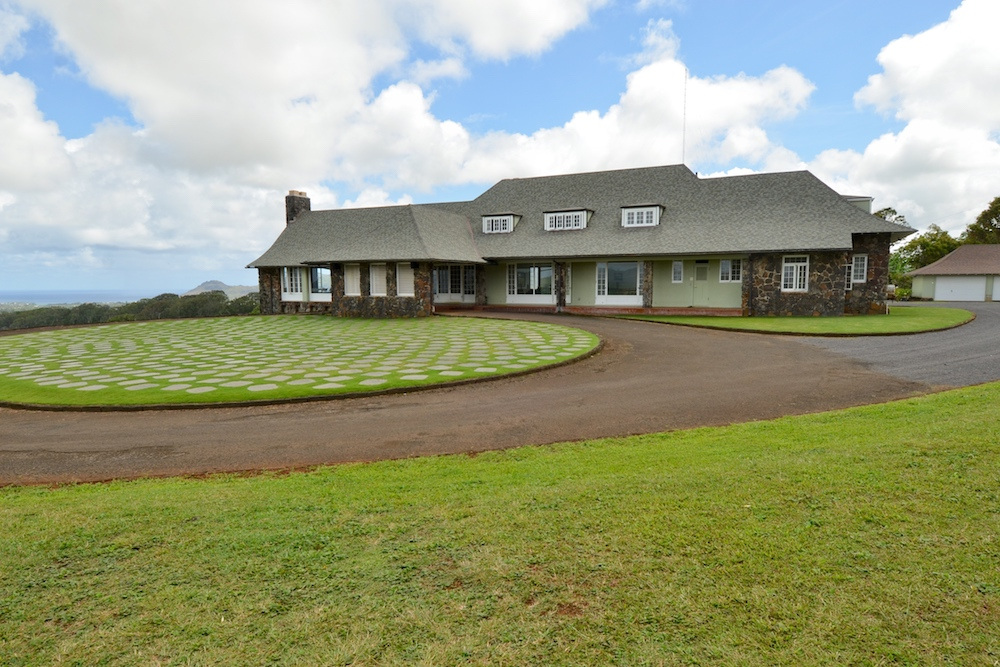 In 2006, Grove Farm renovated its Puhi Park to improve its usability and aesthetic qualities. Existing telephone pole barriers and concrete bumpers were removed and replaced with a textured concrete block wall, capped by a smooth finish.
The wall was kept low to retain visibility across the park and to discourage drivers from crossing the field. Many community groups request to use this park for youth sports practices, swap meets, animal training, and other events.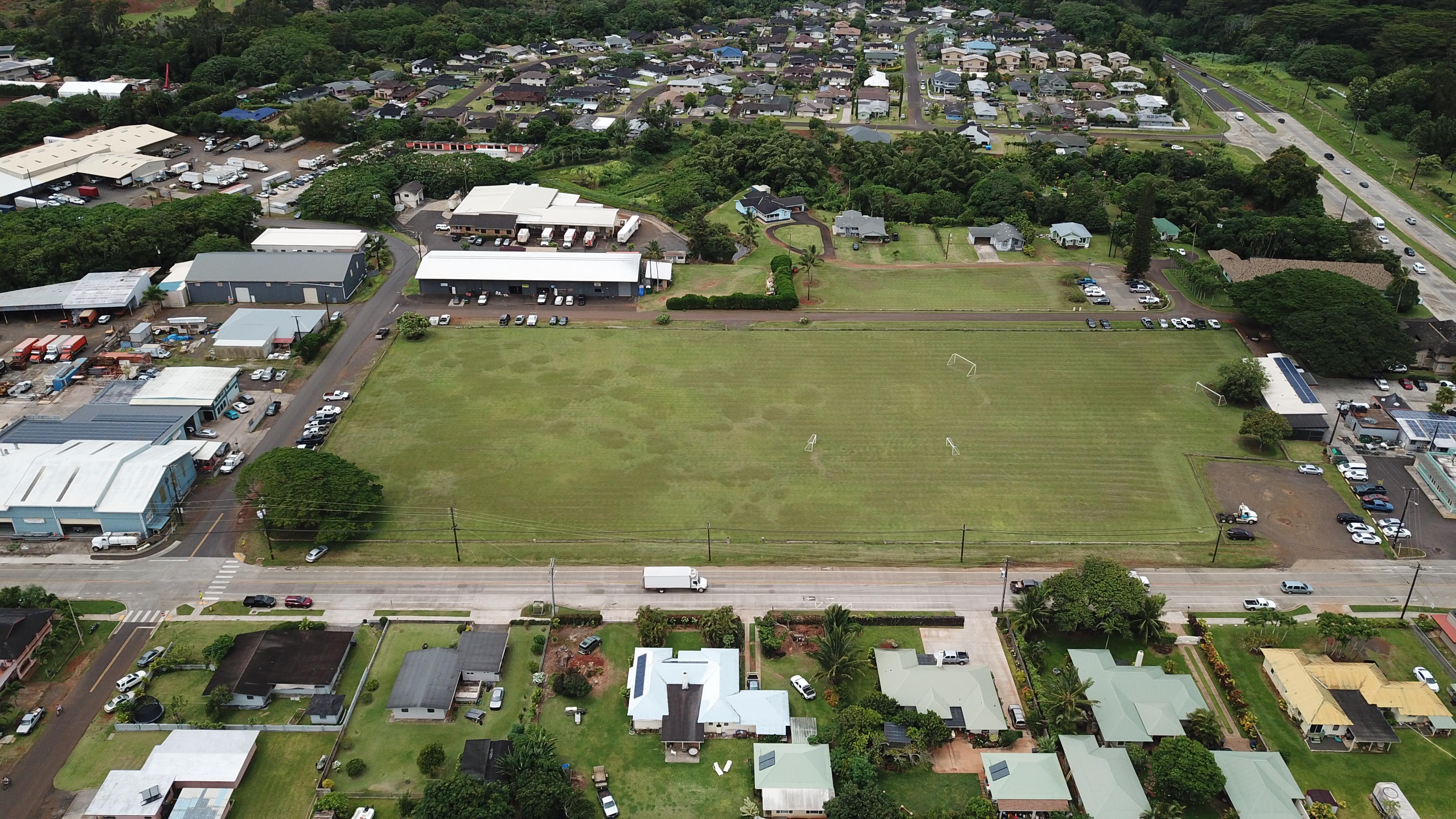 The Puakea Golf Course lawn and the surrounding area offers a picturesque setting with its royal palm trees and panoramic mountain views. Special events are held on the lawn, as there are many amenities already available.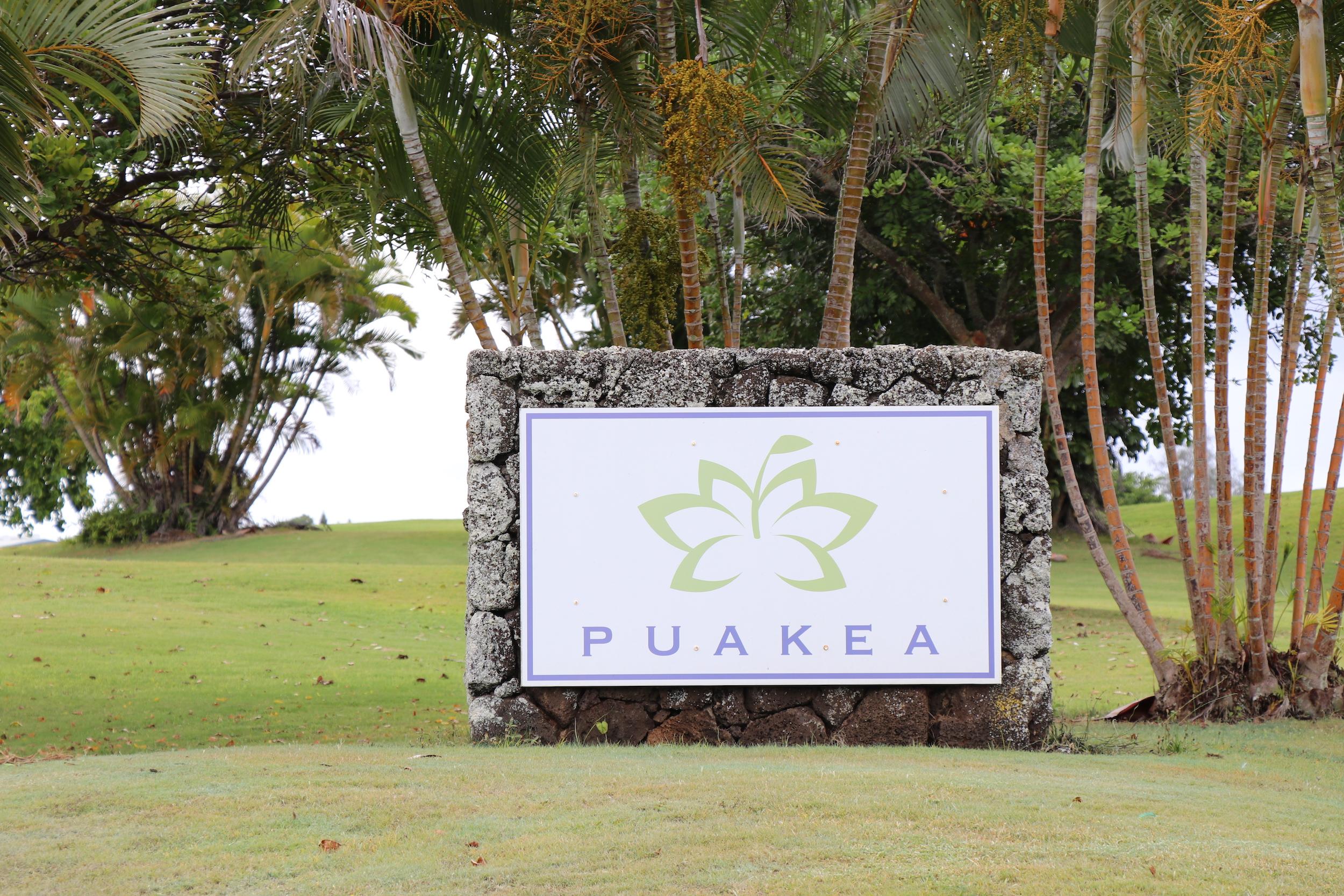 For bookings or more information, please call the Grove Farm office at 245-3678.