News
Grove Farm Newsletter - October 2020 Edition
Chances are, when you're driving around Kaua'i, you will notice a bunch of albizia trees -- Falcataria Moluccana -- towering over vegetation on the sides of roads. While beautiful and stately, albizia is one of the most destructive and invasive species in Hawai'i.
Grove Farm Newsletter - September 2020 Edition
The Waiahi Surface Water Treatment Plant (Waiahi SWTP) provides safe drinking water to over 15,000 Kaua'i residents and visitors, roughly 20% of the island. The only surface water treatment facility on the island resulted from a partnership between Grove Farm and the Department of Water (DOW), County of Kaua'i. Grove Farm built and paid for the facility, processes the water from the Kapaia Reservoir, and provides the DOW with drinking water.
Grove Farm Newsletter - August 2020 Edition
Since the coronavirus hit our island in early spring, our team at Grove Farm came up with many ideas "to build a community" – or Kūkulu Kaiāulu. A number of initiatives arose from Kūkulu Kaiāulu, including our latest one, appropriately named "Community Wins! Program."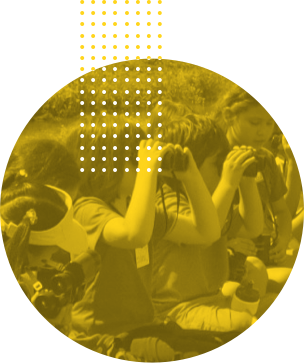 Strengthening our Keiki's
Connection to Kaua'i
Grove Farm is committed to the education of our youth. Classes from various elementary, intermediate, and high schools embark on a multi-day excursion to different sustainable sites around Kauaʻi to learn first-hand about sustainability initiatives on our island from experts in the field.

Our Educational Modules Program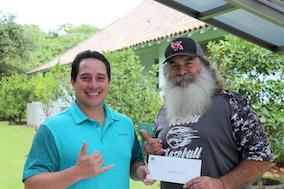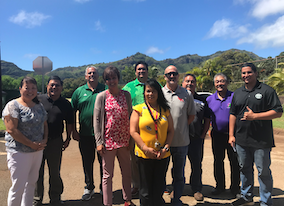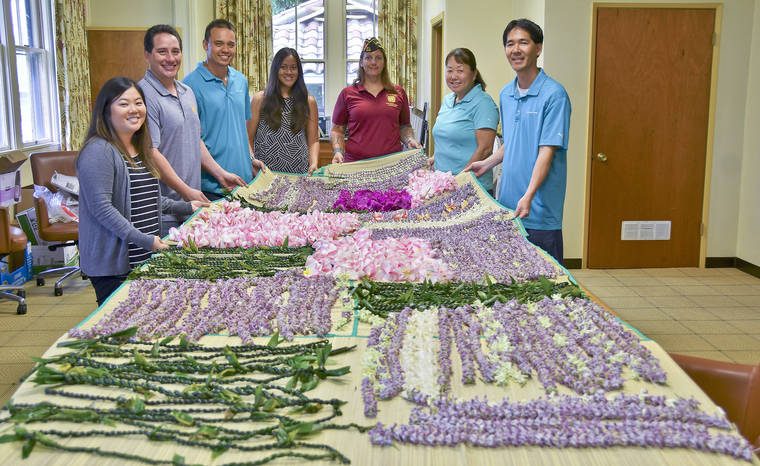 Building Communities
Through Leadership
The Grove Farm Foundation has been giving back to the Kaua'i community in numerous ways. As a 501(c)(3) non-profit organization, the Grove Farm Foundation is focused on building communities through supporting educational enrichment opportunities; promoting employee volunteerism; enhancing and protecting the environment; assisting health and human service projects; and creating economic opportunities for Kaua'i's sustainable future.
Grove Farm Foundation