News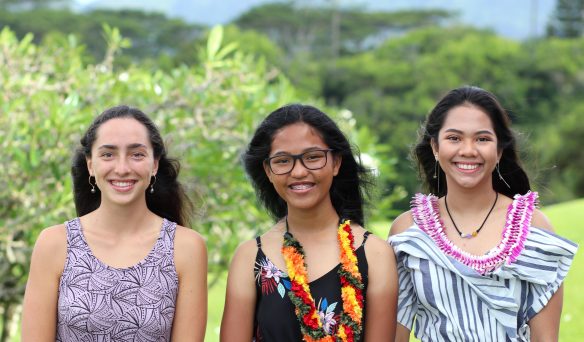 Grove Farm Foundation
Grove Farm Announces 2020 Scholars
Three students who demonstrate excellence in community service, academic accomplishments, and quality of character are selected to receive a scholarship valued at $20,000. Since the program was founded, Grove Farm has committed $660,000 in scholarships for Kauaʻi students.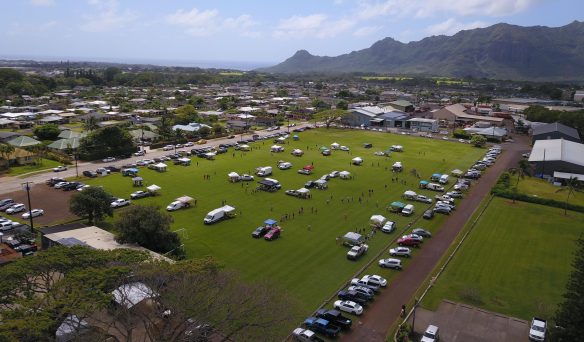 Sustainability
Puhi Park Produce
As our island community deals with the coronavirus concerns, Grove Farm brought together our island's farmers and fishermen with you -- our community -- by offering fresh produce and fish at our Puhi Park Produce site.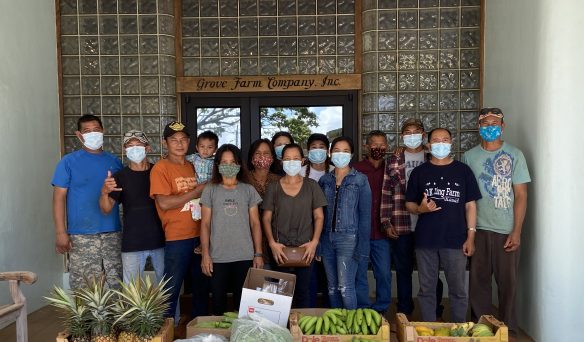 Sustainability
Farmers Give Back
The "Circle of Caring, Giving & Helping" was warmly portrayed by following the recent events that led to this huge spirit of giving. Many of Grove Farm's farmers originally came from Thailand. Their journeys are filled with compelling human-interest stories, including extremely trying times due to human traffic issues that some endured and overcame.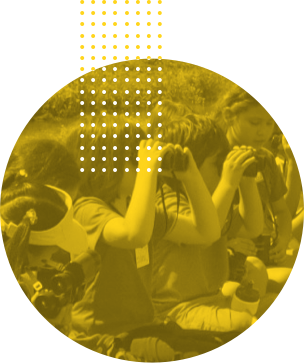 Strengthening our Keiki's
Connection to Kaua'i
Grove Farm is committed to the education of our youth. Classes from various elementary, intermediate, and high schools embark on a multi-day excursion to different sustainable sites around Kauaʻi to learn first-hand about sustainability initiatives on our island from experts in the field.

Our Educational Modules Program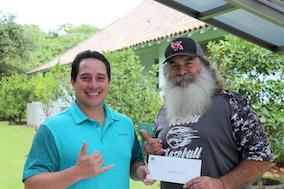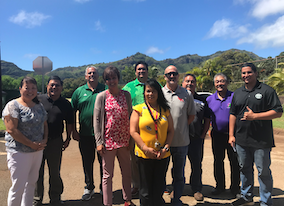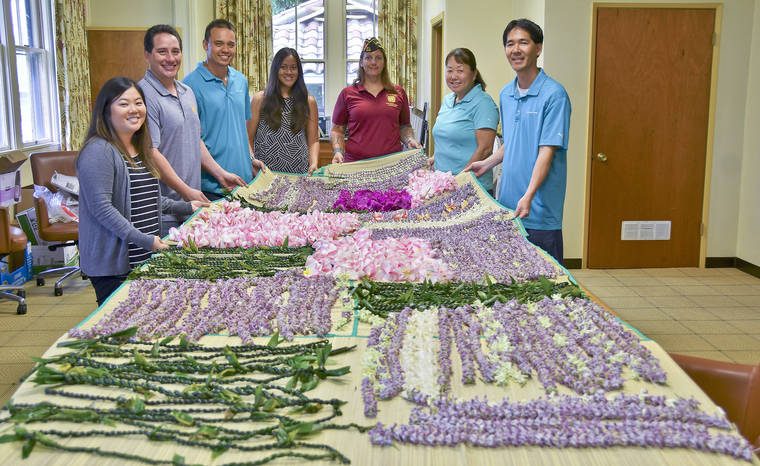 Building Communities
Through Leadership
The Grove Farm Foundation has been giving back to the Kaua'i community in numerous ways. As a 501(c)(3) non-profit organization, the Grove Farm Foundation is focused on building communities through supporting educational enrichment opportunities; promoting employee volunteerism; enhancing and protecting the environment; assisting health and human service projects; and creating economic opportunities for Kaua'i's sustainable future.
Grove Farm Foundation