Sustainability

Building a

Sustainable Kaua'i

Leveraging strategic partnerships and utilizing leading technology to strengthen the Kaua'i community's self sufficiency and sustainability.

Sustainability

Building Sustainable Communities

Building

Communities

In addition to managing agricultural land licensing, we have diversified into residential, industrial and commercial land development, many renewable energy initiatives and continue to maintain valuable water resources.

Building Communities

Farmer Stories

Farmer

Stories

Our farmers come from all walks of life. Some were born into farming, while others paved their own way and learned by trial and error. These farmers are incredibly hard-working people who have dedicated their lives to this profession. These are some of our farmers. We are proud of them, and we share their stories with you.


A Grove Farm Story

Grove Farm Foundation

Grove Farm

Foundation

Grove Farm is focused on preparing Kaua'i for a sustainable future by enhancing opportunities for current and future generations of island residents.

Grove Farm Foundation
News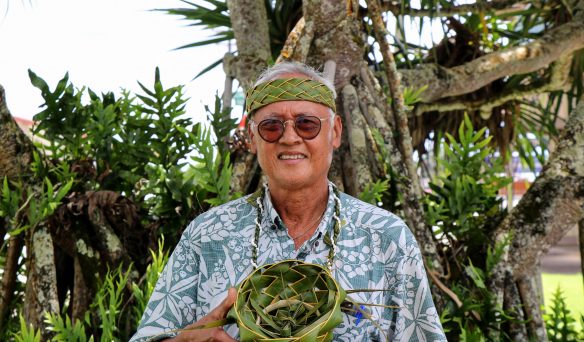 Newsletter
Grove Farm Newsletter - July 2021 Edition
Coco Palms Torch Lighting Ceremony - A Moʻolelo by Eugene "Onio" Punzal, A story about the short mango tree, and an ono mango bread recipe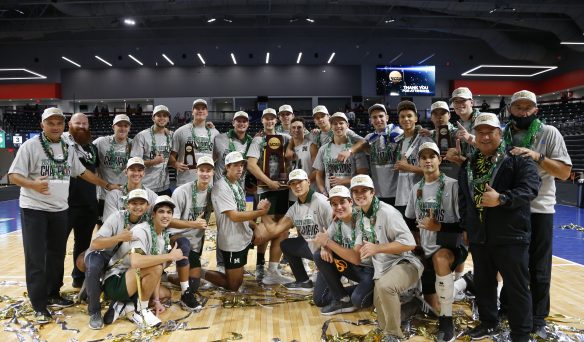 Newsletter
Grove Farm Newsletter – June 2021 Edition
May 8, 2021 was a proud moment in our state's history when the University of Hawai'i Men's Volleyball team won the National Championship in Columbus, Ohio. Their journey to the NCAA Championship began with the 2021 season lost to the pandemic and then returning to the 2021 season with no live fans. Through it all, they persevered and filled all of us with tremendous joy and pride. Kaua'i celebrated their victory.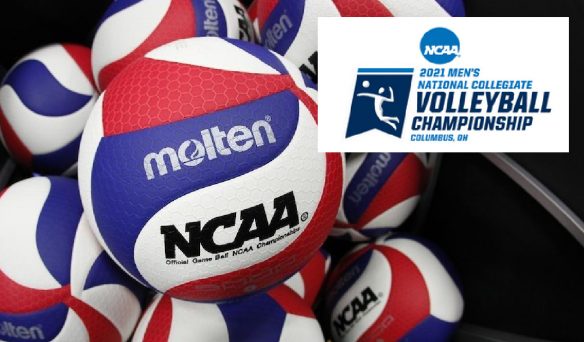 Grove Farm Foundation
Celebrating the National Champions UH Men's Volleyball Team on Kaua'i
On Saturday, May 29, Grove Farm will host a community celebration for the Kaua`i community to offer their congratulations to the NCAA national champions men's volleyball team, the UH Rainbow Warriors! Hear from Coach Charlie Wade and meet several members of the UH Rainbow Warriors.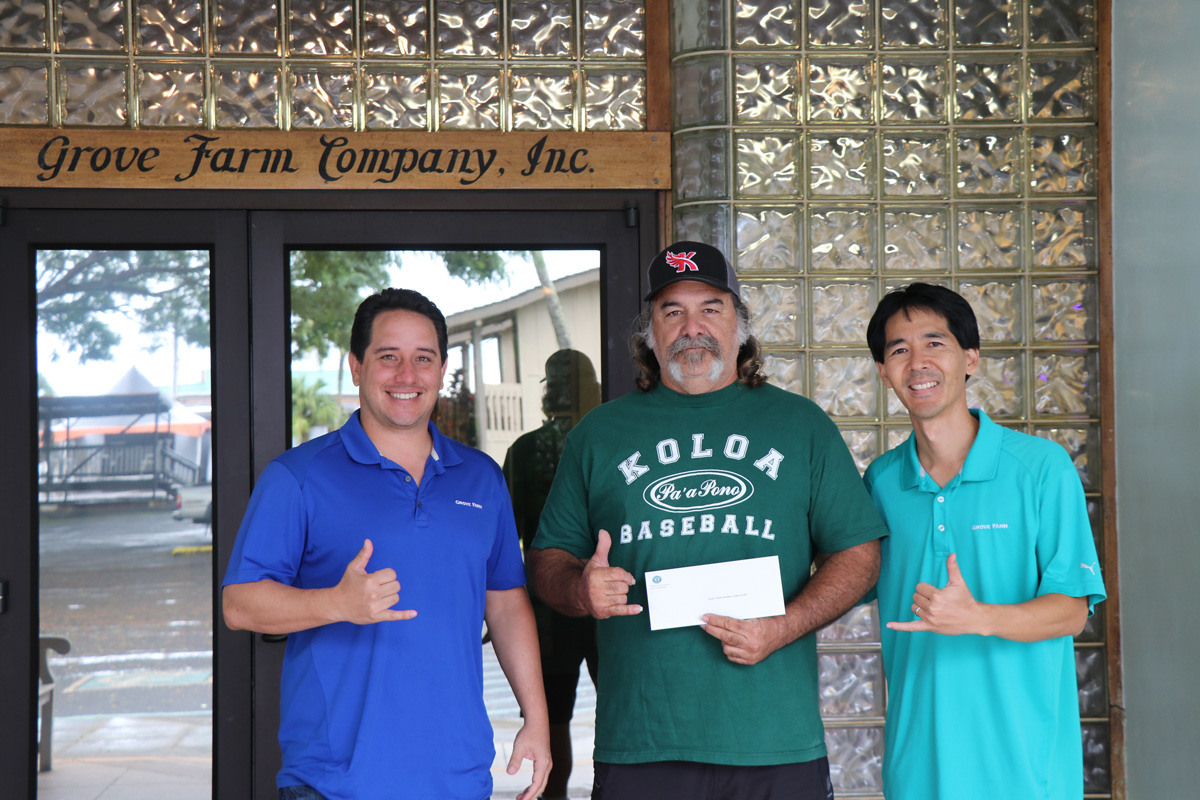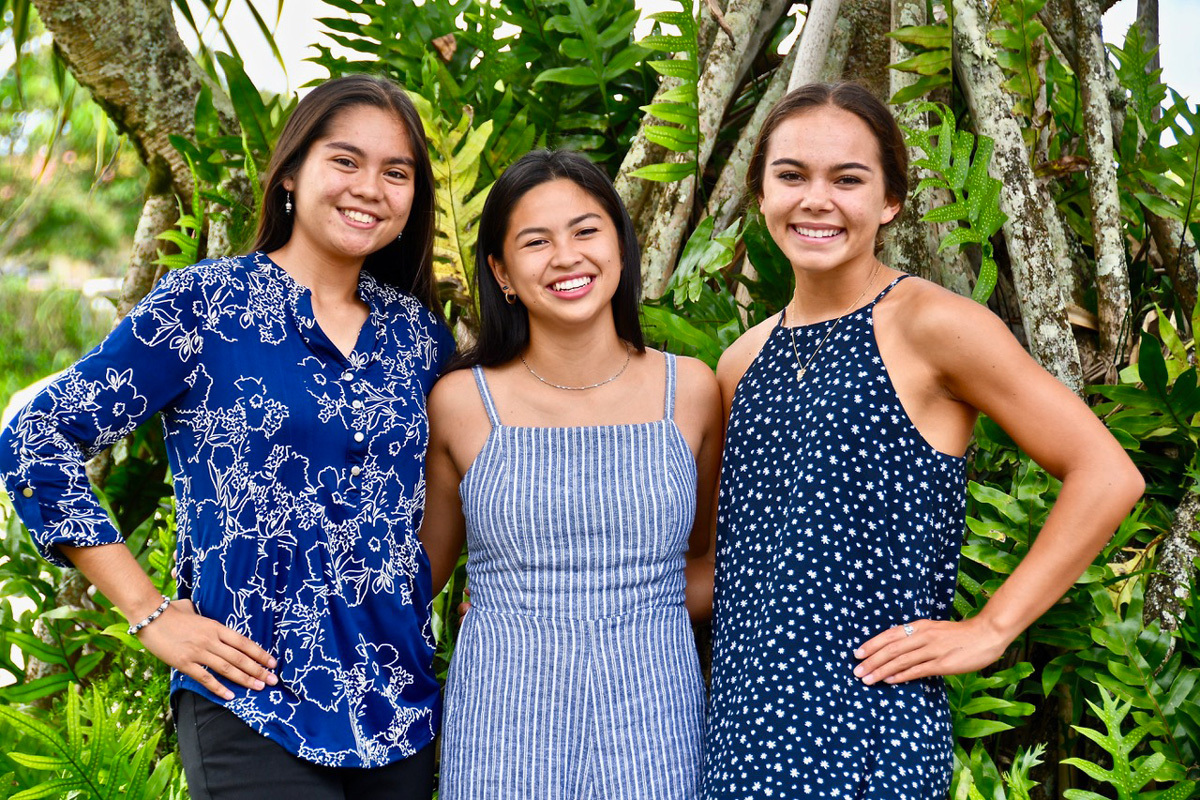 Building Communities
Through Leadership
The Grove Farm Foundation has been giving back to the Kaua'i community in numerous ways. As a 501(c)(3) non-profit organization, the Grove Farm Foundation is focused on building communities through supporting educational enrichment opportunities; promoting employee volunteerism; enhancing and protecting the environment; assisting health and human service projects; and creating economic opportunities for Kaua'i's sustainable future.
Grove Farm Foundation
Building a
Sustainable Community
Our land management approach supports the preservation of historic sites and enhancing the many plants, birds, and other endangered species. Partnering with key businessess and organizations to support the needs of our island community is one of many ways Grove Farm is building a sustainable Kauaʻi.
Building Communities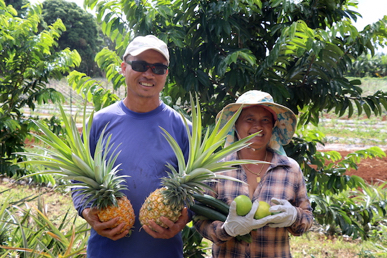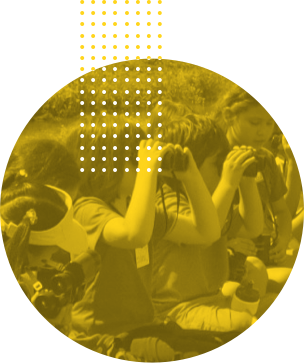 Strengthening our Keiki's
Connection to Kaua'i
Grove Farm is committed to the education of our youth. Classes from various elementary, intermediate, and high schools embark on a multi-day excursion to different sustainable sites around Kauaʻi to learn first-hand about sustainability initiatives on our island from experts in the field.

Our Educational Modules Program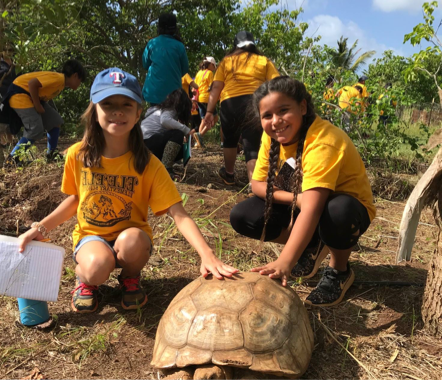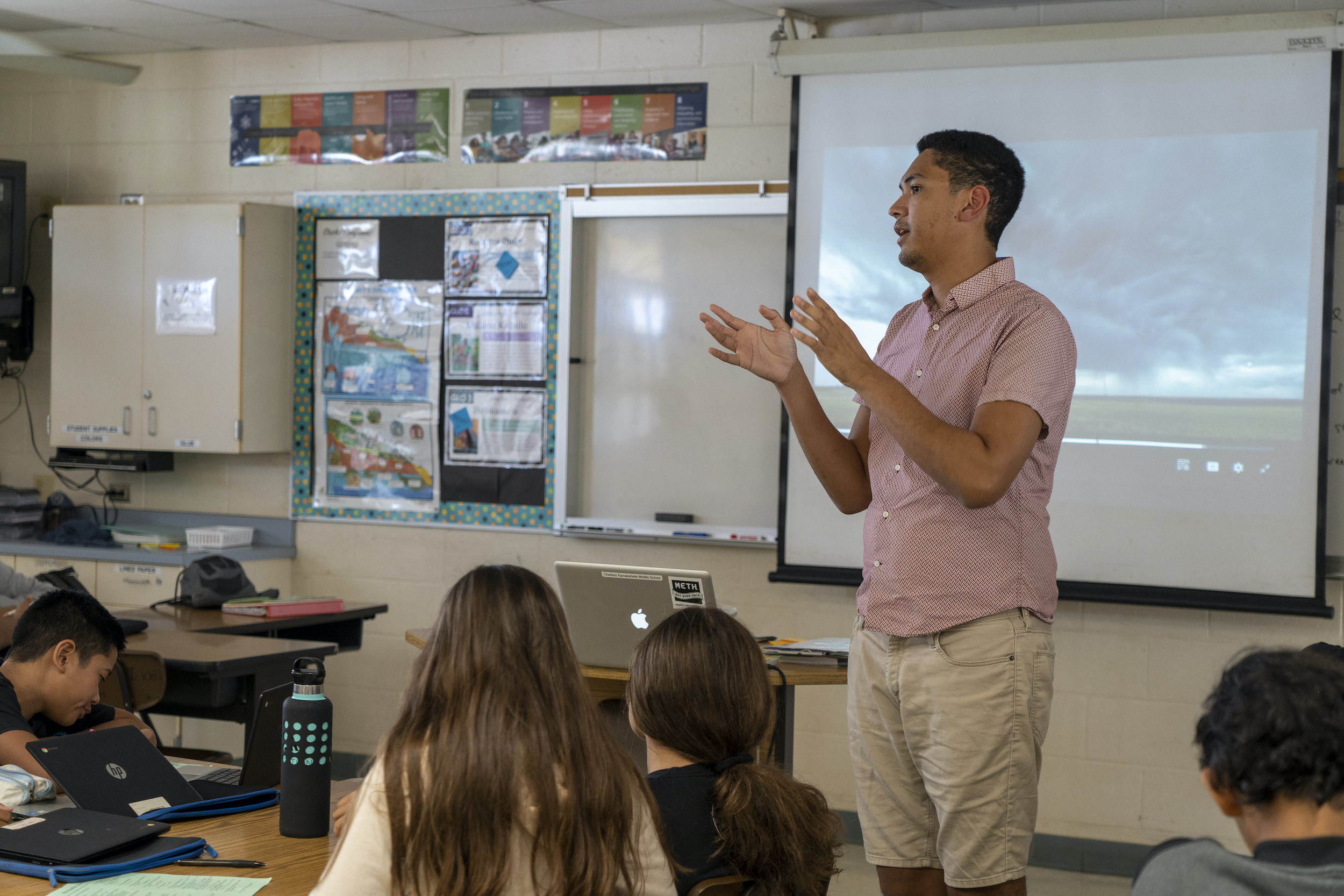 Sustainability Curriculum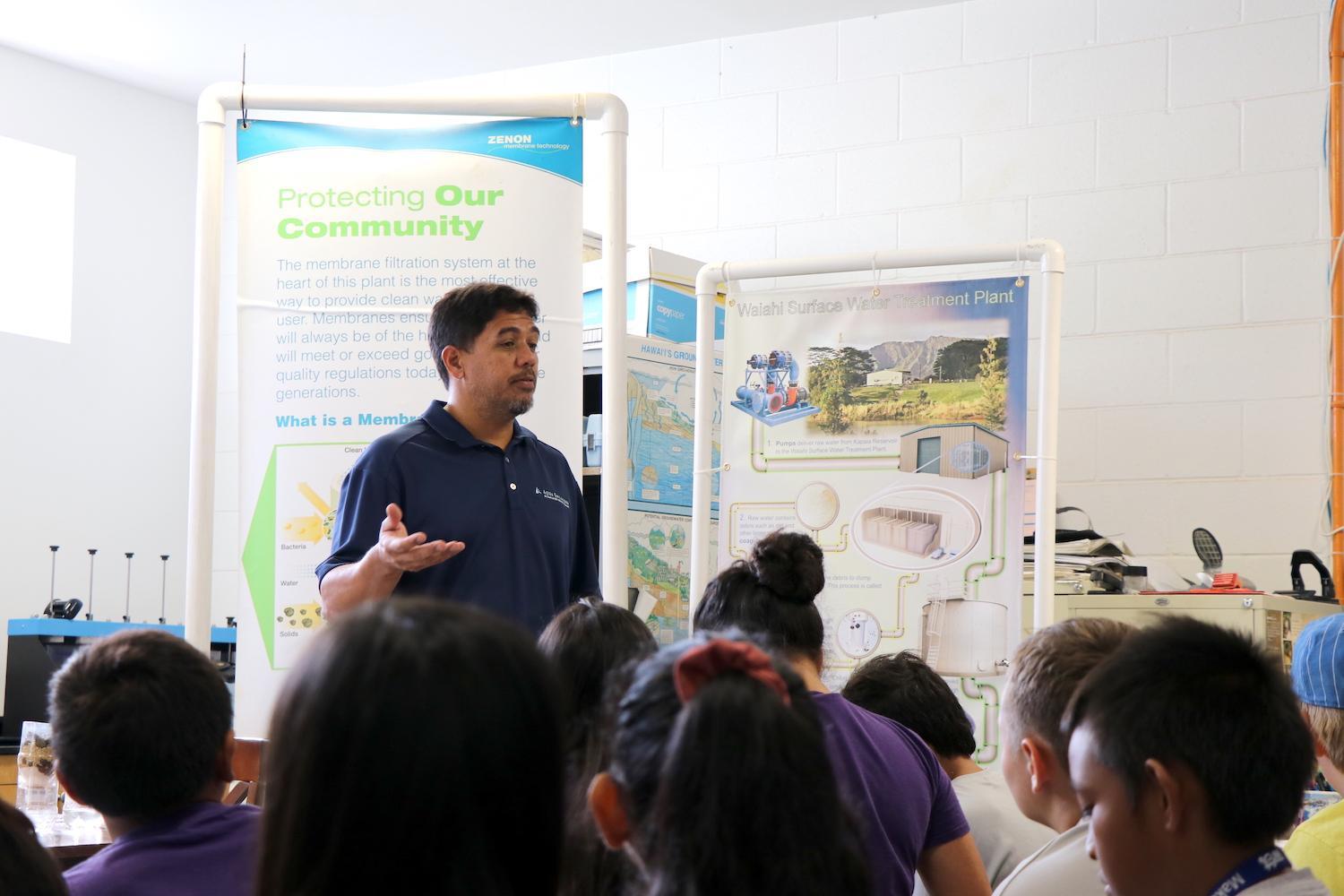 Educational Site Visits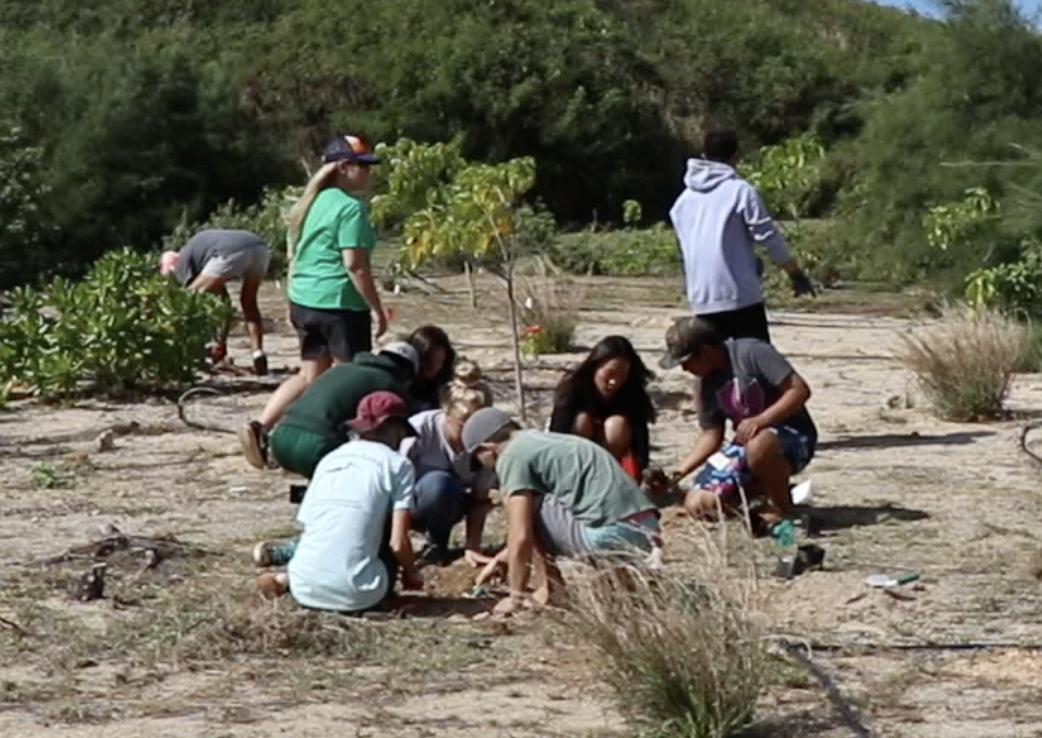 Sustainable Community Solutions School Grants