News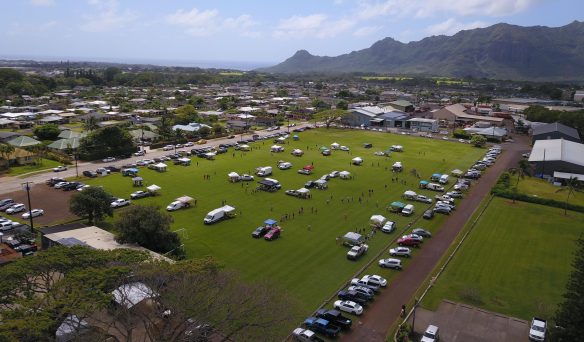 Sustainability
Puhi Park Produce
As our island community deals with the coronavirus concerns, Grove Farm brought together our island's farmers and fishermen with you -- our community -- by offering fresh produce and fish at our Puhi Park Produce site.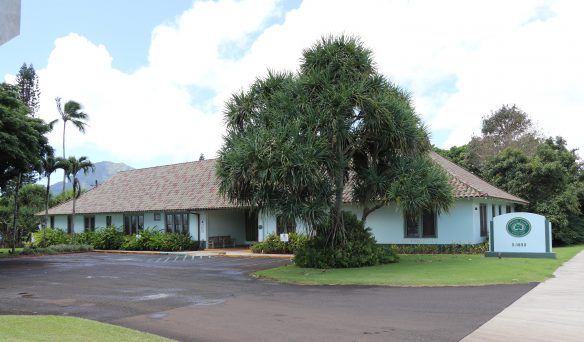 Property Management
Grove Farm Office Closure
As our island community deals with the coronavirus concerns, Grove Farm would like to express our hope that everyone is diligent and vigilant in their virus protection initiatives. In the interest of the health and safety of our employee team, we will be temporarily closing our office doors effective Wednesday, March 25, 2020 and will be working from home.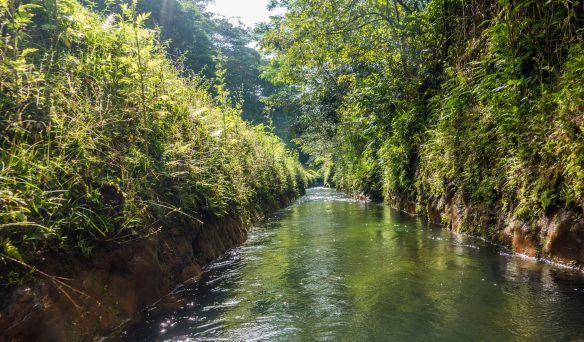 Sustainability
Grove Farm Partnership with Kauaʻi Backcountry Adventures
For well over 150 years, Grove Farm has operated, maintained, and enhanced legacy water infrastructure systems that serve the Kaua'i community. Given the central location of Grove Farm's lands, these water systems are critical to the island's sustainability.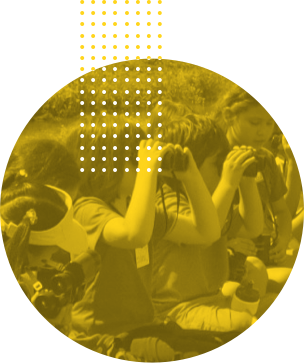 Strengthening our Keiki's
Connection to Kaua'i
Grove Farm is committed to the education of our youth. Classes from various elementary, intermediate, and high schools embark on a multi-day excursion to different sustainable sites around Kauaʻi to learn first-hand about sustainability initiatives on our island from experts in the field.

Our Educational Modules Program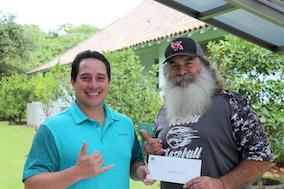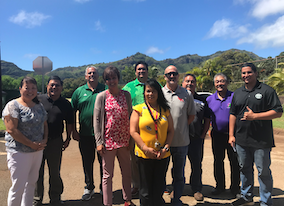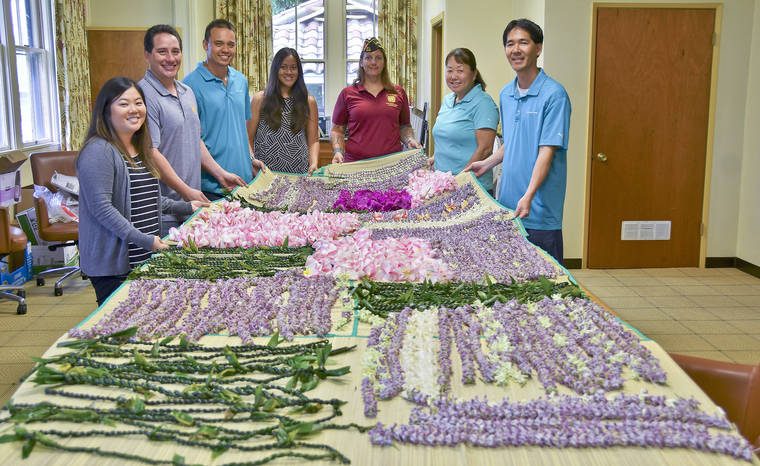 Building Communities
Through Leadership
The Grove Farm Foundation has been giving back to the Kaua'i community in numerous ways. As a 501(c)(3) non-profit organization, the Grove Farm Foundation is focused on building communities through supporting educational enrichment opportunities; promoting employee volunteerism; enhancing and protecting the environment; assisting health and human service projects; and creating economic opportunities for Kaua'i's sustainable future.
Grove Farm Foundation