News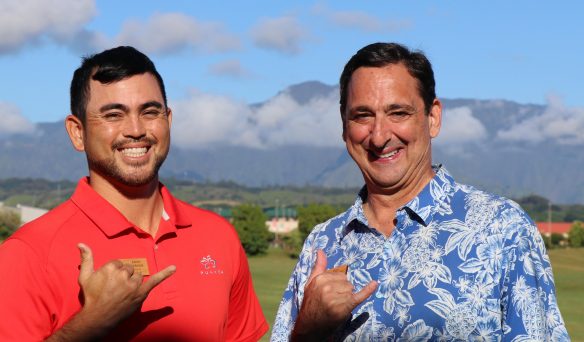 Property Management
New Management Team Eager to Enhance Puakea Golf Course
Grove Farm is pleased to announce that Aloha Golf Group, led by President and industry veteran Fran Roach, as the new management firm for the Puakea Golf Course.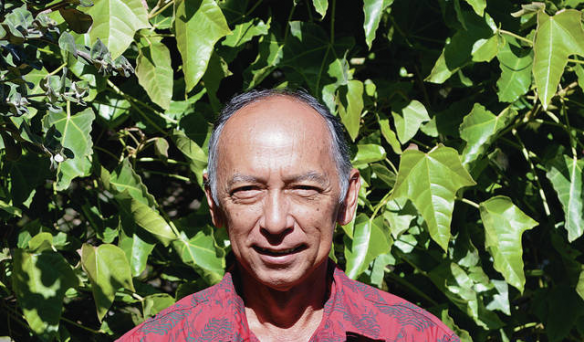 Sustainability
Hawaiʻi Farm Bureau President's Message
"I'd like to talk to you about the 2019 legislative session that ended earlier this month."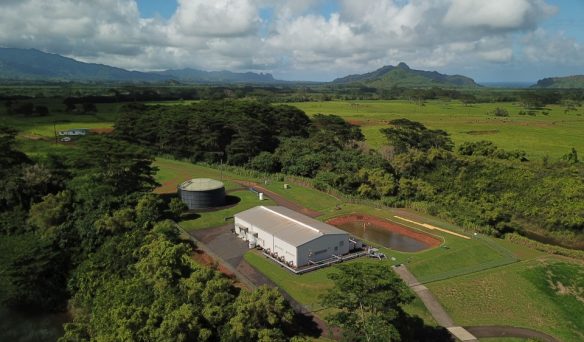 Sustainability
Grove Farm Featured on Hawaiʻi News Now
If you missed it on Hawaiʻi News Now on November 13th, our very own Arryl Kaneshiro does a great job of explaining the importance of water and Grove Farm's focus on Building a Sustainable Kauaʻi!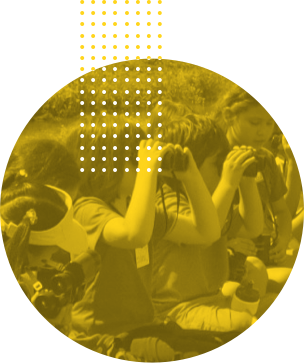 Strengthening our Keiki's
Connection to Kaua'i
Grove Farm is committed to the education of our youth. Classes from various elementary, intermediate, and high schools embark on a multi-day excursion to different sustainable sites around Kauaʻi to learn first-hand about sustainability initiatives on our island from experts in the field.

Our Educational Modules Program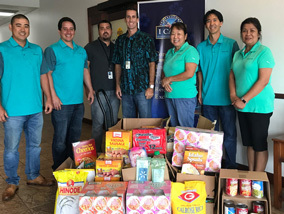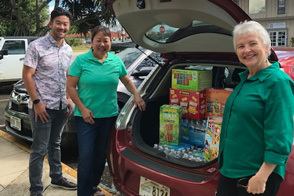 Building Communities
Through Leadership
The Grove Farm Foundation has been giving back to the Kaua'i community in numerous ways. As a 501(c)(3) non-profit organization, the Grove Farm Foundation is focused on building communities through supporting educational enrichment opportunities; promoting employee volunteerism; enhancing and protecting the environment; assisting health and human service projects; and creating economic opportunities for Kaua'i's sustainable future.
Grove Farm Foundation