News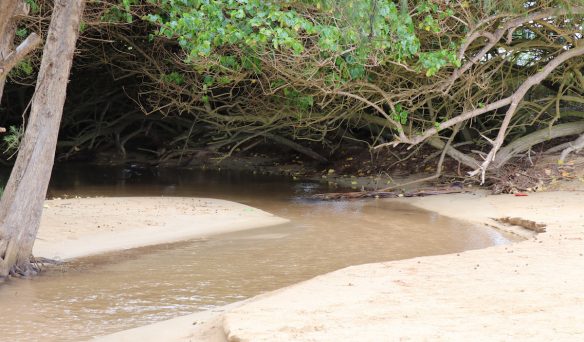 Sustainability
DOH releases new study of watersheds in Kōloa
HONOLULU – The Hawai'i Department of Health (DOH) released a new water quality study concerning Māhāʻulepū and Waikomo watersheds that concluded human waste was not the source of the high bacteria (enterococci) counts in the Waiopili Ditch.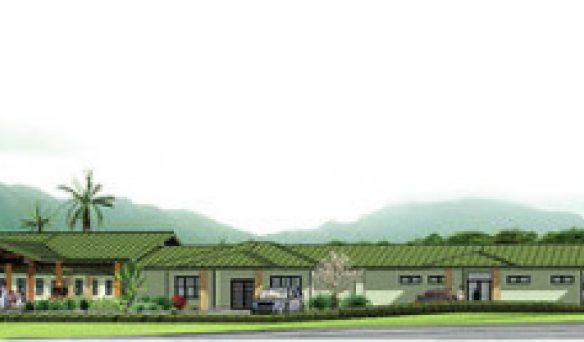 Sustainability
Adolescent Treatment and Healing Center Near Completion
For 16 years, advocates have been pushing for a residential drug treatment facility on Kauai geared toward adolescents. Thanks to the efforts of Theresa Koki and others, it's close to becoming a reality.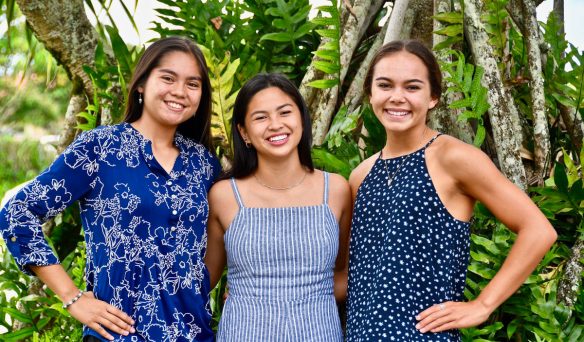 Grove Farm Foundation
Grove Farm Foundation Names 2019 Scholars
Three Kauaʻi public high school students awarded $20,000 over 4 years.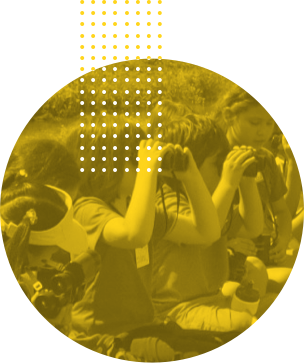 Strengthening our Keiki's
Connection to Kaua'i
Grove Farm is committed to the education of our youth. Classes from various elementary, intermediate, and high schools embark on a multi-day excursion to different sustainable sites around Kauaʻi to learn first-hand about sustainability initiatives on our island from experts in the field.

Our Educational Modules Program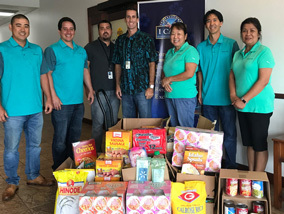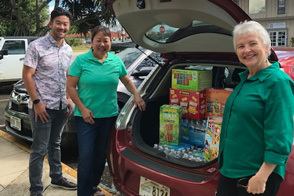 Building Communities
Through Leadership
The Grove Farm Foundation has been giving back to the Kaua'i community in numerous ways. As a 501(c)(3) non-profit organization, the Grove Farm Foundation is focused on building communities through supporting educational enrichment opportunities; promoting employee volunteerism; enhancing and protecting the environment; assisting health and human service projects; and creating economic opportunities for Kaua'i's sustainable future.
Grove Farm Foundation