Sustainability

Building a

Sustainable Kaua'i

Leveraging strategic partnerships and utilizing leading technology to strengthen the Kaua'i community's self sufficiency and sustainability.

Sustainability

Building Communities

Building

Communities

In addition to managing agricultural land licensing, we have diversified into residential, industrial and commercial land development, and many renewable energy initiatives.

Building Communities

Farmer Stories

Farmer

Stories

Our farmers come from all walks of life. Some were born into farming, while others paved their own way and learned by trial and error. These farmers are incredibly hard-working people.

A Grove Farm Story

Grove Farm Foundation

Grove Farm

Foundation

Grove Farm is focused on preparing Kaua'i for a sustainable future by enhancing opportunities for current and future generations of island residents.

Grove Farm Foundation
Building a
Sustainable Community
Our land management approach supports the preservation of historic sites and enhancing the many plants, birds, and other endangered species. Partnering with key businessess and organizations to support the needs of our island community is one of many ways Grove Farm is building a sustainable Kauaʻi.
Building Communities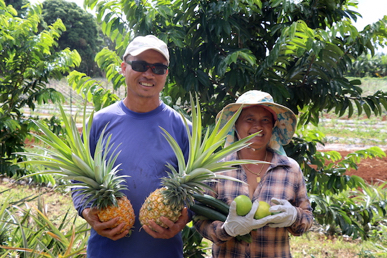 Perpetuating and Preserving a
Kaua'i Culture
Our culture is passed down from the generations before us as we learn from talking-story with our elders. Grove Farm wants to preserve this culture by documenting the food, music, and history that make us Kaua'i.
Sustainable Culture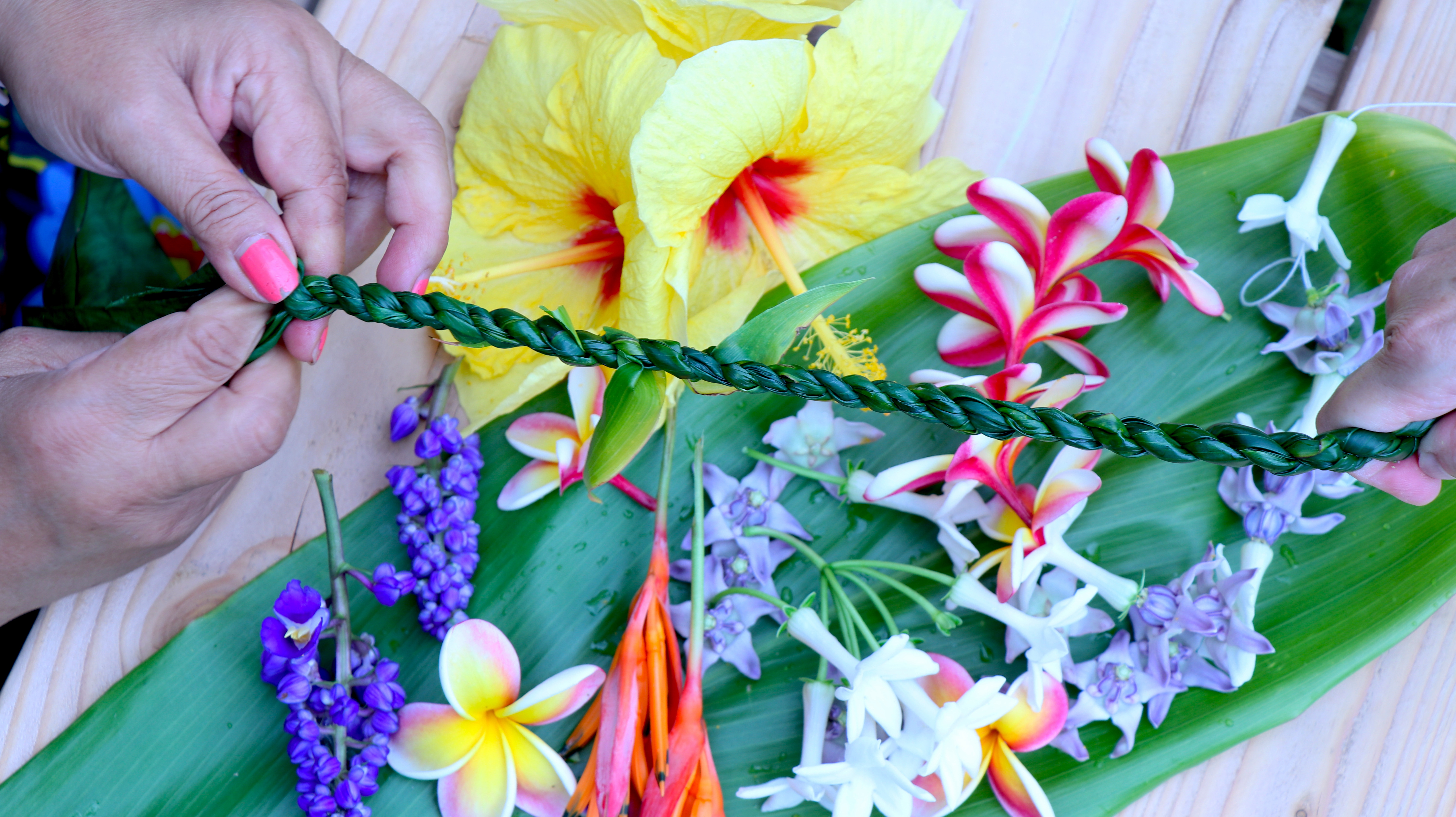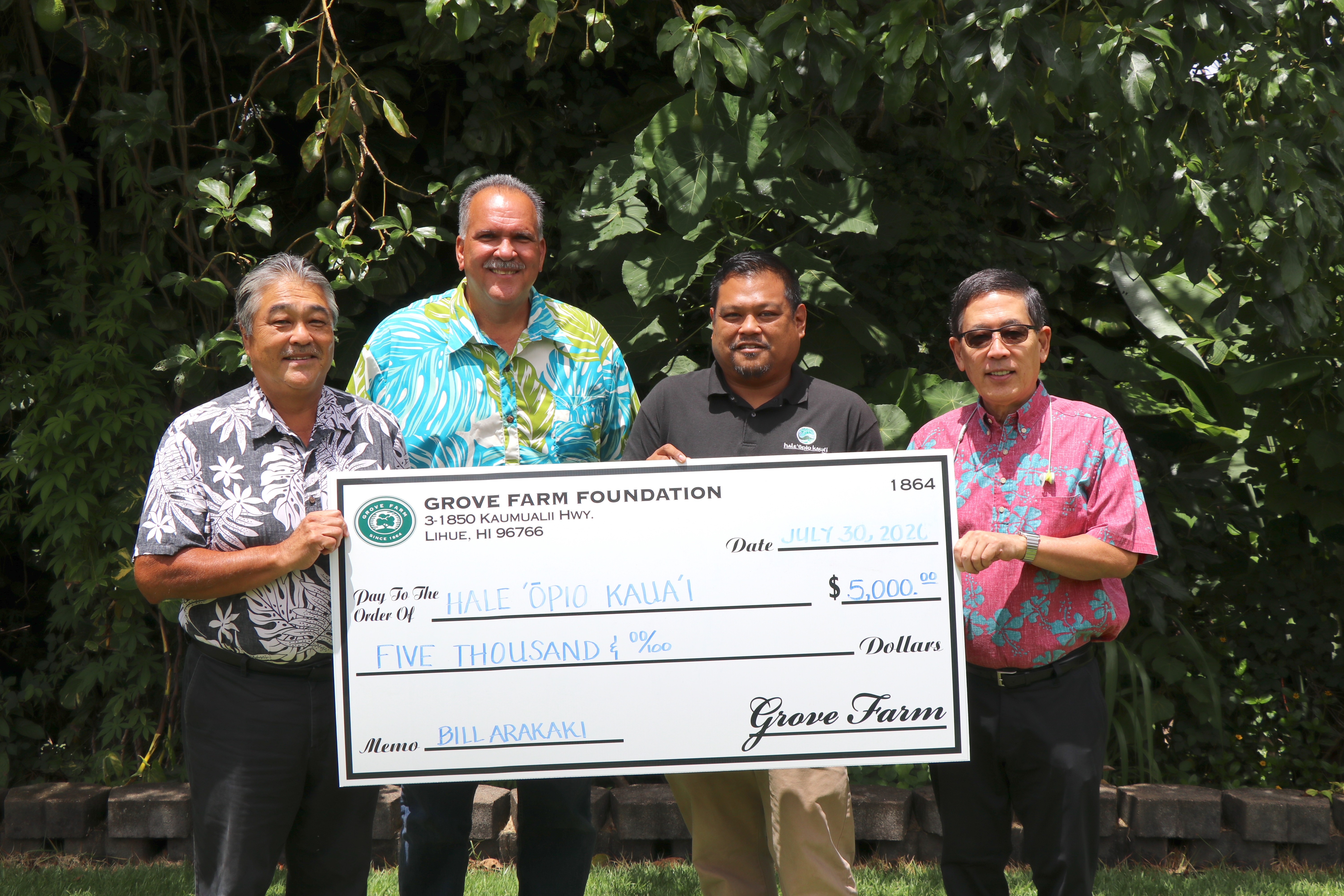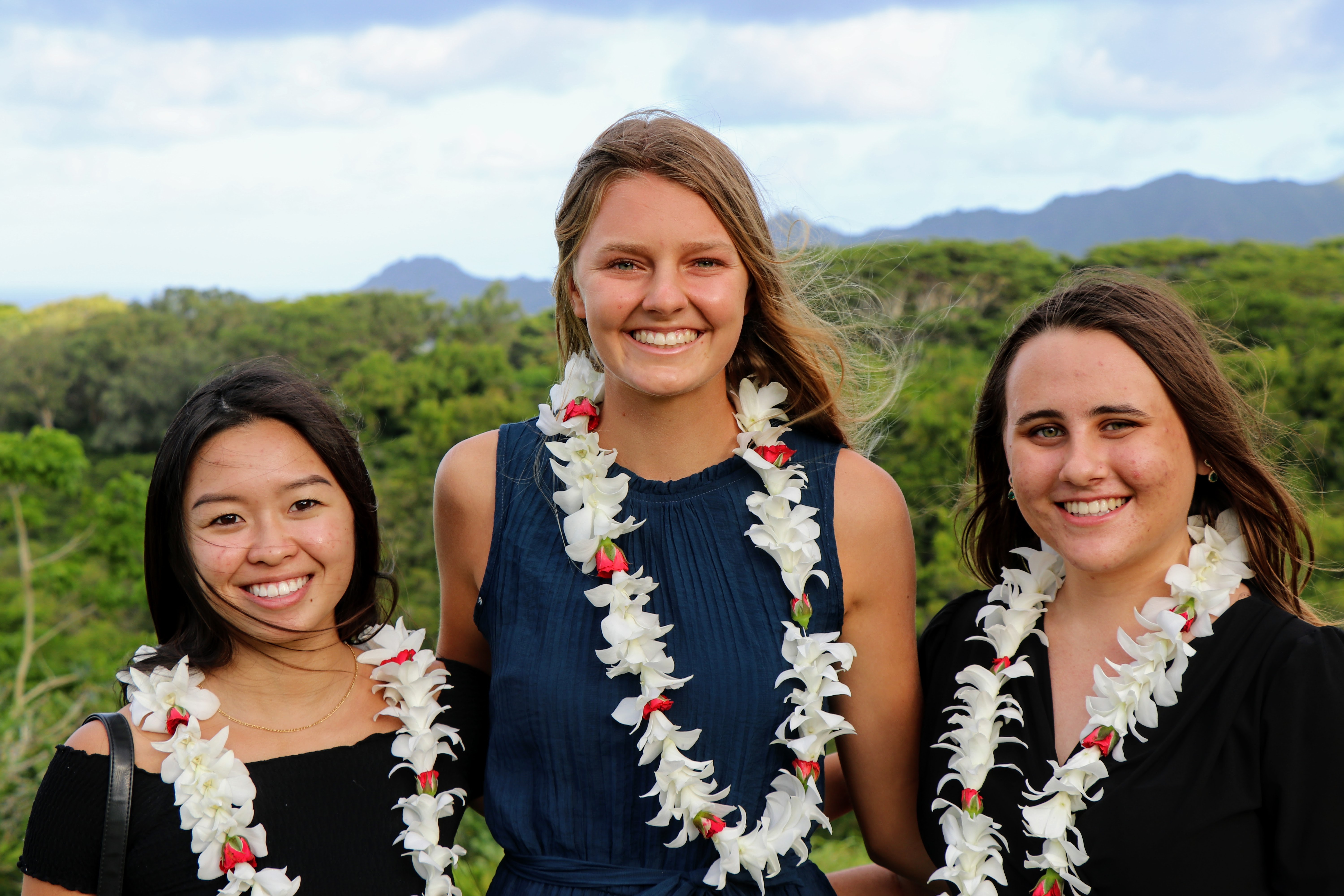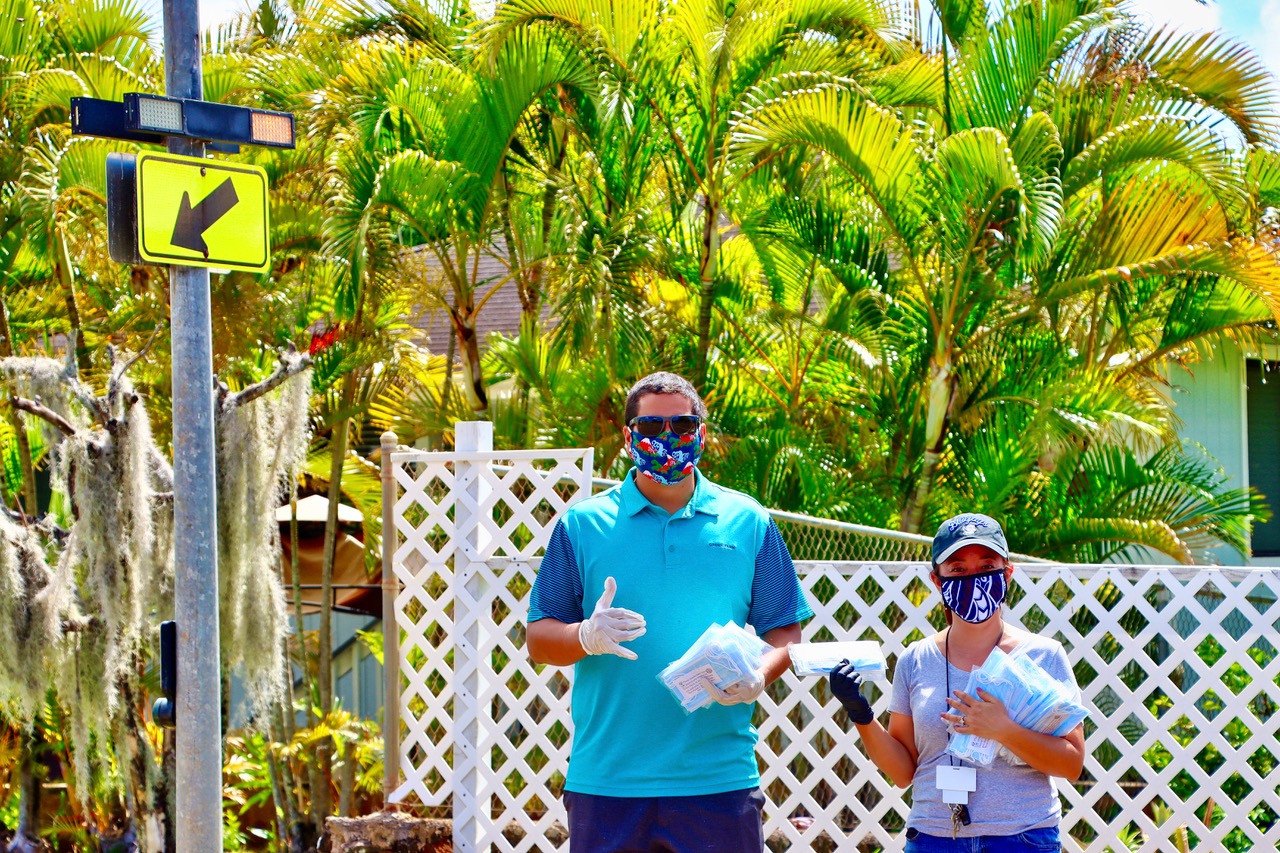 Building Communities
Through Leadership
The Grove Farm Foundation has been giving back to the Kaua'i community in numerous ways. As a 501(c)(3) non-profit organization, the Grove Farm Foundation is focused on building communities through supporting educational enrichment opportunities; promoting employee volunteerism; enhancing and protecting the environment; assisting health and human service projects; and creating economic opportunities for Kaua'i's sustainable future.
Grove Farm Foundation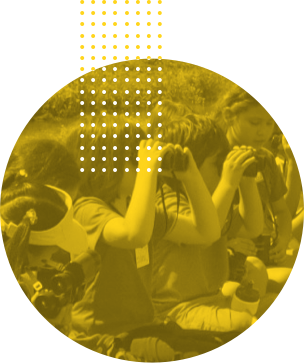 Strengthening our Keiki's
Connection to Kaua'i
Grove Farm is committed to the education of our youth. Classes from various elementary, intermediate, and high schools embark on a multi-day excursion to different sustainable sites around Kauaʻi to learn first-hand about sustainability initiatives on our island from experts in the field.

Our Educational Modules Program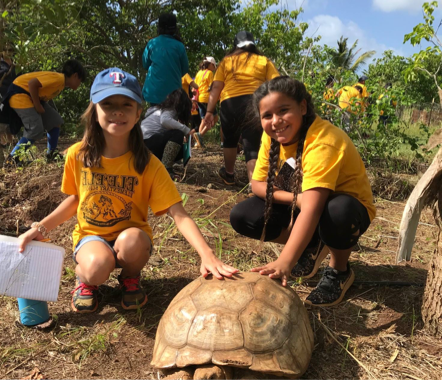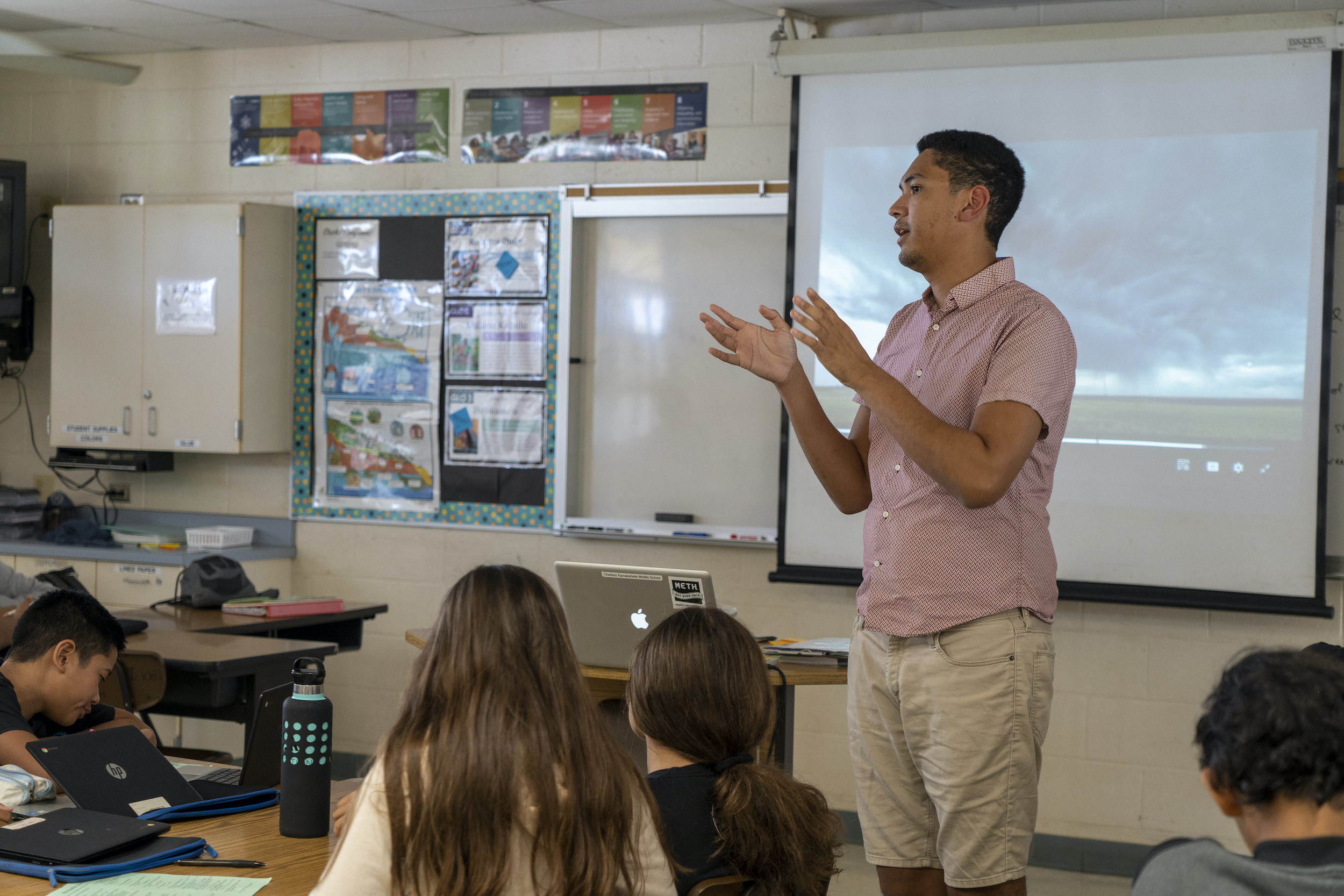 Sustainability Curriculum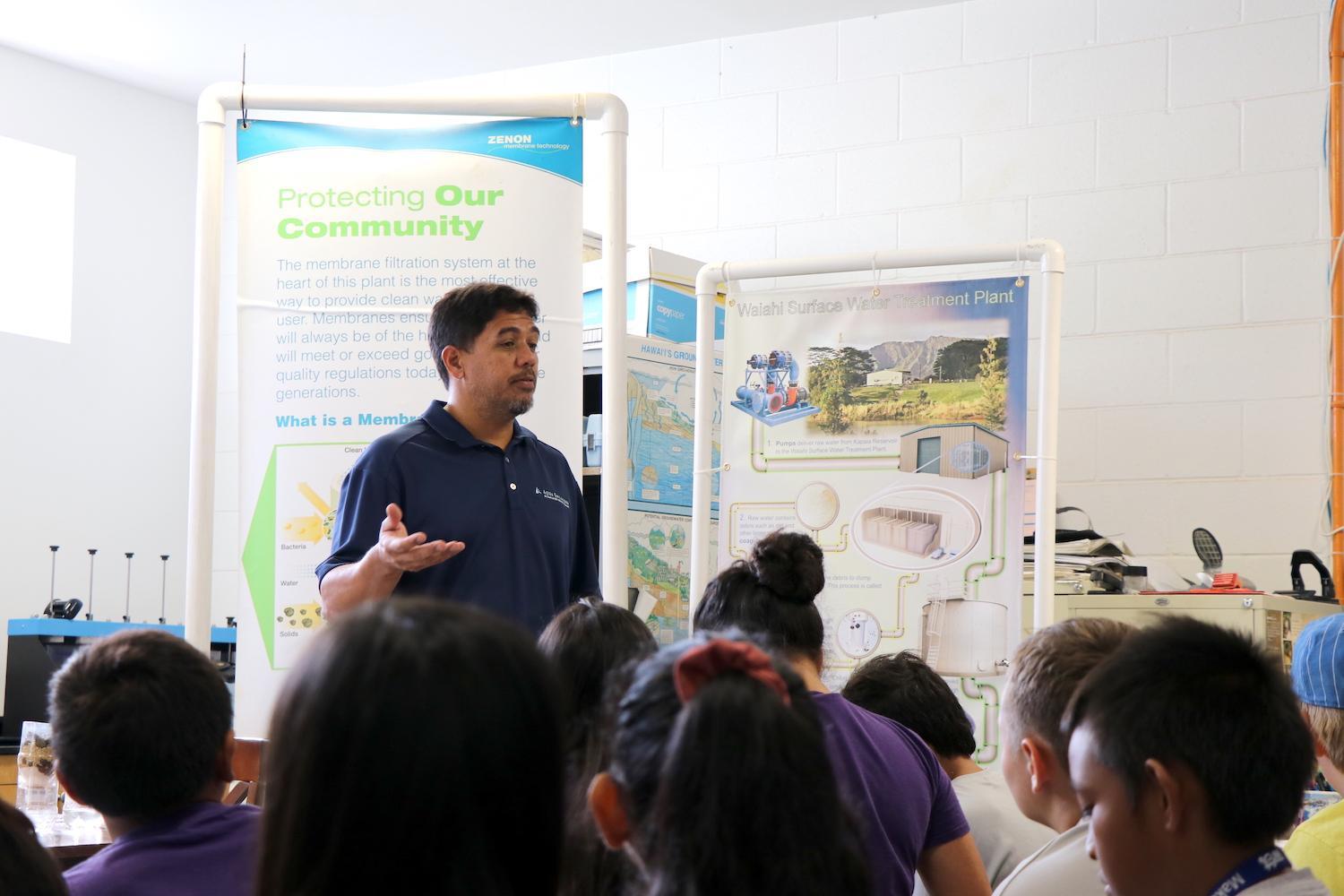 Educational Site Visits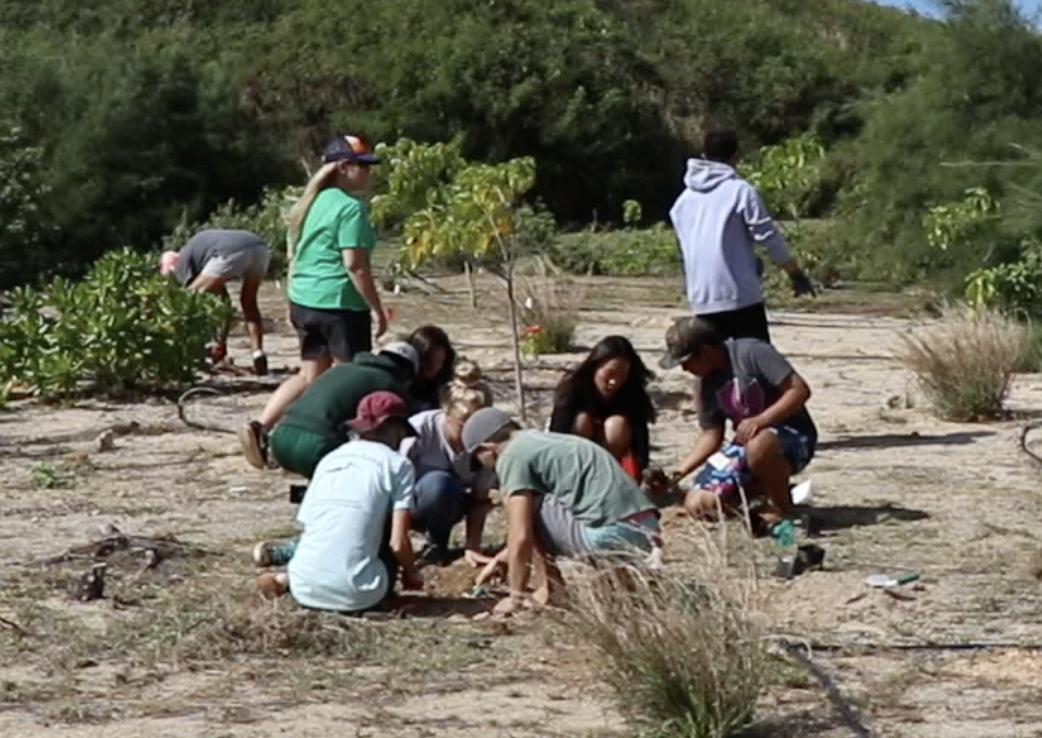 Sustainable Community Solutions School Grants
News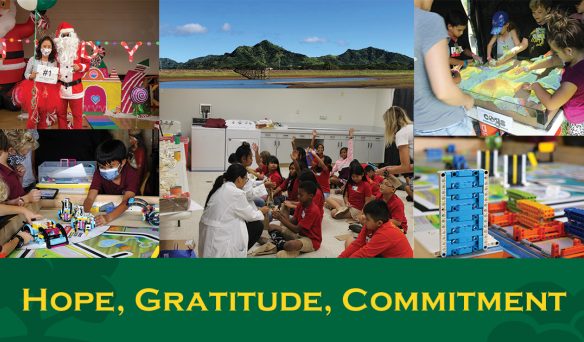 Newsletter
A New Year Reflection from our CEO & Kauaʻi Student Success Stories
Working Together for the Future of Our Community, Kaua'i Students Succeed in STEM, Good Luck to the Programming Panthers, Recipe Roundup Contest Results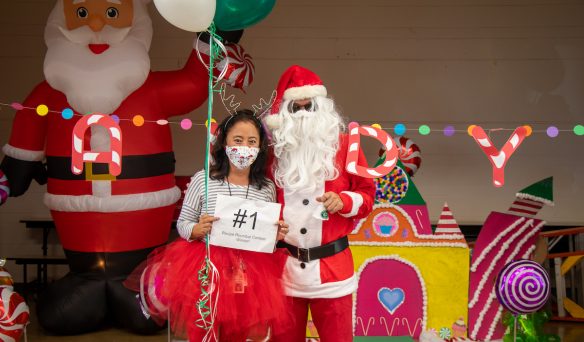 2021 Recipe Roundup Contest
The results are in and we wanted to do something special for the grand prize winner – receiving $4,000! Check out the video for the standings, and surprise reaction from Principal Leila Kobayashi.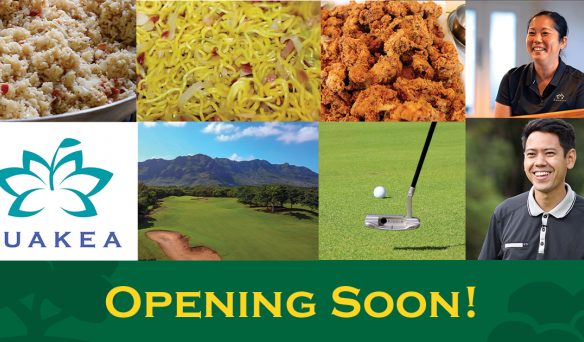 Puakea Golf Course and Puakea Grill set to reopen soon!
After a long hiatus due to the pandemic, we are pleased to share that Puakea Golf Course and the new Puakea Grill will be reopening on December 22nd.