Kepler Niccore
2021 Grove Farm Scholar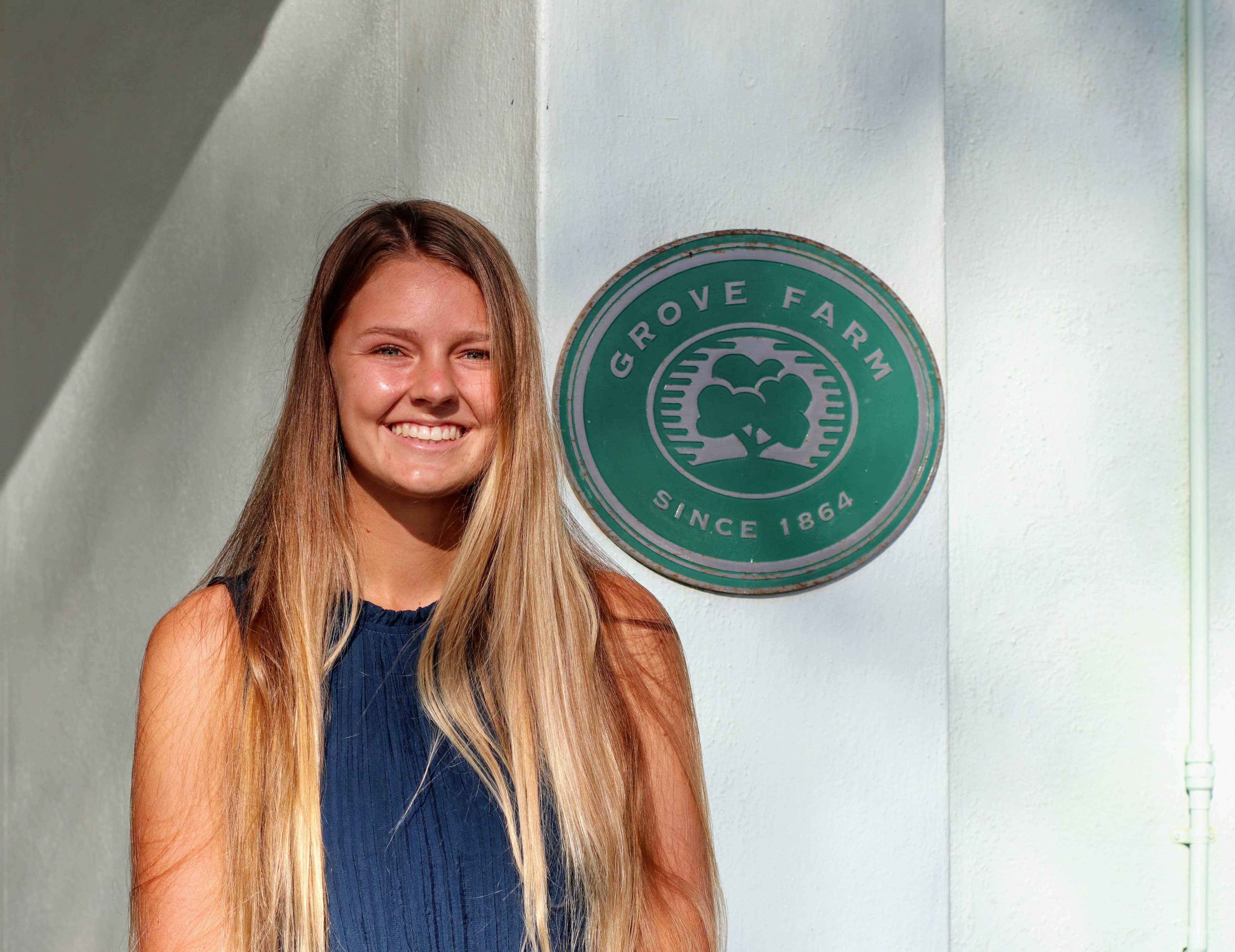 Kepler Niccore
Westmont College
Applied Physics and Clinical Psychology
Minor in Creative Writing

What motto best describes your outlook on life?
Live fully, joyfully, and with a touch of whimsy.

What has being awarded the Grove Farm Scholarship meant to you?
This season of life has been new, full, and so beautiful. Classes ranging from multivariable calculus to creative writing to personality and behavior have expanded my cultural awareness, given me transferable skills, and overlapped in a unique interdisciplinary way. Personal relationships with professors, deep friendships with peers, and involvement in local organizations have grown my love for community and my ability to connect. The mountains and ocean in my backyard have been a source of adventure and joy. The Grove Farm Foundation has allowed me to experience these things and has also been an example in many of these areas as it invests in education, community, environment, and me.
What have you learned about yourself while you've been away?
I take on a wide range of experiences and have learned to embrace my love for many things. I have realized that the most important thing to me is being present to the place and people around me. In this way college has taught me about how to create balance by recognizing what is important.
What drives you?
The people around me. The beauty of creation. My family. My home. The joy of the Lord. All these things.
What gives you hope for the future?
In the past year I have gotten to see and interact with some incredible non-profit organizations in the city of Santa Barbara dealing with trafficking, rehab, and homelessness. I also got to hear from some local professionals who lectured on environmental solutions and problems. What excited me about these experiences is the potential they have to be implemented in places like Kauai. In these ways I have gotten to see what it looks like when hope takes action.