Kari-Makenna Correa
2018 Grove Farm Scholar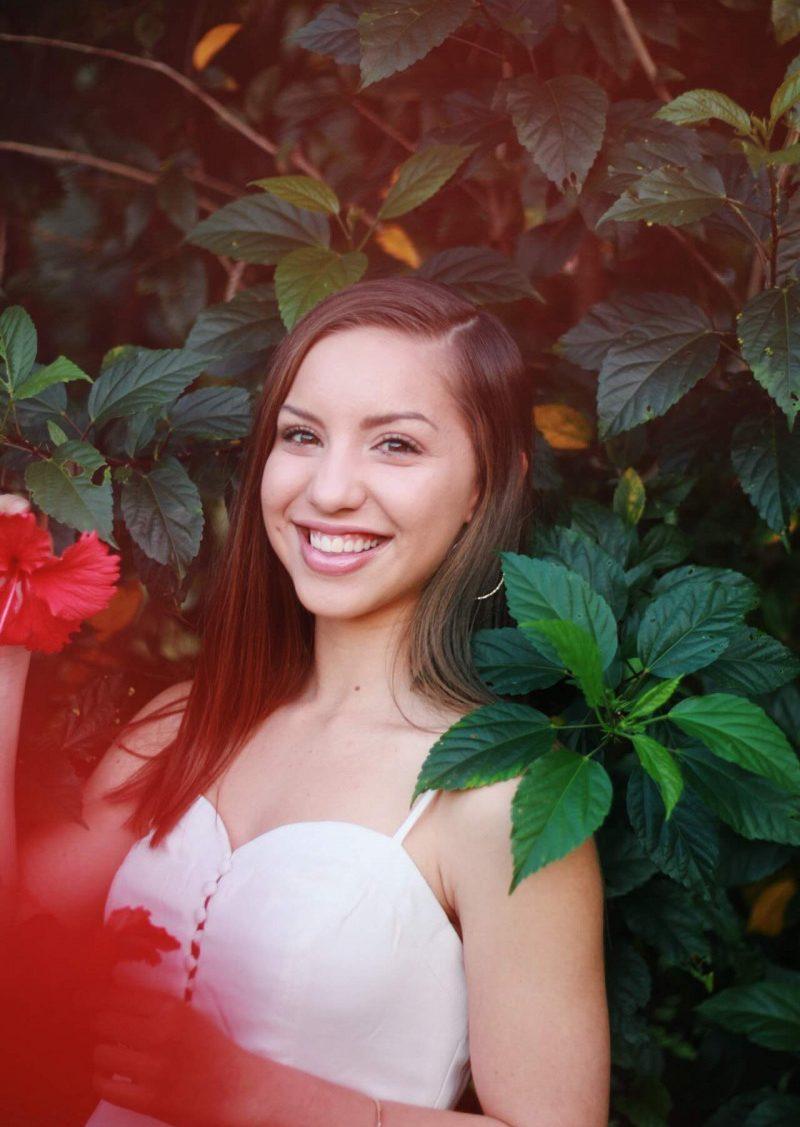 Kari-Makenna Correa
University of Nevada, Las Vegas
Elementary Education
What motto best describes your outlook on life?
"Kahuna Nui Hale Kealohalani Makua – " Love all you see, including yourself. " — Hale Makua This is something that has been instilled in me since I was little. If you love yourself, and love others, this world will continue to be a happy place. Being kind to others is best when they can't see it themselves.
What has being awarded the Grove Farm Scholarship meant to you?
Being awarded the Grove Farm Scholarship means so much to me because it has helped my parents afford my college tuition & has minimized my need for a student loan this year. I saw first hand, how difficult this was when close friends did not return to UNLV for our spring semester because of the inability to pay or qualify for student loans that covered tuition. So many people struggle to further their education. And because of this, I am even more grateful to have had the opportunity to be awarded the Grove Farm Scholarship.
What have you learned about yourself while you've been away?
While I have been away, I have learned the importance of family and knowing where you come from. There is no place like home. But most importantly there is no place like Kaua'i. And I have been lucky enough to have been born and raised on this beautiful island. Kaua'i is where I have learned so many things about trust, family, and unity. We as people of Hawaii have the understanding of knowing so many people who just share that community and aloha aspect. This has definitely helped me meet new people and gain so many friendships in college.
What drives you?
Making my family proud has always been what drives me. They have always pushed me to become the best version of myself, whether that was in academics, in the church, or in athletics. And for that reason, my goal for this year was to really stay focused on my school work which allowed me to be on the Dean's list for my first semester. My next goal is to continue the momentum for next year.
What gives you hope for the future?
Being able to come back to Kaua'i with all of the knowledge that I will continue to expand on at the University of Nevada, Las Vegas and using that to teach the keiki of Kaua'i when I become an elementary school teacher. These children are the future leaders of Hawai'i and instilling them with foundational knowledge could make a huge impact their lives.