Grove Farm Newsletter - April 2022 Edition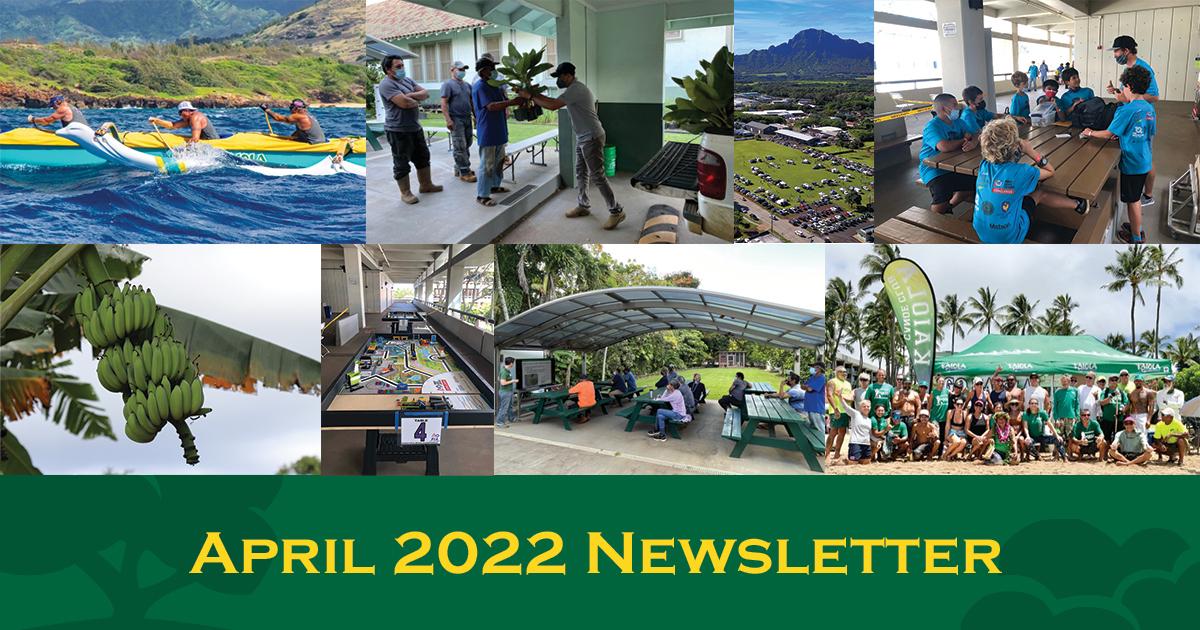 Free Seminar Helps Farmers Manage Banana Bunchy Top Virus
Whether you like them atop your acai bowl, baked in bread, layered in a pie or deep fried for lumpia, bananas are a favorite fruit that many of us enjoy often. Our local banana farmers work hard to provide this popular and versatile crop year-round. However, one of the challenges they face today is the Banana Bunchy Top Virus, which is spread by aphids and can have devastating impacts since diseased plants rarely produce fruit.
To help Kaua'i farmers combat and mitigate the Banana Bunchy Top Virus, Grove Farm hosted a free seminar in March at the pavilion outside our Puhi office. The University of Hawaiʻi College of Tropical Agriculture and Human Resources' (CTAHR) Cooperative Extension program provided information about Integrated Pest Management (IPM),with a special focus on the Banana Bunchy Top Virus management.
Many of our local farmers attended the workshop presented by the CTAHR team of Amjan Ahmad, James Keach, Emilie Kirk ,and Dr. Roshan Manandhar. We would also like to congratulate Dr. Manandhar, who received the Hawaiʻi Invasive Species Council's Kauaʻi MVP recognition on March 1.
We look forward to partnering with CTAHR on additional seminars in the future.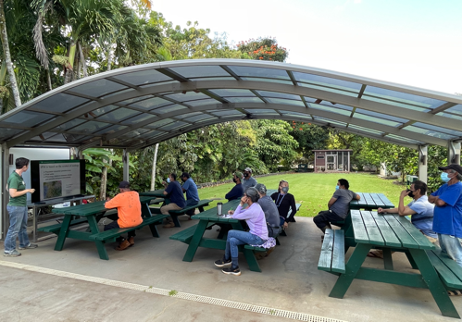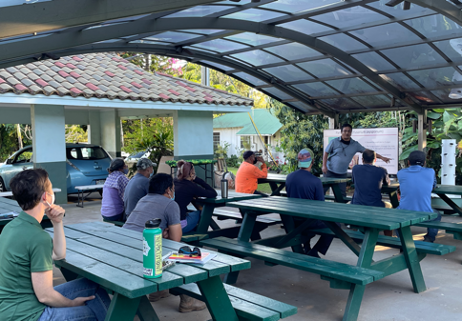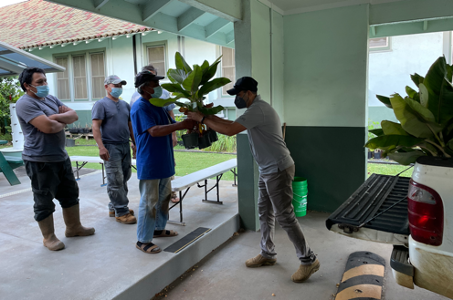 ---
Kaiola Canoe Club – Perpetuating the Hawaiian Culture
The Grove Farm Foundation is honored to support the Kaiola Canoe Club with a $3,000 donation to enhance their efforts to promote commitment, competition, and community through outrigger canoe paddling. We wish them all the best as they advance their mission of fostering education and instruction in Hawaiian and Polynesian culture.
---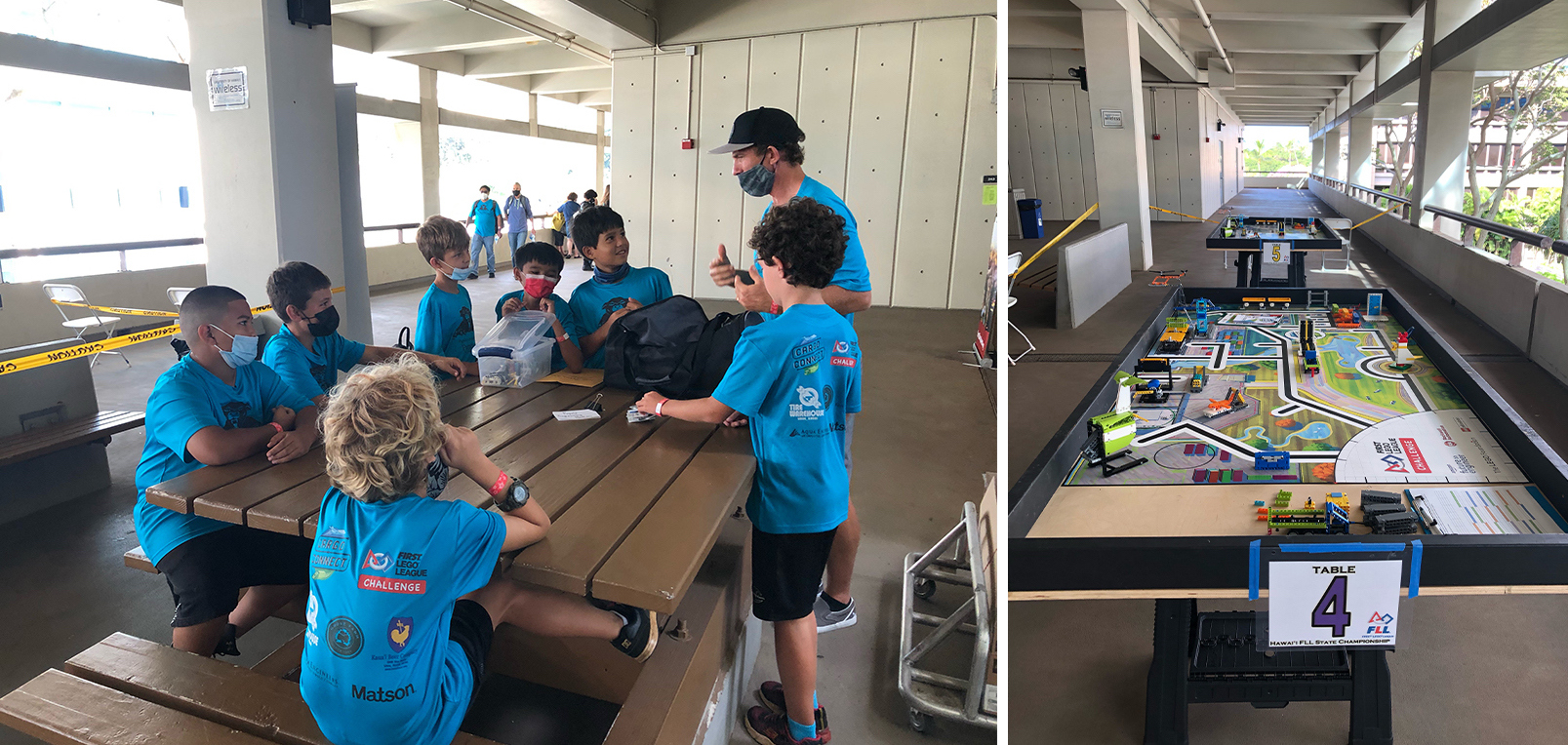 ---
Grove Farm Market Turns 2!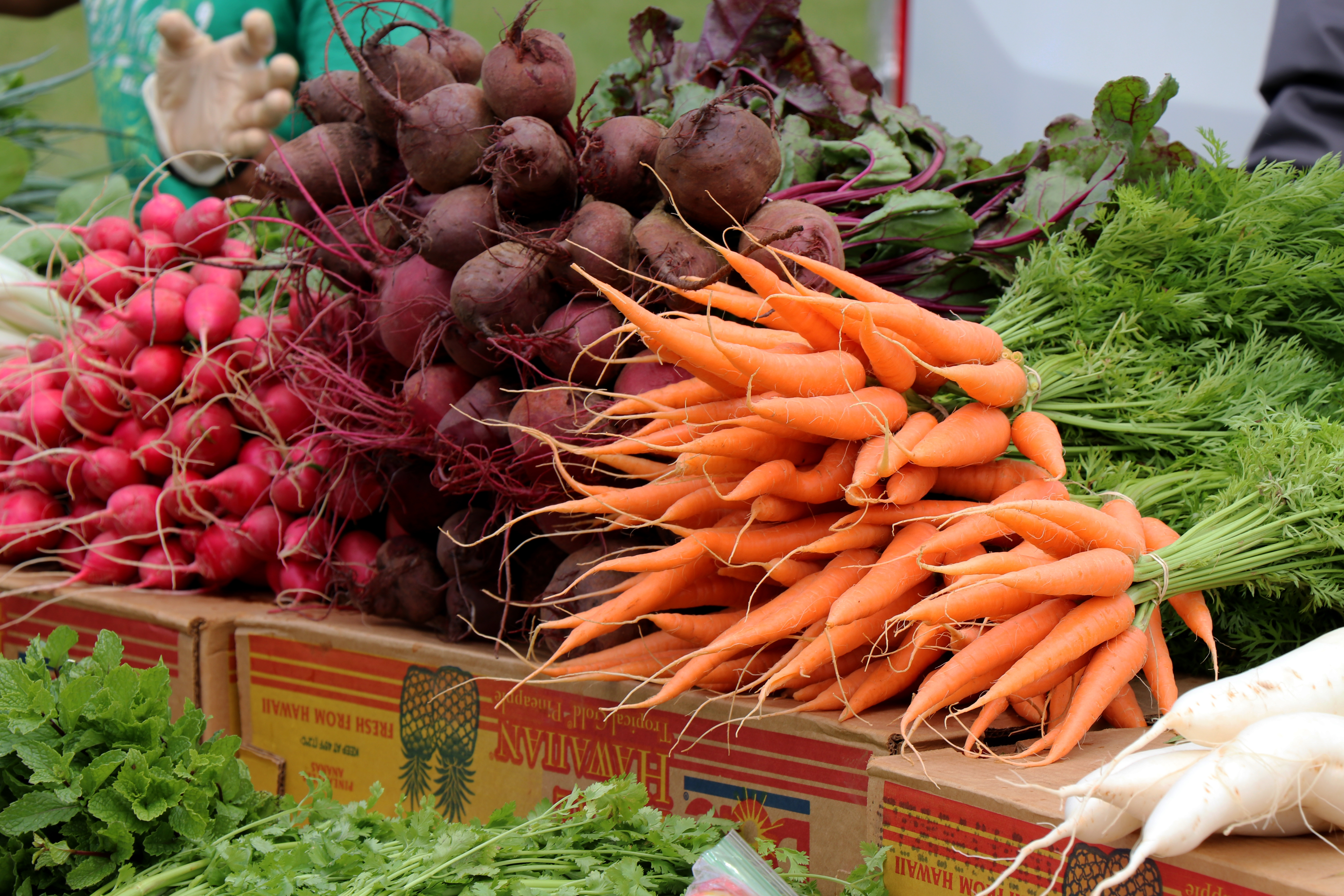 Stay tuned to the Grove Farm Market Instagram for special giveaways as the Market celebrates two-years since it opened on April 11, 2019. In response to the pandemic, many of our farmers lost their venues for selling their fresh fruits and vegetables. Grove Farm's Puhi Park allowed farmers to sell their locally-grown crops and offers the community a convenient place to purchase fresh produce. While the island may be returning to a new normal, the community's positive response to the market has inspired us to keep it open.
We have since expanded the market to include more value added and food vendors. A craft fair is held every other month to showcase Kauaʻi's crafters. The next craft fair will be on Saturday, April 2, starting at 9:30 a.m. More exciting changes are planned for the future!