DOH releases new study of watersheds in Kōloa
HONOLULU — The Hawai'i Department of Health (DOH) released a new water quality study concerning Māhāʻulepū and Waikomo watersheds that concluded human waste was not the source of the high bacteria (enterococci) counts in the Waiopili Ditch.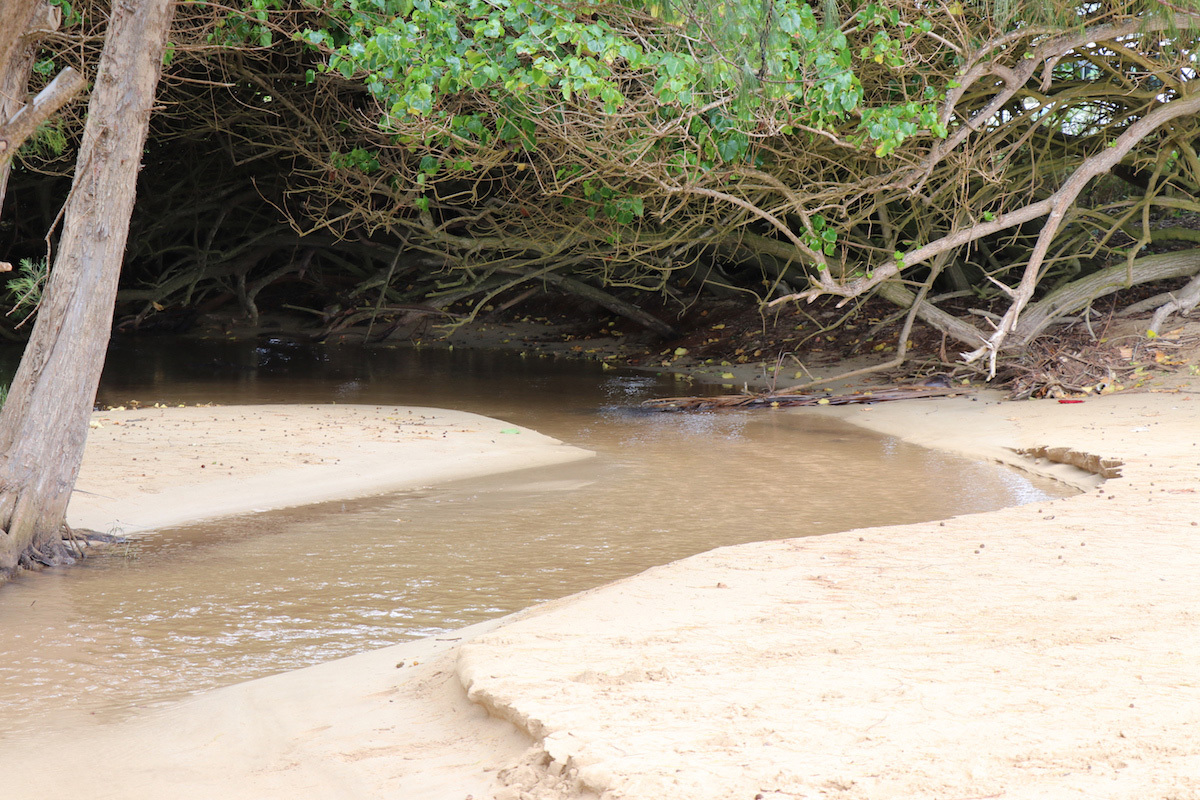 The Andersen lab at University of California Berkley conducted the study and used a state-of-the-art PhyloChip DNA procedure to find out what causes the high enterococci levels in the ditch. The DOH report concluded that there are very few human sewage sources in the Māhāʻulepū Valley, and believes that sources like feral animals, decaying organic matter, and avian wildlife all contribute to the enterococci loading of Waiopili ditch. Human and domesticated animal waste was not detected in the Waiolpili ditch.
Prior concerns of the enterococci levels were brought up before, but their testing methods were not suitable for the wet tropical climate and gave off false positives of the harmless soil bacteria.
"These tests are highly advanced and just a few laboratories possess the required competency to perform them," the DOH report states. "Each test was contracted to a laboratory with specialized capabilities and equipment for that particular test."
The naturally occurring bacteria in the water does not pose an imminent health threat to swimmers.
Here is the full report by the Department of Health Clean Water Branch