Remembering Larry Rivera, 2023 Grove Farm Scholarship Applications, February Craft Fair, and a Sweet Valentine's Treat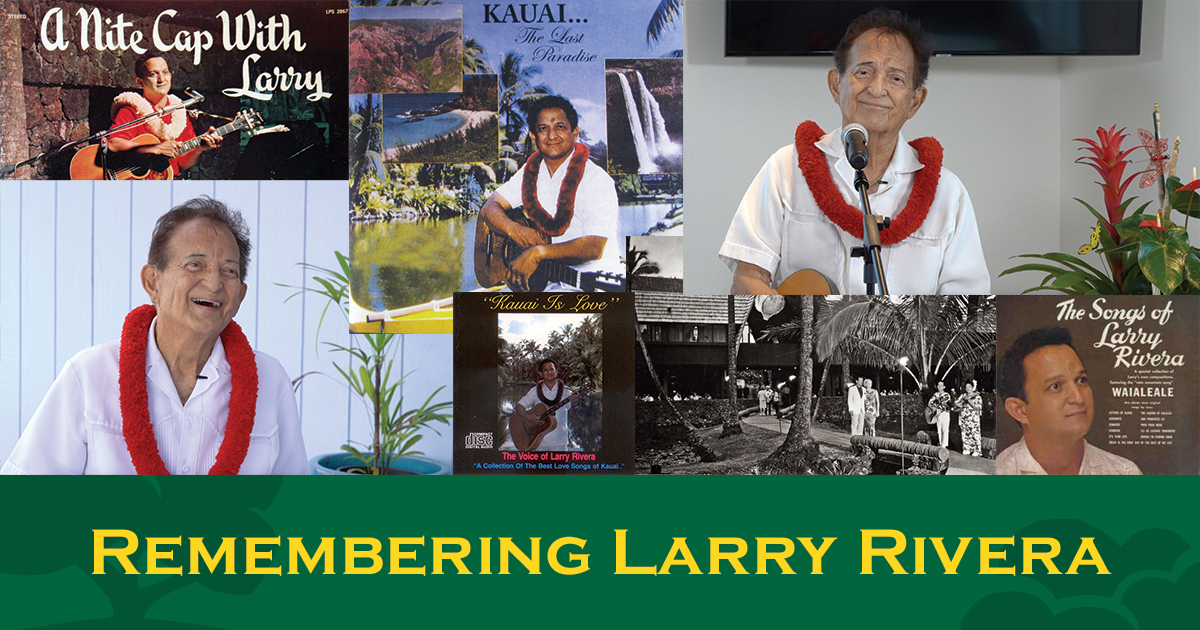 ---
Remembering Larry Rivera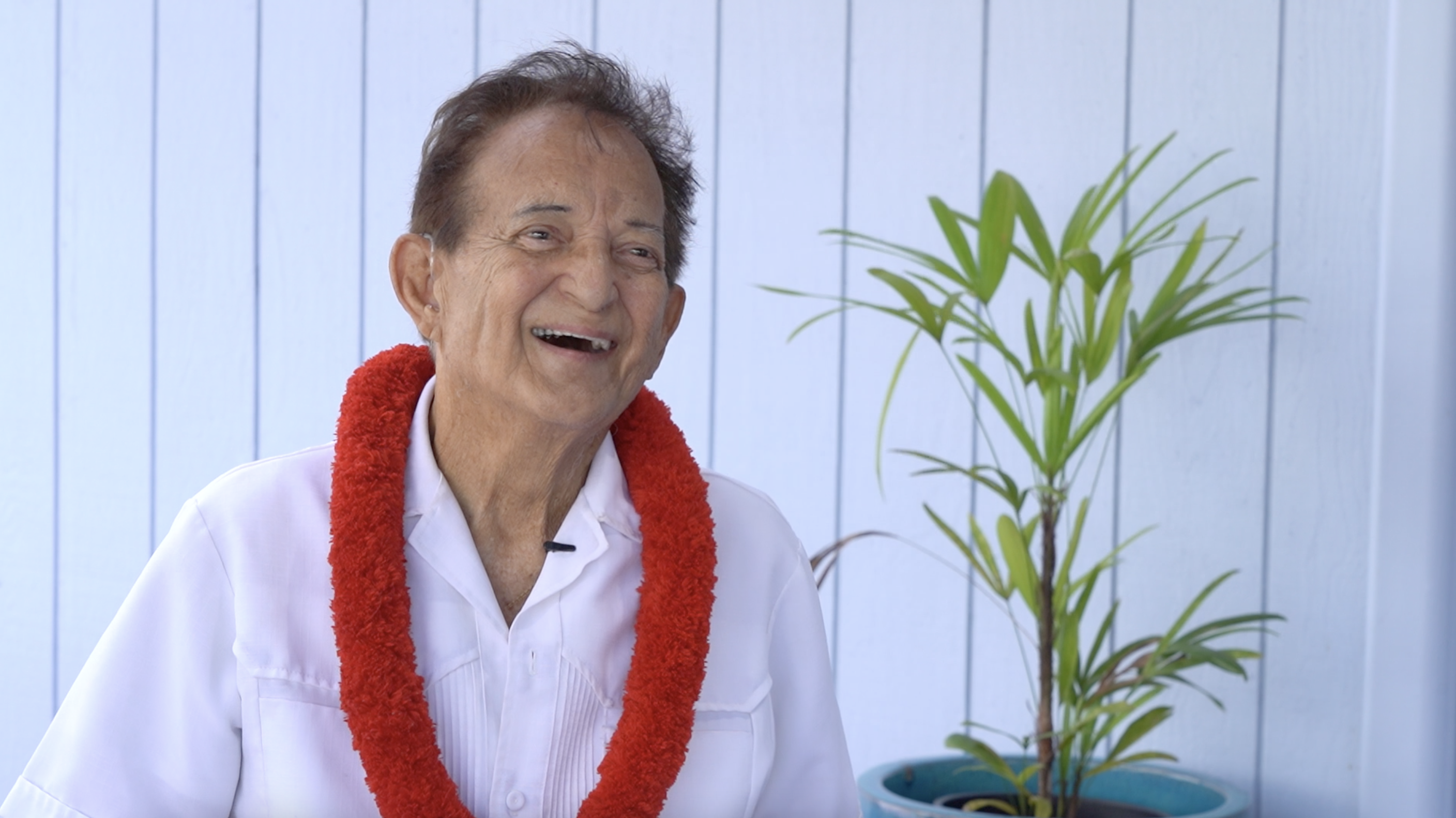 Earlier this week, Kaua'i lost one of our legendary kupuna – Larry Rivera. Uncle Larry was an icon with his musical talents shared with thousands from across the globe.

Grove Farm President & CEO Warren Haruki reflected on his life, "Uncle Larry was our next-door neighbor in Wailua Homesteads and I was fortunate to have known him for decades. He was a creative composer, full of humor, filled with energy and a zest for life, and made people feel happy and important. He always shared and was extremely humble. During the filming of Blue Hawaii at Coco Palms, Elvis Presley would spend many afternoons in the Rivera garage. The two of them would play music, talk story, and kept us kids entertained as we rode our bicycles in their driveway. He had a long and fulfilling life of giving, sharing, and caring – I will miss him dearly."

In Grove Farm's planned Wailani subdivision near the Judiciary and the Police Department, one of the new streets will be named Kamalani, one of Uncle Larry's best-known compositions. Other roads are also named after this prolific composer -- his legacy will continue on forever.

Uncle Larry sat down with us a few months back and he told us stories about his time with Elvis at Coco Palms and the story behind the song Kamalani. They are forever captured on video.
---
Apply Now for the 2023 Grove Farm College Scholarships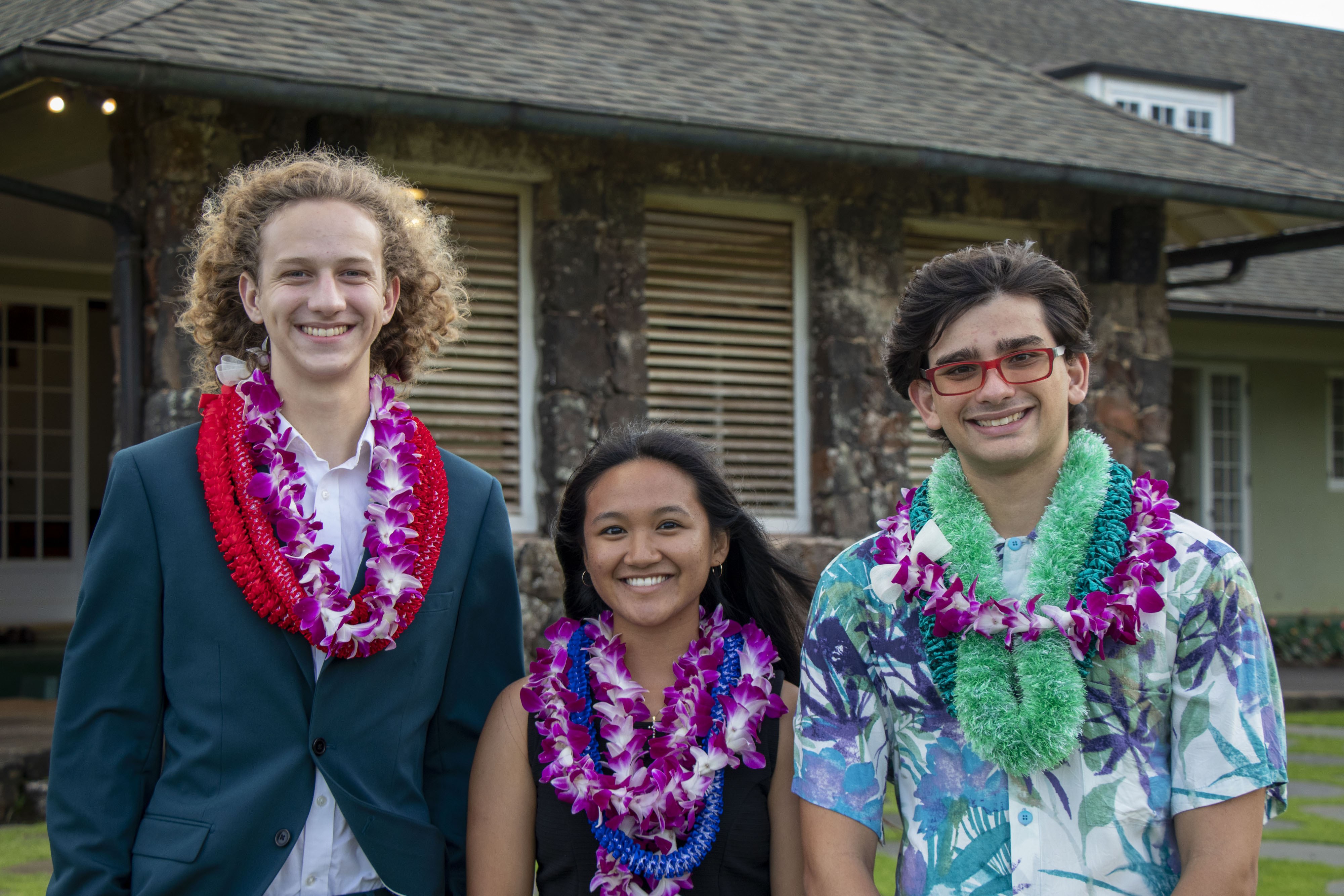 High school seniors in the Class of 2023 are invited to apply for the Grove Farm Scholarship Program. Now in its 13th year, the Grove Farm Scholarship program annually awards three $20,000 college scholarships. Applicants are evaluated on excellence in community service, citizenship, academic accomplishments, and quality of character. The application deadline is Friday, February 10, 2023.
Scholarship Stories: Braden Kobayashi, Waimea High School Class of 2018

Grove Farm Scholars over the past 13 years have attended an array of colleges in Hawai'i and on the mainland, and have gone on to succeed in a variety of industries and careers. Braden Kobayashi, a 2018 Grove Farm Scholarship recipient from Waimea High School, earned a Bachelor's degree in May 2022 from Creighton University and also completed the Reserve Officers' Training Corp. He is now a second Lieutenant in the United States Army and is working with Grove Farm while serving in the U. S. Army Reserves. We are happy to have Braden home and we appreciate his service to the community.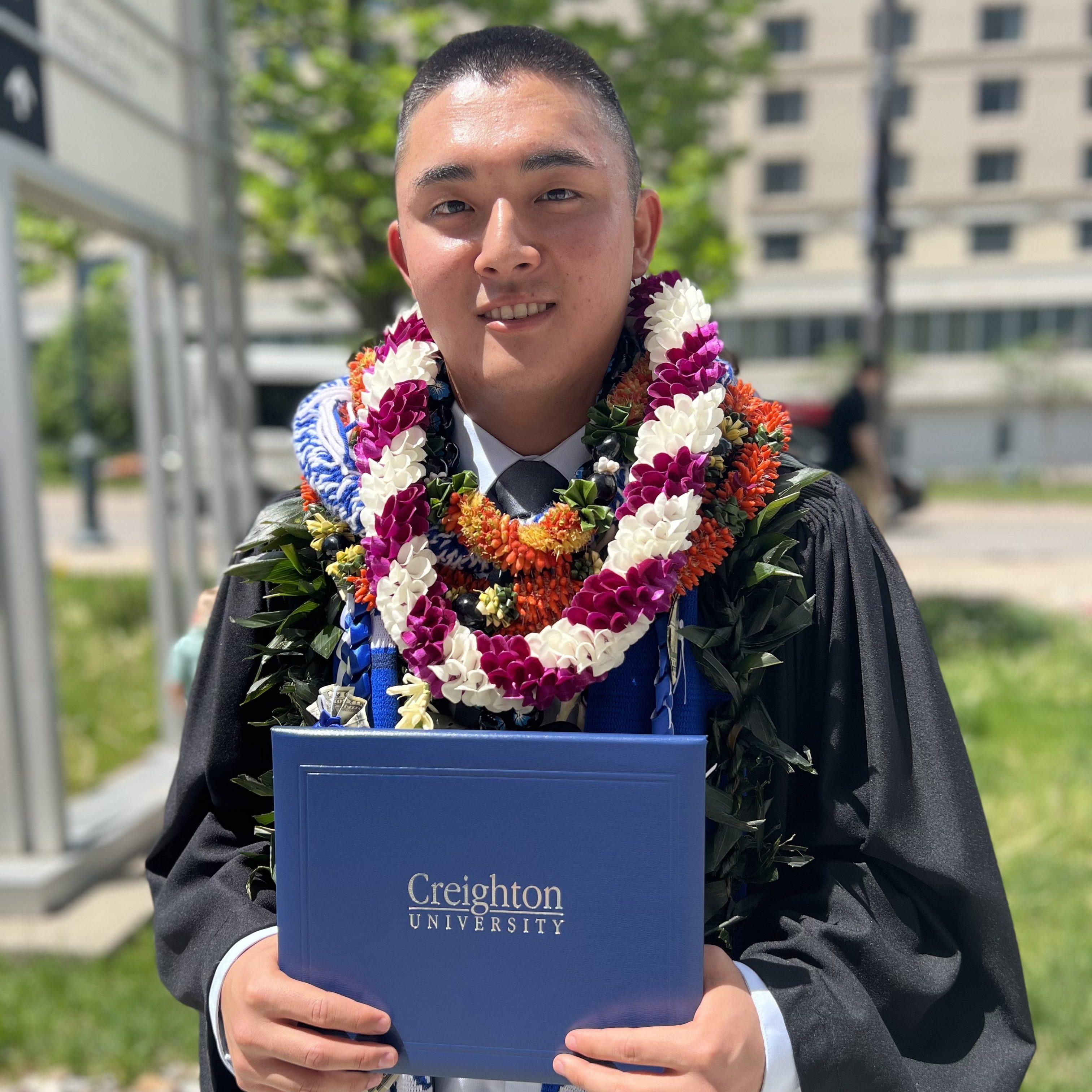 Interview with Lt. Braden Kobayashi

What did you study?
I attended Creighton University, where I received a Bachelor'of Arts degree in biology with a minor in military science. The scholarships that I received, including the Grove Farm Scholarship, allowed me to travel to the Midwest for college and experience a different culture.

Tell us about your time in the military.

I was commissioned into the United States Army Reserve in May of 2022, and am fortunate enough to be able to return home. Currently, my duty station is Fort Shafter, which is attached to the famous 100th Infantry Battalion, where I am a Distribution Platoon Leader with a Forward Support Company.
What did you miss about Kaua'i and what does Kaua'i mean to you?

There was a lot that I missed about Kaua'i during my time on the mainland. I missed my family and friends, the food, and being able to go fishing! There is the saying, "you can take the boy from the island, but not the island from the boy." That is true about me.

Kaua'i will always be my home. It's where my family is from and where I was raised, and where I learned the values that I take with me wherever I go.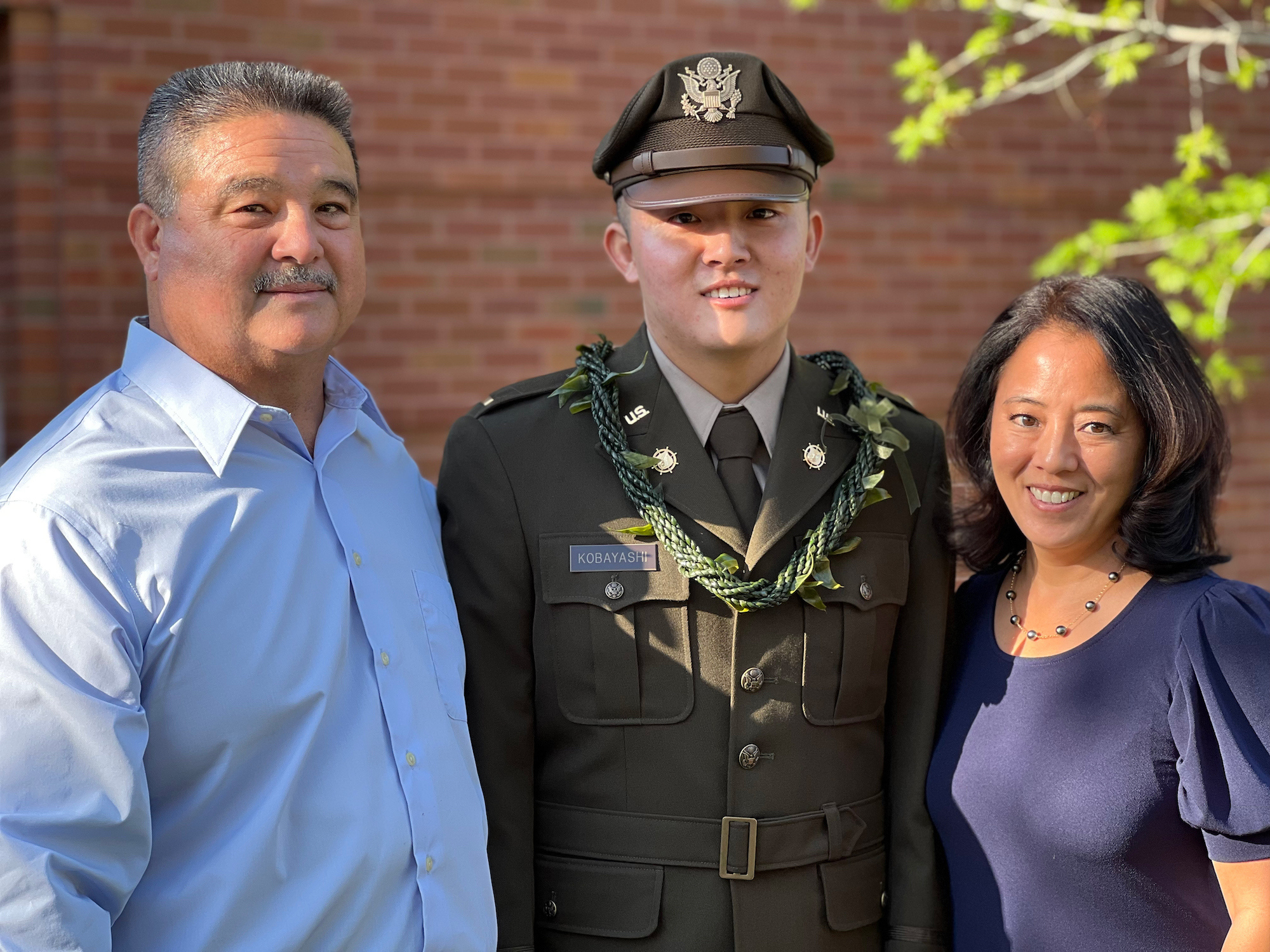 Who was the most influential teacher in your life and why?

I attended Kalāheo and Kōloa Elementary School, Waimea Canyon Middle School and Waimea High School. There are many teachers who helped me along the way and I am grateful for their belief in me. One of the teachers I especially remember is Sargent Major Castaneda, who taught JROTC at Waimea High School. He always pushed me to do my best, in both academics and sports, and he continues to do so with his students today.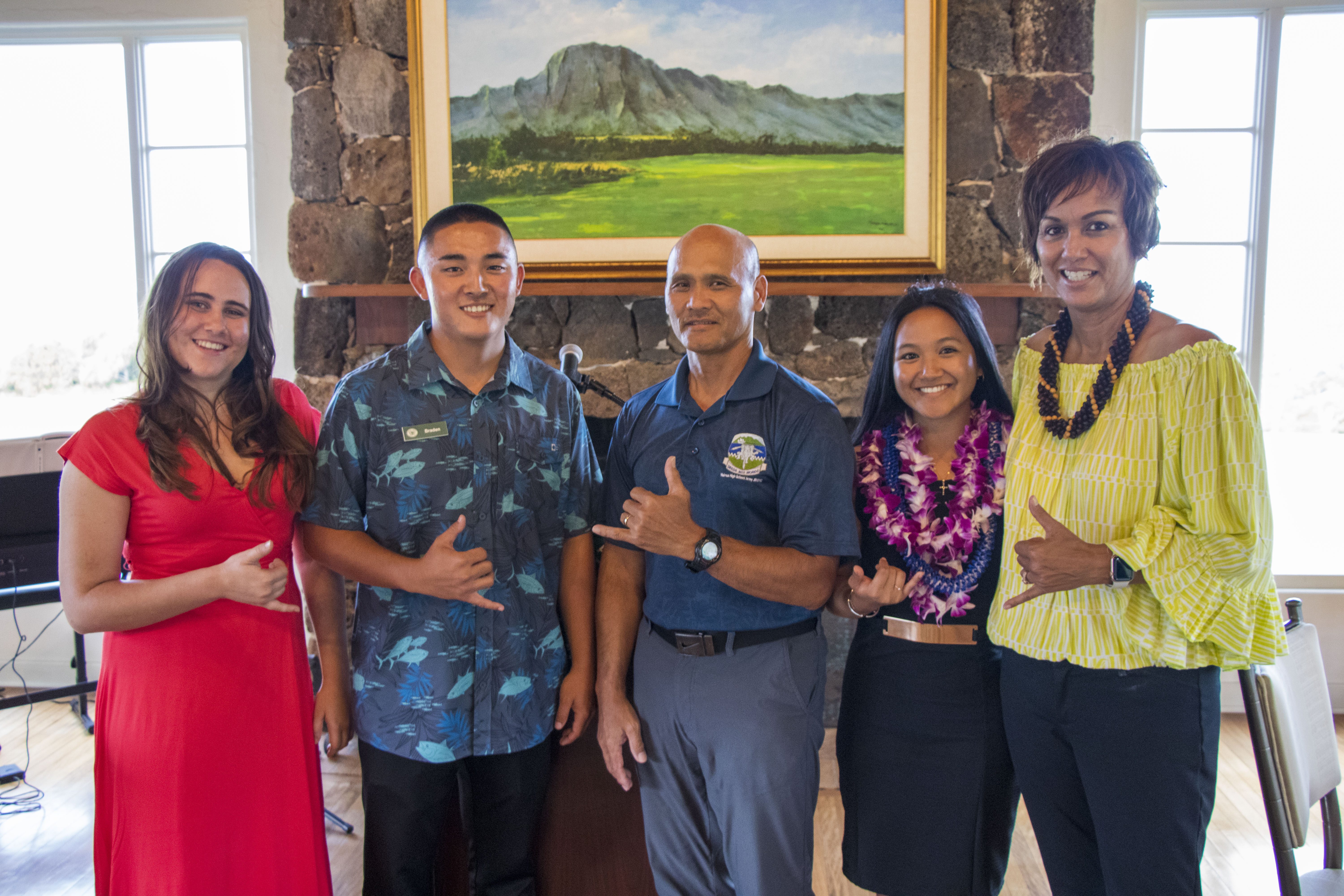 Where do you see yourself in ten years?
In the years ahead, my plans are to switch over to the Active-Duty Component of the Army and to continue serving my country. I look forward to experiencing what this has in store for me. My ultimate goal is to retire from the Army, and return home to Kaua'i.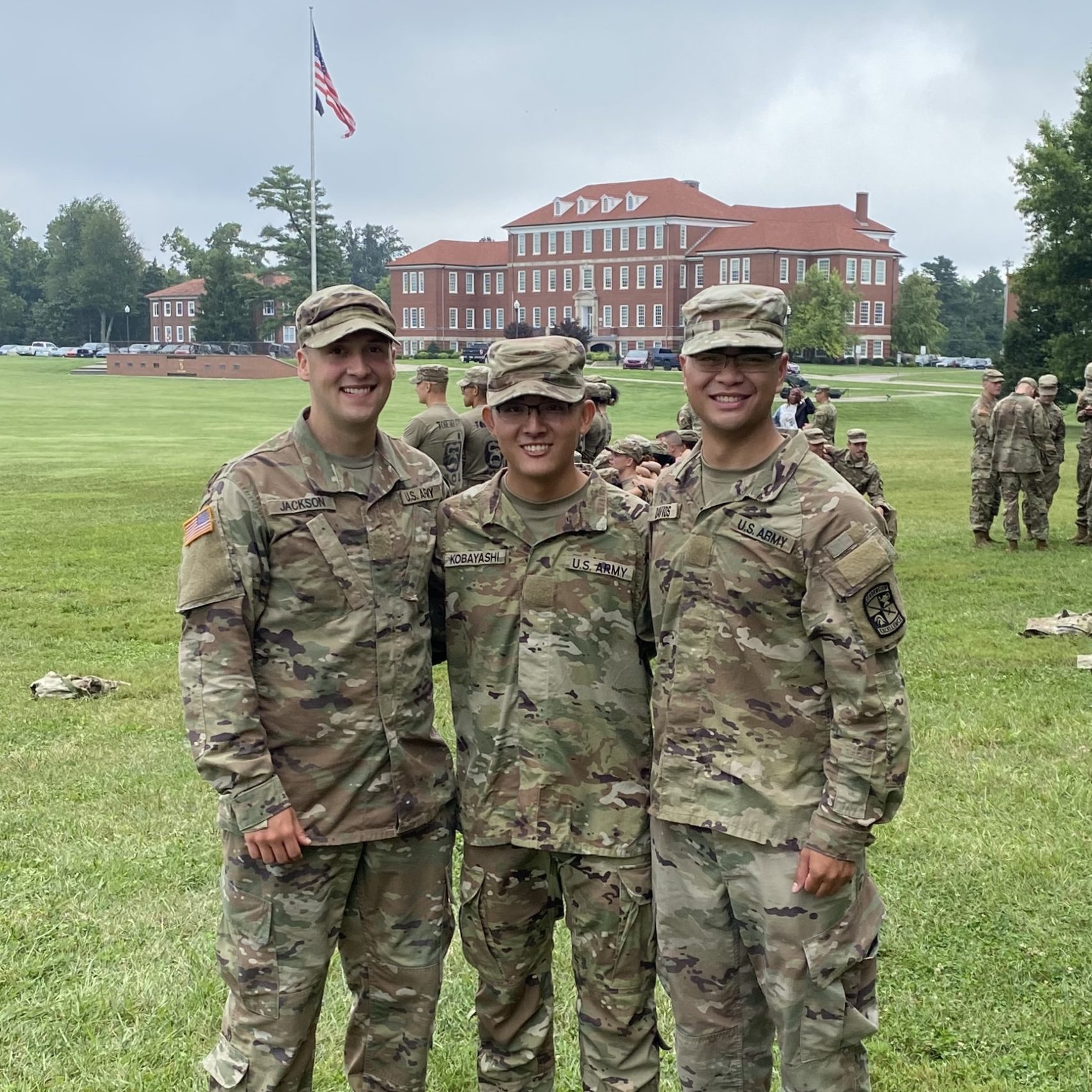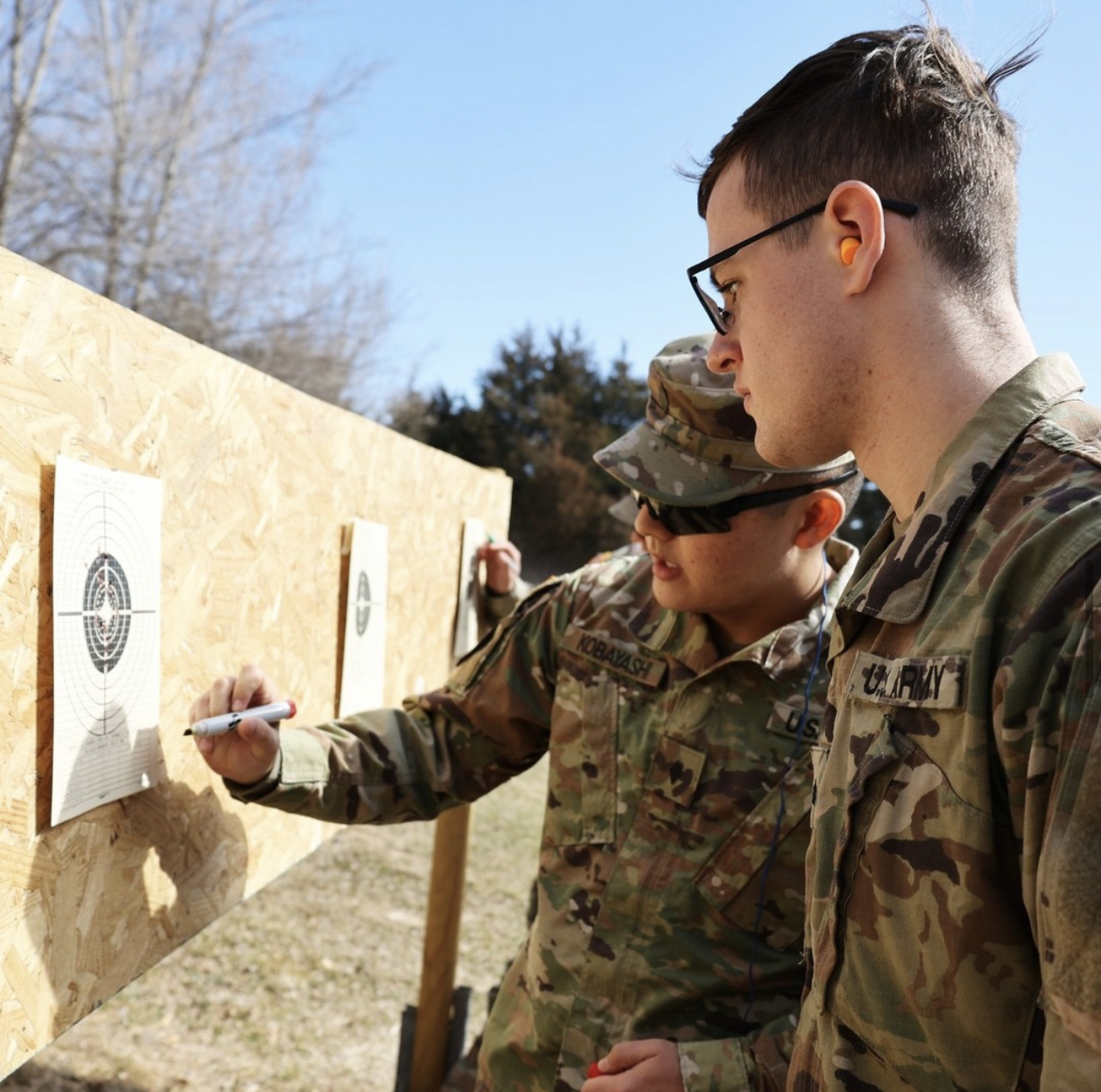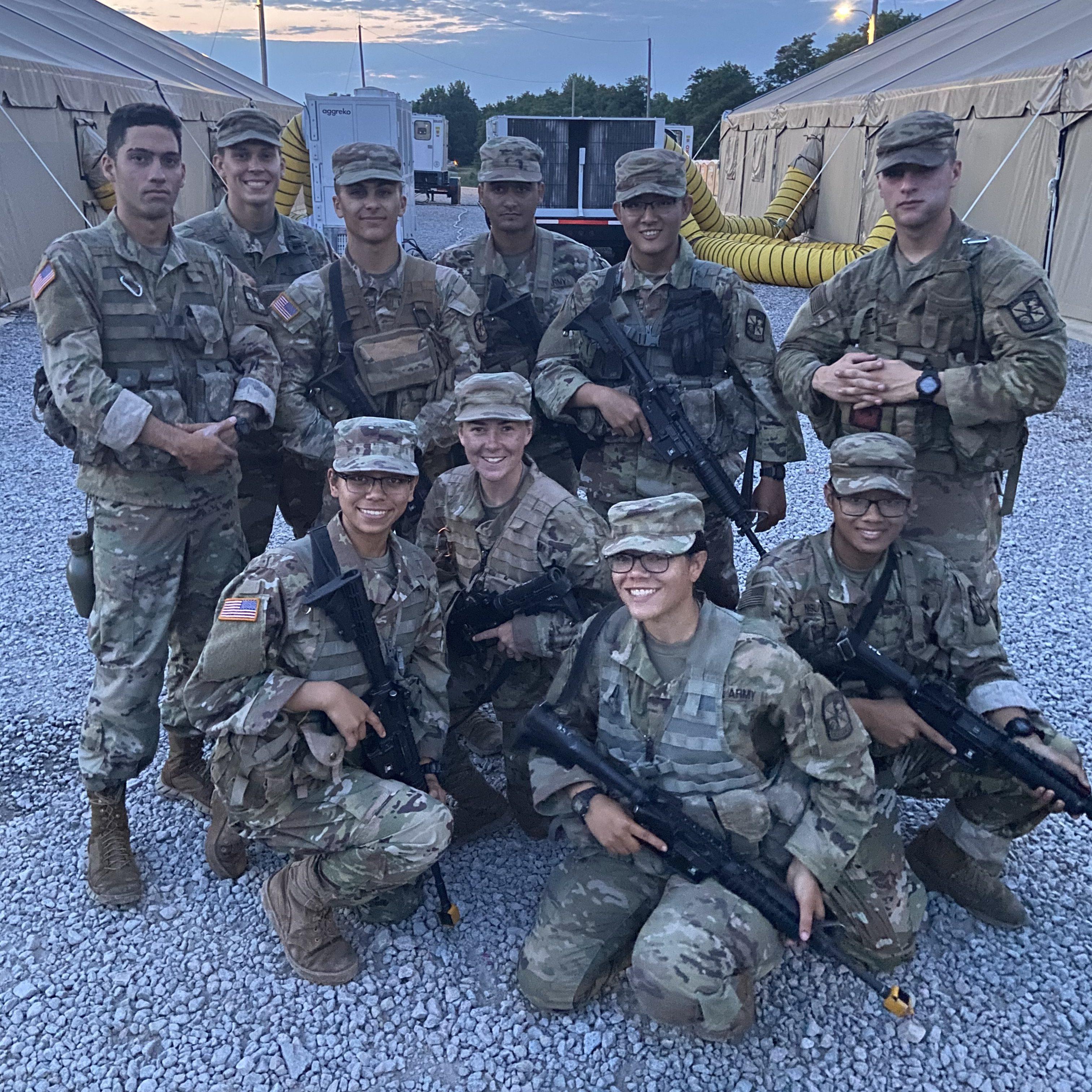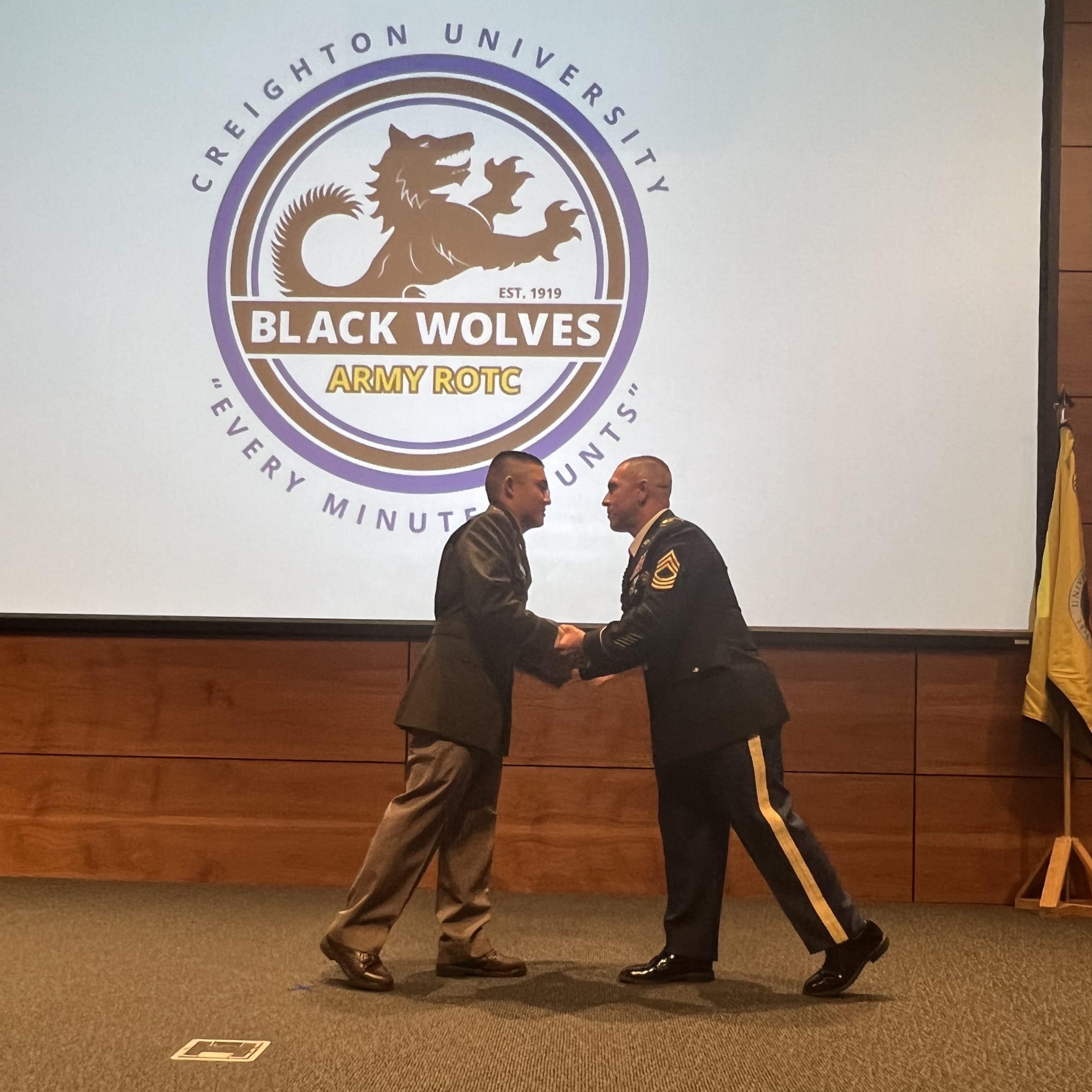 ---

Catch Puakea Golf Course on Hawaii News Now!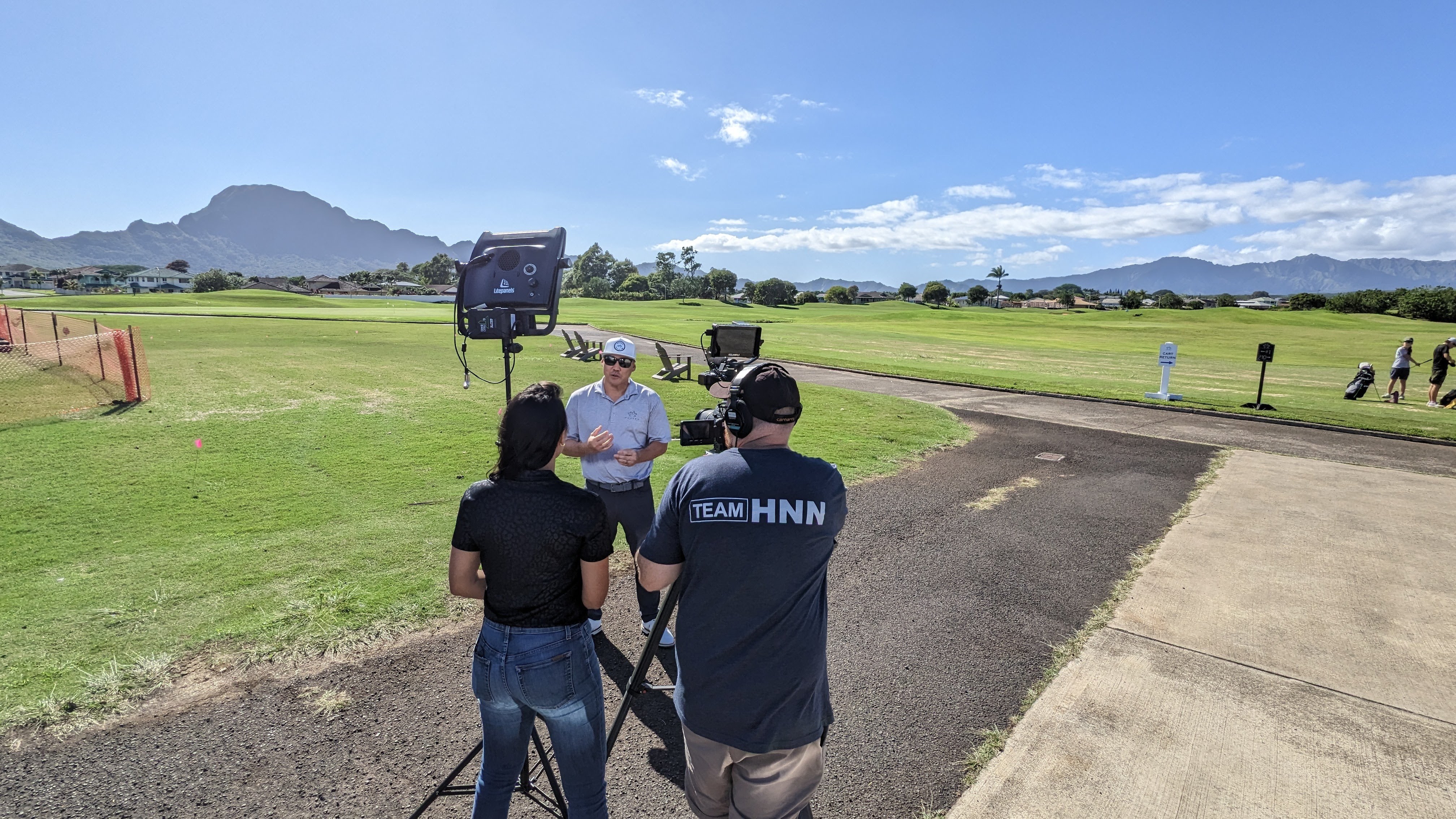 On Friday, February 17, tune in to Hawaii News Now's Sunrise morning show between 7:00 a.m. and 8:00 a.m. on KGMB and K5 to see Puakea Golf Course featured in a HI Now segment with host Rachel Pacarro. See Casey Watabu take viewers on a tour of what makes Puakea so special, supported by footage captured by the HI Now crew and Beau Acoba of the course and Puakea Grill.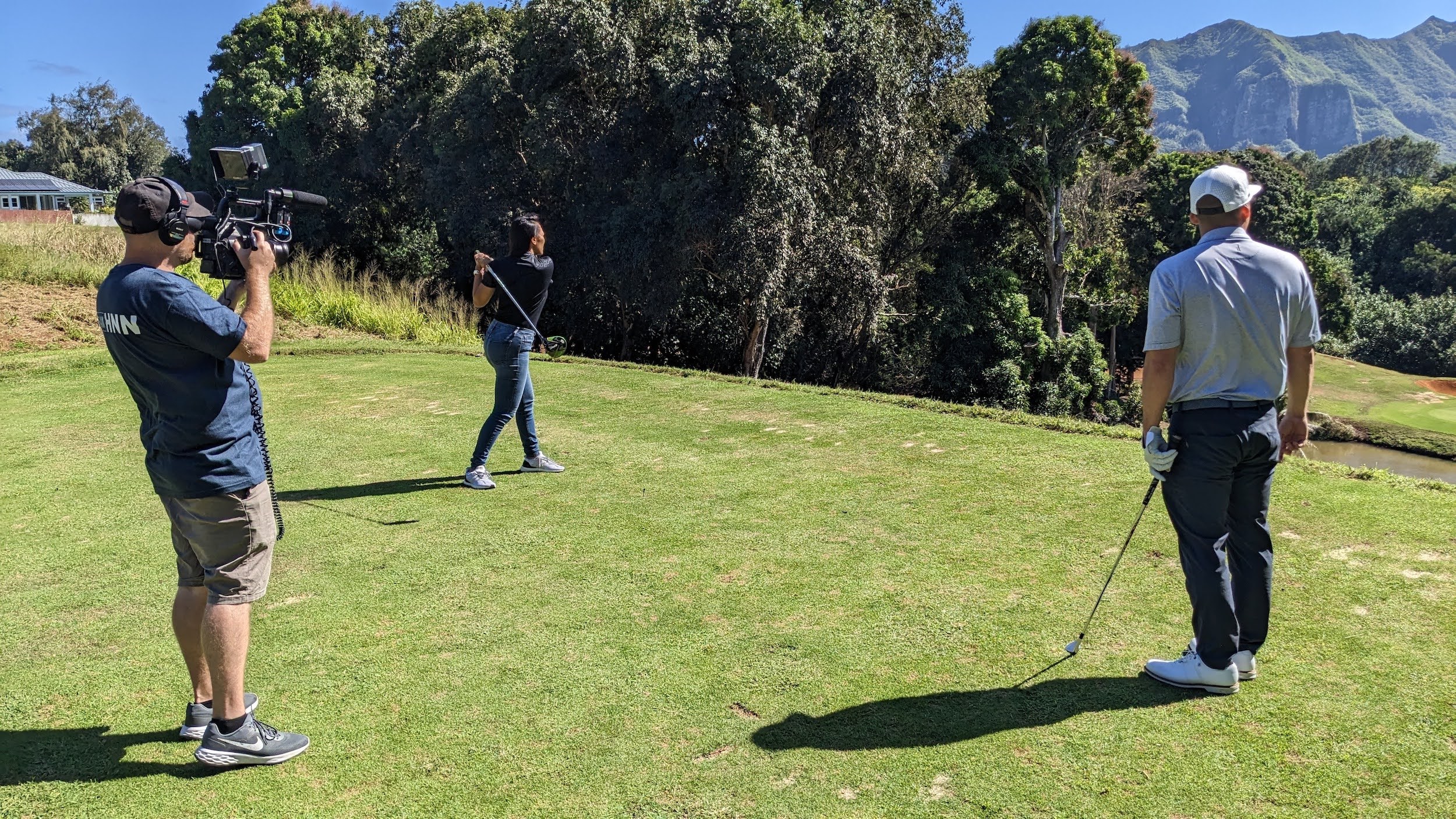 Puakea Grill Celebrates its One Year Anniversary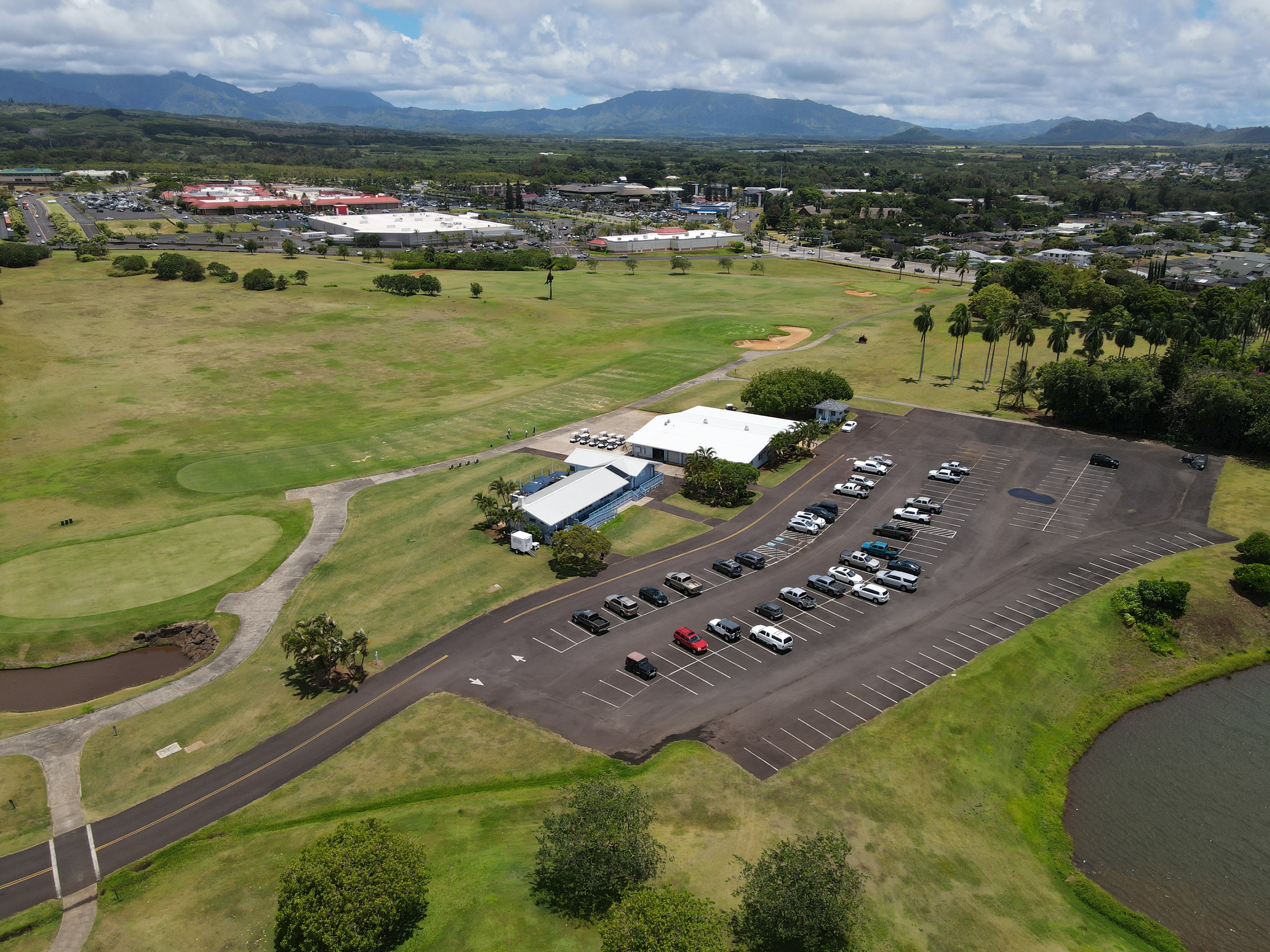 The Puakea Grill is turning one on March 1!

Chef Kristin said, "I am very fortunate to have an amazing team who worked tirelessly to make our first year a successful one," said Executive Chef Kristin. "There were many trials and tribulations, but it was a great learning experience for all of us. A big mahalo to our loyal customers, supporters, and to Grove Farm who contributed to our success by renovating the building and accommodating our needs. We look forward to your continued support in 2023!"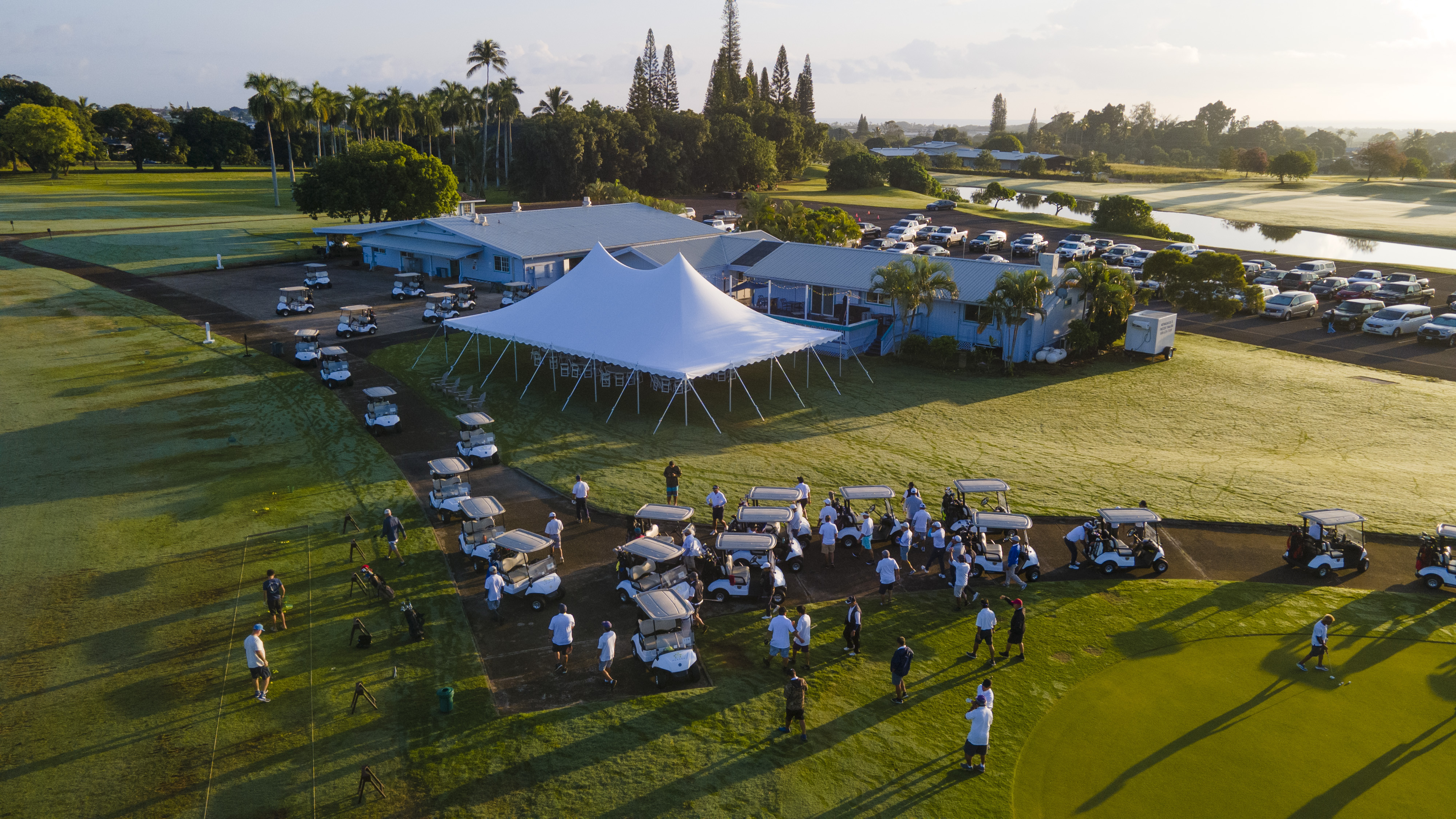 If you have visited the Grill lately, you probably noticed the flurry of construction activity outside. A roof is being constructed over the deck and the kitchen will be dramatically enlarged, enabling Kristin and her team to have more space to do their culinary magic! Thank you for your patience during construction and stay tuned as we keep you updated on the progress. Even though the construction is going on outside, the great food and service remains open inside!
---
Shop for Your Valentine at the Grove Farm Craft Fair – Saturday, February 4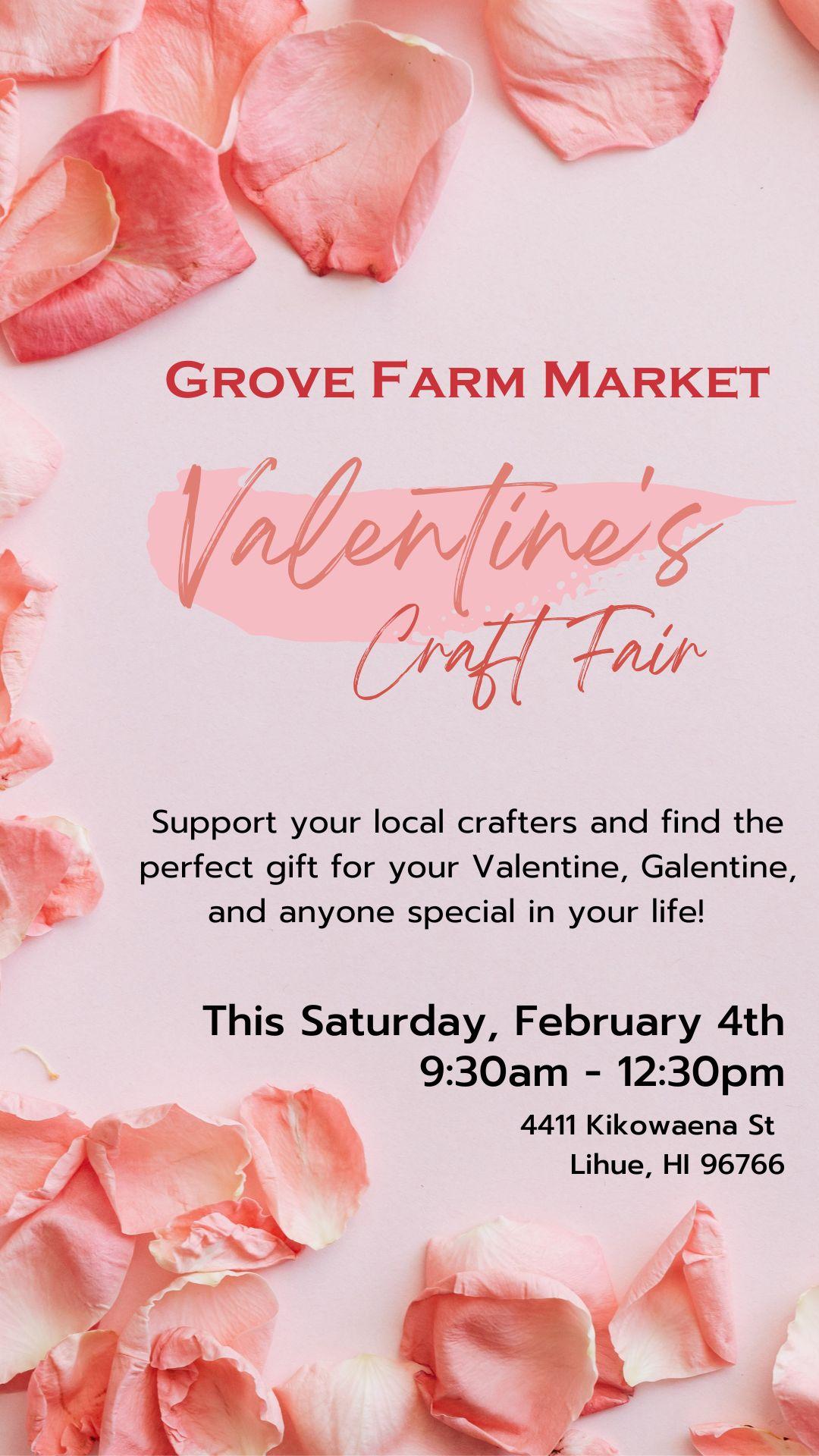 Join us this Saturday, February 4th, starting at 9:30 a.m. for the Grove Farm Market for our bimonthly Craft Fair. Our local crafters will be offering unique items – perfect for that special Valentine's Day gift.

The regular Saturday Grove Farm Market will also be open with its fresh produce, flowers, baked goods and many food options. See you at the Grove Farm Park!
---
Recipe Roundup: Arya's Melting Chocolate Cake

Celebrate Valentine's Day with a delectably rich chocolate cake! Arya Manuel Semana, a student at King Kaumuali'i Elementary School, shared with us her favorite dessert which she recommends is "best served with ice cream!"