April News: How Kaua'i Habitat for Humanity Puts Homeownership Within Reach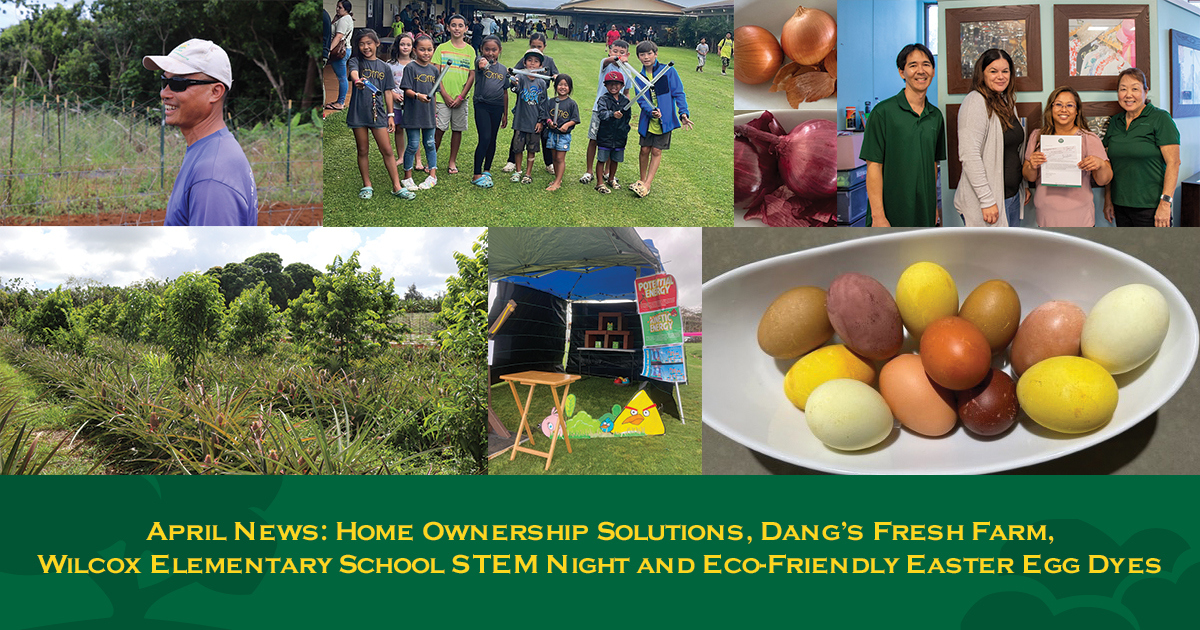 How Kauaʻi Habitat for Humanity Puts Homeownership Within Reach
Many Kauaʻi organizations are rallying around solutions to the housing shortage. Kauaʻi Habitat for Humanity is one nonprofit that is leading the way in providing the necessary resources for families to gain the skills and knowledge to become a homeowner.
A recent Hawaii Business Magazine story takes a close look behind the scenes at the strategies that enable Kaua'i Habitat for Humanity to build the most homes annually out of all Hawai'i Habitat affiliates.
"The Kaua'i nonprofit is the only local affiliate that develops its own subdivisions in addition to building on land partner homebuyers have purchased on their own. This enables the nonprofit to build homes in batches, saving both money and time."
– Hawaii Business Magazine, Feb. 28, 2023
The Grove Farm Foundation was pleased to once again support Kaua'i Habitat for Humanity with a donation last December to support their efforts to build a sustainable Kaua'i.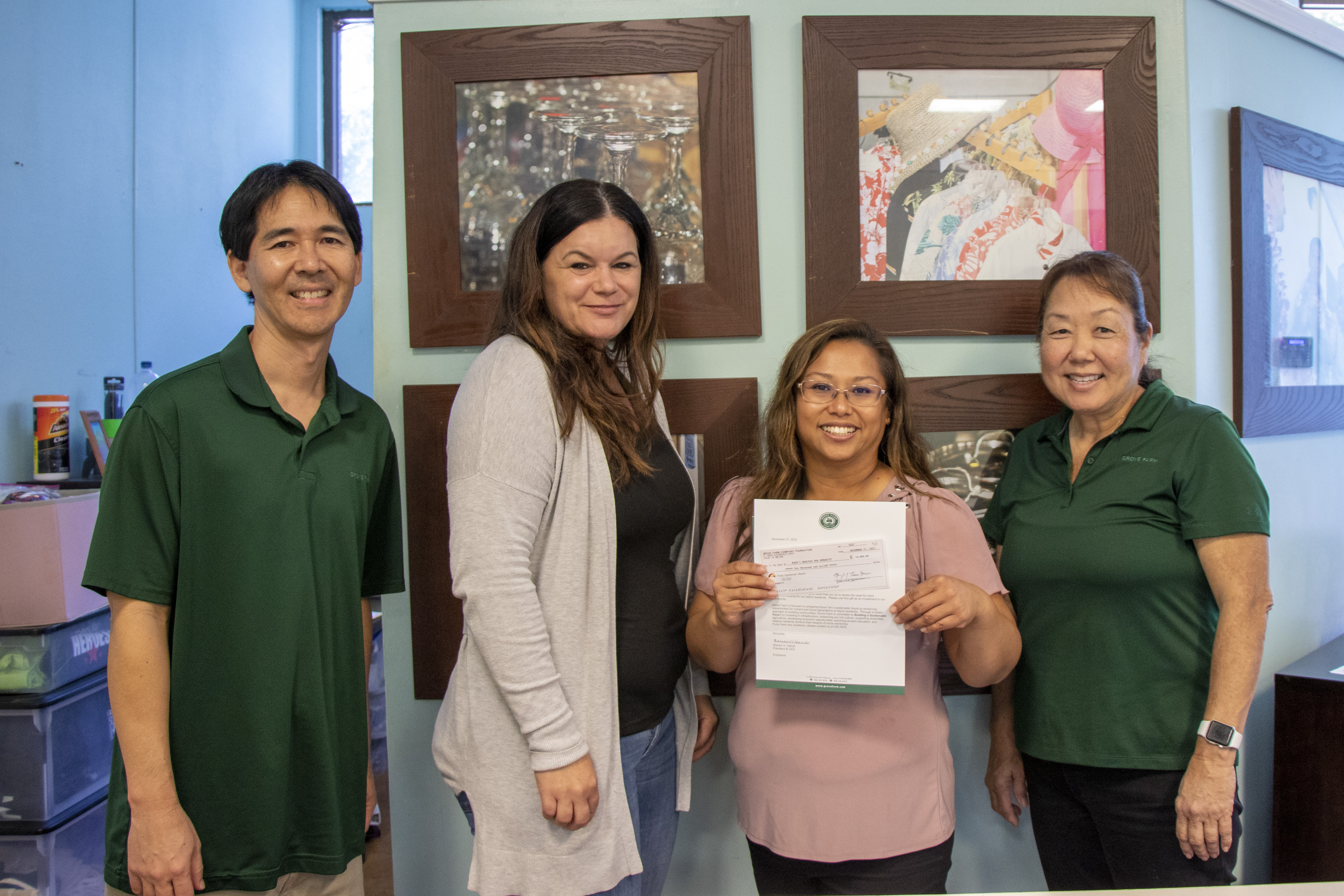 Read More about Kaua'i Habitat in Hawaii Business Magazine
---
Fun filled STEM Night at Wilcox Elementary School
Wilcox Elementary School once again put on an amazing STEM family night on March 31. There were over 25 free activities relating to Science, Technology, Engineering, and Mathematics. From building your own lightsabers or getting a bit messy with "quicksand" – the night was filled with many fun and educational activities.
Congratulations Principal Corey Nakamura, STEM teachers Natsumi Yamasato and Shelley Gandeza, and the entire Wilcox Elementary School staff on a success STEM Night! Grove Farm staff had a lot of FUN helping with the activities.
---
New Contact for Grove Farm Market and Craft Fair
The Grove Farm Market is turning three! Thank you for continuing to support local farmers, fishermen, bakers and businesses. In the photos below, you can see just how much we have expanded the Grove Farm Market over the years.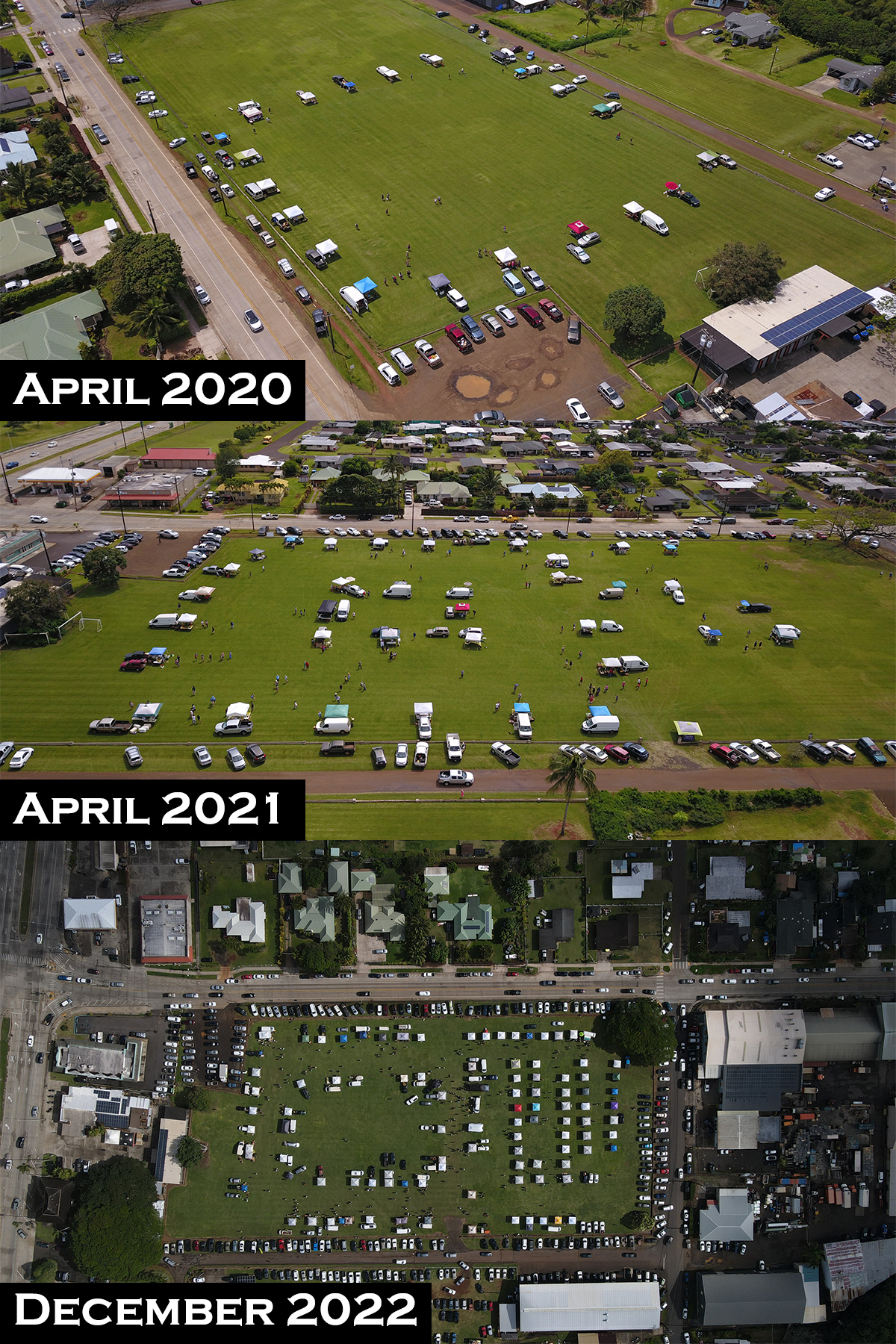 Going forward, Marleen Duarte will be the new contact here at Grove Farm to handle inquiries and other events for the market and craft fair. You can reach her at mduarte@grovefarm.com or by calling (808) 245-3678.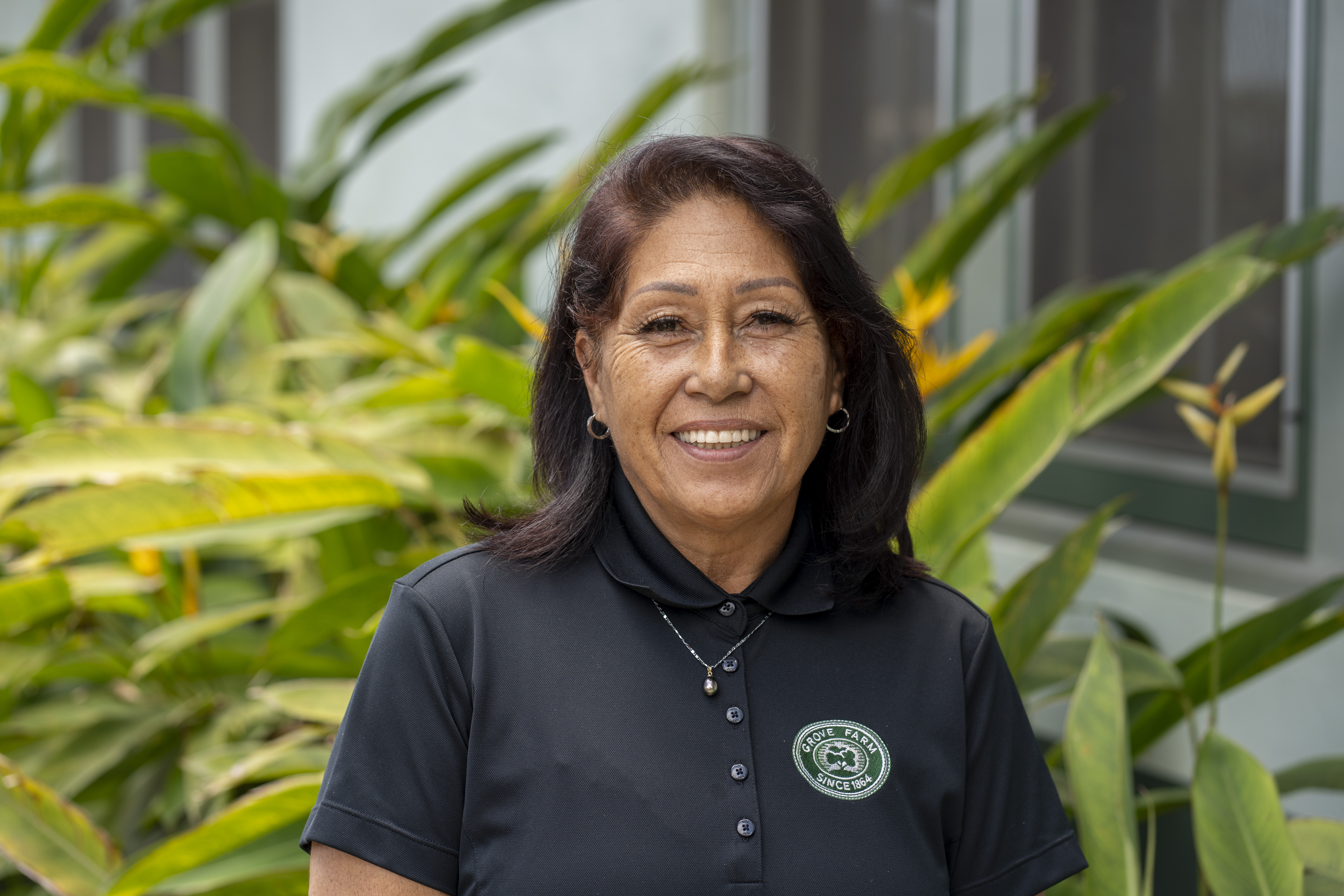 More Info About Grove Farm Market
---
Līhu'e Farmer Suthat "Dang" Promnonsri Grows a Thriving Family Business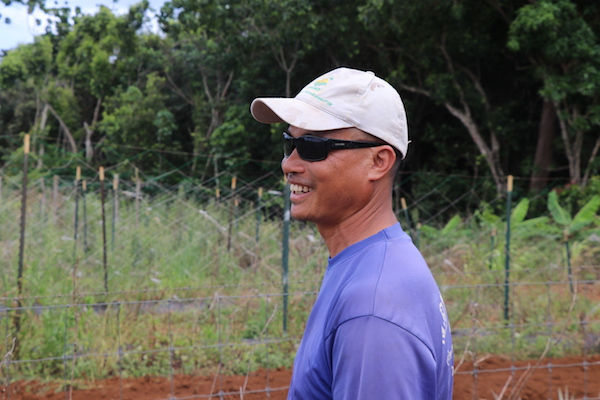 Suthat, or "Dang," as he is called, was born into a farming family. Coming from generations of rice farmers in Thailand, Dang is used to waking at 4 a.m. and working until 10 or 11 o'clock at night. His wife Kamsai, or "Peet," as she's called, is just as accustomed to this type of work.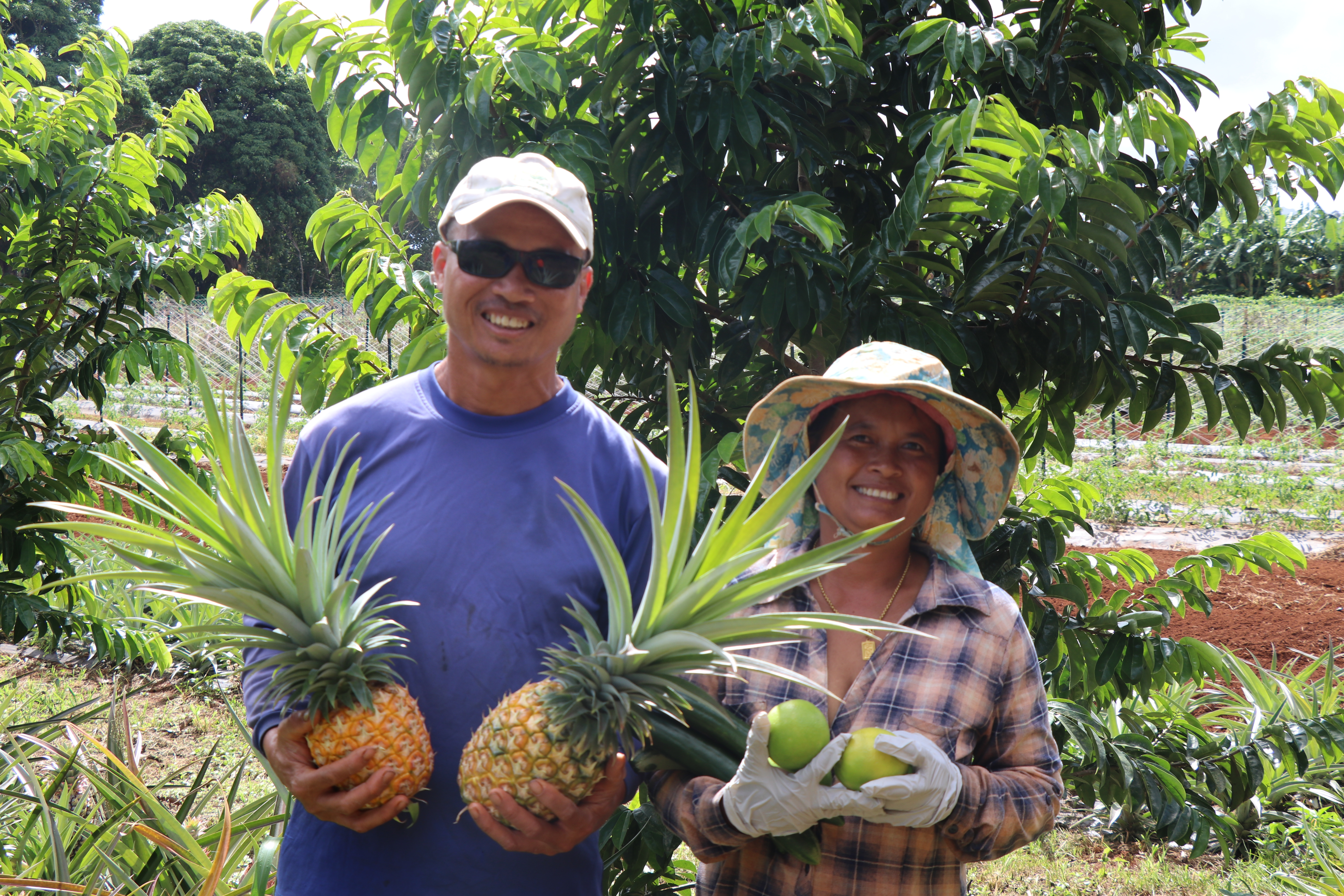 Leaving Thailand was difficult for Dang and Peet, but it was hard to make a living farming rice on one to two acres. Now, Dang, Peet, and their two sons tend to nine acres on Grove Farm's Līhu'e Lands. They grow a variety of fruits and vegetables, including pineapple, mixed greens, cucumber, cilantro, peppers, watermelon, basil, tomatoes, Thai banana, papaya, soursop, lemons, starfruit, and a prized bitter fruit that he calls "blue tongue" or the Indian Trumpet Tree, that is highly sought after in Thailand.
"Hello, welcome to Dang's Fresh Farm!" he says with his typical ear-to-ear grin. Everything he learned about farming came from experience, trial and error, and lessons from the generations before him in Thailand. He gets happy when he talks about his farm. His smile never leaves his face when he talks about what he's growing.
You can find Dang and his family at the Grove Farm Market on Saturdays from 9:30 a.m. - 1 p.m. If you would like to order fruits or vegetables from him, call Dang's Fresh Farm at (808) 756-3613.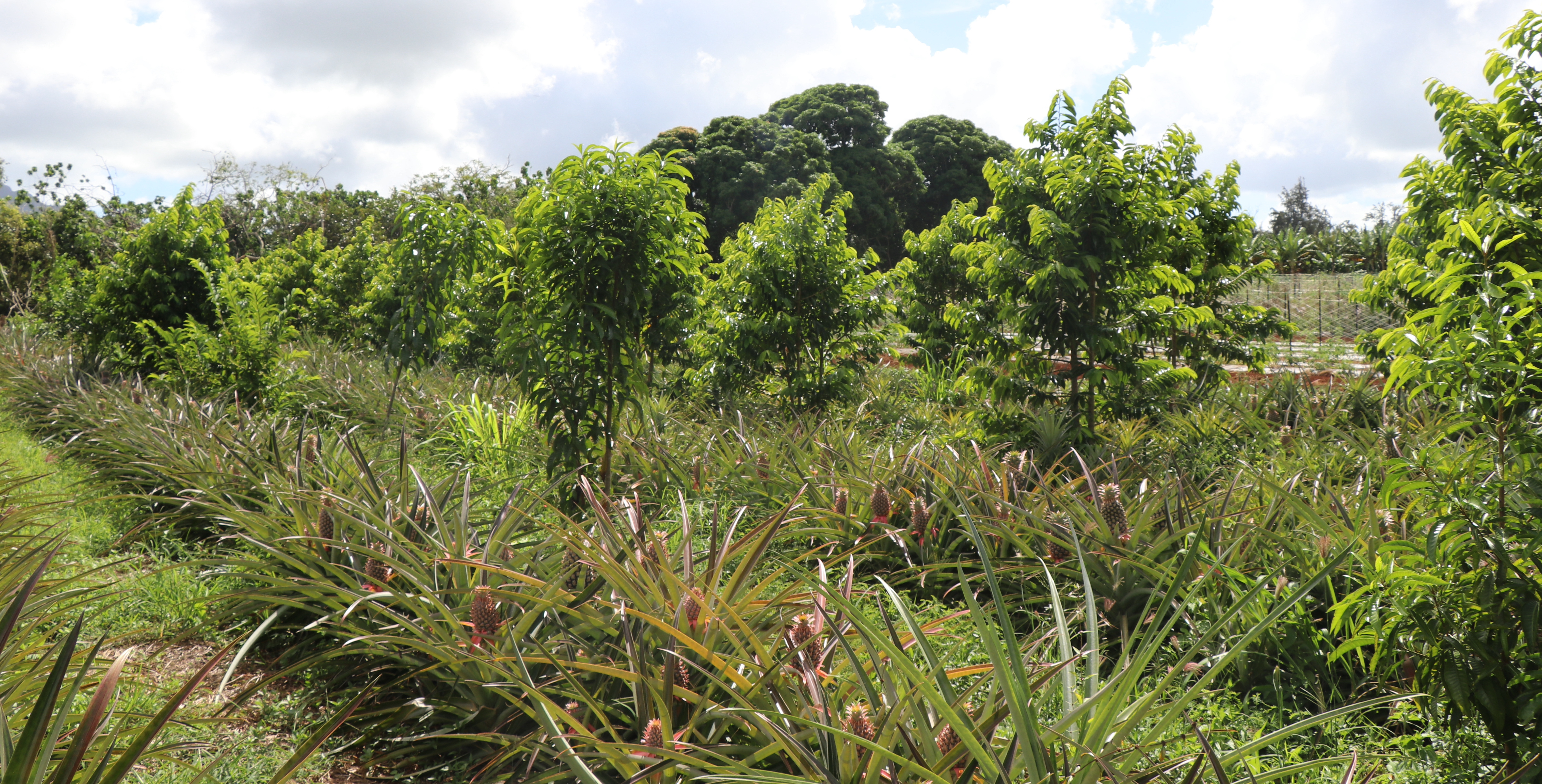 ---
DIY Eco-Friendly Easter Egg Dyes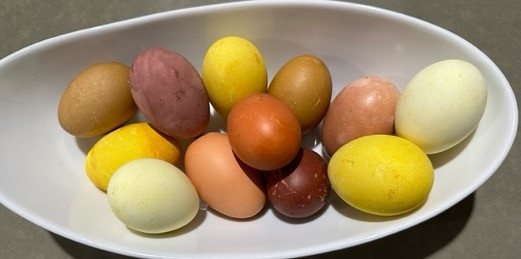 Did you know that you can color your Easter Eggs using food scrap materials instead of harsh chemicals? It can be a great alternative for anyone sensitive to dyes and makes for a fun hands-on activity with keiki.
We were inspired by an article from the Kitchn food and home tips website, and tried it here at Grove Farm by using local produce that may be found at the Grove Farm Market! From onion skins, chopped beets, and red cabbage to turmeric, tea, and coffee, there are many ways to use what's already in your kitchen to produce beautiful colored eggs.
Boiling the eggs with these natural dyes will result in a deep, intense hue. Sitting in a cold dye will create a subtle shade and may produce a rustic and textured coloring.
Here are a few of the options we tried: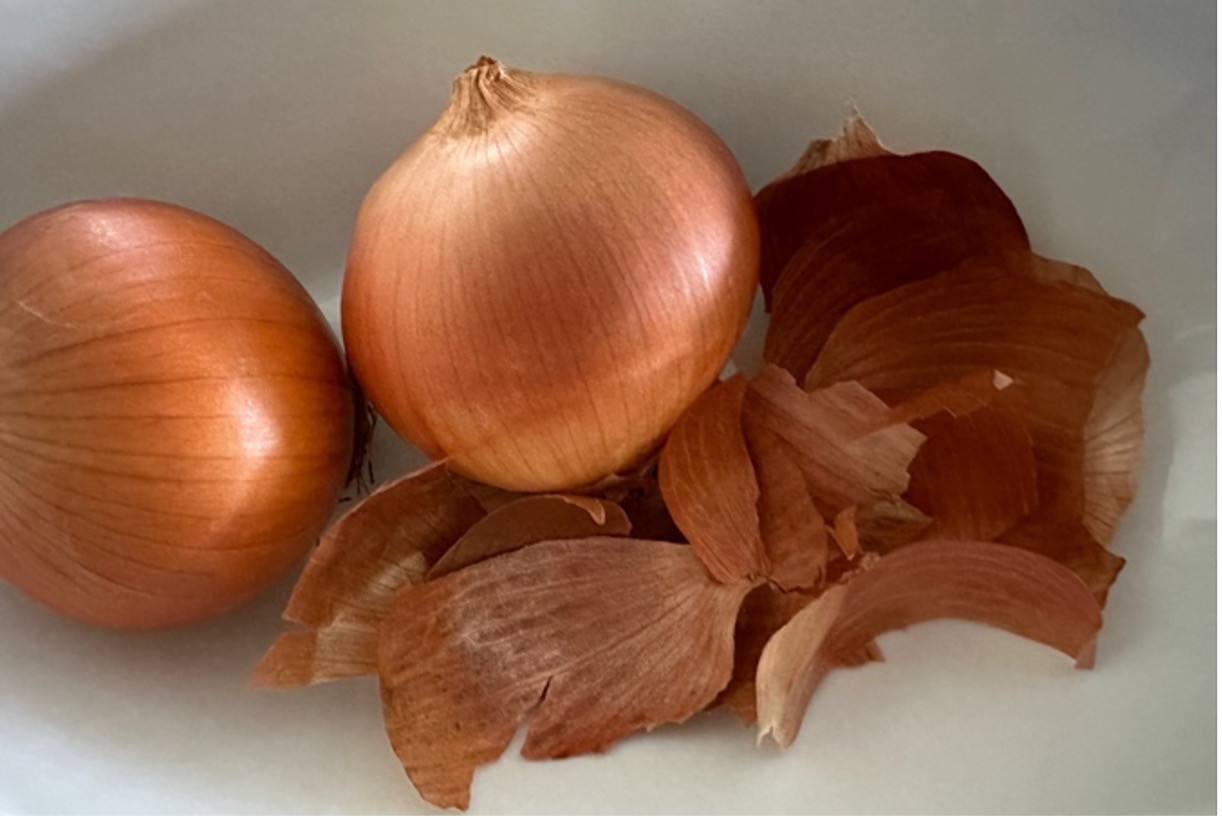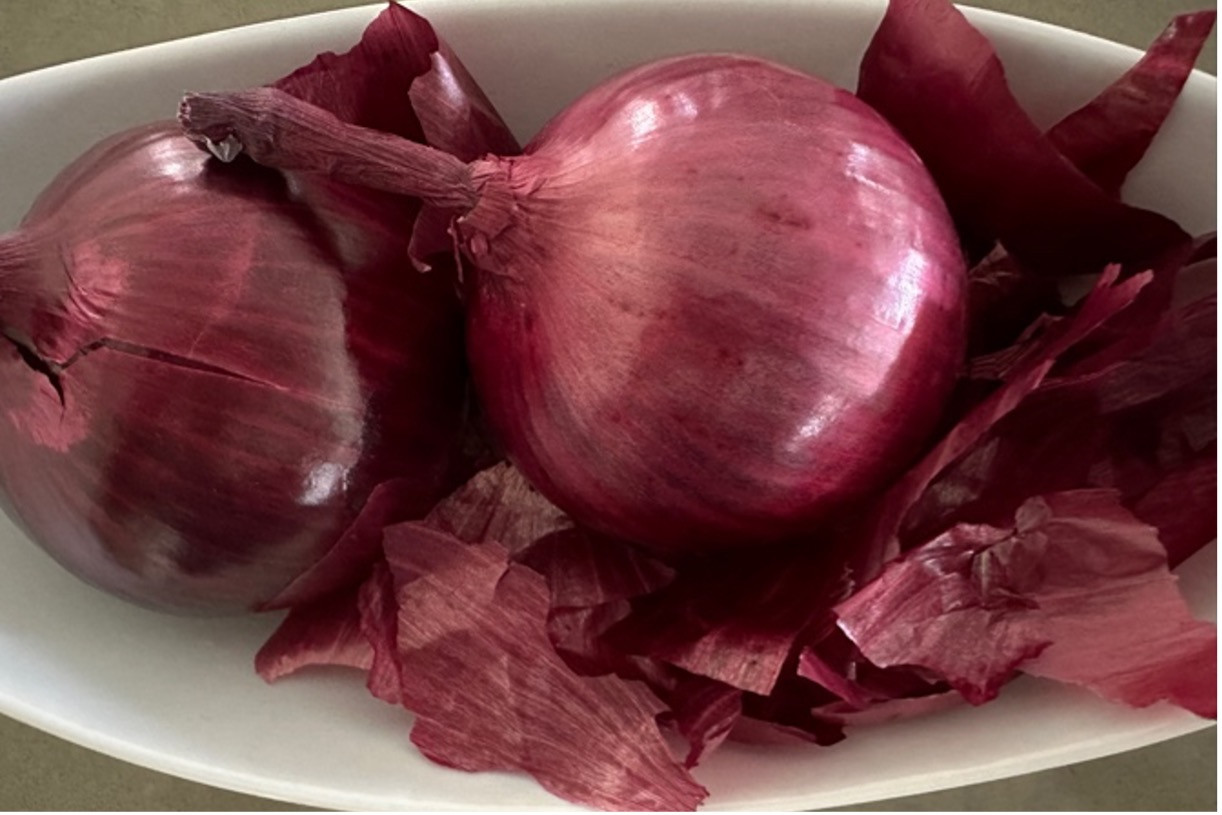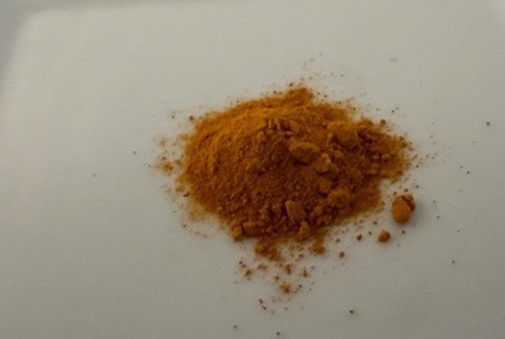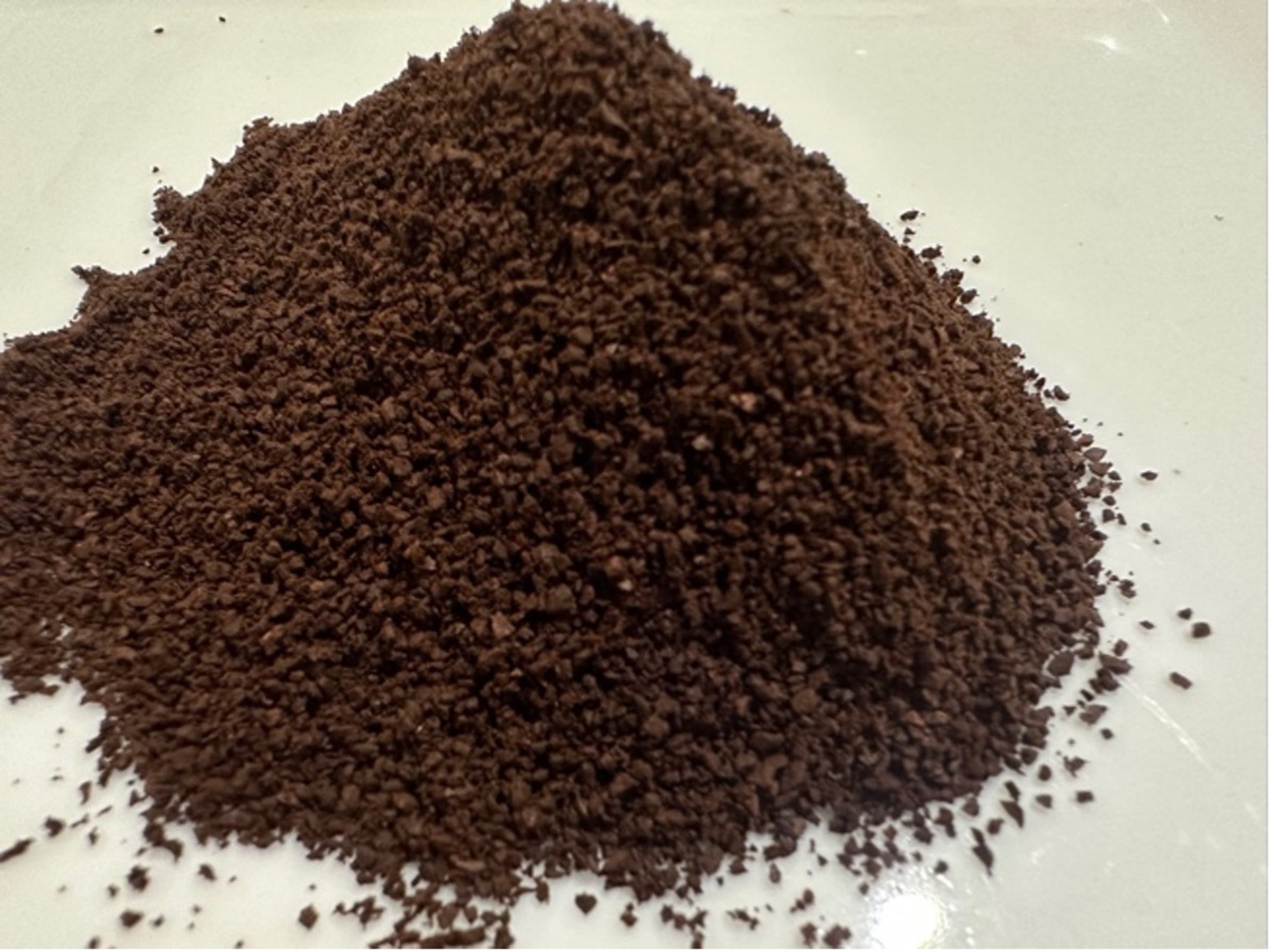 It was exciting to discover the different colors created from common household produce and experiment with the length of time soaked and the method used to create a variety of hues. Have fun!