A New Year Reflection from our CEO & Kauaʻi Student Success Stories
Working Together for the Future of Our Community
One of the best things about Kaua'i is how our community proves its resiliency time and time again. While the pandemic is not over yet, the start of a new year signifies renewal and fresh possibilities. As we look ahead in 2022, we can do so with courage, knowing that we are stronger and more ready than ever for anything that may arise.
Amid the pandemic's disruption, Grove Farm's commitment to the future of Kaua'i remains constant and unwavering. Building a Sustainable Kaua'i takes many hands and touches all facets of life, including: protecting valuable water resources, promoting renewable energy, supporting local food production, restoring native species, preserving historic sites, encouraging a healthy lifestyle, and treasuring the culture that connects us to one another.
The steps we take today to build a sustainable Kaua'i create a better life for future generations, and I there is no greater priority or more fulfilling purpose. We are inspired every day by the sparks of talent, passion and potential in Kaua'i keiki, and we hope the stories below give you a glimpse of some of our local students' recent successes and bring you joy.
Thank you for all that you do for our community and our shared future. Truly, the journey together is just as important as the destination.
Wishing you and your family all the best in 2022!



Warren Haruki
President & CEO
---
Kaua'i Students Succeed in STEM
Programs in science, technology, engineering and math (STEM) are flourishing on Kaua'i.
Inspiring Projects by Cogs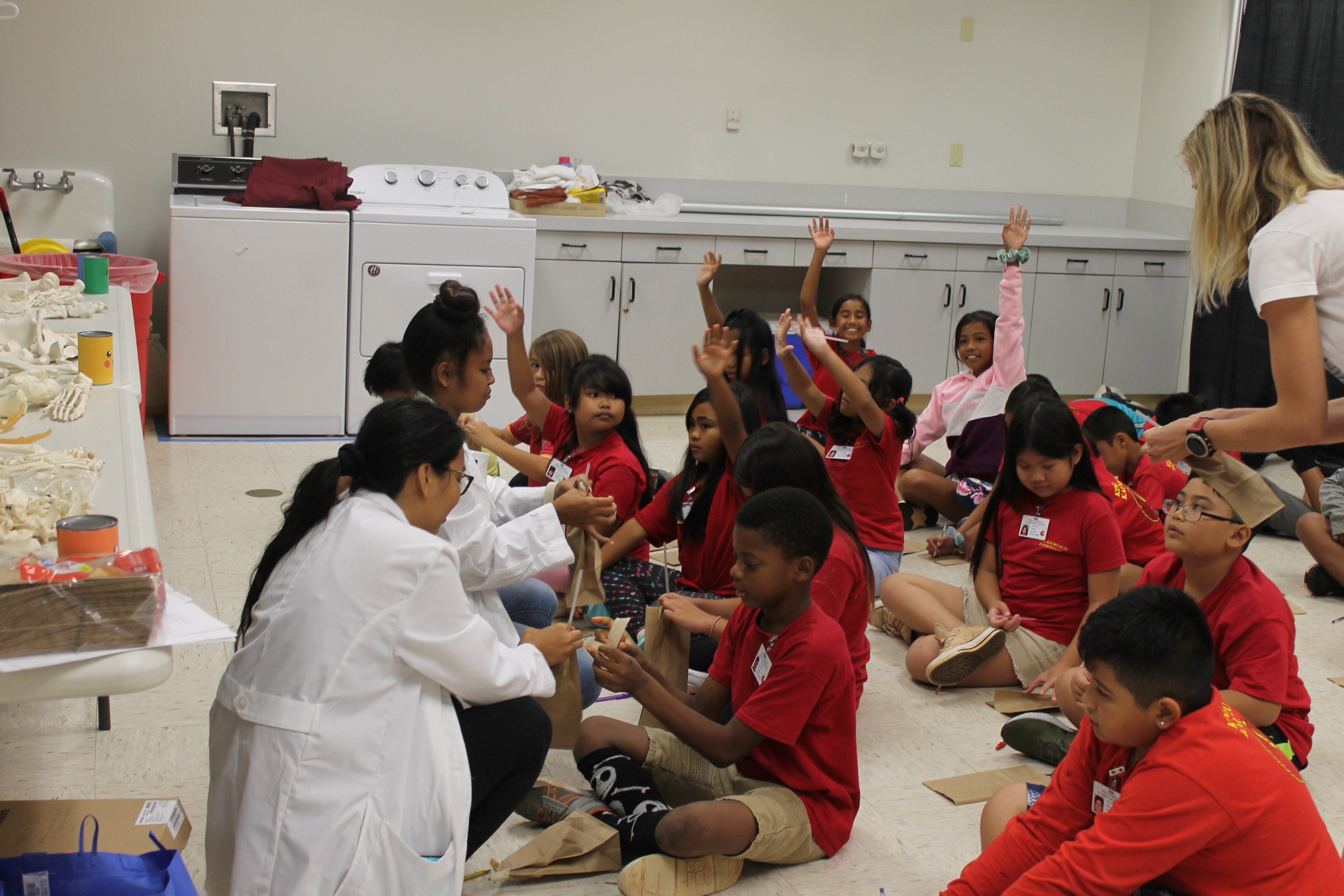 At Kaua'i Community College's Cognition Learning Center (Cogs), college students, faculty and staff volunteer their time and expertise to reach out to the community and provide STEM education for students from kindergarten through high school. Cogs promotes individual creativity and empowers student-led, hands-on projects.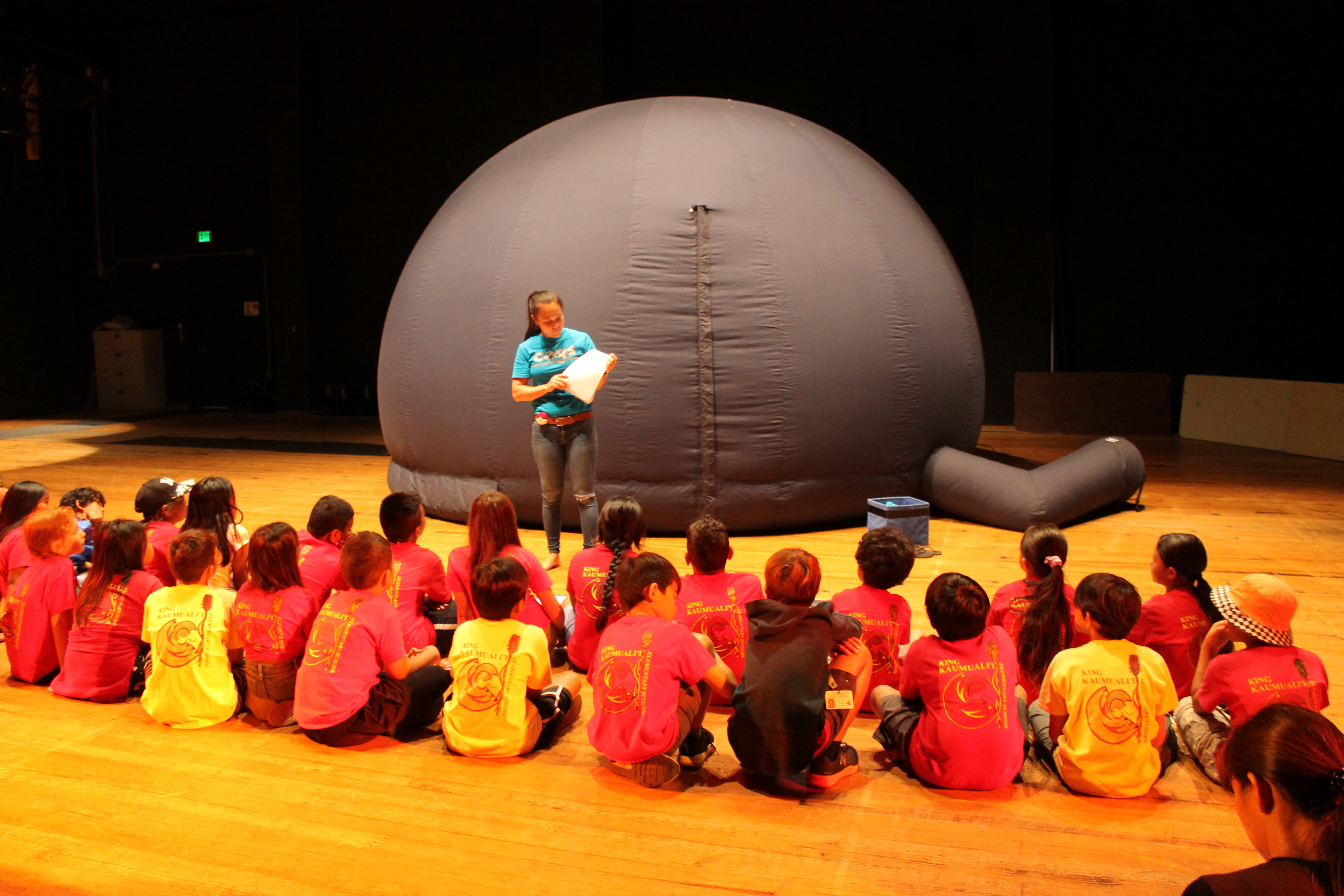 Grove Farm Foundation donated $10,000 to Cogs in support of the inspiring work that they are doing in the community. Our founder, George Norton Wilcox, was himself an accomplished engineer of irrigation systems, and he would be proud to see the success of programs like Cogs on lands he once owned, which were donated to KCC and now serves the community college, Island School, and Kawaikini Charter School.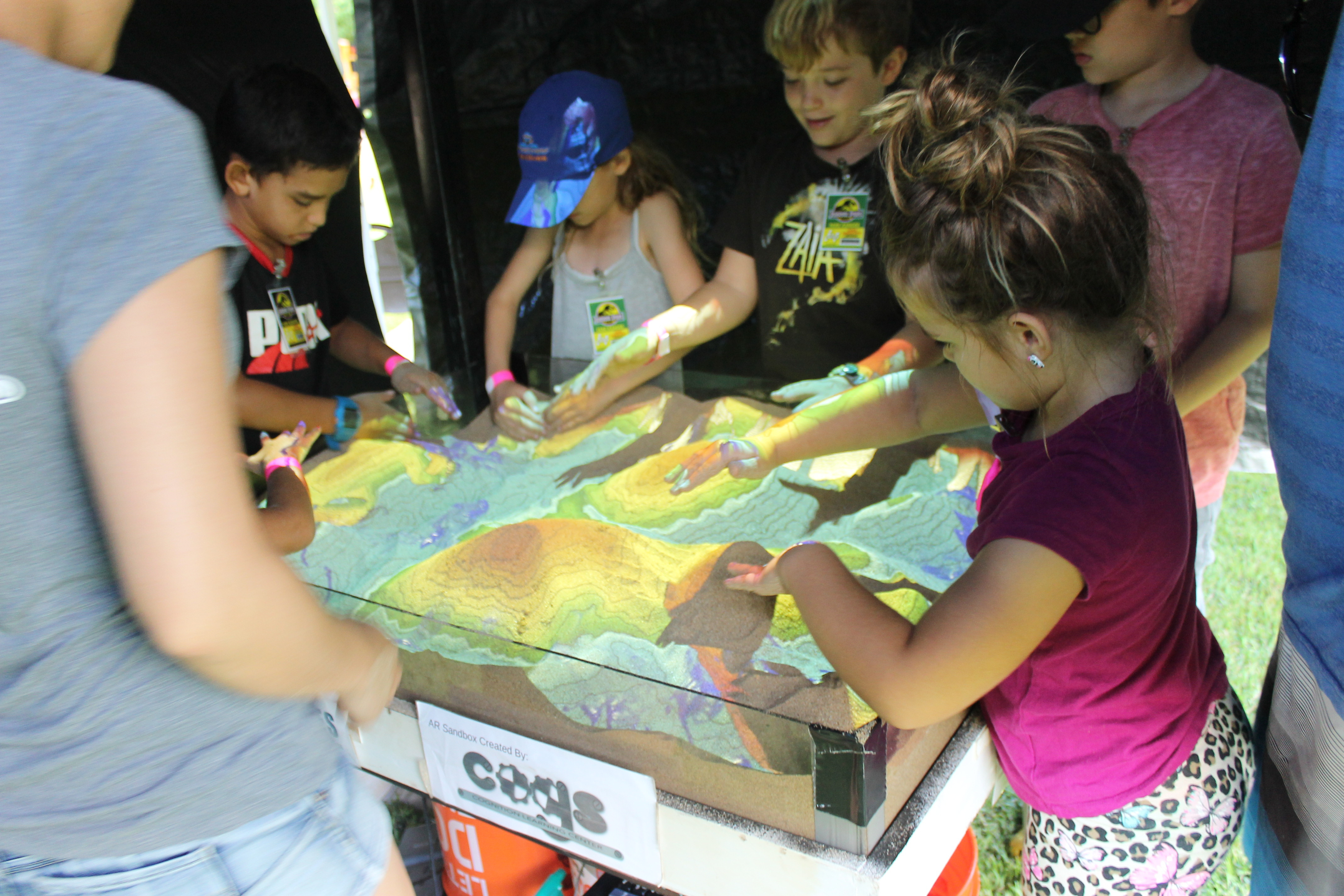 ---
Good Luck to the Programming Panthers!
Seven fourth graders from St. Catherine School in Kapa'a will be flying to O'ahu in February to compete in the FIRST LEGO League Challenge.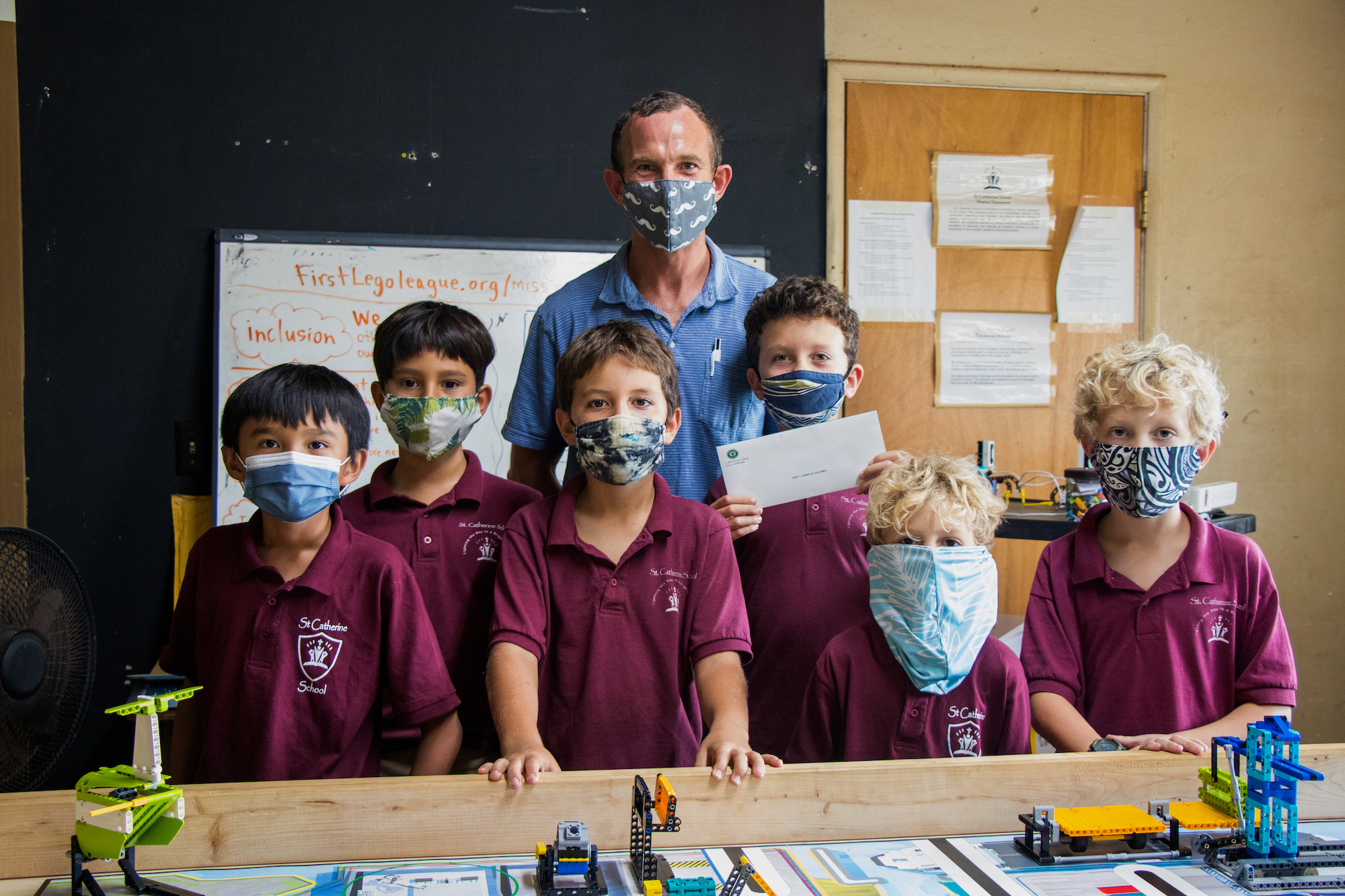 Under the leadership of Coach Drew Cohick and mentor Martian Binonwangan, the Programming Panthers have been a team for the past three years, since the first grade.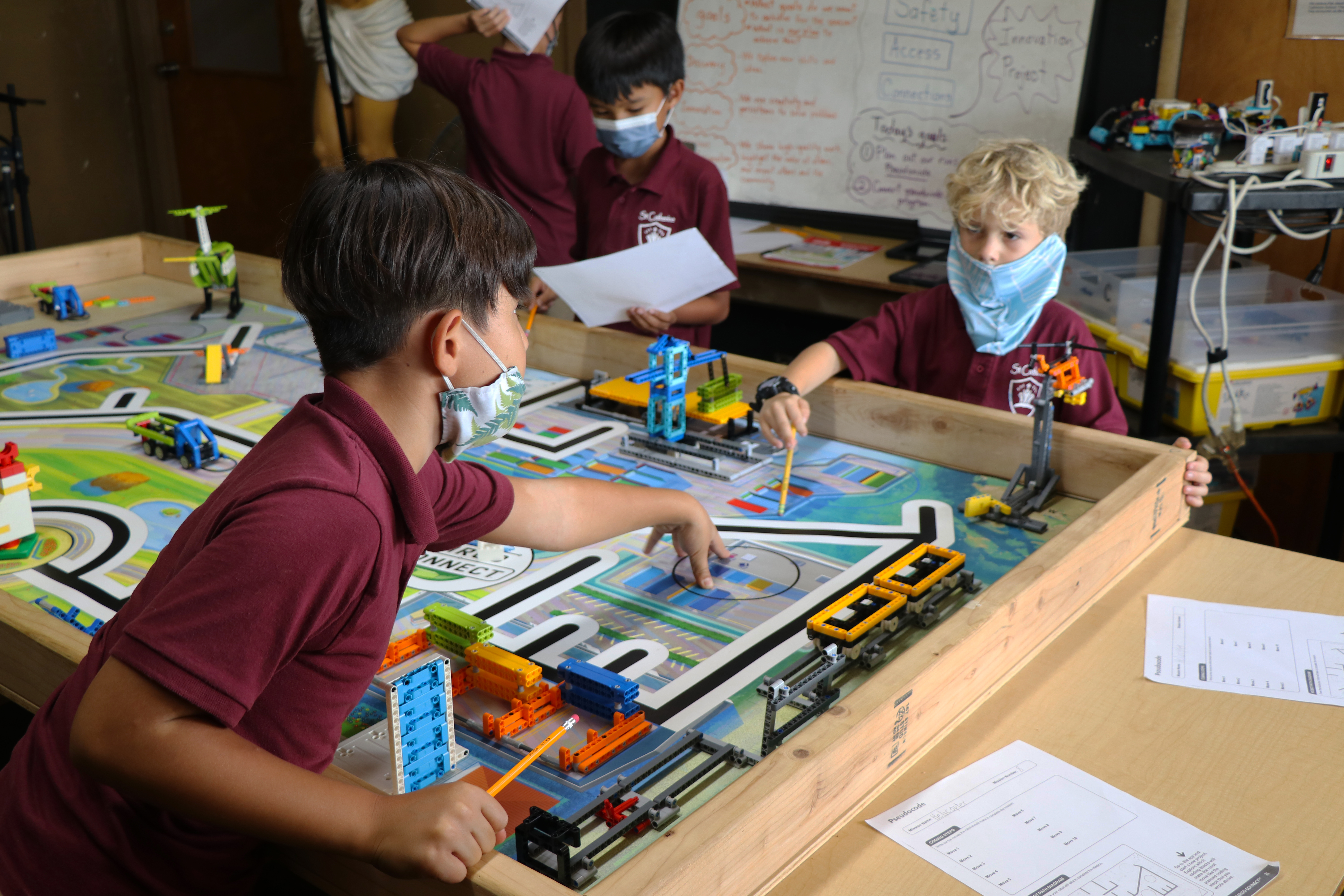 This year's "Cargo Connect" mission challenges the students to design, build and program robots that will transport and delivery cargo efficiently and safely within the time limit. FIRST Robotics teaches students not only about robotics, but also about values such as "Gracious Professionalism," which means showing high-quality work, highlighting the value of others, and respecting others and the community.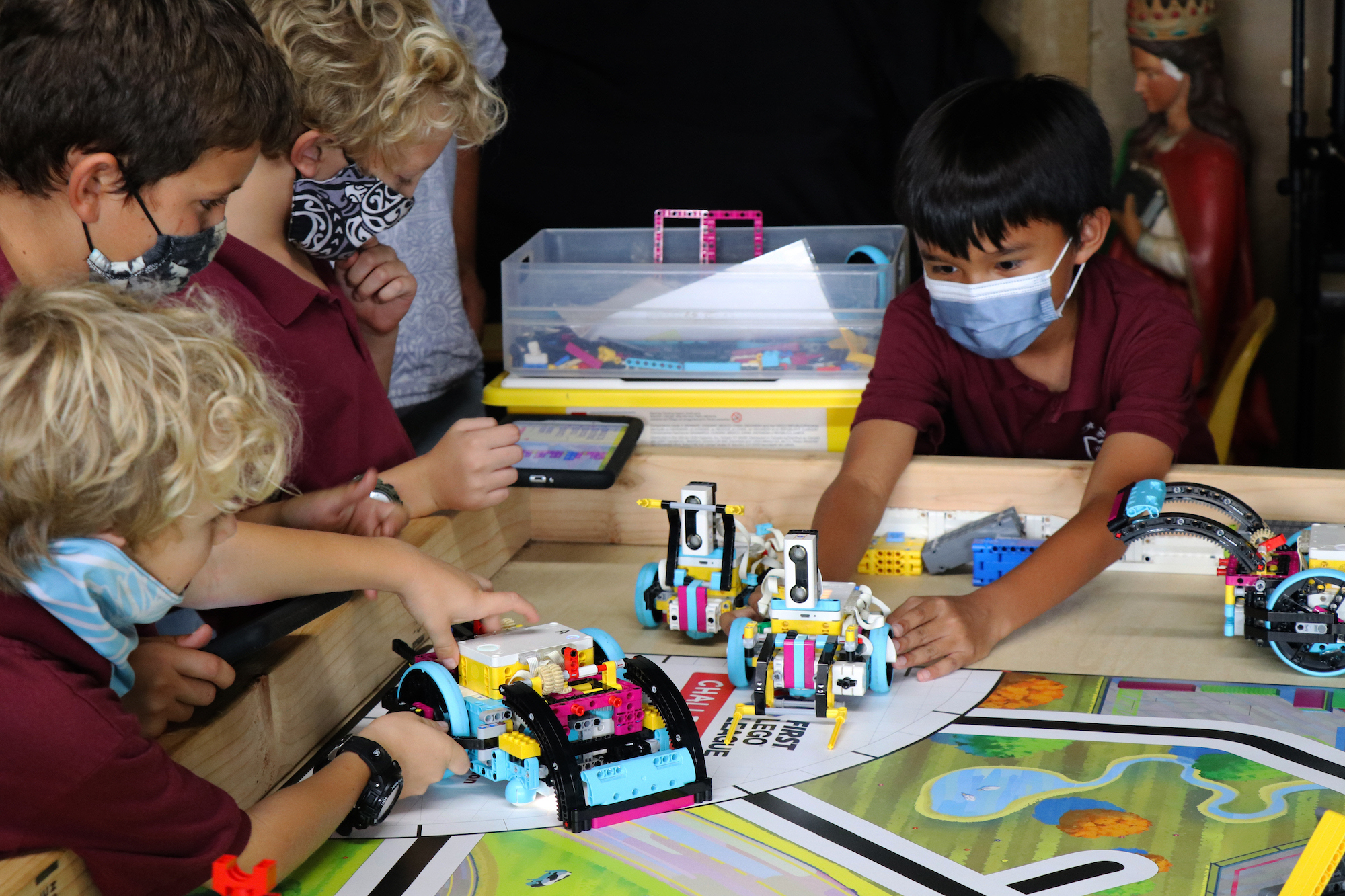 Grove Farm is pleased to support the Programming Panthers with a $2,000 donation for robotic parts, new programming tablets, and help with travel expenses.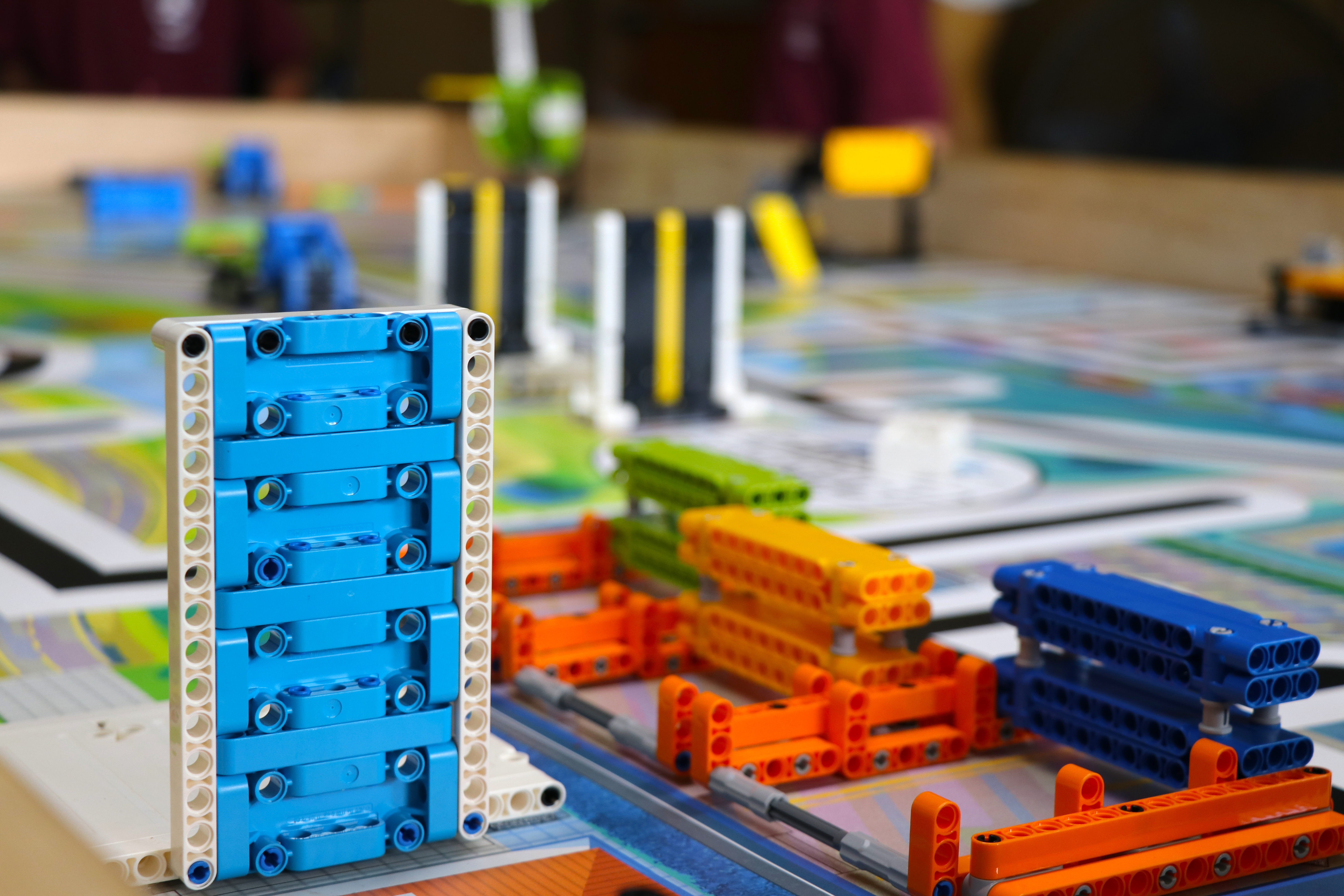 ---
Nearly 300 Local Recipes Gathered by Kaua'i Schools
During October and November, five Kaua'i schools — Chiefess Kamakahelei Middle School, Elsie H. Wilcox Elementary School, Kōloa Elementary School, King Kaumuali'i Elementary School, and Waimea High School — participated in a Recipe Roundup Contest to win grants from the Grove Farm Foundation. Making and enjoying 'ono food is essential to Kaua'i culture, and Grove Farm is creating a free online collection of recipes from the community to preserve and share favorite local dishes.
Congratulations to Kōloa Elementary School on winning the grand prize of $4,000 with 117 recipes submitted! "Santa Warren" surprised Principal Leila Kobayashi the week before Christmas with the good news.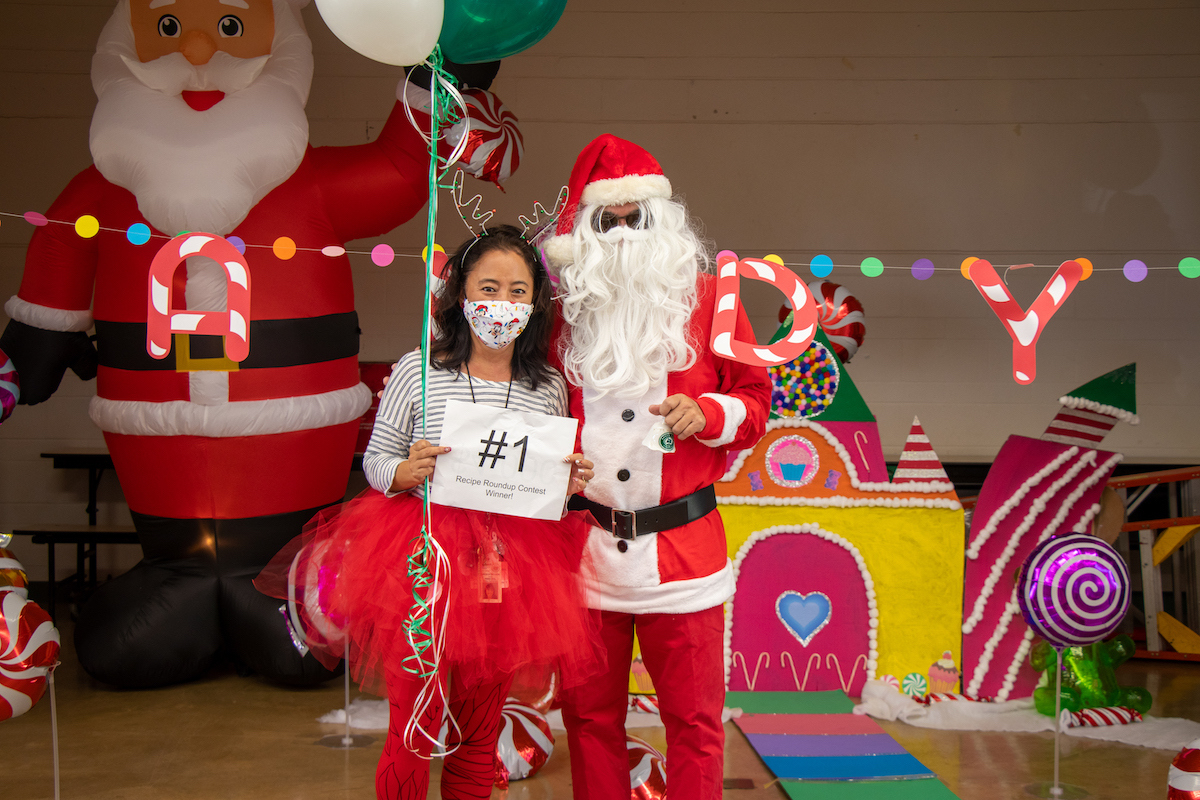 A big MAHALO to all of the students, parents, faculty, staff and friends who participated in the fun. Collectively, the five schools submitted a whopping total of 282 mouthwatering recipes! Here are the final results of the contest:
First Place ($4,000)
Kōloa Elementary School
117 recipes submitted
Second Place ($3,000)
Elsie H. Wilcox Elementary School
79 recipes submitted
Third Place ($2,500)
King Kaumuali'i Elementary School
36 recipes submitted
Fourth Place ($2,000)
Chiefess Kamakahelei Middle School
29 recipes submitted
Fifth Place ($1,000)
Waimea High School
21 recipes submitted
All of the recipes will be added to Grove Farm's website. Follow Grove Farm on Facebook and Instagram to see new recipes every month.