Kaua'i's Favorite Recipes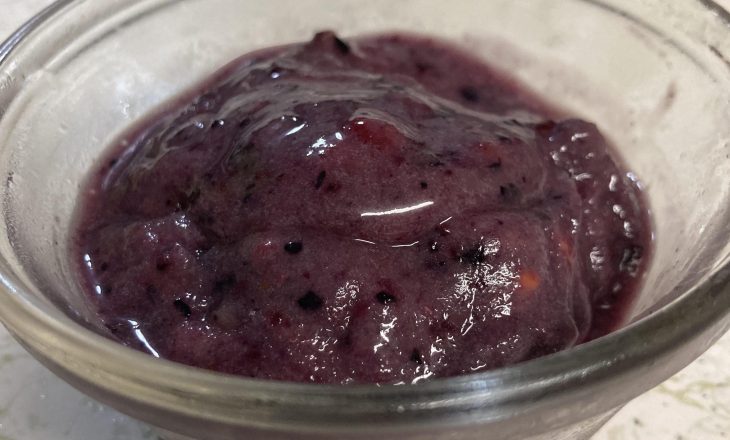 ---
Ingredients:
| | |
| --- | --- |
| 4 | frozen, ripe bananas, sliced into pieces |
| A splash | milk |
| 1 cup | frozen mixed berries |
Instructions:
Peel and cut bananas into 1-inch pieces
Put frozen banana segments, frozen berries, and milk into blender or food processor and blend
If the mixture is too thick, you can add more milk
When the mixture is like soft serve, it is ready to eat
If the texture is too soft, it can be frozen again before serving
Note - Many variations of this can be made. Berries may be omitted. For vanilla nice cream, you may consider adding in vanilla and a pinch of salt. Other possible add-ins: cinnamon, chocolate powder, mint, pineapples, oranges -- but not all together!