Meihong Lin
2016 Grove Farm Scholar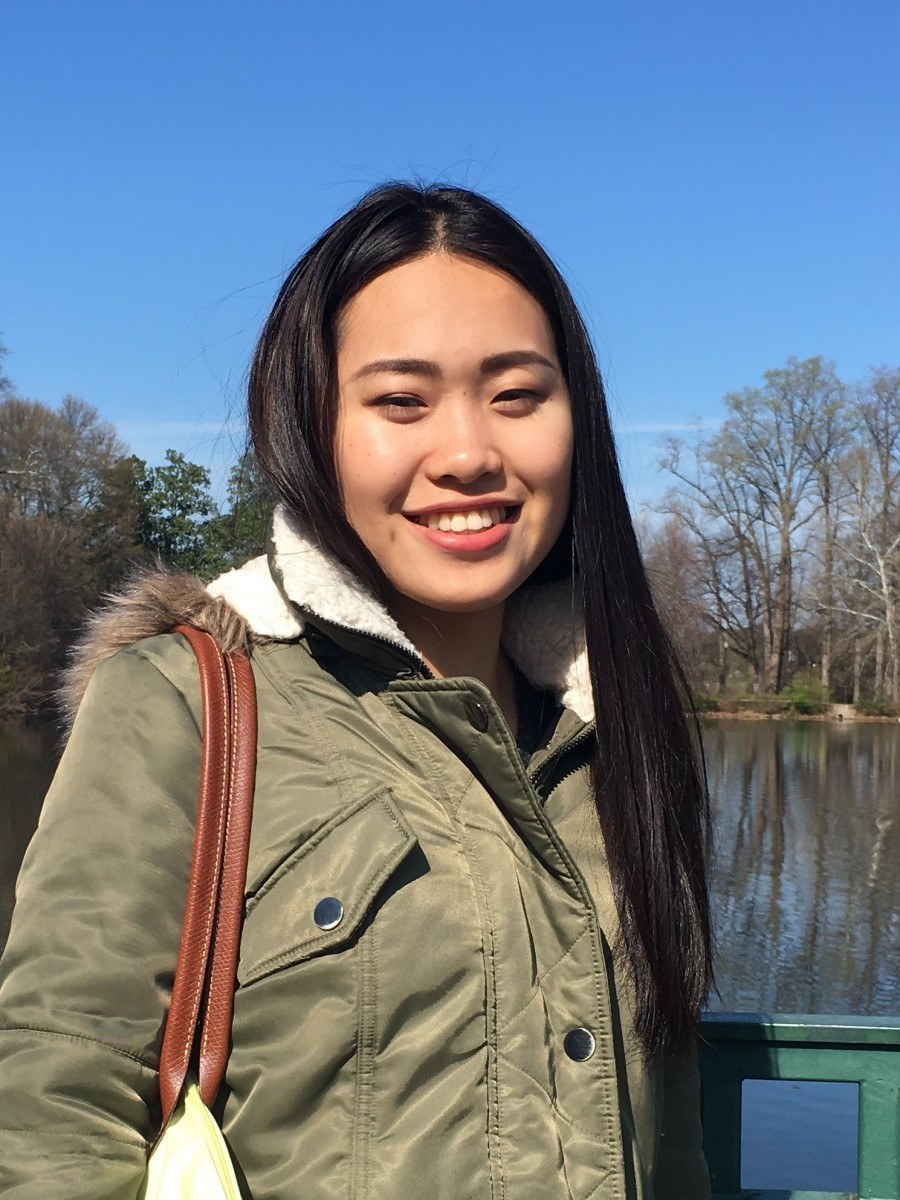 Meihong Lin
Emory University
Mathematics / Computer Science
What motto best describes your outlook on life?
Keep moving forward.
What has being awarded the Grove Farm Scholarship meant to you?
The Grove Farm Scholarship gives me an opportunity to explore the unknown, stretch my boundaries, and grow into a better person. It helps me become better equipped to help others.
What have you learned about yourself while you've been away?
At college, I have met people from various backgrounds and have learned to appreciate our differences. During the election last year, I discovered that people believe what they believe for many reasons, and that I need to take their backgrounds into consideration when making a judgement.
What drives you?
My love for the community drives me. Knowing that what I do makes a positive impact in the community keeps me motivated.
What gives you hope for the future?
Helping children, who are the hope of the future, learn and grow gives me hope. Seeing them improving day by day gives me great satisfaction.