Madison Doo
2023 Grove Farm Scholar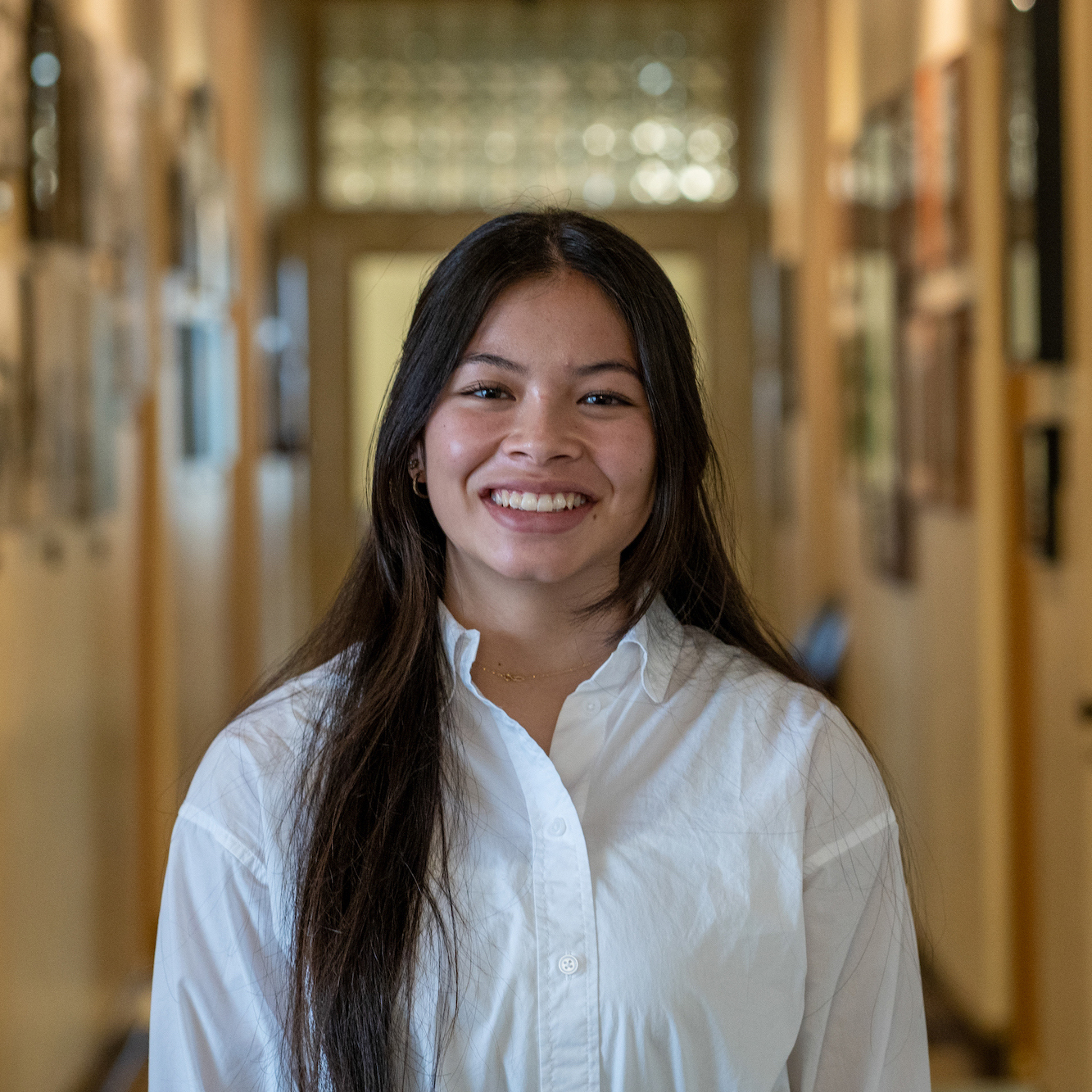 Madison Doo
Western Washington University
Elementary Education
Madison Doo, a graduate of Kapa'a High School, has chosen to pursue her studies at Western Washington University in Bellingham, Washington, where she plans to focus on Elementary Education.
Inspired by her second grade teacher, Mrs. Barcial, who instilled a love for learning within her, Madison hopes to follow in her footsteps and show students that education is not only essential but can also be enjoyable. She believes education is the path to communal success and aims to make a lasting positive impact in the lives of her future students.
In both her academic and personal life, Madison has faced numerous challenges, which she has overcome with hard work and perseverance. In her scholarship application, she bravely shared her experience of battling depression and recognizing the pressure she put on herself to achieve perfection. Attending therapy helped her develop strategies to cope as well as learn the importance of self-acceptance so that she has been able to thrive and grow.
Madison's favorite quote is, "Live, laugh, love," which she says may sound cliché, but holds great significance for her. The expression captures the essence of her approach to life: focusing on positivity, avoiding negativity, and embracing joyful experiences.
Despite the trials she has faced, Madison's resilience and self-growth mindset have propelled her forward, enabling her to overcome the obstacles that have crowded her path. We are confident that Madison's unwavering dedication and zeal for education will shape the lives of countless students.