John Medeiros
2012 Grove Farm Scholar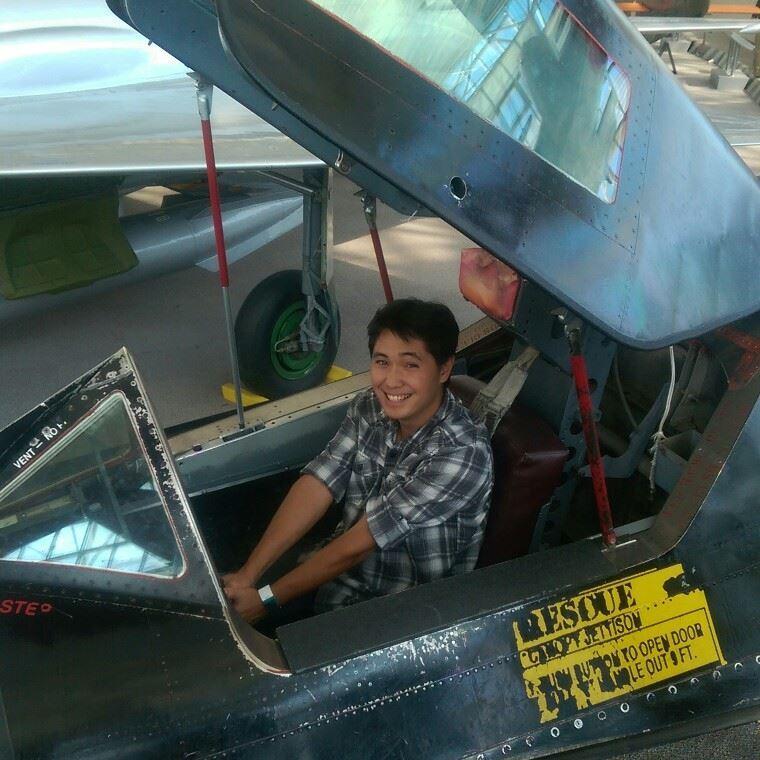 John Medeiros
Oregon Tech
Mechanical Engineering
What motto best describes your outlook on life?
The future belongs to those who prepare for it today. I like to approach both problems and solutions systematically and logically; I believe that to play hard, you work hard in preparation. This mindset has helped me move away from instant gratification and more toward a goal-oriented, self-driven way of thinking, which has made me grateful for what I have, ambitious and motivated to achieving what I want, and appreciative of the work required to meet my goals.
What has being awarded the Grove Farm Scholarship meant to you?
Financially, the Grove Farm Scholarship has been a tremendous help throughout my college career; I haven't had to worry about getting a job to pay for tuition or school books, and can focus more heavily on my studies and other campus activities, organizations and clubs.
Non-financially, the Grove Farm Scholarship has instilled confidence in my abilities and ambitions in my field of study; my plans after school were to eventually return home and work toward sustainable infrastructure in Hawaii and receiving support for that cause has affirmed that I'm working in the right direction.
What have you learned about yourself while you've been away?
I've learned that I have a knack for organizing others to act to systematically achieve goals; furthermore, I don't need to know how to achieve those goals. No matter how difficult or impossibly out-of-reach they may seem at first, I can aim for those goals and establish the method of reaching them as I go. By aggressively pushing toward increasingly high standards, I've found that I can develop myself in many different aspects, continuously improving, pushing the bounds of my own capabilities in terms of music, work capacity, and picking up new knowledge.
What are you doing now?
I'm currently interning through the Multiple Engineering Cooperative Opportunities Program (MECOP) and have been working at Boeing, in the Commercial Airlines division, in the Quality Engineering department. I'm located in the Portland fabrication & manufacturing plant, which specializes in flight-critical components including control surfaces, landing gear, flap actuation and pilot controls. After my internship ends on September 24th or so, I'll be headed back to Oregon Tech for my 4th year in the Mechanical Engineering program.
What drives you?
Passion for what I do! The engineering field is incredibly varied, with work statements encompassing design, manufacturing processes, data consolidation & data-driven decision making, and optimization of existing systems and infrastructure. Being part of such a challenging field helps me strive for my full potential daily—whether in a room full of engineers striving to improve a process, pick a side between difficult options, or pioneer a new technology, I'm always confronted with tests of intellect that I feel is rarely encountered in other fields.