Jacky Lin
2017 Grove Farm Scholar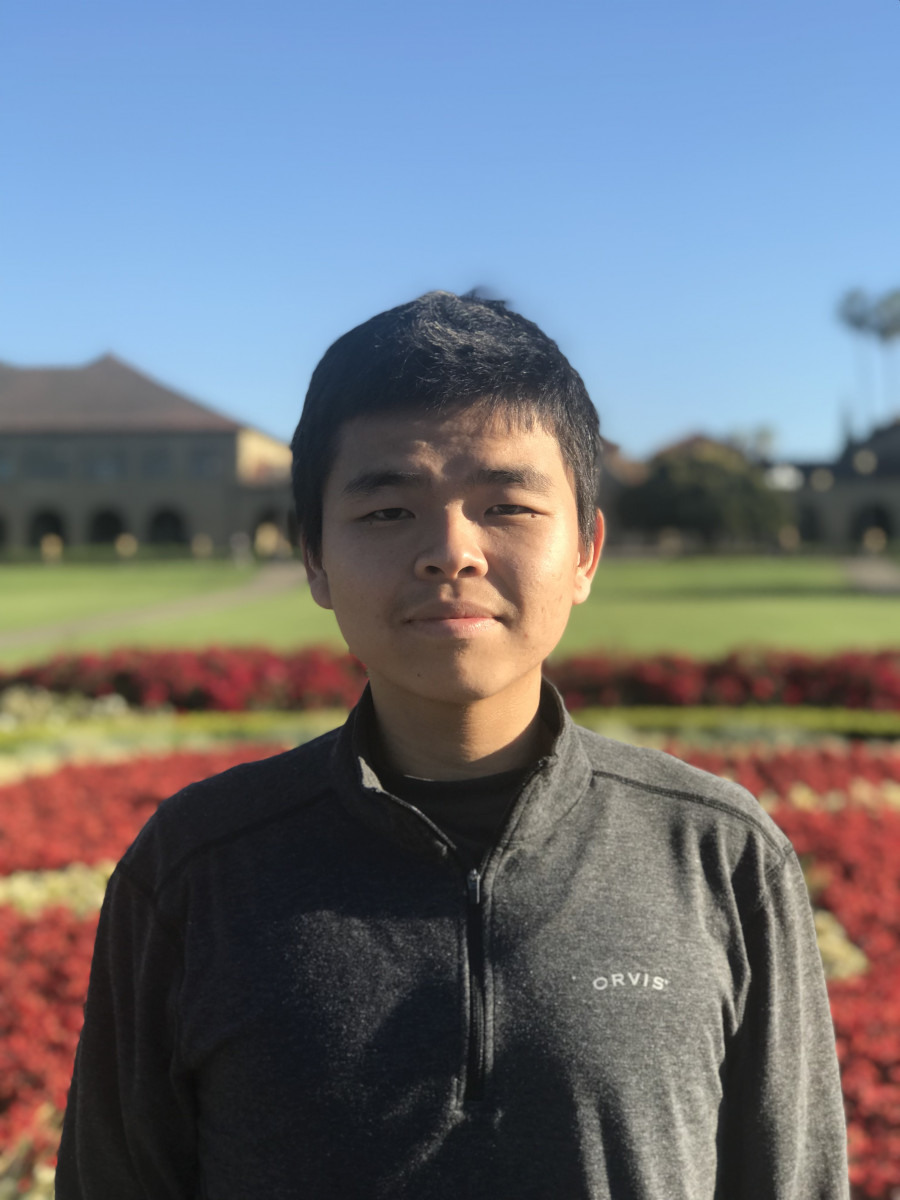 Jacky Lin
Stanford University
Mathematical and Computational Science
What motto best describes your outlook on life?
Work hard, be kind, and amazing things will happen.
What has being awarded the Grove Farm Scholarship meant to you?
Not a day goes by am I not filled with overwhelming gratitude for the dedication of my high school teachers, counselors, and community organizations—organizations like the Grove Farm Foundation—whose actions have forever changed the course of my life. The scholarship is an embodiment of the Grove Farm Foundation's commitment to ensuring a more sustainable and equitable future.
What have you learned about yourself while you've been away?
A much wiser person than I told me that I should strive not for happiness, but for meaning. Happiness, she said, is ephemeral—too fleeting and too transient. A meaningful life, however, is a fulfilling one, because anything in life worth doing is invariably difficult. Learning—to grow intellectually and empathetically—requires perseverance and a measure of persistence. To think rigorously and to be an empathetic person are hard-found victories. But they are what give life its meaning
What drives you?
A dream for a better future—a better future for my family and the thousands like us. I stand firm in my conviction to give back to the community whose inexplicable acts of kindness changed my life.
What gives you hope for the future?
Martin Luther King Jr. once said that though the moral arc of the universe is long, it bends towards justice—it is this moral arc that the actions of the Grove Farm Foundation embody. It is only because of community organizations like the Grove Farm Foundation that the American Dream—and my dreams—exists.