Hope Newton
2023 Grove Farm Scholar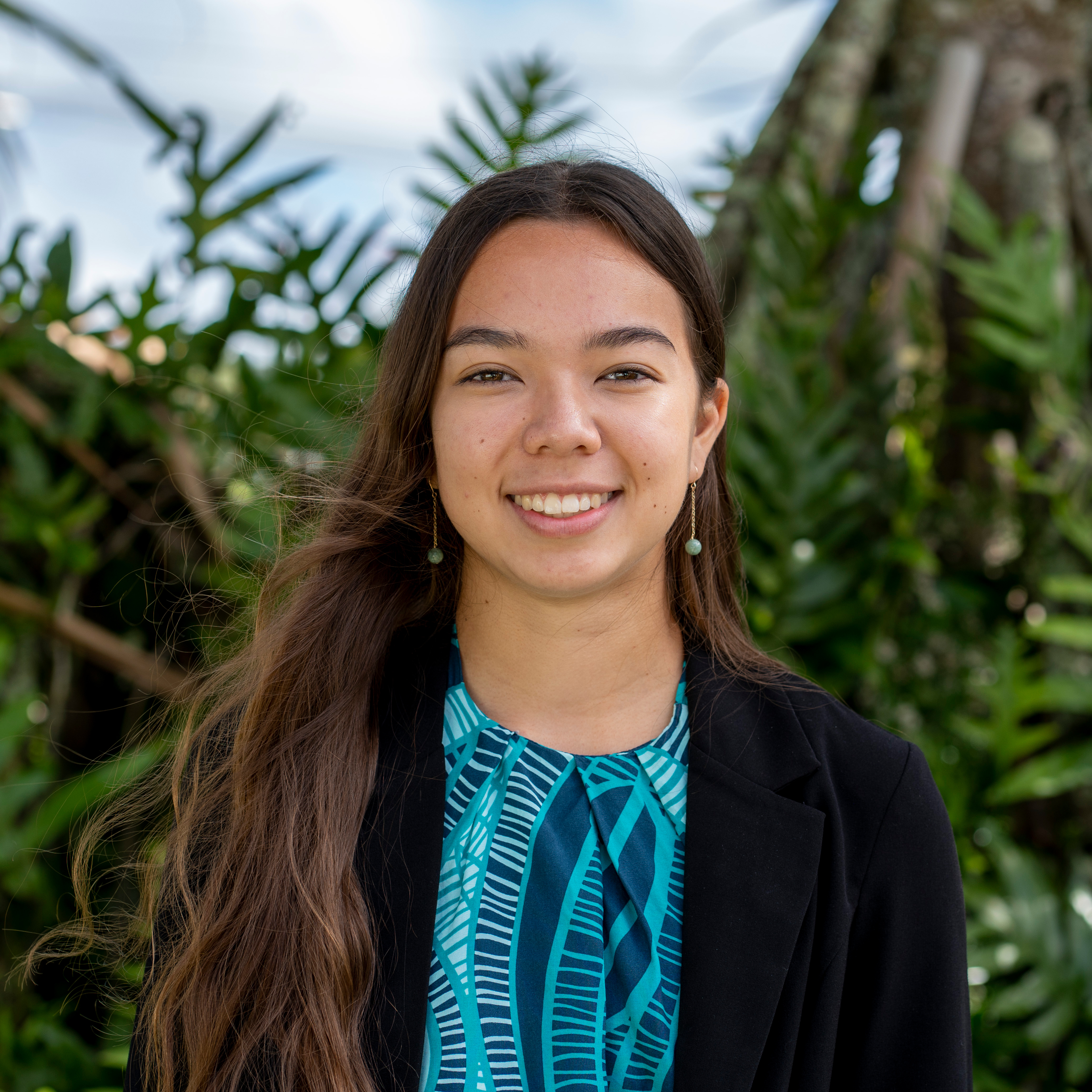 Hope Newton
University of Texas, Austin
Aerospace Engineering

Hope Newton, a Waimea High School graduate, plans to attend the University of Texas, Austin, where she has been accepted into their aerospace engineering program.
Hope's inspiration to pursue this field of study stems from her lifelong interest in astronomy and her involvement with robotics since elementary school. She attended Space Camp in Huntsville, Alabama, during eighth grade, which further fueled her passion for space exploration. She envisions making a positive impact in her chosen profession by becoming a role model for other girls aspiring to pursue STEM fields.
Hope's favorite quote, courtesy of artist Nicki Minaj, resonates deeply with her: "I am not a word, I am not a line. I am not a girl that can ever be defined." Hope has many ambitions and shared that this quote empowers her to embrace her individuality, reject societal labels, and cultivate a sense of independence and confidence.
To fellow students striving to achieve their academic and personal goals, Hope advises pursuing things that ignite a profound sense of excitement and motivation. She believes that investing time in interests that keep one engaged and inspired will drive success. Furthermore, Hope emphasizes the importance of maintaining a healthy balance between school and personal life.
Hope's ambition and drive to follow her passion in a field where women are underrepresented confirms how hard work and grit make dreams become reality!