Haley Zina
2023 Grove Farm Scholar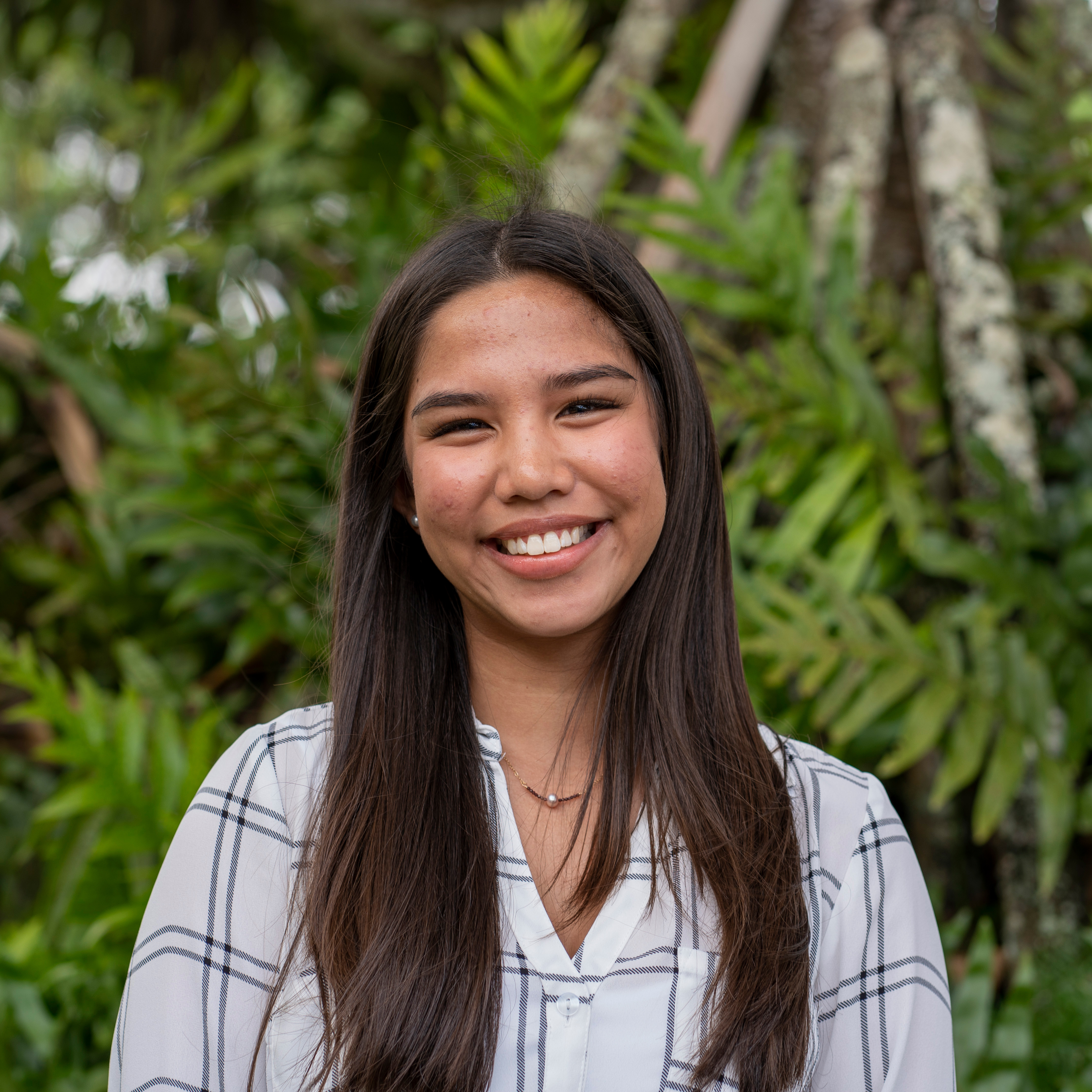 Haley Zina
Oregon Institute of Technology
Medical Imaging Technology
Haley Zina, a graduate of Waimea High School, has big dreams and aspirations for making a positive impact in the field of medical imaging technology.
This fall, Haley will be attending the Oregon Institute of Technology to pursue her studies. Inspired by her grandfather, Dr. Nicholas Zina, who was an emergency room physician, and her mother, who is a registered nurse, Haley chose to go into the healthcare field. Her goal is to become an MRI technologist or an interventional radiologist and return to Kaua'i after completing her degree.
Haley lives by the motto, "Play every point like it's the championship point." This saying, introduced to her by her high school volleyball coaches, inspires her to give her utmost in everything she does and reminds her to approach every opportunity with dedication and determination.
In addition to her academic achievements, Haley has a passion for fishing. With the help of her fourth grade teacher, she made her first fishing pole and would go fishing every week during elementary school. Today, she enjoys fishing with her uncle and loves being out on the water.
Haley's story is a testament to her resolve and commitment to making a difference. Her desire to make healthcare more accessible and give back to her community is admirable, and we are eager to see her future successes.