Chas Okamoto
2011 Grove Farm Scholar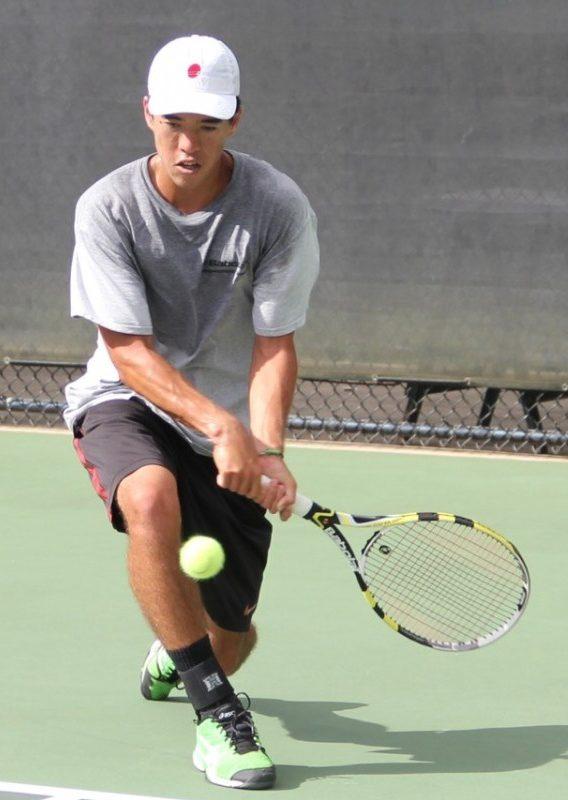 Chas Okamoto
University of Hawaii at Manoa
Civil Engineering
What has being awarded the Grove Farm Scholarship meant to you?
Being awarded the Grove Farm Scholarship has meant so much to me. This scholarship has helped me to pursue my dreams of earning a civil engineering degree and competing at a prestigious Division I tennis program.
What have you learned about yourself while you've been away?
The one main thing that I have learned about myself while I have been away at school is that I really appreciate Kauai and all that it has to offer.
What drives you?
Knowing and understanding how much my parents have sacrificed to support me thus far drives me to do well and to be successful in all that I do.