Proactive Measures for Natural Disasters and Honoring our 2023 Grove Farm Scholars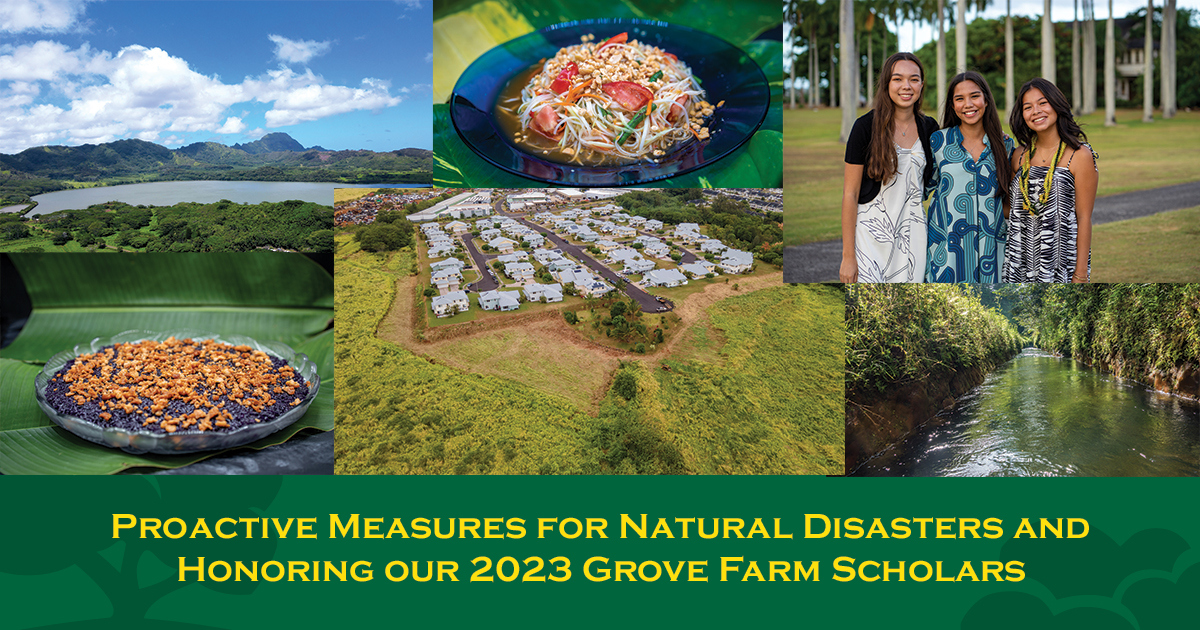 Mitigating Wildfire Risks and Safeguarding Our Community

In these challenging times, our hearts weigh heavy as we witness what the people of Maui are enduring. As we stand in solidarity with our neighbors, we are reminded of the importance of coming together as a community and supporting one another during times of crisis.

At Grove Farm, we understand the immense power of nature and the need to take proactive steps to mitigate risks. As custodians of this beautiful land, we are committed to ensuring our people's and our environment's safety here on Kaua'i.

To further enhance our fire prevention efforts, Grove Farm diligently maintains firebreaks in accordance with the highest standards. We have strategically installed standpipes throughout our property, ensuring that the KFD brush trucks can be efficiently refilled when battling fires. Our commitment to open communication with the KFD's fire prevention team remains unwavering as we work together to safeguard our community.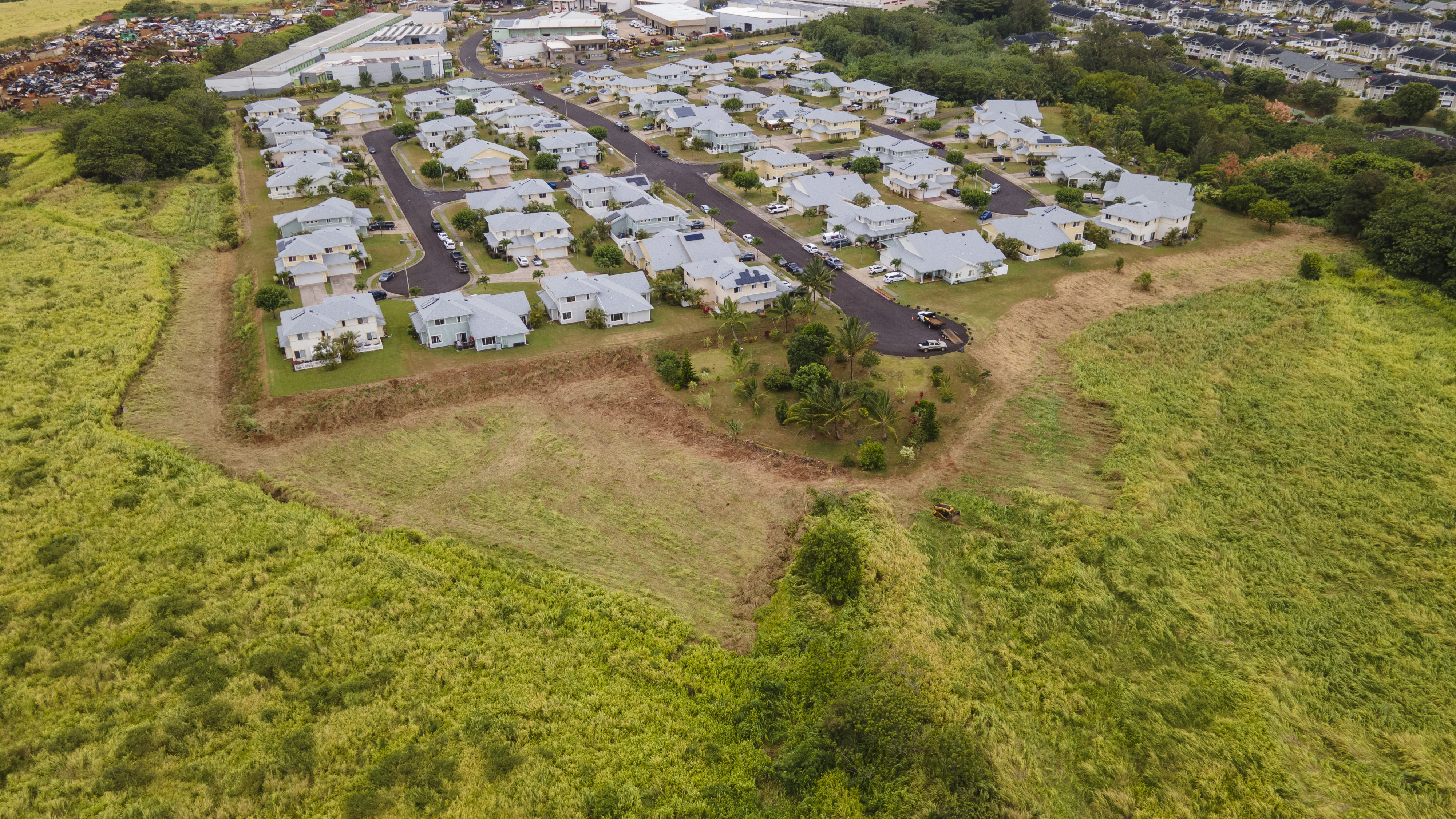 Through our heritage as a combination of three former sugar plantations, we have inherited a vast network of water lines, ditches, flumes, tunnels, and reservoirs, which we continue to maintain. These resources serve a multitude of purposes, from irrigation uses for farmers and ranchers to industrial and recreational use. The reservoirs retain stormwater to prevent flooding, recharge the aquifers, and provide potable drinking water. These same reservoirs also play a crucial role in fire prevention, acting as a vital water source for the Kaua'i Fire Department (KFD) to combat any potential fire outbreaks. The KFD has full access to all our reservoirs, enabling them to airlift water to fire sites swiftly. Additionally, our cane haul roads provide essential access for the KFD to reach more secluded areas if the need arises.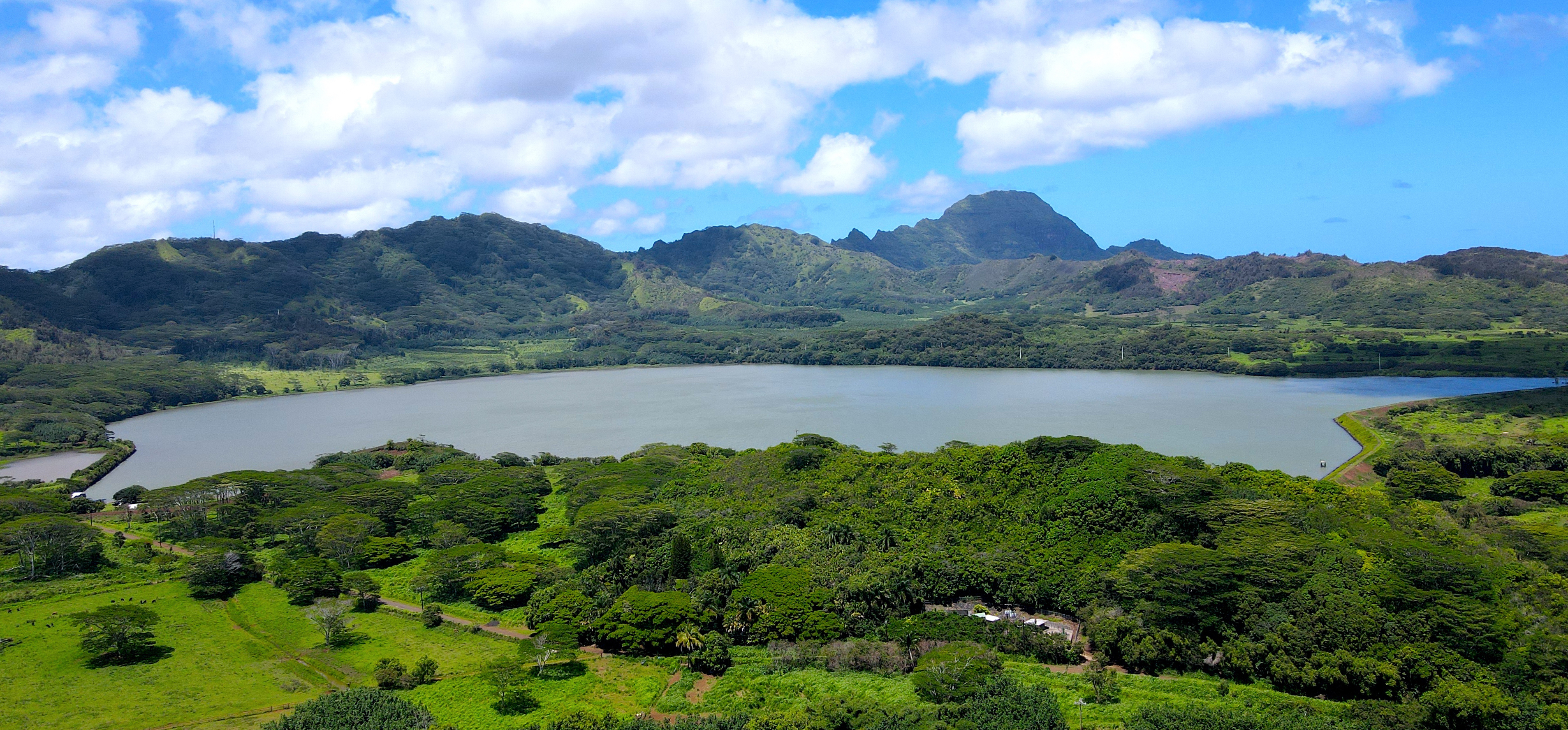 In the wake of the tragic events on Maui, the Grove Farm 'ohana extends our deepest gratitude to our owners, Steve and Jean Case, for their unwavering support. Their generous contributions to organizations such as the Hawai'iCommunity Foundation, World Central Kitchen, the American Red Cross, and the Salvation Army have provided much-needed assistance toMaui's residents during this time of great sorrow and need.

As we move forward, let us remember that the journey to recovery may sometimes seem overwhelming. However, we firmly believe in the resilience and strength of the people of Maui. Together, we will rebuild and emerge stronger than ever before. Maui No Ka Oi.
In the News: A $1 Million Donation to Support
---
Honoring the 2023 Grove Farm Scholars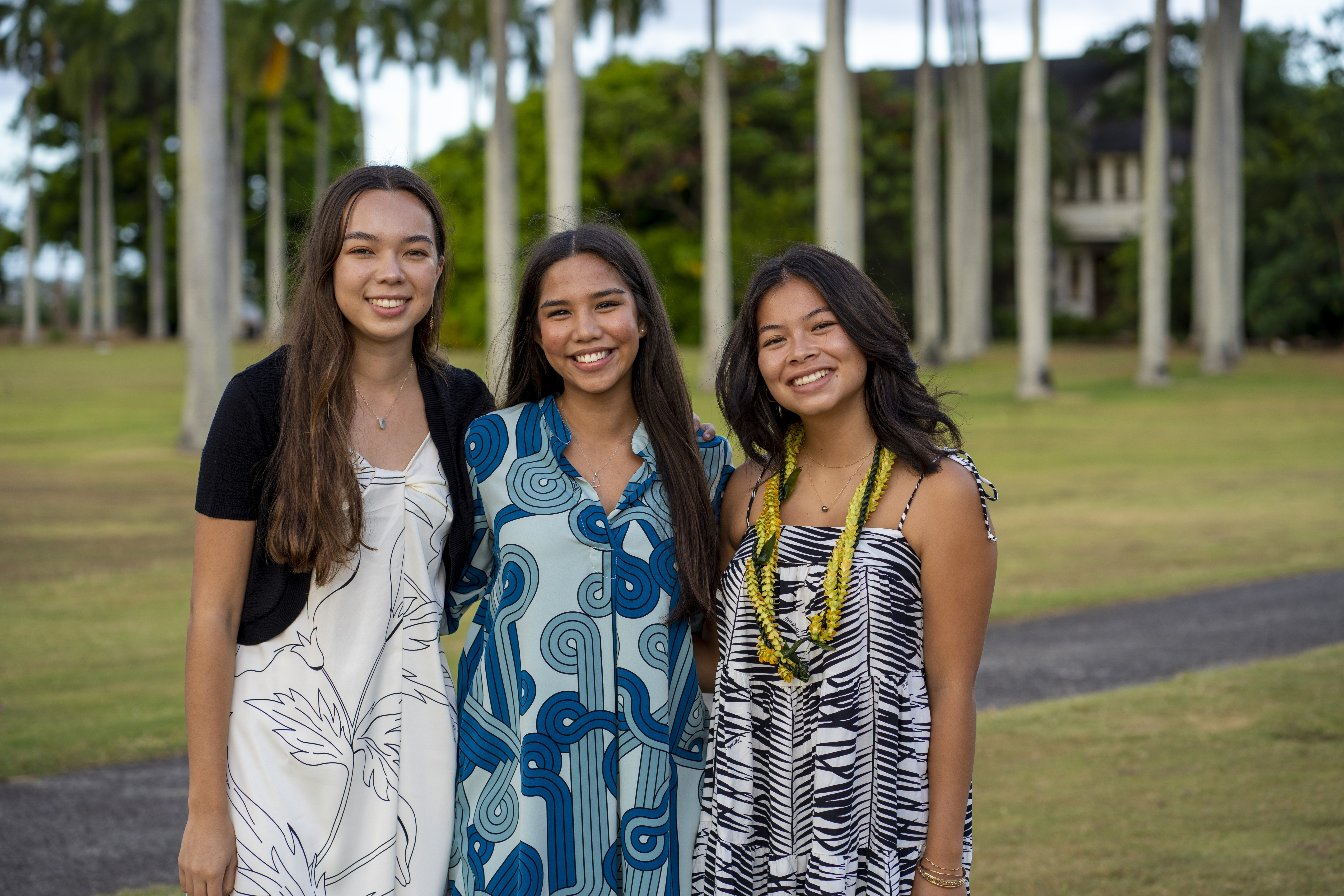 On the warm summer night of August 16, we came together at Puakea Golf Course to honor our remarkable 2023 Grove Farm Scholars. This year's scholars, Hope Newton, Haley Zina, and Madison Doo were joined by past Grove Farm scholars, the Grove Farm Scholarship committee, and other esteemed community members for an evening filled with pride and celebration.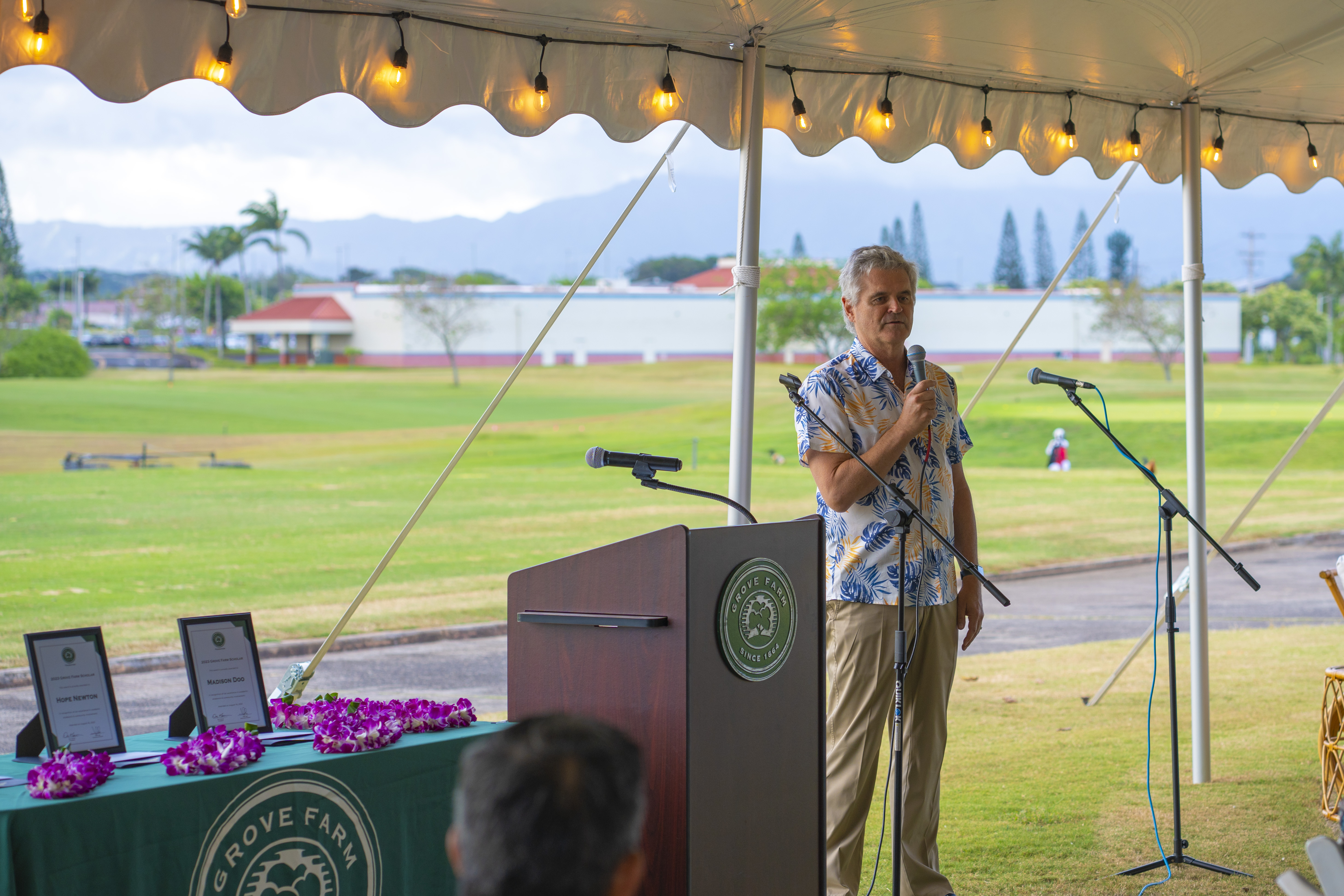 Grove Farm owner Steve Case was in attendance and shared words of encouragement. Even though the events on Maui were still heavy in our hearts, we found solace in honoring these hardworking students as they each prepare for their first semester of college. One of our scholars even left the very next day!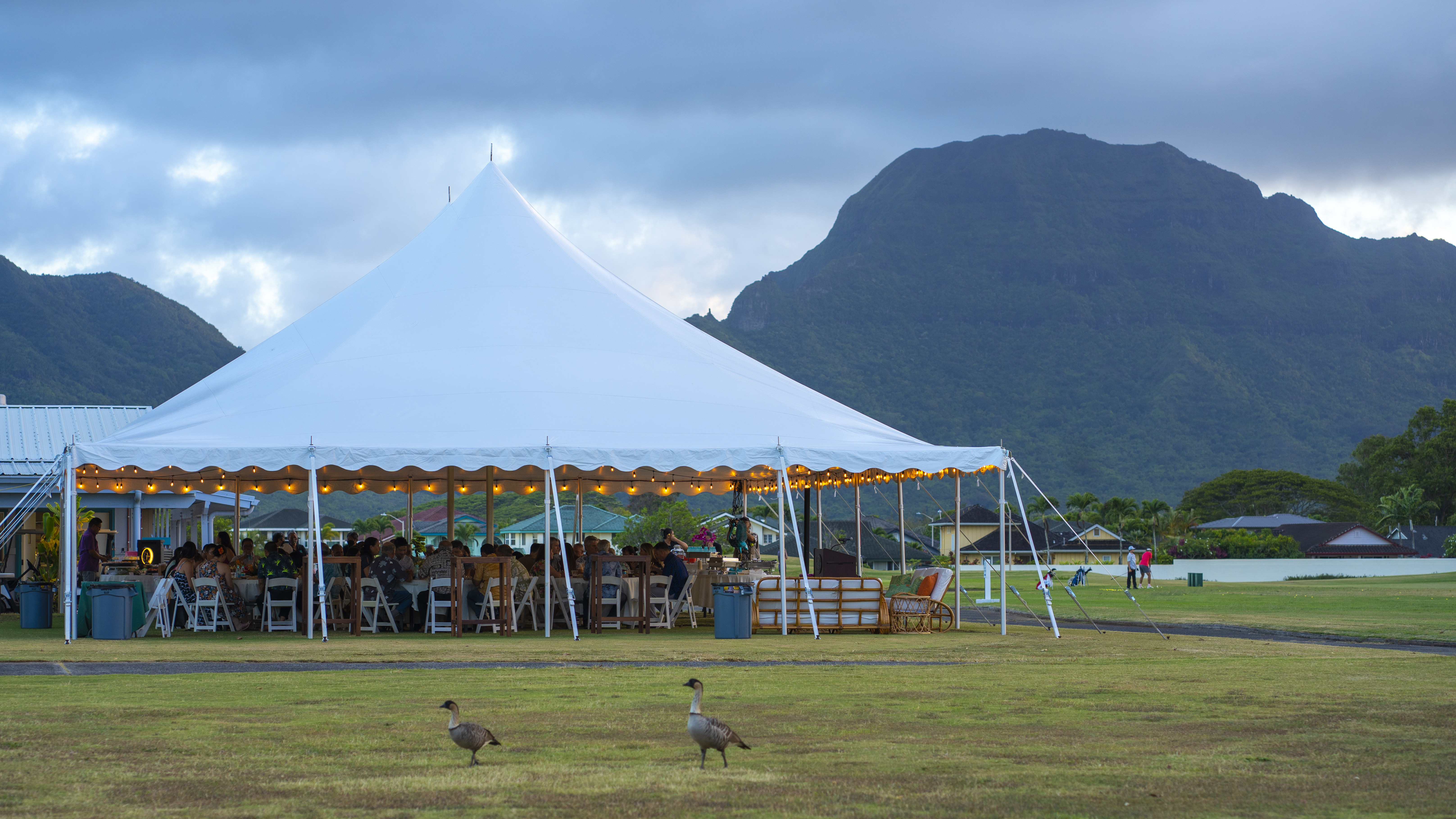 For an impressive 14th consecutive year, the Grove Farm Foundation has proudly awarded three exceptional Kauaʻi public high school graduating seniors with $20,000 scholarships each. The Grove Farm Scholarship program is a testament to our commitment to recognizing and supporting outstanding individuals who are dedicated to pursuing higher education and achieving their professional goals.

Our scholarship recipients were carefully selected by a panel of community leaders. These remarkable individuals embody the values of leadership, academic excellence, and community engagement.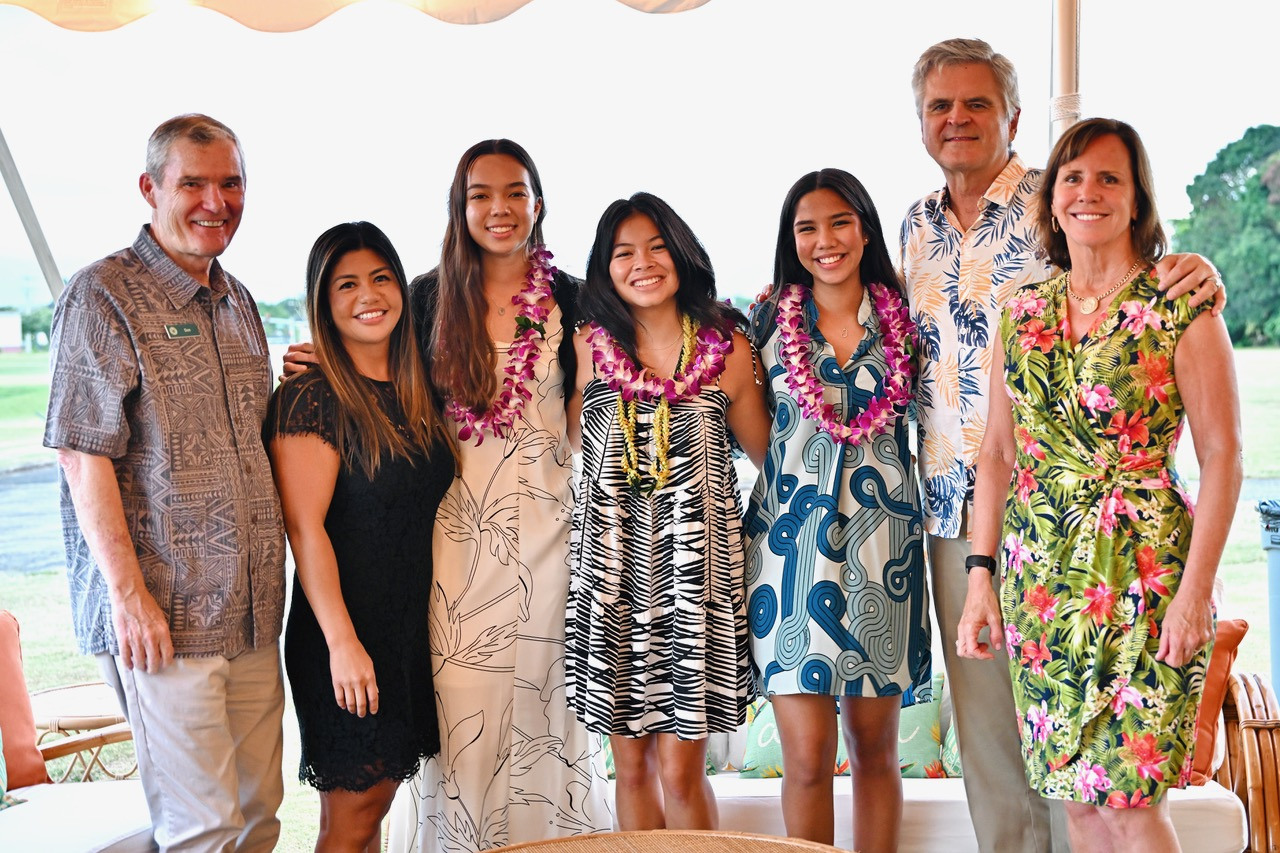 As they prepare to embark on their higher education journey this coming semester, we extend our heartfelt wishes for success and fulfillment to our scholars. We have no doubt that they will make a positive impact on their chosen paths and continue to inspire others in our community.
---
Recipe Corner

Two of our new Grove Farm team members shared delicious recipes from their hometowns. Sunee Putisan's sour yet sparkling salad from Thailand's E-Sarn region and Mary Jane Omi sweet and sticky snack from the Philippines are so 'ono!
Green Papaya Salad (Som Tum)

In E-Sarn, the northeastern area of Thailand we find Som Tum, a vibrant green papaya salad. The name "Som" refers to the delightful sourness of the dish, while "Tum" represents the rhythmic pounding sound of the large pestle used to crush the ingredients.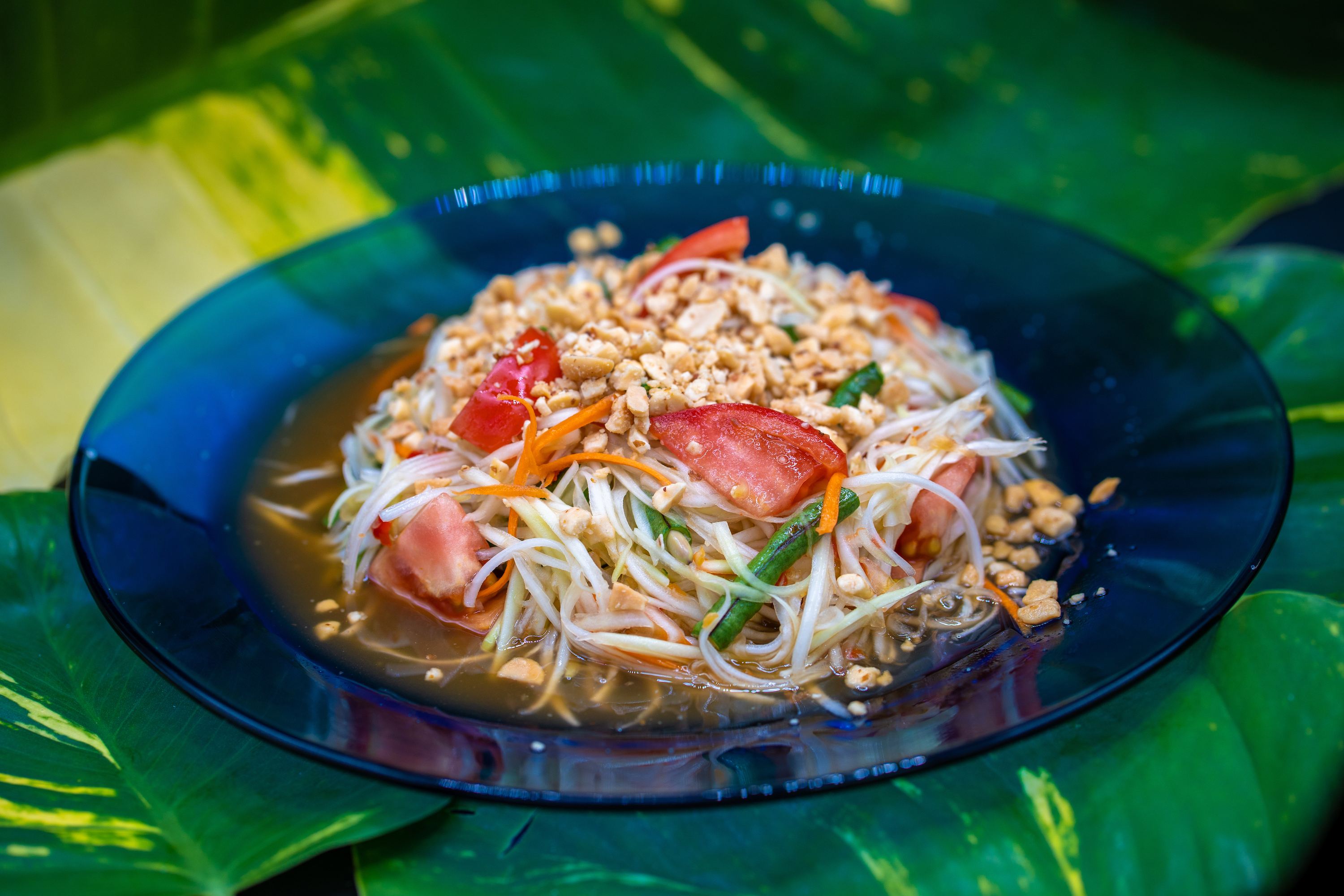 Ingredients:

1 green papaya (1 - 1 1/2 pounds)
2 cloves garlic (peeled)
2 whole chilies
1 tbsp peanuts (dry roasted for garnish)
2 tbsp palm sugar
3 tbsp fresh lime juice
2 1/2 tbsp fish sauce
4 long beans (halved)
1 chopped medium tomato

Instructions:
Begin by pounding the chilies and garlic with a pestle and mortar or finely mincing them on a chopping board.
In a medium bowl, whisk together the lime juice, palm sugar, and fish sauce until the sugar is dissolved.
Using a vegetable peeler, remove the outer skin of the papaya. If you have a julienne peeler, create julienned strips around the papaya. If not, cut the papaya in half and scrape out the seeds.
Julienne the papaya using a mandolin or sharp knife. Transfer the papaya strips to a bowl of ice water for 15 minutes to firm them up and enhance their crunchiness.
Crush the long bean pieces with the flat side of your knife (or with the mortar and pestle). Add the dressing from step 2 and the tomatoes to the salad mixing bowl.
Drain the papaya well and add it to the salad. Toss everything together thoroughly and garnish with chopped peanuts. Serve and enjoy!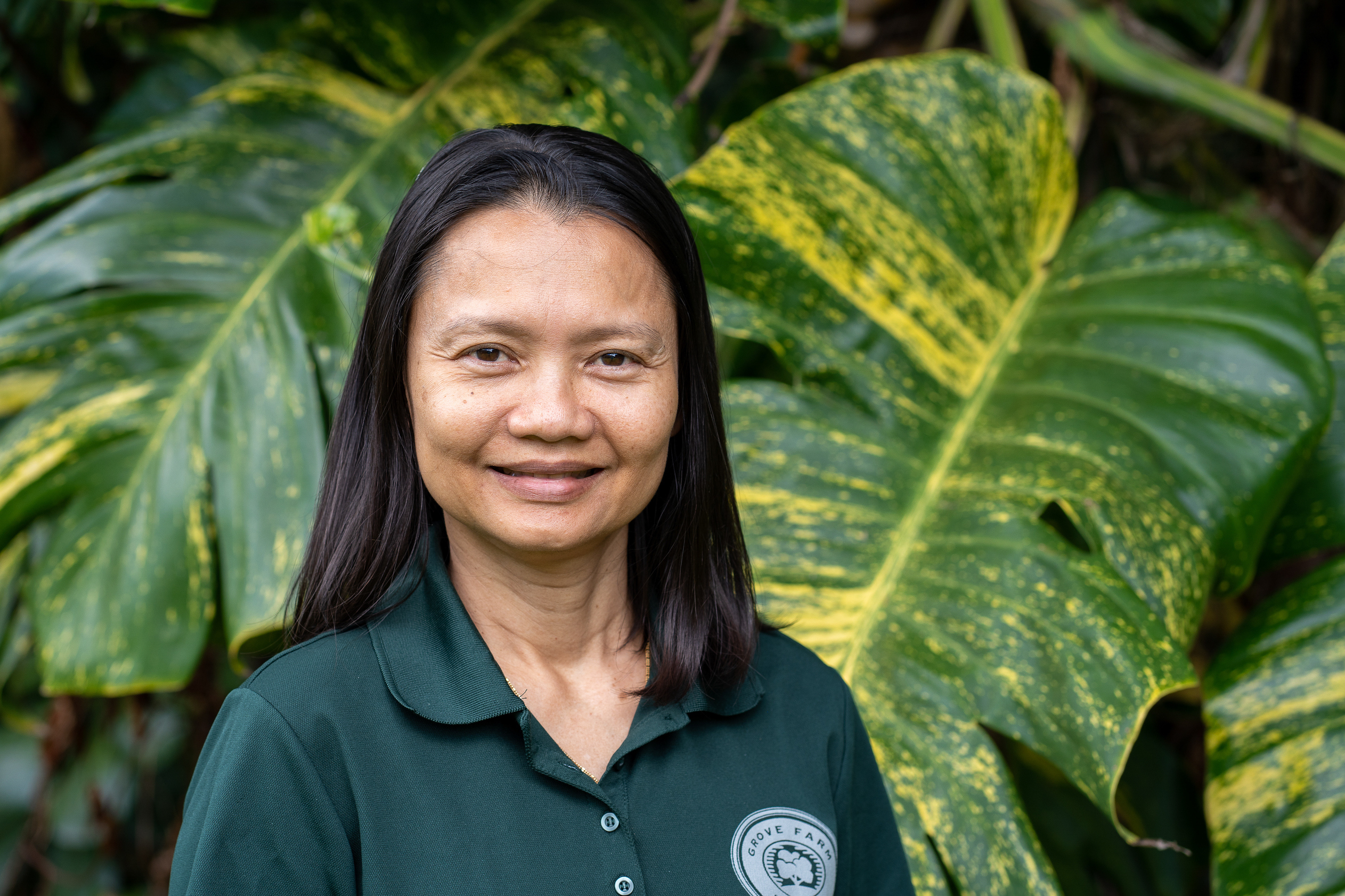 ---
Biko

Biko is an easy homemade dessert that never fails to transport me back to my childhood memories in the Philippines. I grew up watching my mom and the ladies in our neighborhood come together to cook all sorts of kankanen (sweet sticky rice desserts) for birthday parties, family gatherings, and holidays. Of all the kankanen in the mix, baked biko has always been my favorite! Traditionally, Biko is served on banana leaves in a woven bamboo tray (bilao).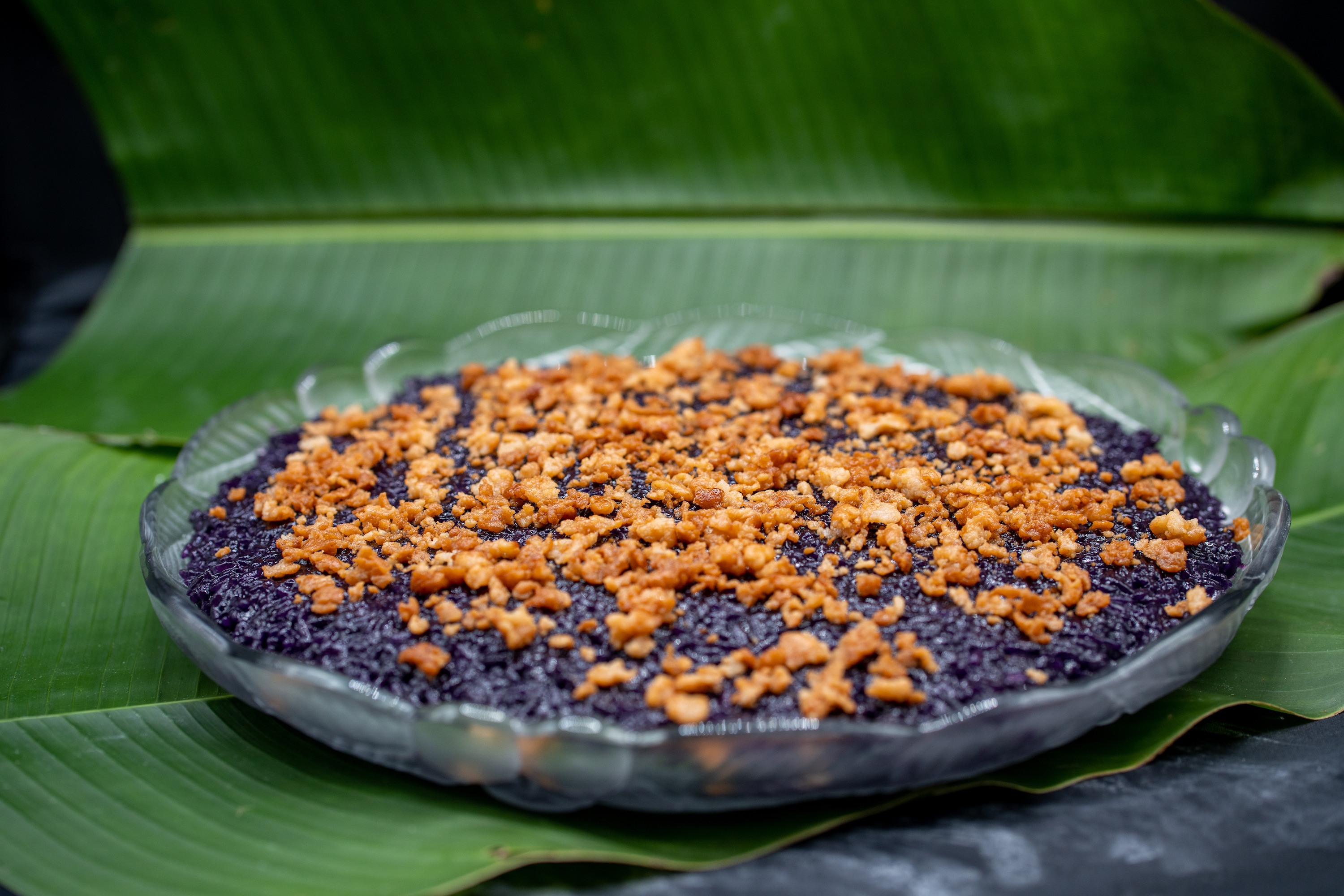 Ingredients:

4 cups glutinous/sweet rice
3 cans coconut milk
1½ cups water
4 cups brown sugar
1 tsp salt
Ube extract

Instructions:
In a rice cooker, combine the rice, one can of coconut milk, 1½ cups of water, and ube extract (if desired).
In a separate pan, combine two cans of coconut milk, brown sugar (adjust according to your preferred sweetness), salt, and ube extract.
Cook the mixture over low heat, stirring constantly, until it thickens to the desired texture.
Once the rice is cooked and the coconut milk-sugar mixture has thickened, combine the two mixtures and mix well. Continue cooking until all the liquid evaporates.
Transfer the biko to a serving plate, flatten the surface, and top with latik. It is best served warm.
How to make Latik:
In a pan over medium heat, add thawed coconut cream.
Bring the coconut cream to a boil, stirring occasionally until the liquid starts to thicken.
Lower the heat to prevent burning as the oil begins to separate.
Cook until curds turn golden brown.
Drain the latik from the oil.