Grove Farm Newsletter - May 2022 Edition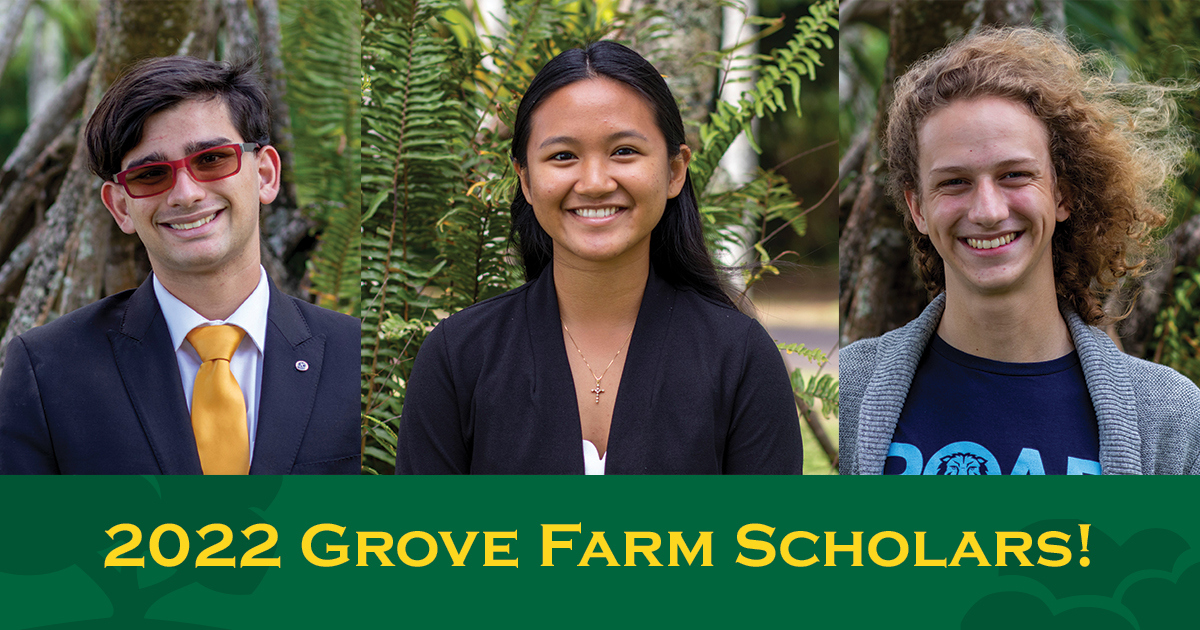 Congratulations to the Class of 2022 Grove Farm Scholars!

Congratulations to Kaua'i's Class of 2022! You've endured unprecedented high school years and you all persevered!

Grove Farm and our esteemed panel of judges met with nine graduating seniors from Kaua'i's three public high schools who applied for the opportunity to receive a $20,000 college scholarship. Each year, the Grove Farm Scholarship Program awards three $20,000 scholarships to local high school graduating seniors who will be attending a four-year university or college. This merit-based scholarship is one of the largest scholarships within the State of Hawaiʻi. The Grove Farm Scholars Program is now in its 13th year, and the Grove Farm Foundation has awarded $780,000 in scholarships to date.

It is always a tough decision to select the three scholars amongst so many talented and deserving individuals. This year, our three Grove Farm Scholars are Madhav Collins Doijode, Aidan Gregerson, and Glydelle Valmoja.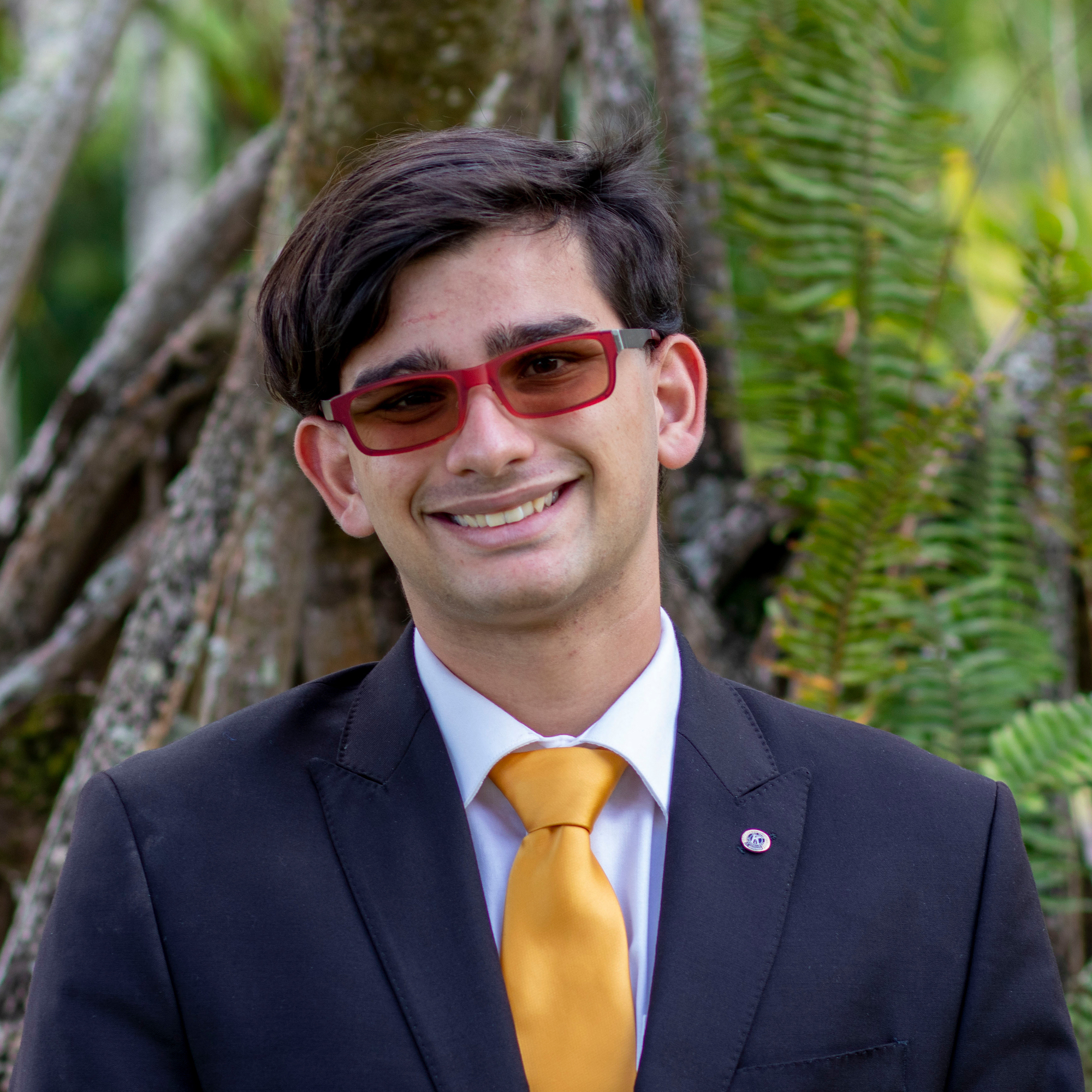 Madhav Collins Doijode

Madhav will be graduating from Kapa'a High School this May. Madhav continues to engage in service to his community and said, "I want to live a life of helping others, of being a positive force for change." He has always been fascinated by science and biology and desires to improve the lives of others by becoming a physician. Madhav will be studying at Swarthmore College in Philadelphia.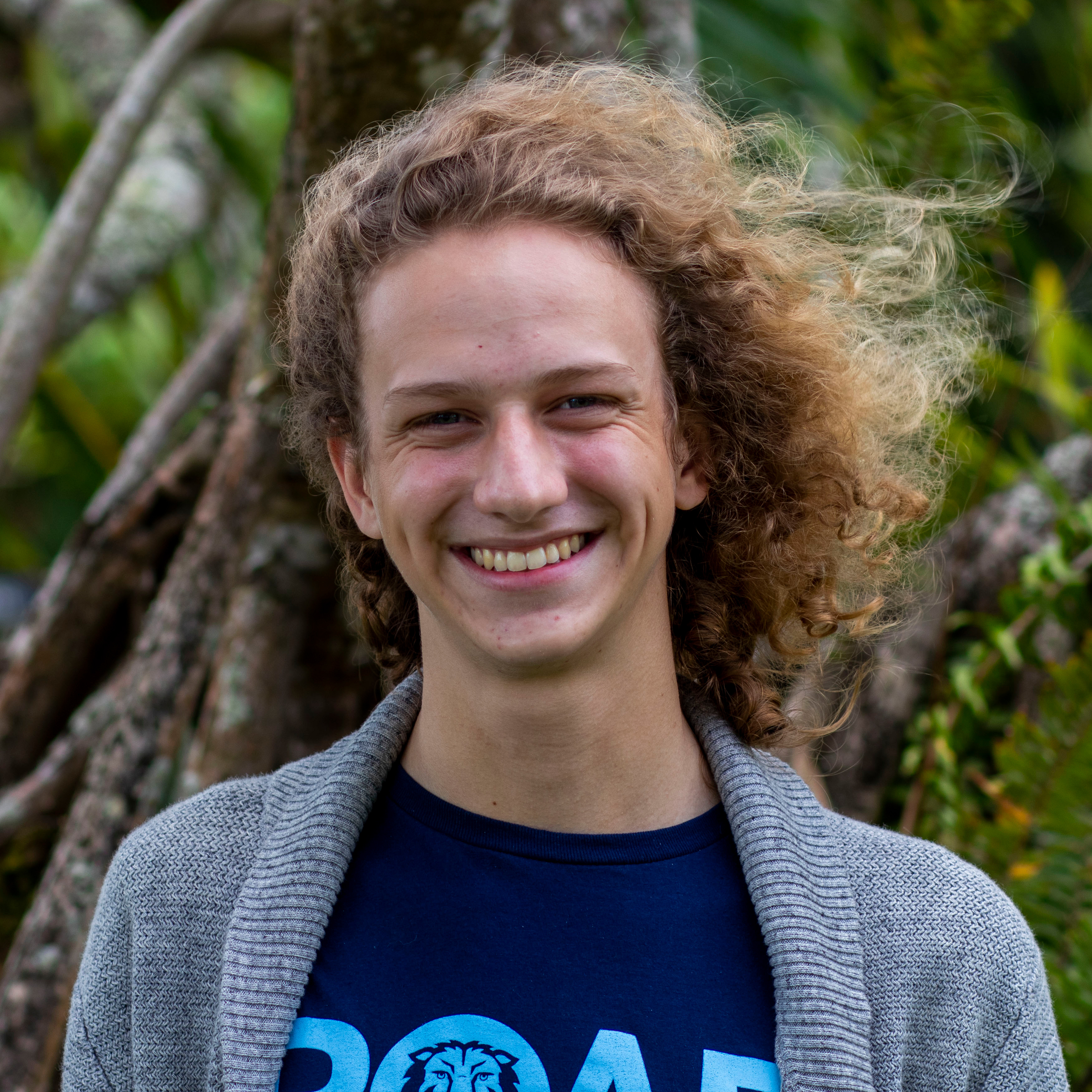 Aidan Gregerson

A soon-to-be graduate of Kaua'i High School, Aidan has selected Columbia University in New York City to study neuroscience and computer science. Aidan's dual fields of study will focus on his desire to practice medicine and wanting to pursue scientific research specializing in computers. Aidan said, "Any advancement in understanding the brain will advance computing and provide the technology necessary to solve the great problems of our time."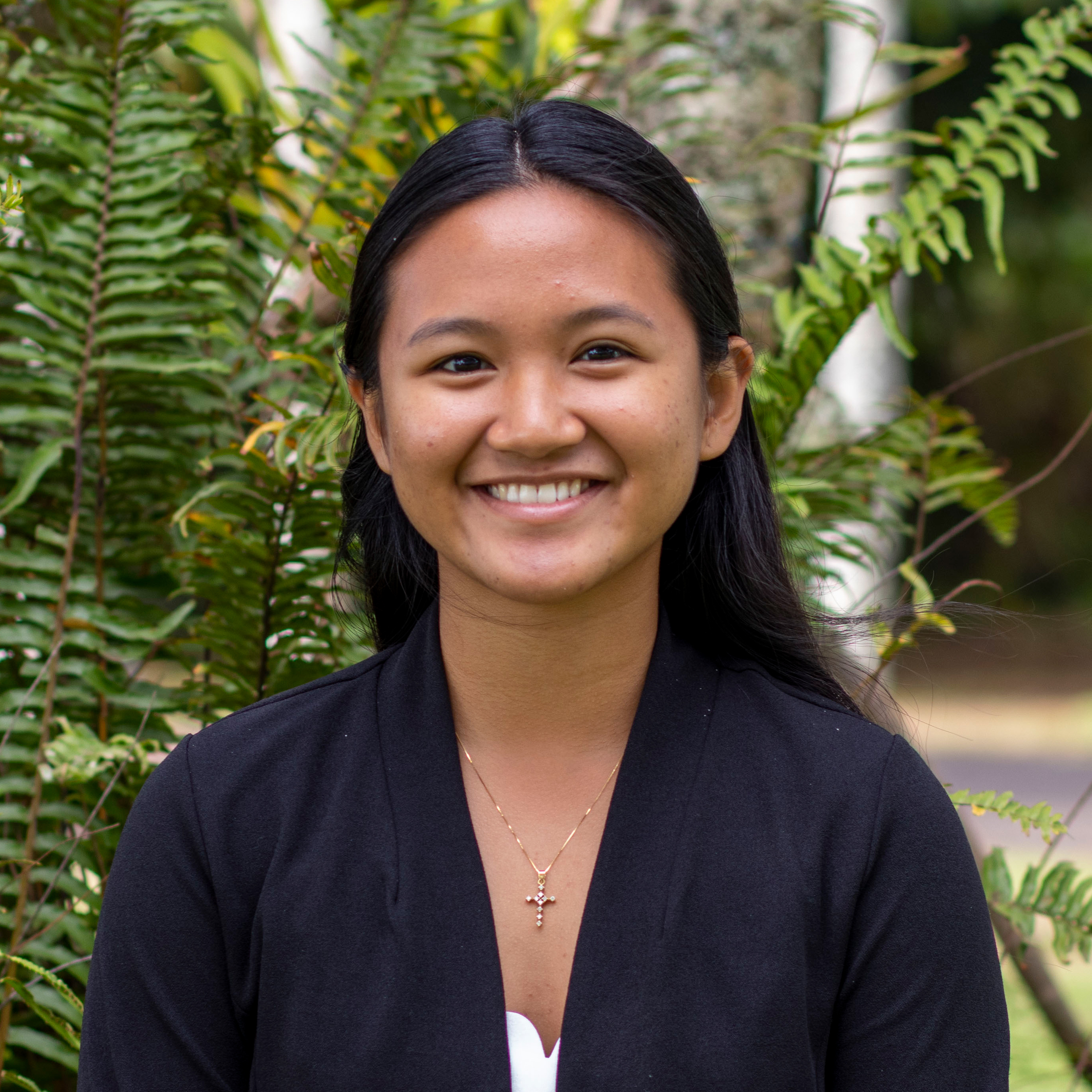 Glydelle Argel Valmoja

Glydelle hails from Waimea High School and will be pursuing a career as a family nurse practitioner. She will be studying at the University of Nevada, Las Vegas in the fall. Glydelle is not only outstanding in academics, but also a leader in serving her class, in student government and as the Battalion Commander of her school's JROTC program.

Best wishes to all the graduating seniors of the Class of 2022! We look forward to a bright future with so many talented local students.
Learn More About Our Scholarship and View Past Scholars

---
New Security Cameras to Protect Tenants
Several weatherproof security cameras are being installed on Grove Farm properties to safeguard against agricultural theft, trespassing, andother illegal activity. Agricultural theft of fruits and vegetables, farming tools, equipment, and heavy machinery hurts all of us on Kaua'i by damaging local farmers' ability to sustain their businesses.

"To help protect our farmers from incidents, Grove Farm has invested in quality security cameras that capture clear, full-color footage 24/7," said Will Pavao, Grove Farm Property Manager. "We care about the well-being of our tenants. Thank you to the community for respecting property boundaries."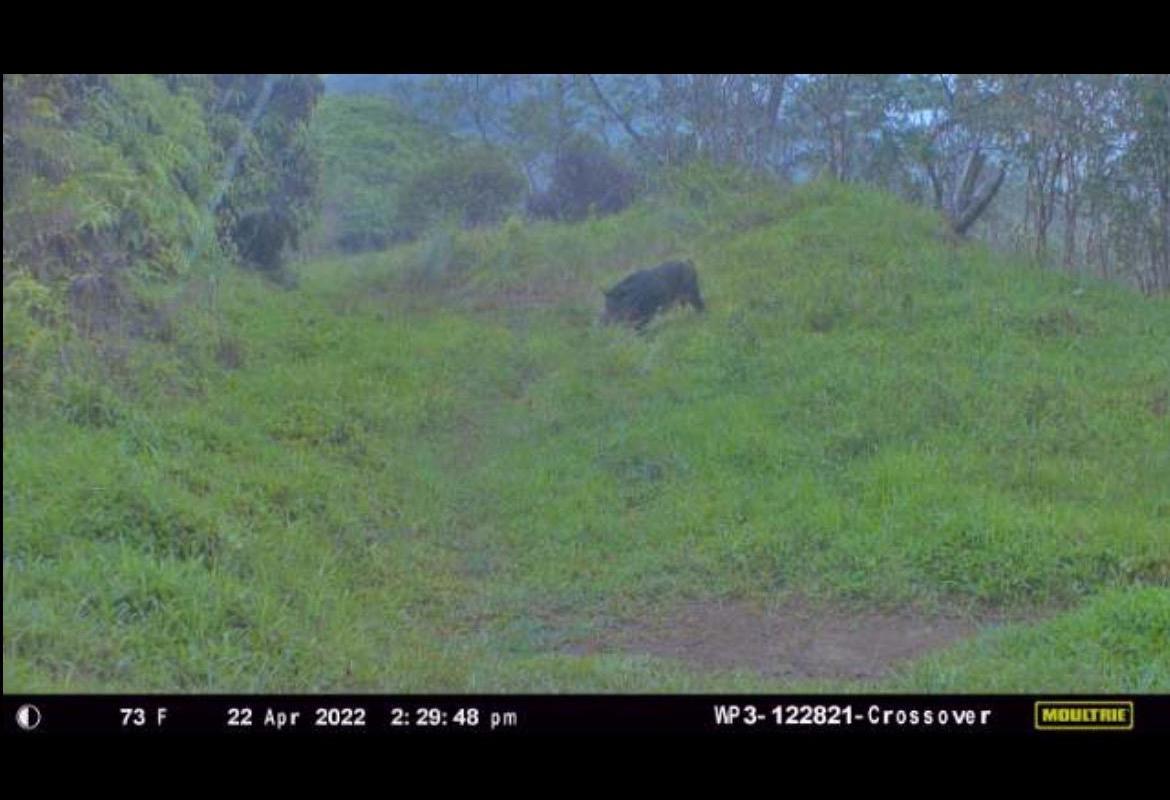 ---
Hoʻomaikaʻi Halau Ka Lei Mokihana o Leinaʻala!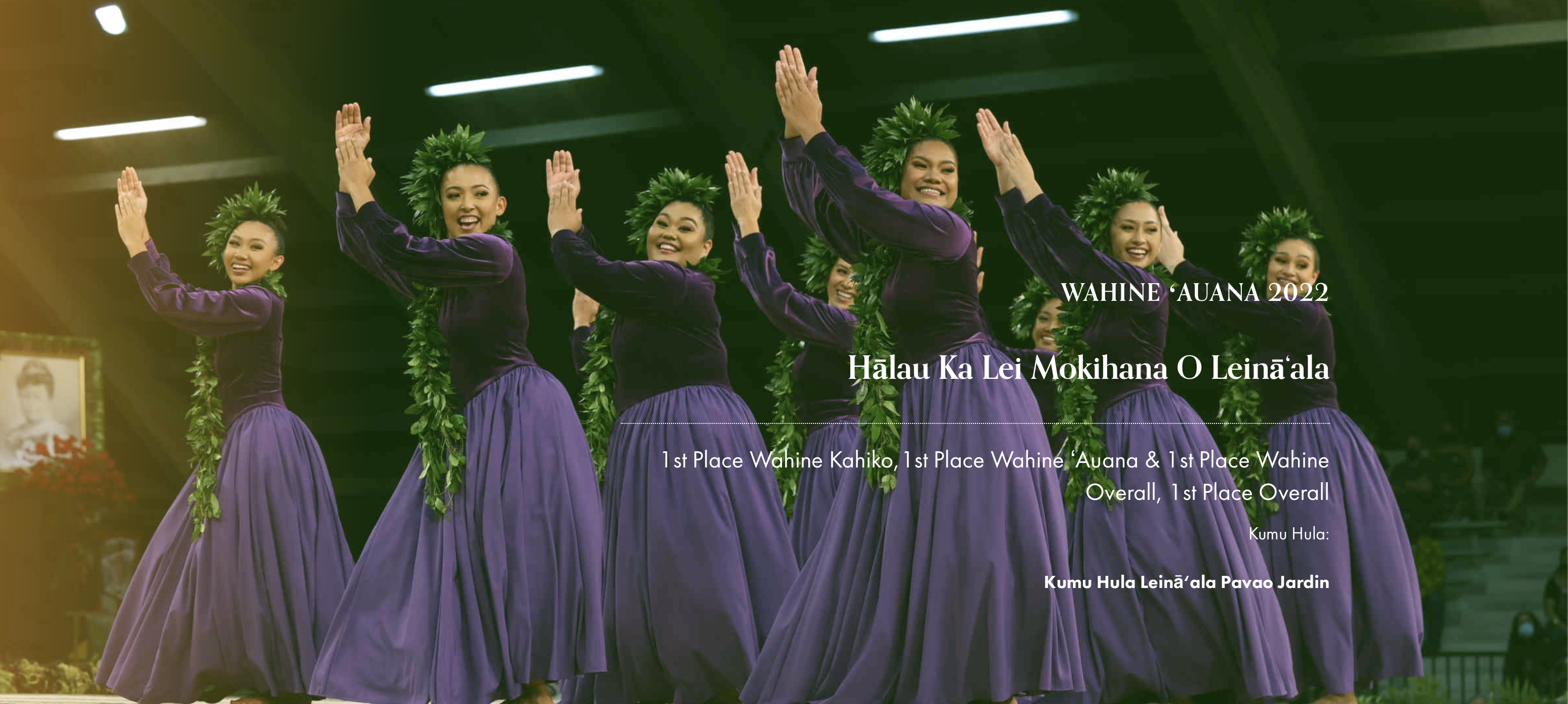 Congratulations to Kauaʻi's own, Halau Ka Lei Mokihana o Leinaʻala for winning first place in the Wahine ʻAuana, Wahine Kahiko, Wahine Overall and Overall competition in the 59th annual Merrie Monarch Festival in Hilo! This amazing feat comes in the 25th anniversary of HKMOL, and their 10th anniversary of competing in the prestigious festival.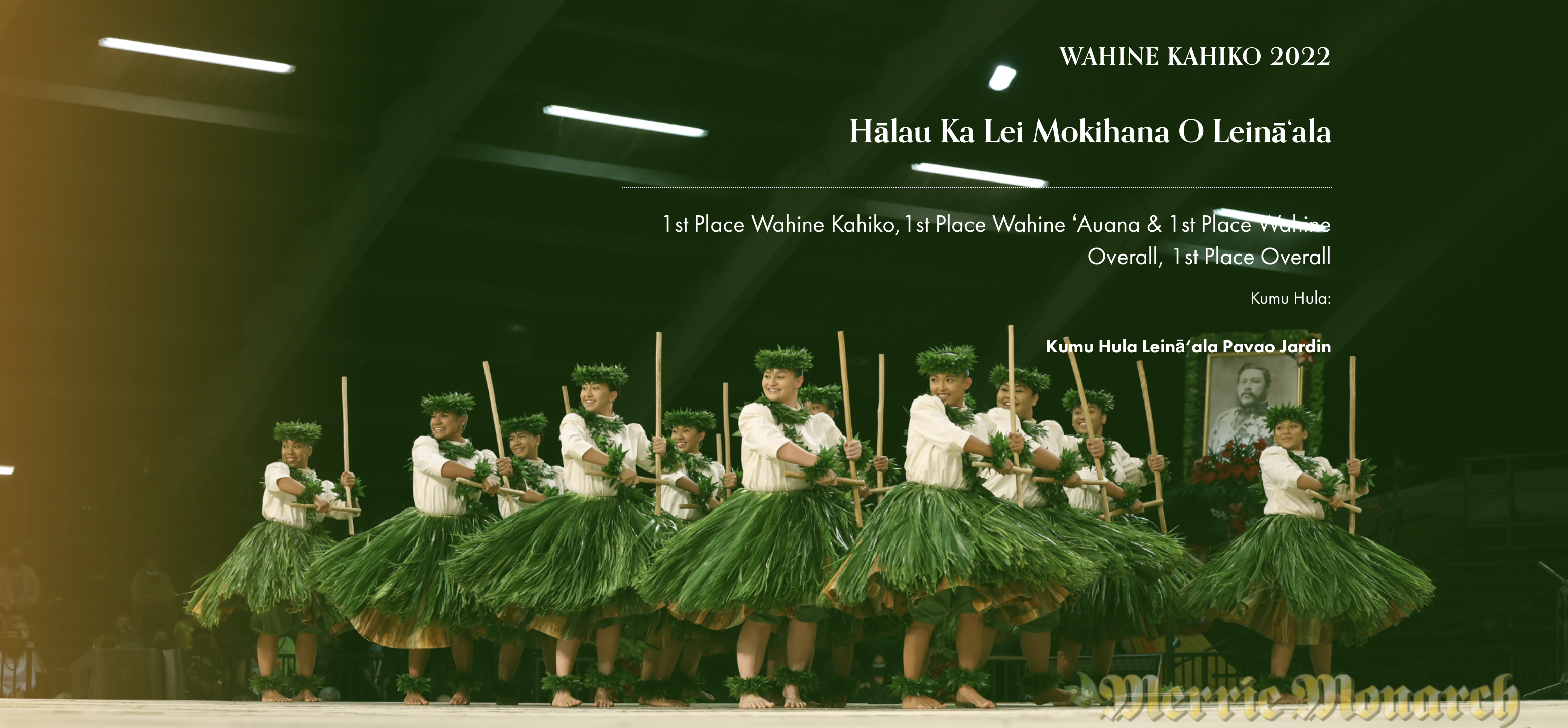 Grove Farm is proud to work with Halau Ka Lei Mokihana o Leinaʻala during their various fundraising events, hoʻike, and restoring areas with native Hawaiian plants used for hula. Congratulations to Kumu Leinaʻala, the beautiful dancers, backstage staff, and all the aunties and uncles that had a hand in supporting Halau Ka Lei Mokihana o Leinaʻala over the past 25 years. We can't wait to see what the future has in store!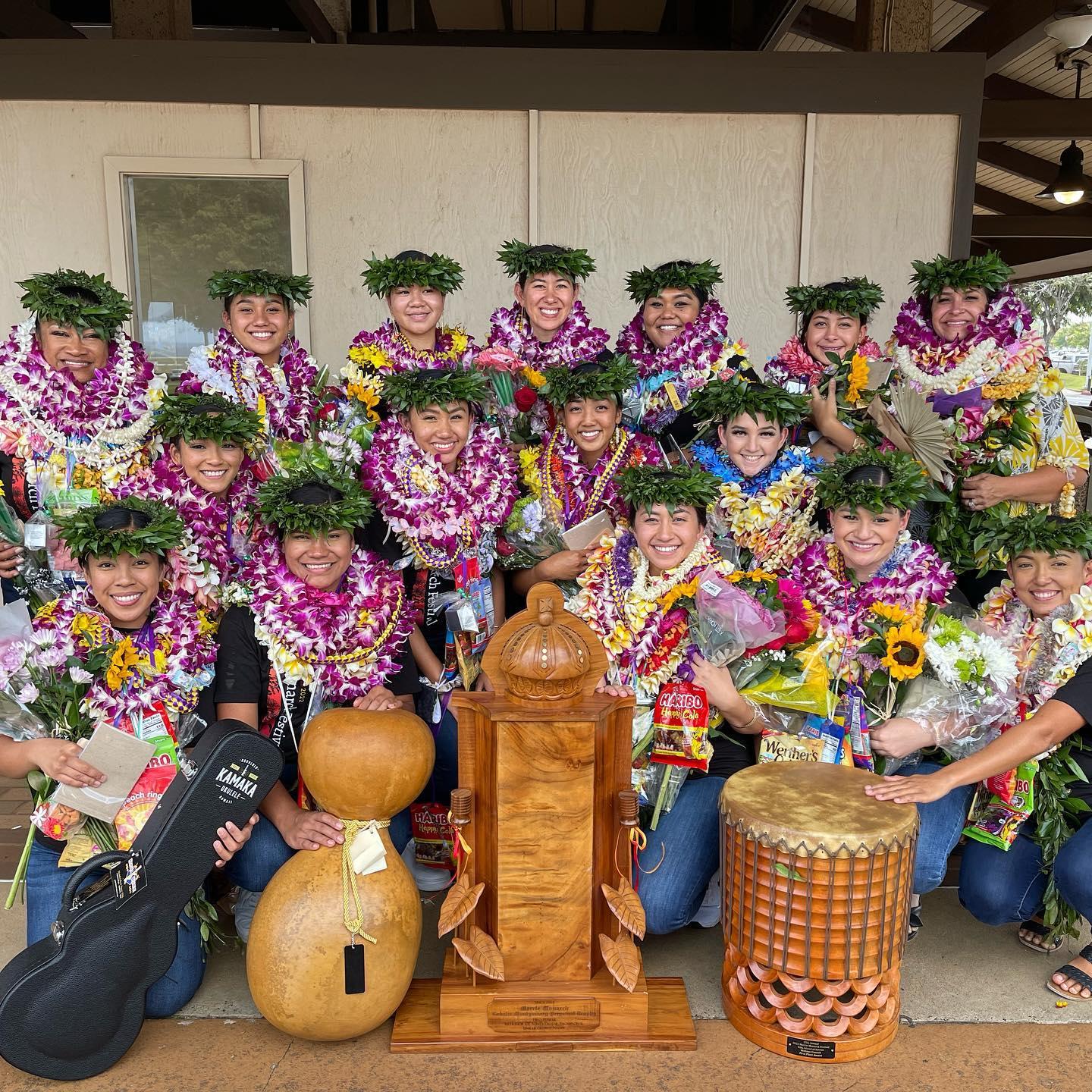 ---
Recipe Roundup: Almond Roca Crackers

Hali'a Moriguchi, a senior at Waimea High School, submitted her favorite Almond Roca Crackers treat that her mom makes. She said they never last very long at home or at potlucks!