Grove Farm Newsletter - March 2022 Edition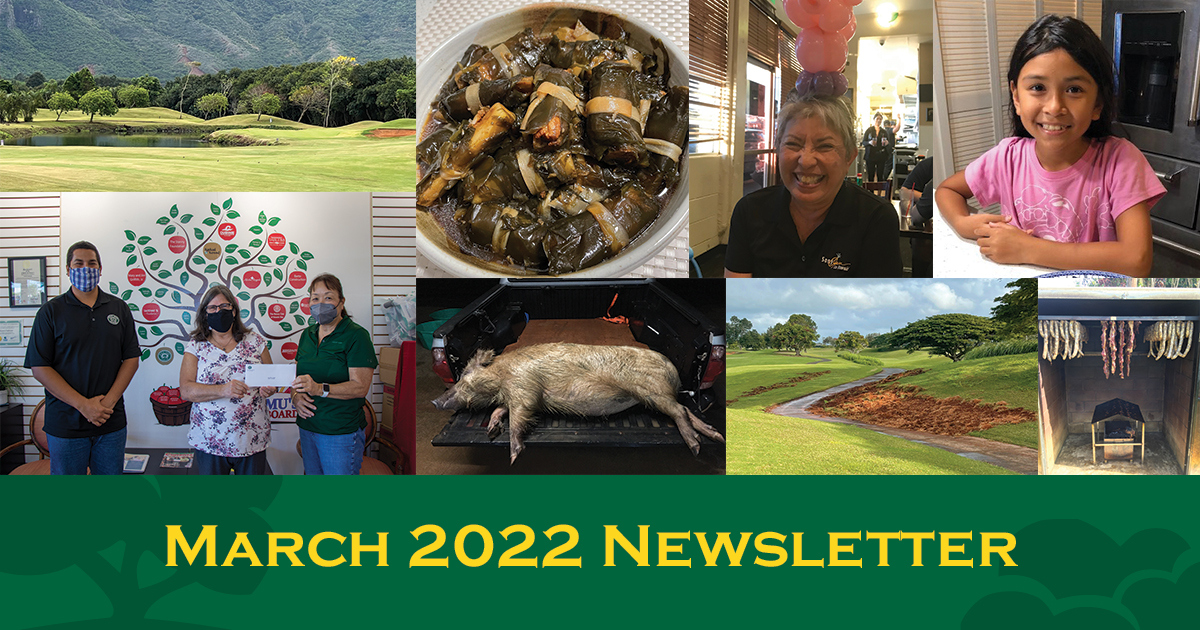 A Behind-the-Scenes Look at Sustainable Land Management


Puakea Golf Course and Puakea Grill reopened today, and the course looks better than ever, thanks to the hard work of Grove Farm and Puakea staff. In addition to renovating the greens and tee boxes, did you know that the staff has also put a special focus on managing the feral pig population?

The signs of feral pigs running "hog wild" are all too familiar to people on Kaua'i. One of our first farmer stories featured Remie Eugenio, a papaya farmer in Līhu'e. When visiting his farm, we observed mature papaya trees that had c-shaped trunks, and Remie explained that wild pigs will hit young trees repeatedly until the ripe fruit falls to the ground. The surviving trees are forever changed and grow with curved trunks.

Puakea Golf Course is susceptible to feral pig damage as well, and we are fortunate to have knowledgeable staff who work to keep the pig population in check and prevent them from destroying valuable property.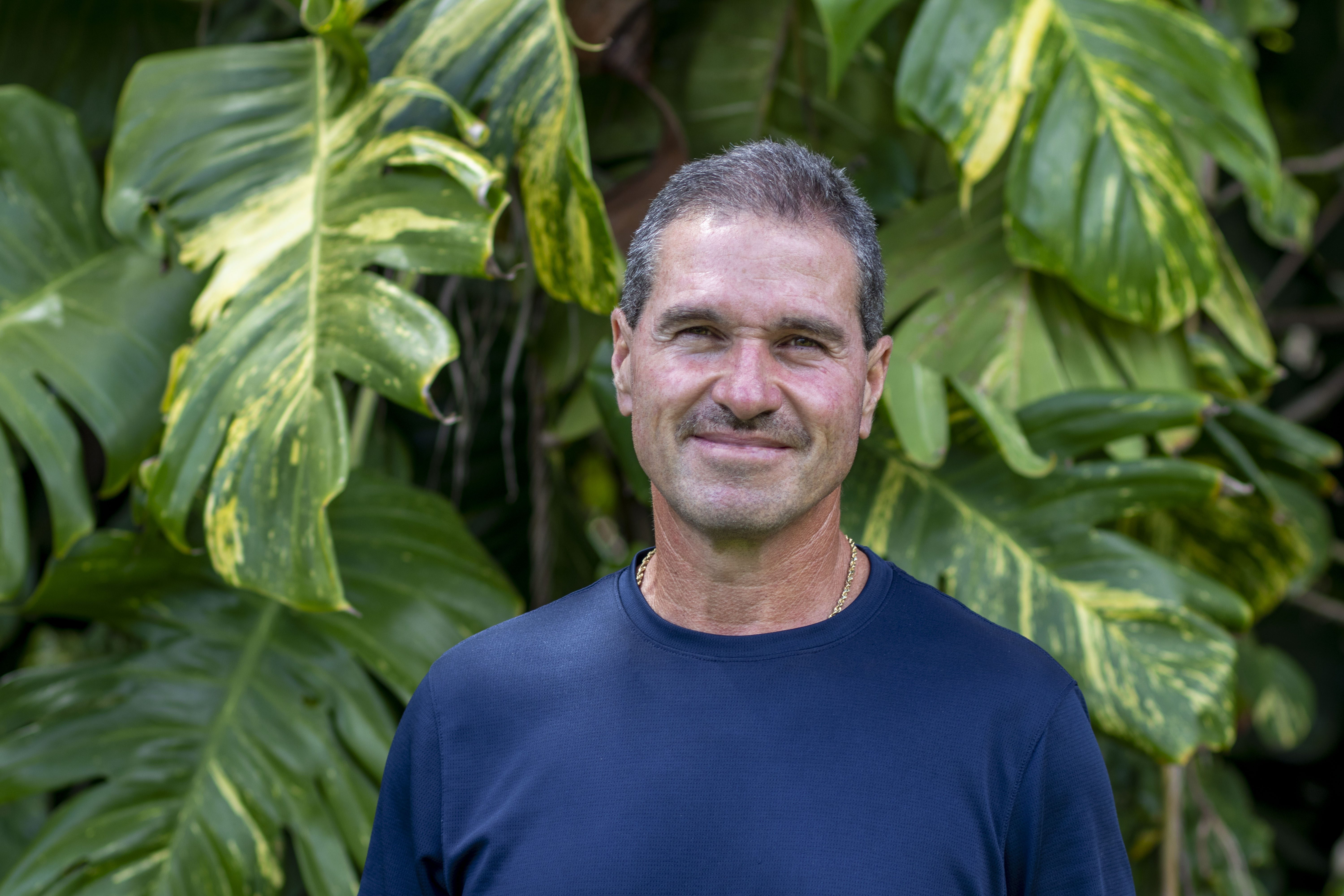 William "Will" Pavao, Grove Farm's Property Manager, grew up hunting. Will manages more than 38,000 acres of land and taking on the feral pig population is just one of his many duties.

"I'm studying the habits of the pigs that are invading the golf course and neighboring communities," said Will. "They are very clever and picky about their 'bait.' We are trying a new trapping method and are hopeful of its success." According to Will, feral pigs are attracted to rotting fruits, worms, and the bulbs of the nutsedge weed.

As you enjoy playing your favorite holes at Puakea, give the staff a friendly shaka and mahalo for their efforts to keep the course in tip-top shape!
---
Kumu's Cupboard Supports Our Educators


Education of our youth has always been a giving focus for Grove Farm Foundation. We applaud the good work of founder Elyse Litvack, who started Kumu's Cupboard five years ago. Kumu's Cupboard is a nonprofit that provides FREE school supplies to teachers and other educational staff.Congratulations to the volunteers of Kumu's Cupboards on their 5-year anniversary!
---
Take Advantage of Puakea Club Membership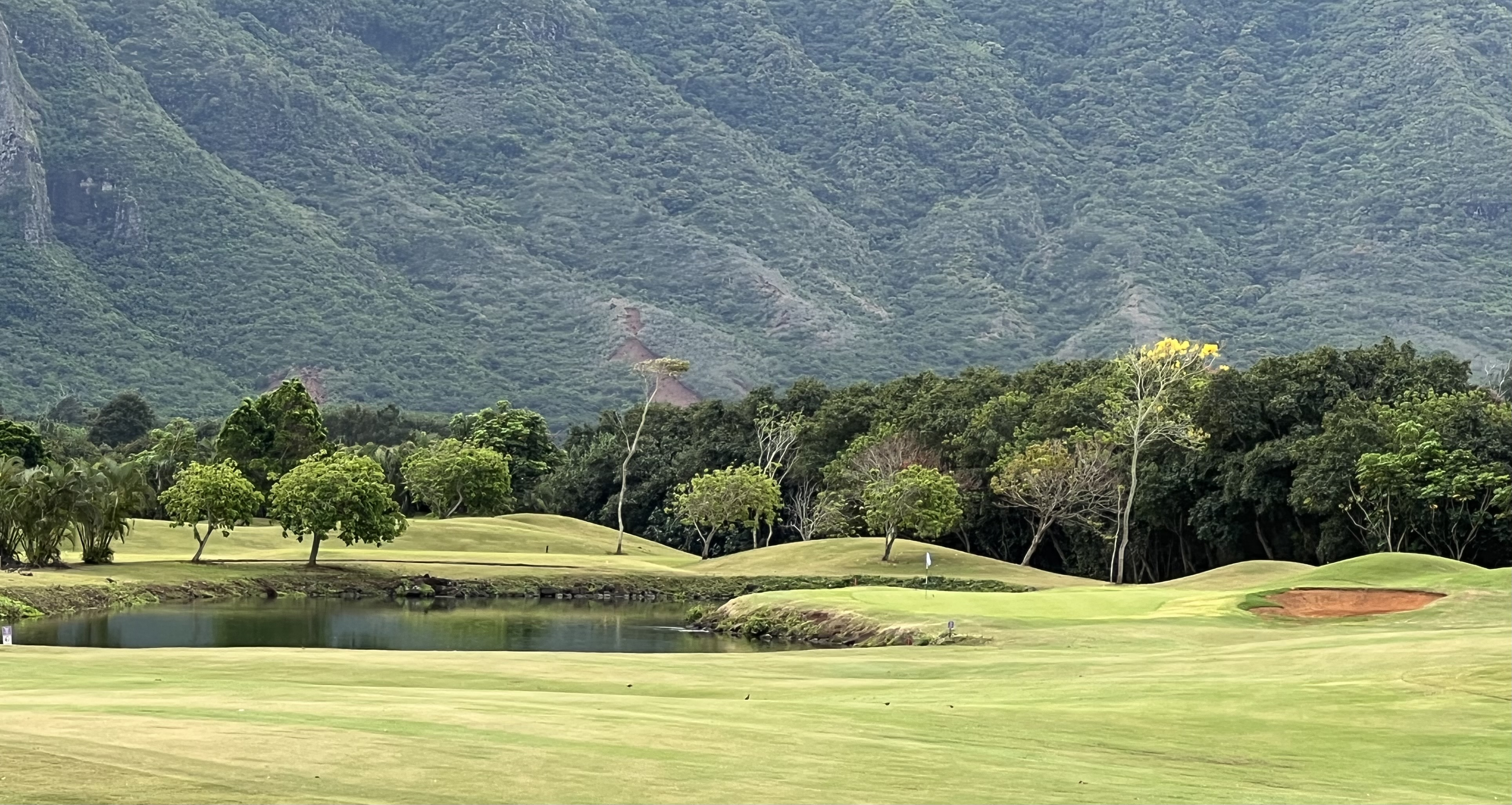 The Puakea Golf Course and the new Puakea Grill are now open. Become a Puakea Club member and enjoy discouted club rates, GHIN Handicap, discounted lessons, 10% off Pro Shop merchandise and service discounts. Go to puakeagolf.com for more information. Also, contact TJ Esaki-Kua at tesakikua@puakeagolf.com for Puakea Club sign ups and for lessons.

---
Recipe Roundup
We continue to post more recipes on our website from the Recipe Roundup contest. Check out Karen Kutaka's Konbu Maki.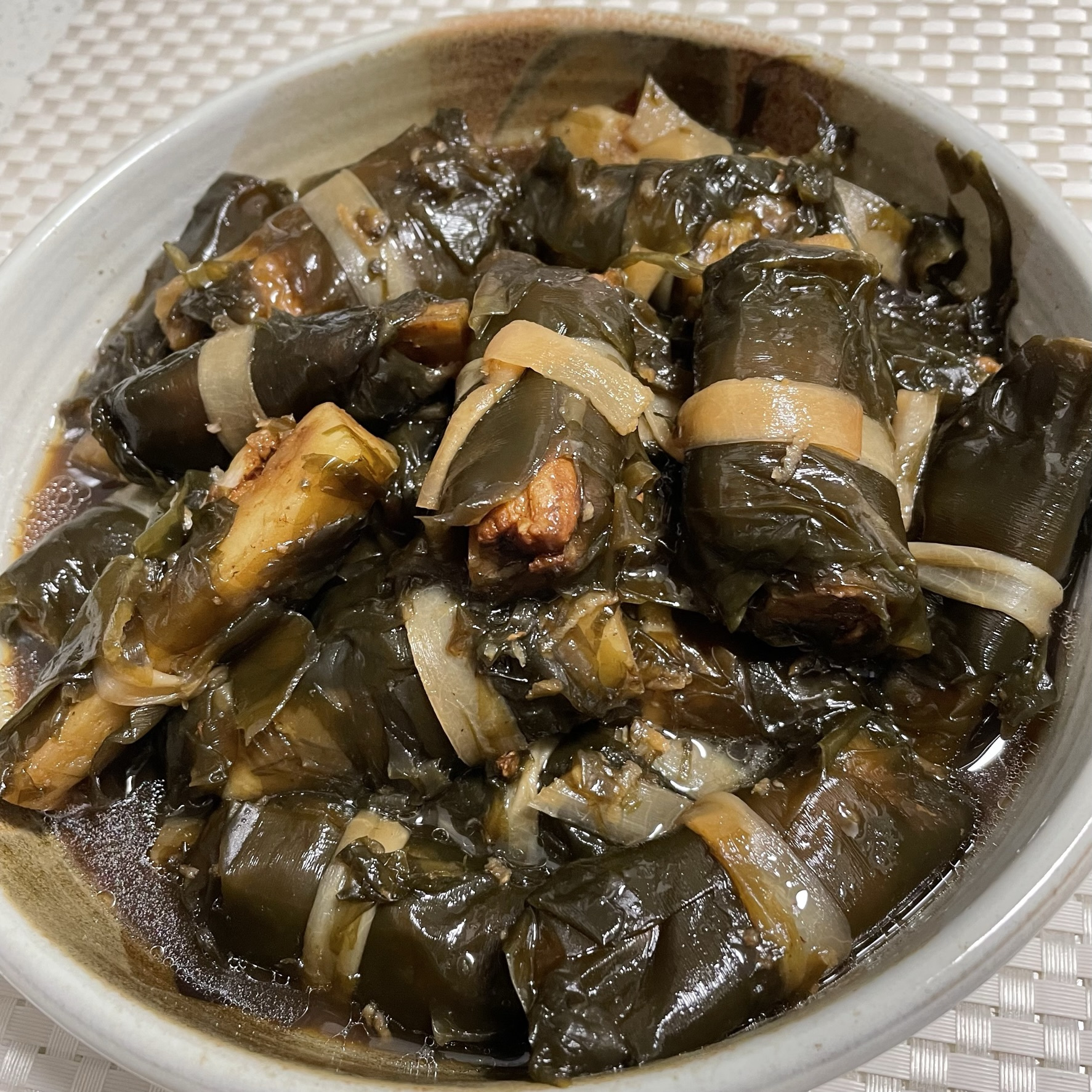 or Sophia Benton and her Grandma, Florida Cachero's Ginataang Halo-Halo or "Tambo-Tambo."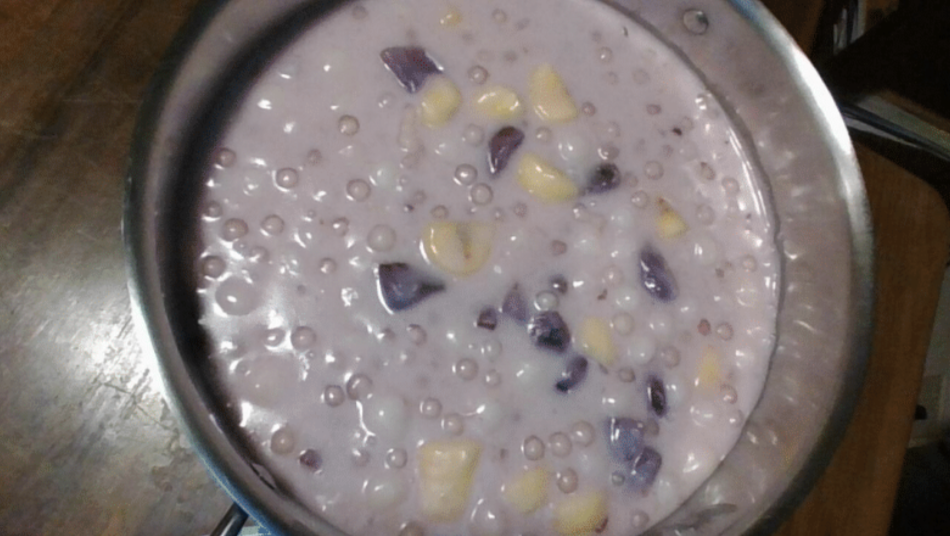 Featured here is Tūtū's Meatloaf submitted by Jenavi Shanks, a student at Wilcox Elementary School. Jenavi said, "this dish is special to me because I love meatloaf and this one tastes good!"

True words from Jenavi as our staff tried Tūtū's Meatloaf, and it was delicious! Way to go, Jenavi!