Grove Farm Newsletter - July 2023 Edition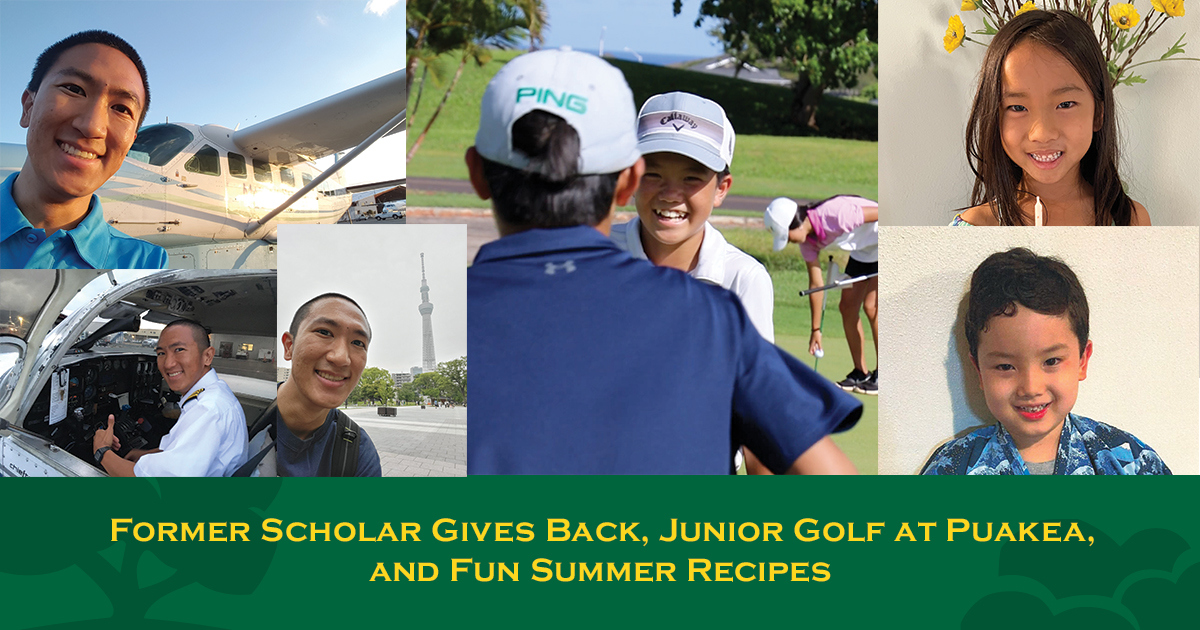 ---
From the Cockpit to the Classroom: Catching Up with 2011 Grove Farm Scholar David Ochoco
Since the age of eight, 2011 Grove Farm Scholar David Ochoco knew that he wanted to be a pilot. As a child, he watched airplanes take off and land at Līhu'e Airport with his father, and he dreamed of a life among the clouds.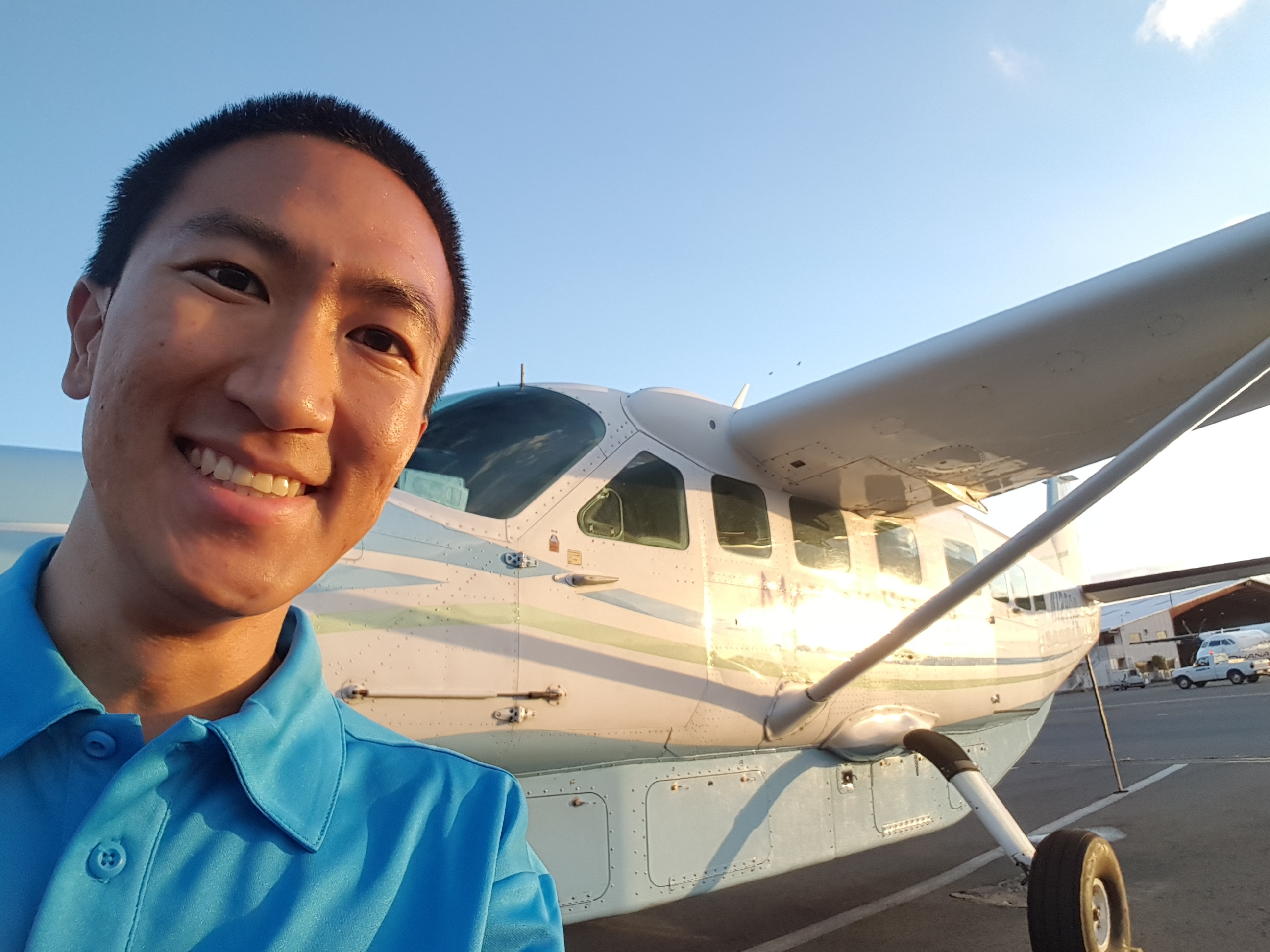 David graduated from Kauaʻi High School in 2011 and went on to attend the prestigious Embry-Riddle Aeronautical University in Prescott, Arizona to pursue his passion for flying. After he got his wings, David lived on O'ahu and flew small propeller planes inter-island for about five years. During those years, he would return to visit family and friends between his flights. The more time he spent on Kauaʻi, the more he wanted to move back.
When the COVID-19 pandemic hit, his company was forced to lay off employees, and David chose to move home.
David credits the community for helping him through hard times when he was unemployed and considering his next steps. He felt inspired to do something in return for the support he received. That's when he decided to chart a new course with a career in teaching.
David returned to school and took classes online through UH Mānoa during the pandemic to earn a degree in education. He observed and learned from mentors at Kōloa and King Kaumualiʻi Elementary Schools, and he is grateful that they helped him hone his skills and recognized his drive to make the classroom experience the best that it can be.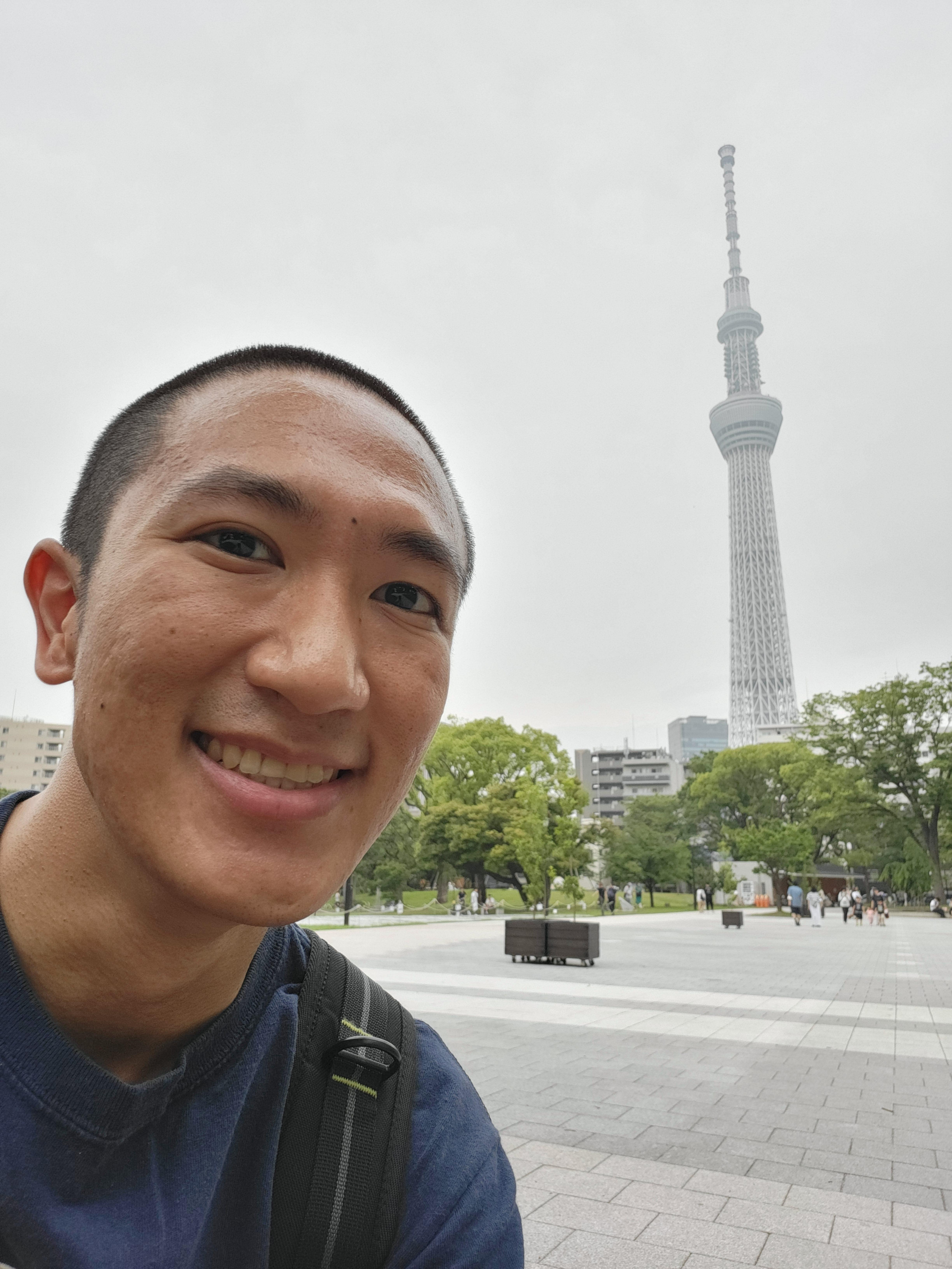 Becoming a teacher has reconnected David with his passion for working with kids, which he discovered during the months at home from college when he worked for the County of Kauaʻi's Summer Fun program. He appreciates the unique background of each child and is willing to do any extra work it takes to advance his students.
This summer, David became a full-fledged teacher. While there's still a month left of break, David is already looking forward to teaching 5th grade at King Kaumualiʻi Elementary School this upcoming school year.
Every year, Grove Farm awards three $20,000 college scholarships to graduating high school seniors. Read more about our scholarship program on our website.
---
Junior Golf is in Full Swing at Puakea Golf Course
Did you know that Puakea Golf Course has special rates for not only junior golfers, but also their families too? Green fees for registered Kauaʻi Junior Golfers are complimentary, and cart fees are reduced to $5 per 9 holes. Parents of junior golfers would pay the Puakea Membership rate of $45 before 2pm, $30 after 2 pm, and $19 after 4 pm. It's a perfect way to get the family out on the course and enjoy the beautiful views Puakea has to offer.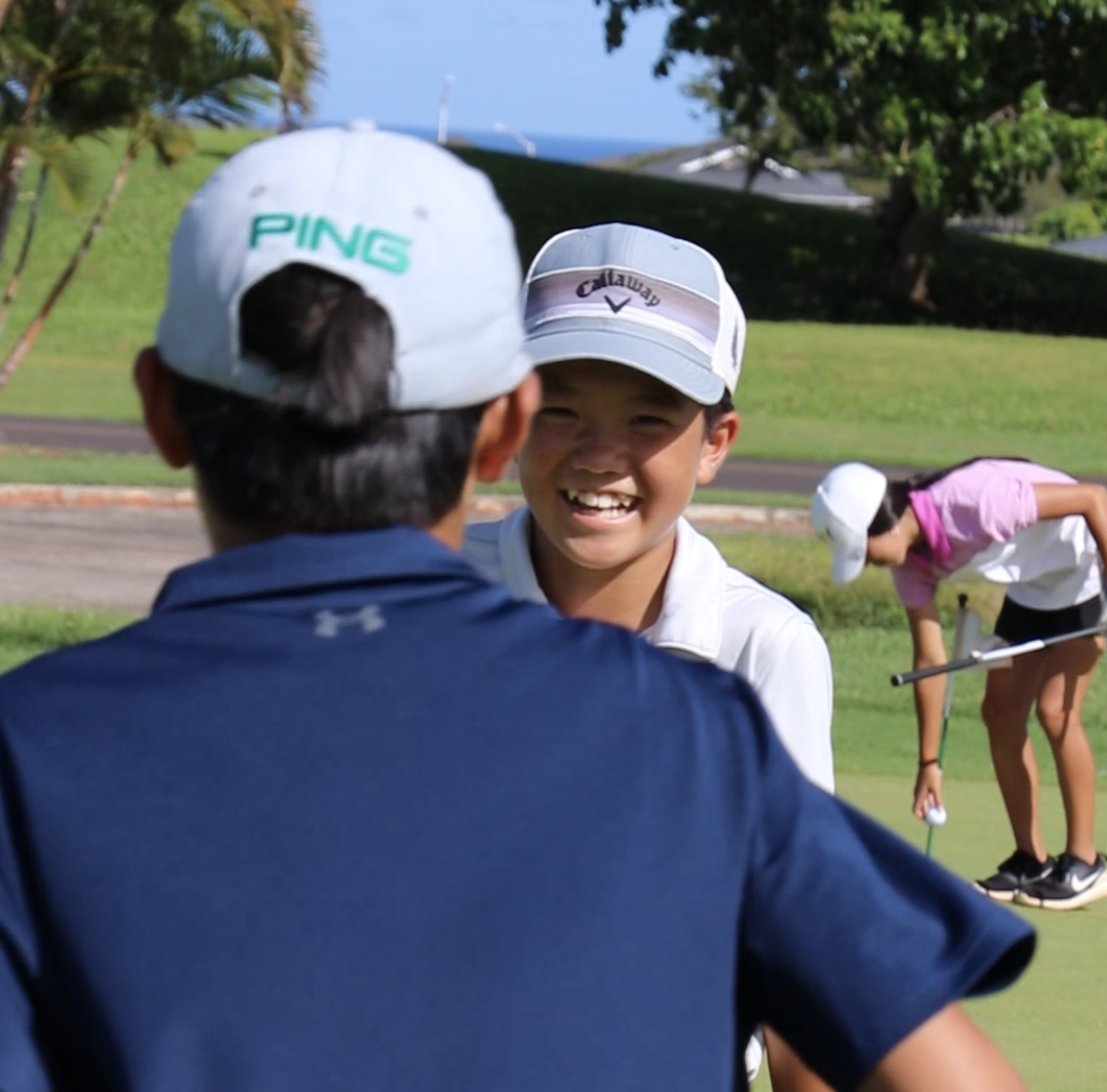 ---
There are two things synonymous with summertime on Kauaʻi: mango season and bon dances. Below are two recipes from Micah Yamamoto and Skyler Maeda that you can make at home this summer, each with a unique story to go along with it. Enjoy!