Grove Farm Newsletter - July 2022 Edition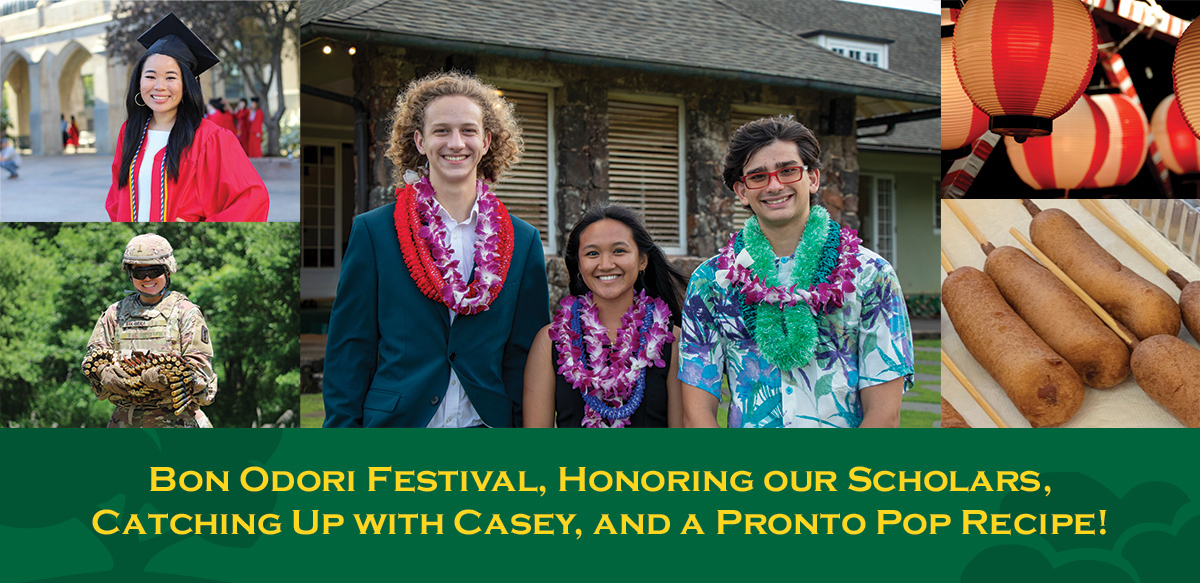 Join Us at Our First Bon Odori Festival – July 29 & 30 at Puhi Park
We're excited to announce that we will be hosting our first-ever Bon Odori Festival for two nights at Puhi Park on Friday, July 29 and Saturday, July 30 from 5:30 to 10 p.m. Summers on Kaua'i are synonymous with Bon Dances, but for the last three years, the pandemic has halted this time-honored tradition. We wanted to offer an opportunity for our community to enjoy Bon Dance festivities again, and we are grateful to have permission from the Buddhist temples.

For those who have not experienced a bon dance before, picture this: With the sun setting in the west, the ceremony begins as we remember those who have departed. Sakura Ondo and Zunpa Ondo are just a few of the traditional songs playing as dancers in their beautiful kimonos and happi coats dance around the yagura.

Little children can land their "big catch" at the fishpond. Savory bon dance foods like flying saucers, andagi, yakitori, beef sticks, saimin, and the famous KC Waffle Dog can satisfy your appetite. Bon dances are also a time to catch up with old friends.

We hope to see you at our Bon Odori Festival on July 29 and 30 from 5:30 to 10 p.m.! We are planning a full program of dancing, entertainment, food booths and taiko drumming. Masks are encouraged and, as always, please be mindful of your overall health before joining us.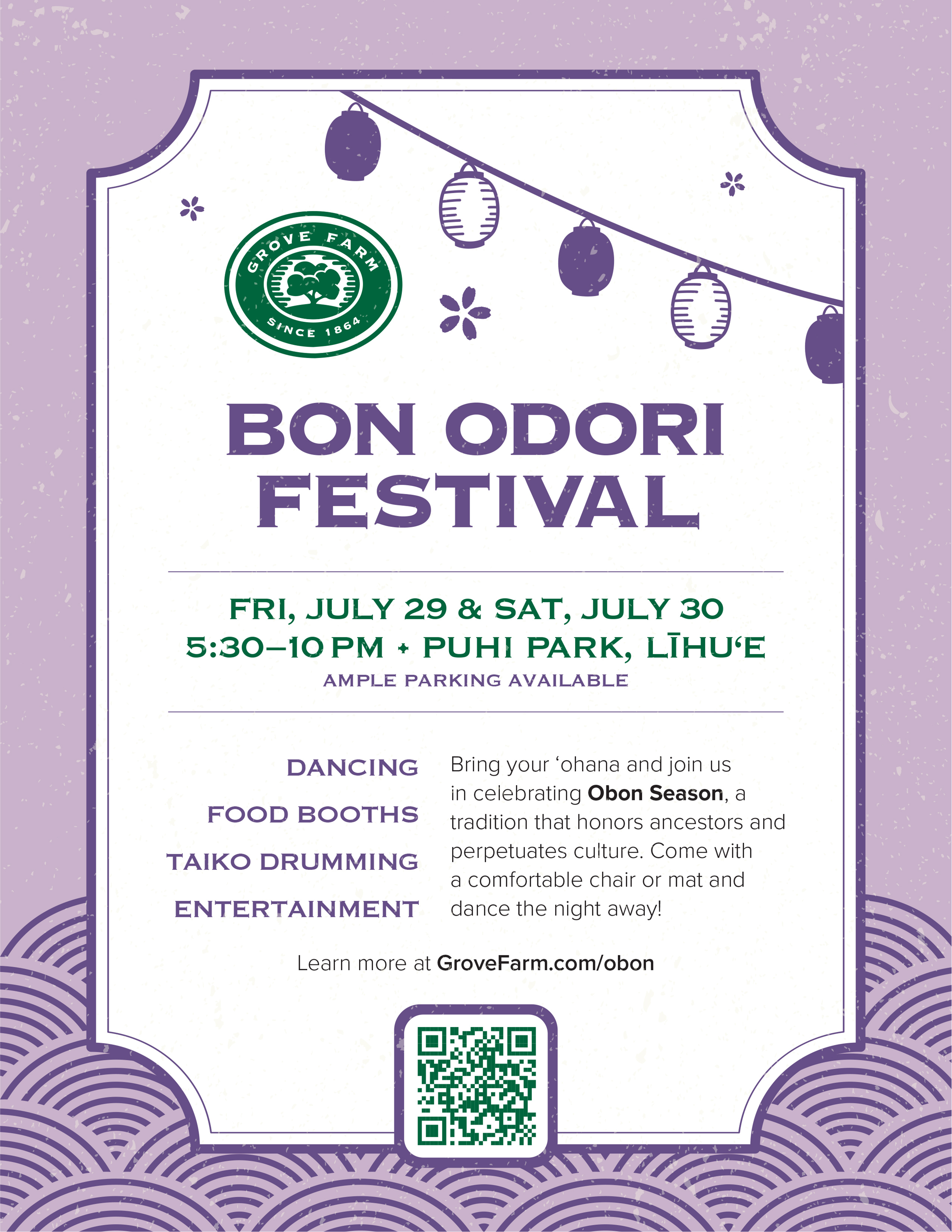 ---
Scholarship Dinner for Class of 2022
On June 29, Grove Farm hosted its 12th Scholarship Dinner at 'Iliahi Estate honoring the newly inducted class of 2022 to the impressive list of Grove Farm Scholars. We honored Madhav Collins Doijode, Aidan Gregerson and Glydelle Valmoja.

Each of the honorees received a $20,000 scholarship to pursue their dreams. We also proudly welcomed back our past awardees who have already accomplished so much in their young lives.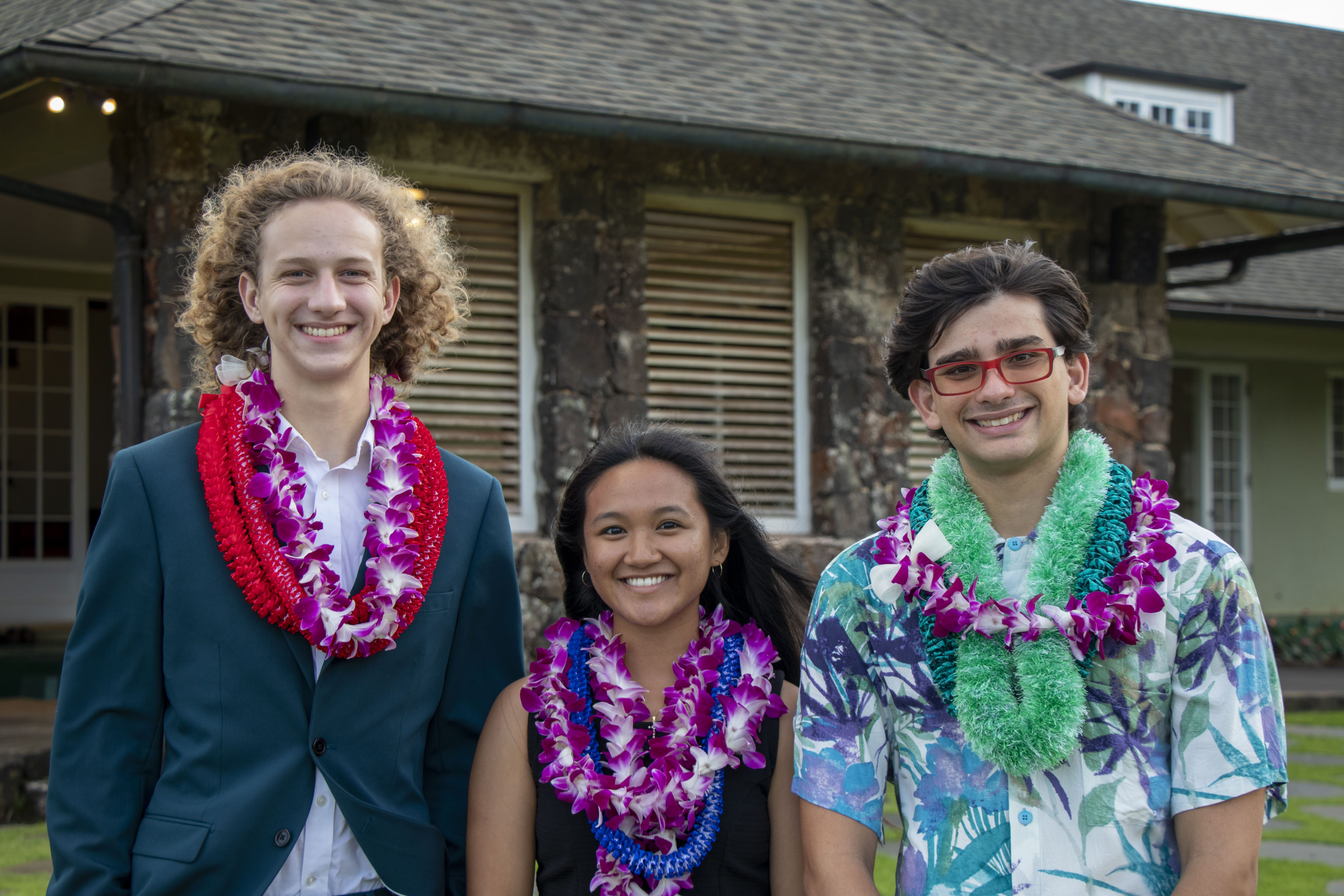 Present and former scholars were also asked to bring the teacher that was most influential in their lives. Past scholarship recipients Zsa Zsa DuBose and Braden Kobayashi — along with Glydelle Valmoja — invited Sgt. Major Keith Castaneda to attend the dinner as their most influential teacher.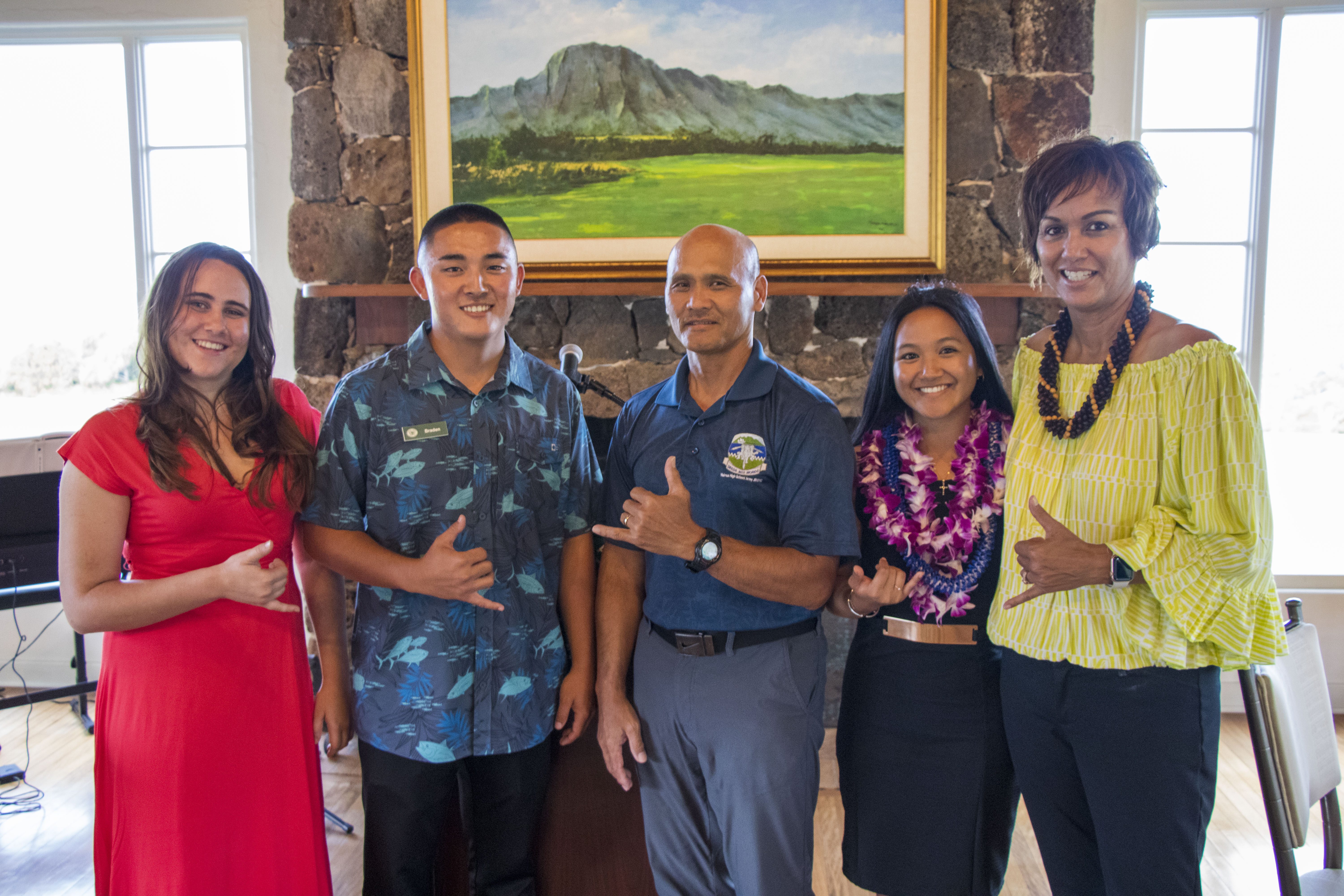 ---
Catching Up with Casey Nakamura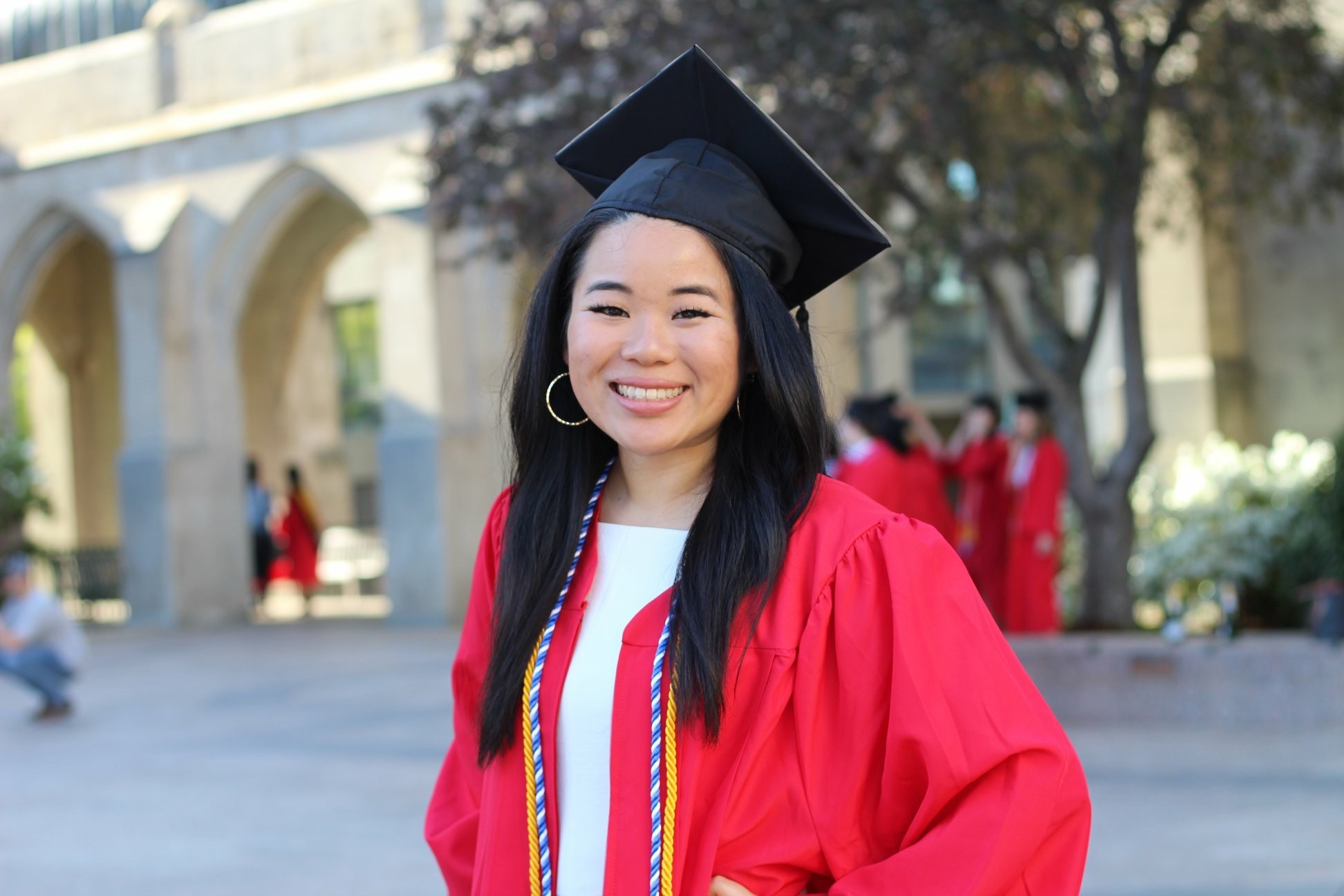 Meet Class of 2014's Casey Nakamura. At just 25 years old, Casey has completed her bachelor's degree from Boston University, is a 1st Lieutenant after serving in the military, and is headed to Harvard Law School later this summer. We had a chance to catch-up with Casey recently:
What did you study at Boston University?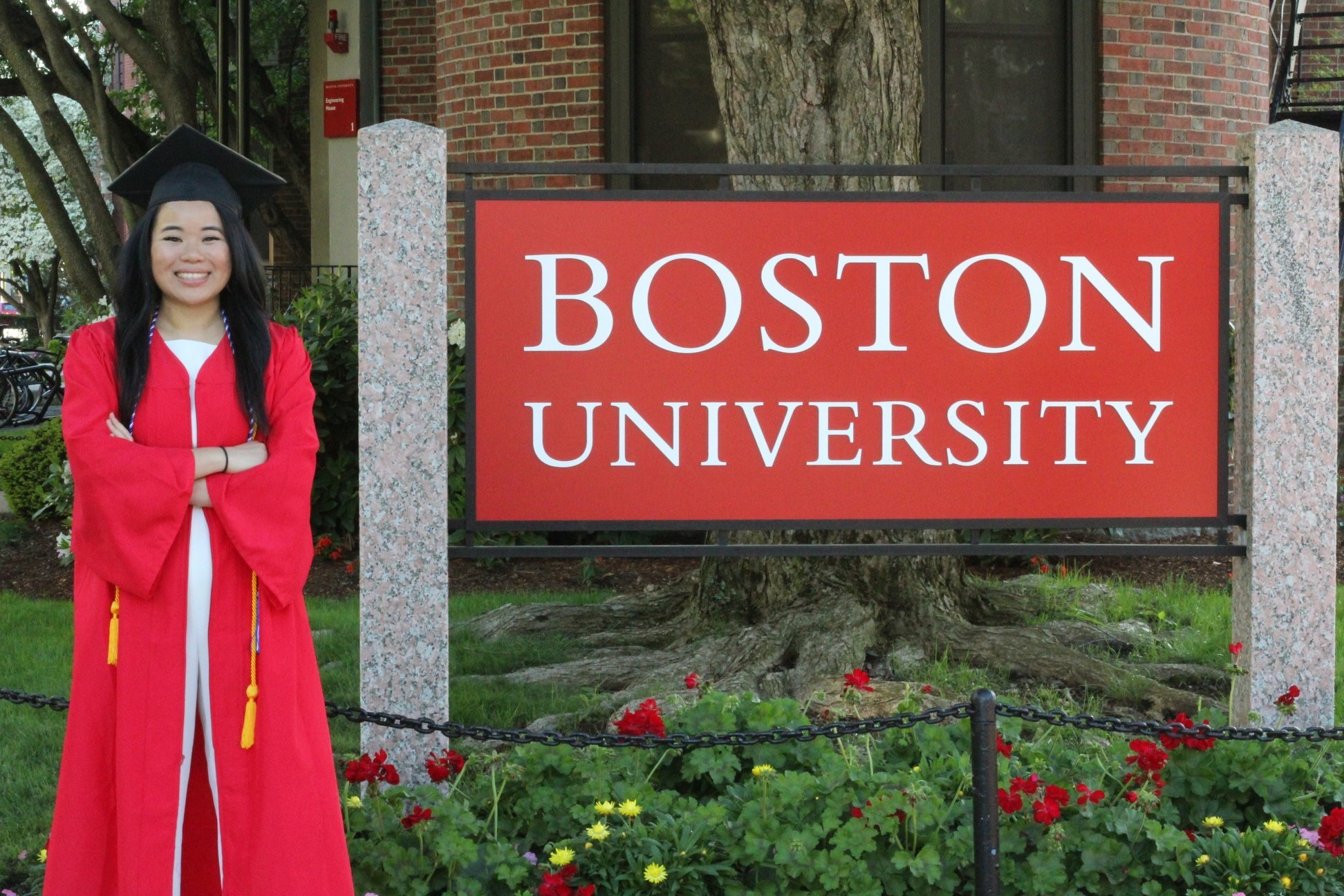 I studied International Relations and Middle East North/Africa Studies at BU. Because of scholarships I received such as the Grove Farm Scholarship, I was able to study abroad twice in Israel/Palestine and Jordan. Experiencing the way that women were treated in these countries made me much more appreciative of the rights that I grew up with in America, and joining the Army represented a way to express this appreciation. I also wanted a break from school as well as a new challenge, and the Army provided me with all of these things.

Tell us about living abroad during your time in the military:
My first duty station was at Camp Carroll, South Korea. I enjoyed serving overseas and the real-world protection that the Air Defense community provides to our allies. The food, shopping, and sight-seeing were all great ways to experience the culture. I was disappointed that COVID hit during my time there, but still had a wonderful time overall!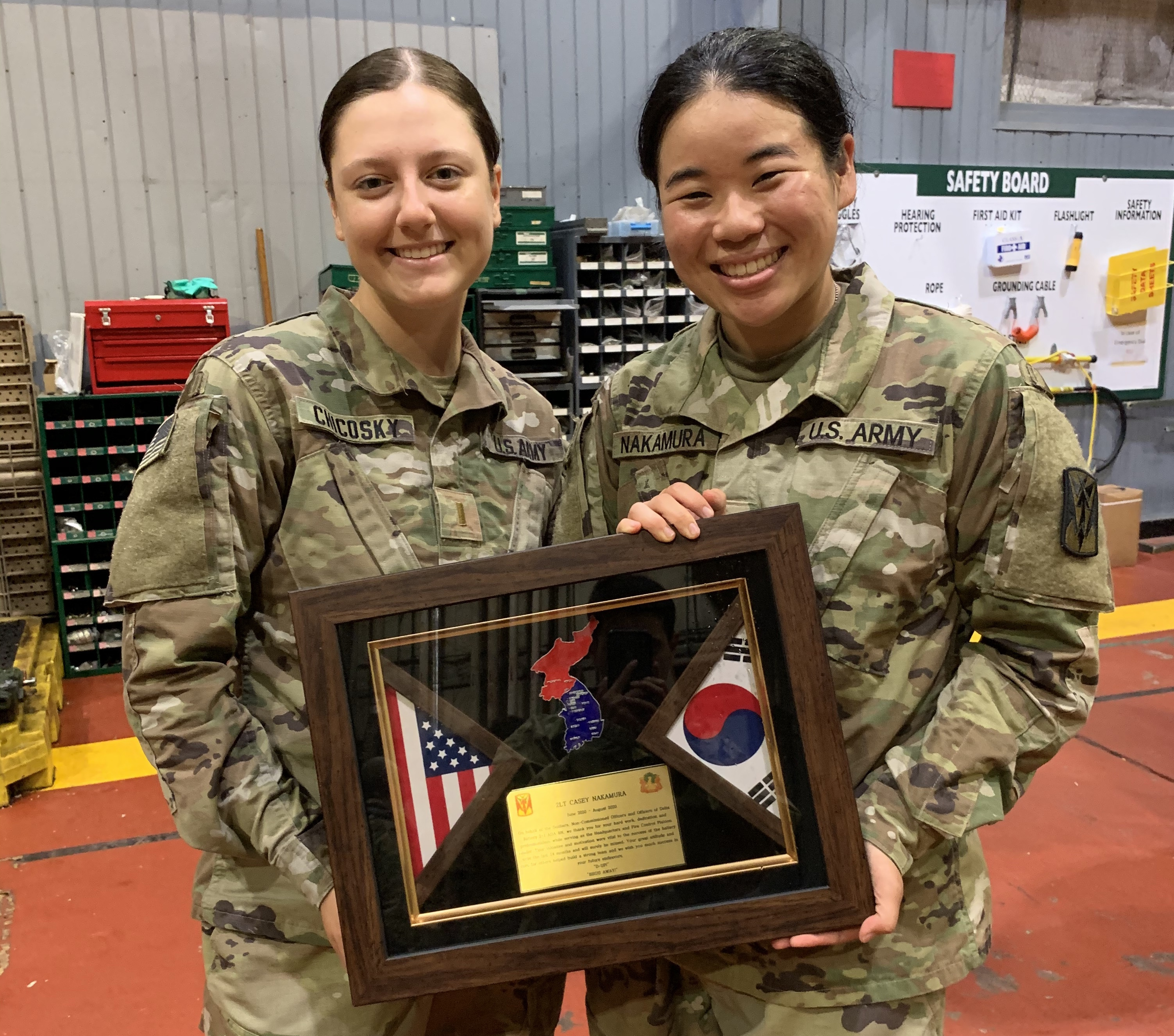 What did you miss about Kaua'i and what does Kaua'i mean to you?
I missed everything about Kaua`i during my time abroad and on the mainland, especially my family and friends. I missed getting Poke Bowls from Leong's Meat House, the turmeric ginger kombucha from Kauai Juice Co, and acai bowls from Kalalea Juice Hale.

Whenever I return after spending time away from home, I am reminded of how blessed we are to live in the most beautiful place in the entire world. Kaua`i ultimately represents the community of aunties, uncles, and family that raised me to be the woman I am today. It will always be my home and I will always try to live up to the values that this community instilled in me.

Thinking back on your public-school education, can you tell us who was the most influential teacher in your life and why.
The more I progress in my academic and professional career, the more grateful I am for the excellent public-school education I received at Kapa`a elementary, middle, and high school. I am thankful for all of the incredible teachers that I had, and especially for Ms. Stewart, who taught my AP Environmental Science class and chaperoned the Kapa`a delegation for our state science fair trips. She always encourages her students to pursue academic success and is a wonderful teacher.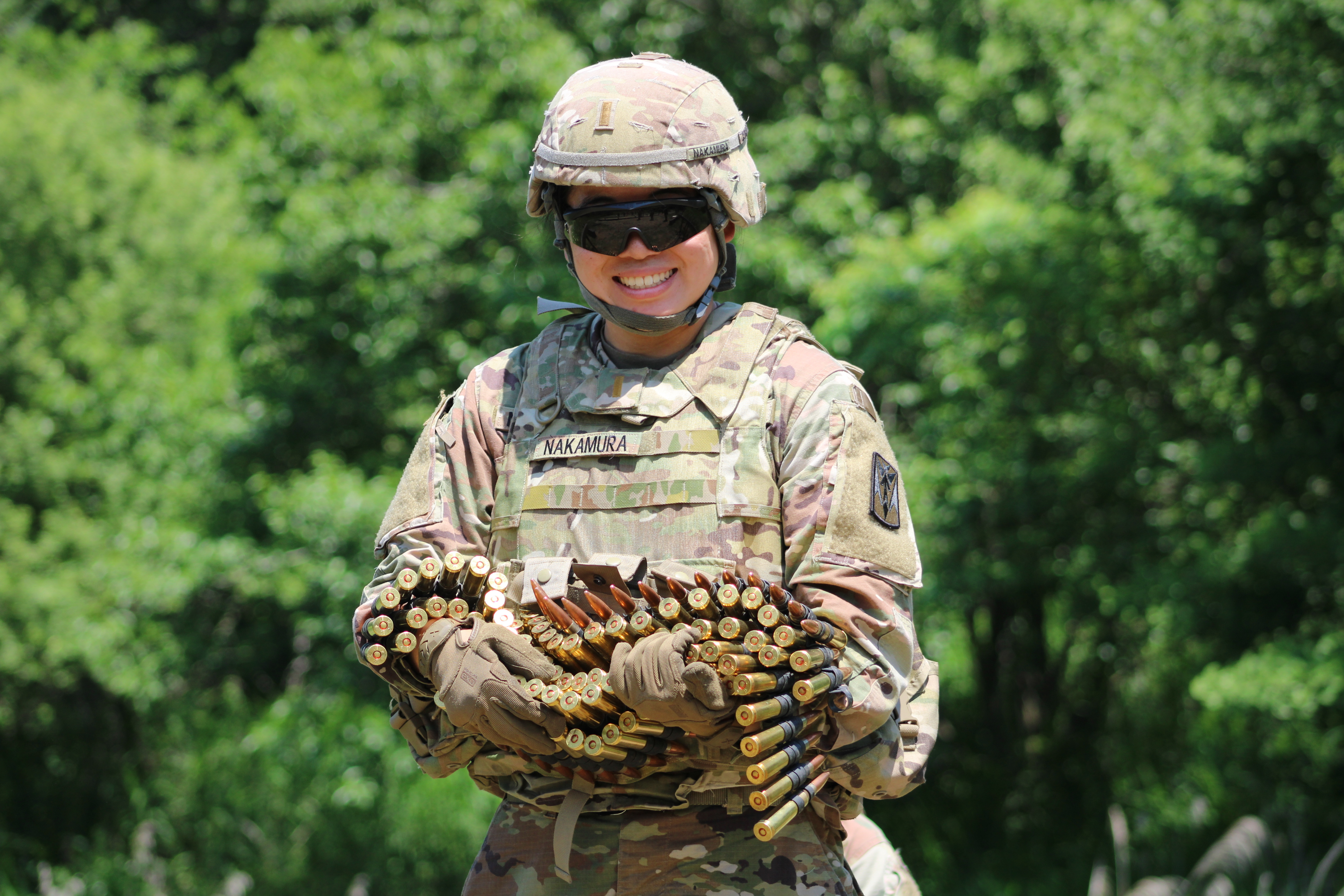 Where do you see yourself in ten years?
In the next ten years, I hope to graduate from law school, clerk for a judge, and pass the bar exam. I hope to return to Hawai'i to practice law. My ultimate long-term goal is to find ways to serve the community that has invested so much in me.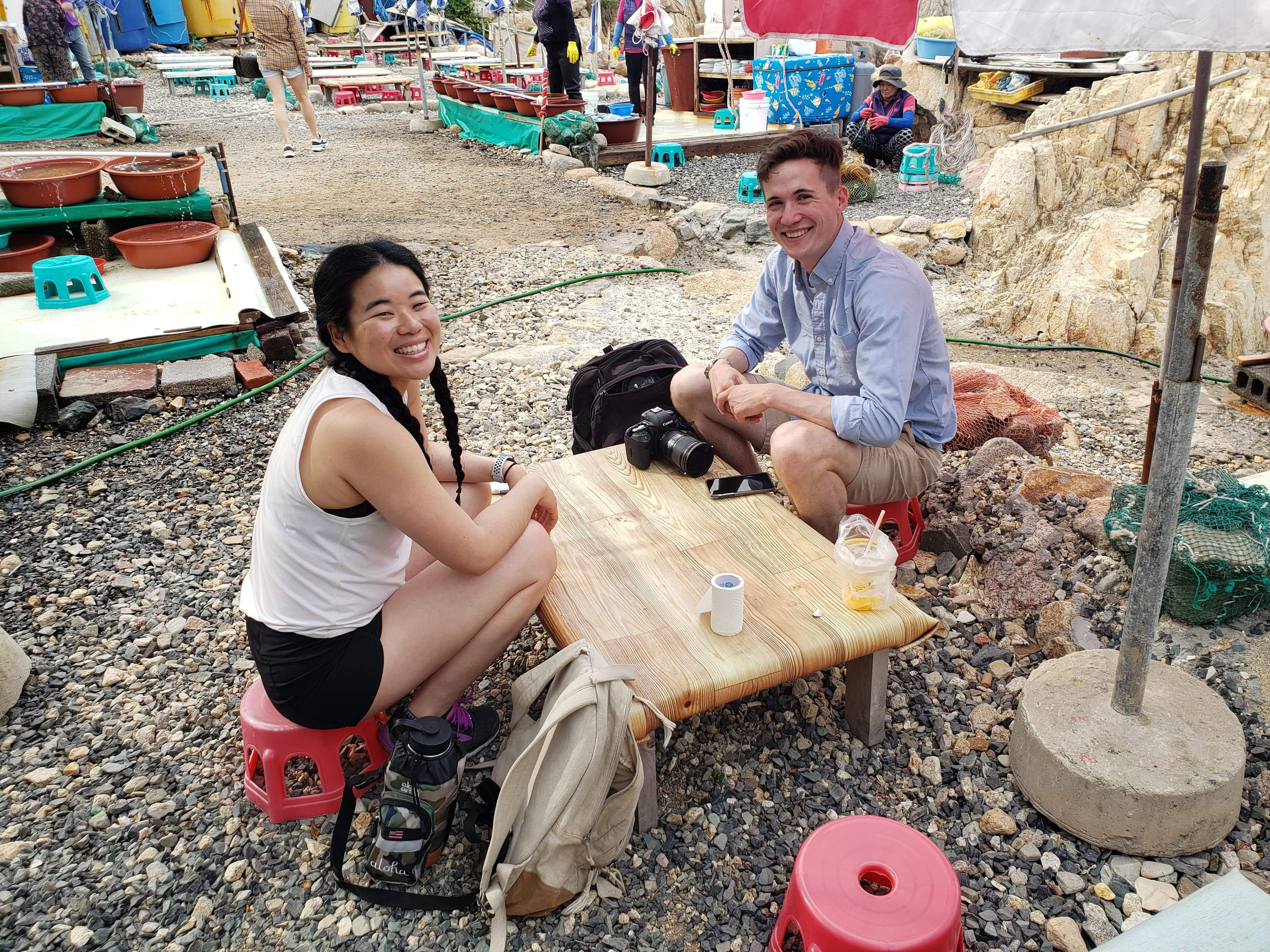 ---
Featured Recipe – Pronto Pop Batter
Pronto pops are a favorite at Kaua'i Bon Dances. When Bon Dance season was canceled due to the coronavirus pandemic, Ty Tsukayamamade his own pronto pops. Who can resist a hotdog on a stick encased in a light and sweet batter and deep fried until golden brown? Thank you, Ty, for bringing back an old favorite!