Grove Farm Newsletter - January 2020 Edition
Water Clarity I - Sustainable Surface Water

Here on Kauaʻi, we are fortunate to have one of the wettest spots on Earth – Waiʻaleʻale. Annual rainfall averages about 450 inches of rain each year. Due to its crater-like summit, water condensates and disperses in every direction on the island.

Grove Farm is the heir to a series of irrigation systems that date back to the sugar plantation days. These systems continue to be invaluable to our community, and they supply critical irrigation and drinking water resources to our island farm and communities.

After the sugar industry closed down, less water was used for agricultural uses and sugar was a "thirsty" crop to grow. Because thousands of acres of sugarcane fields were no longer irrigated, we, unfortunately, lost a great source of recharge for our aquifers. Wells did not recharge as they did in the past and sources of potable water literally "dried up."


The majority of our island's potable water is derived from Department of Water wells. As the population grew and towns in central Kaua'i expanded, there was a greater need for water. With the aquifers in central Kaua'i recharging at a slower pace, we could not rely on the traditional wells, and the Waiahi Surface Water Treatment Plant was born.
Back in the late 1990s and early 2000s, Grove Farm began to develop plans, in conjunction with the Kaua'i Department of Water, to develop the state's first surface treatment plant. Opened in late 2005, the Waiahi Surface Water Treatment Plant is the island's most important source of drinking water. To date, Grove Farm has invested $11 million of capital and the annual operating expenses to run this facility are approximately $1.6 million. The plant is currently producing on average 2.4 million gallons of water per day. The financial terms of this facility were reviewed and approved by the Board of the Kaua'i Department of Water in 2004.

The water is drawn from the Kapaia Reservoir. This critical infrastructure serves not just the water plant, but the agricultural communities of east Kaua'i and many public facilities. For this reason, Grove Farm invested over $1.1 million dollars in 2017 to repair the Kapaia Tunnel which feeds the Reservoir. Without this investment, 15,000 residents would be without potable drinking water.
Today, 20% of the island's residents obtain their drinking water from Waiahi. This facility benefits residents in the Hanama'ulu – Lihu'e – Puhi – Wailua, and Kapa'a areas and the businesses and visitor establishments located there.

After the water is processed, extensive testing for water quality is conducted. The drinking water meets all water quality standards parameters. Interestingly, because of Kaua'i's geological age – being the oldest of the main Hawaiian Islands, we have a naturally high level of bauxite in our soils. Bauxite is a source of aluminum and in the mid-1900s, several businessmen looked into the feasibility of creating an aluminum processing business.

Constant coordination, communication, cooperation and oversight by the State Department of Health's Safe Drinking Water Branch and Clean Water Branch, the Kaua'i Department of Water, and other regulatory oversight departments with Grove Farm is required to deliver safe and quality water from the Waihi Surface Water Treatment Plant.

Grove Farm remains committed to responsibly provide for our island's communities and we recognize that water is sacred and is critical to meet the cultural, social and economic needs of our community.
Arryl Kaneshiro explains the beneficial uses of surface water and the Waiahi Surface Water Treatment Plant on HI Now with Jobeth Devera.
---
Hawaiʻi Farm Bureau Fall 2019 President's Message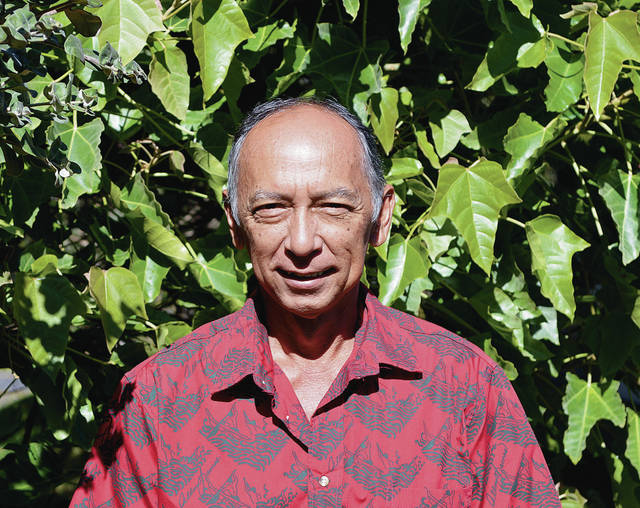 Aloha HFB Members and Supporters,
Every session, we introduce pro-agriculture bills through our friends at the legislature that will help Hawaiʻi's farmers and ranchers stay viable and thrive. In addition, we follow, and when appropriate, provide our expertise on the thousands of other bills that move through the legislature before they can become law. It's a gargantuan task and we can't do it alone.

Thank you for answering the call for a grassroots engagement at hearings and through your written testimony supporting helpful bills and opposing damaging ones.
Click here to view the full letter.
---
New Management Eager to Improve Puakea Golf Course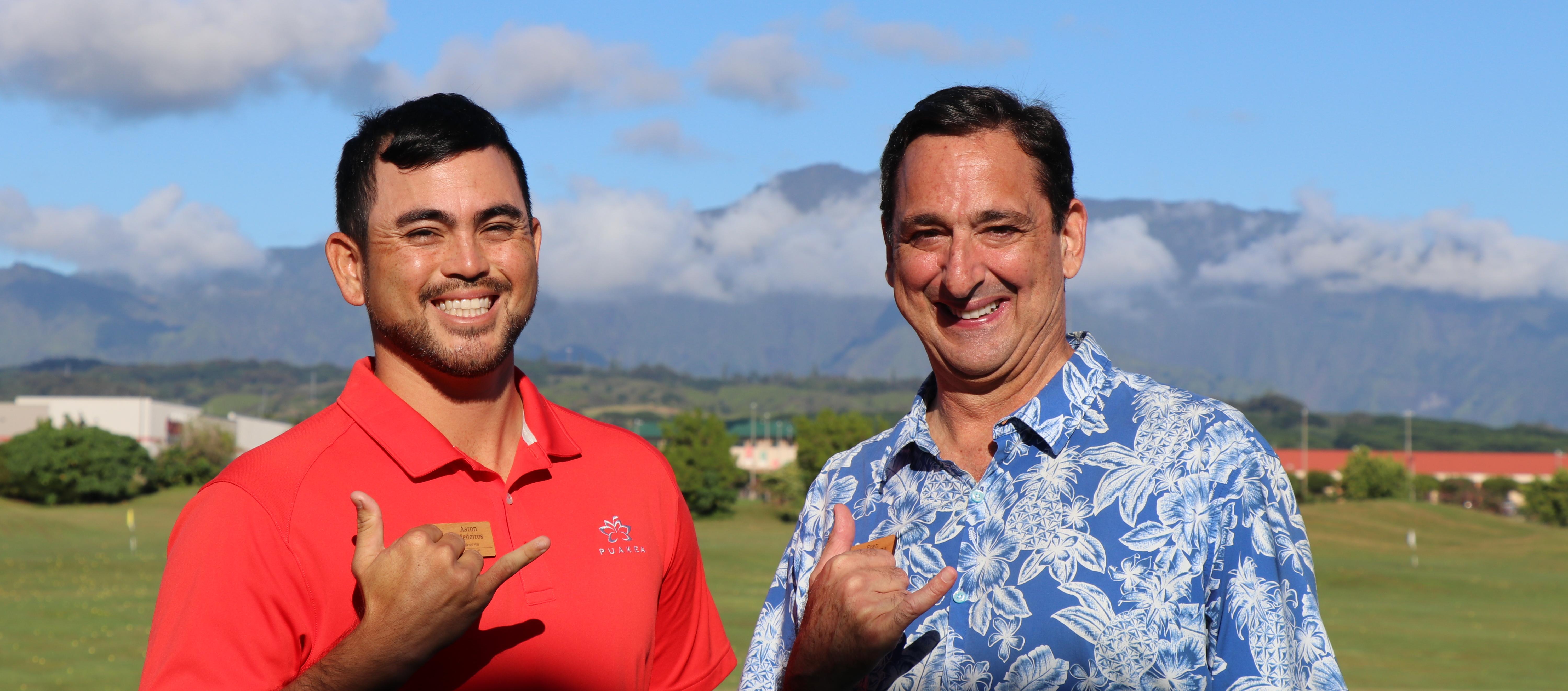 Grove Farm is pleased to announce that Aloha Golf Group, led by President and industry veteran Fran Roach, as the new management firm for the Puakea Golf Course. Roach will serve as General Manager and oversee golf operations, sales, marketing, clubhouse, and restaurant operations.

With more than 18 years of experience in the golf industry, Roach's goal is to make Puakea Golf Course one of the top golf experiences in Hawaiʻi.