Grove Farm Newsletter - February 2021 Edition
Housing for Local Residents
Providing housing for local residents has been one of our longest-standing goals. Through many initiatives, Grove Farm is Kauaʻi's largest private developer of affordable homes. We constructed camps for employees during the plantation era, and later, house and lot packages were developed for sale. We became the first plantation in the State to offer employees the ability to purchase their own homes in the late 1960s.
Many of our projects, including the Puhi and Waikomo subdivisions, were purchased by employees at very reasonable prices. Meeting the critical demand for housing continued through Pua Loke, Ulu Mahi, Ulu Ko, Puako, and the Lihuʻe-Puhi master plan known as Pikake and Puakea. Grove Farm's 60% affordable housing requirement was satisfied through the development of Halelani, Halemalu, Hokulei Estates, and Hoʻokena – a total of 617 affordable units were done in these projects! Going beyond this requirement, Grove Farm worked with the Self-Help Housing Corporation to provide an additional 41 homes for under $200K each!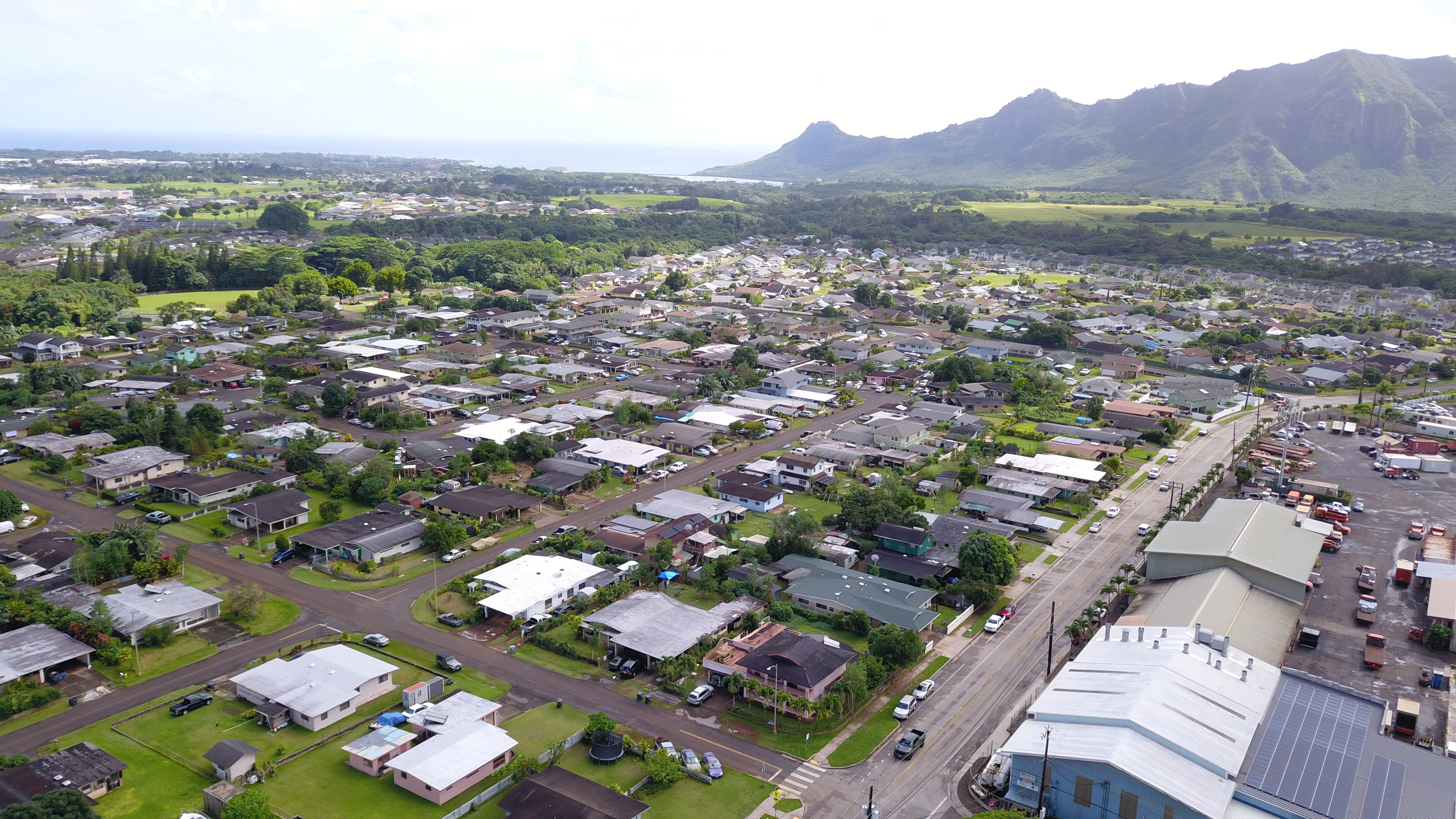 In addition, Grove Farm developed the Regency at Puakea to provide an assisted-living option for our kupuna. At the same time, residential lots opened up for Puako, Pikake, Ulu Ko, Villas at Pu'ali, Regency at Hule'ia and Puakea subdivisions. To date, Grove Farm has developed over 1,500 housing units and lots. Grove Farm implemented a shared appreciation clause to discourage speculation starting with the Pikake subdivision. This has worked well to keep the market-priced lots at very reasonable levels.
Puakea Subdivision
Meeting our goal to provide housing for local residents continues with Phases II & III of our Puakea subdivision. In total, these two phases comprise 103 residential lots, with underground utilities, roads, curbs, storm drains, and sidewalks. Conveniently located in Lihuʻe around the Puakea Golf Course, these lots will provide opportunities for residents to live closer to work and reduce traffic on our congested highways.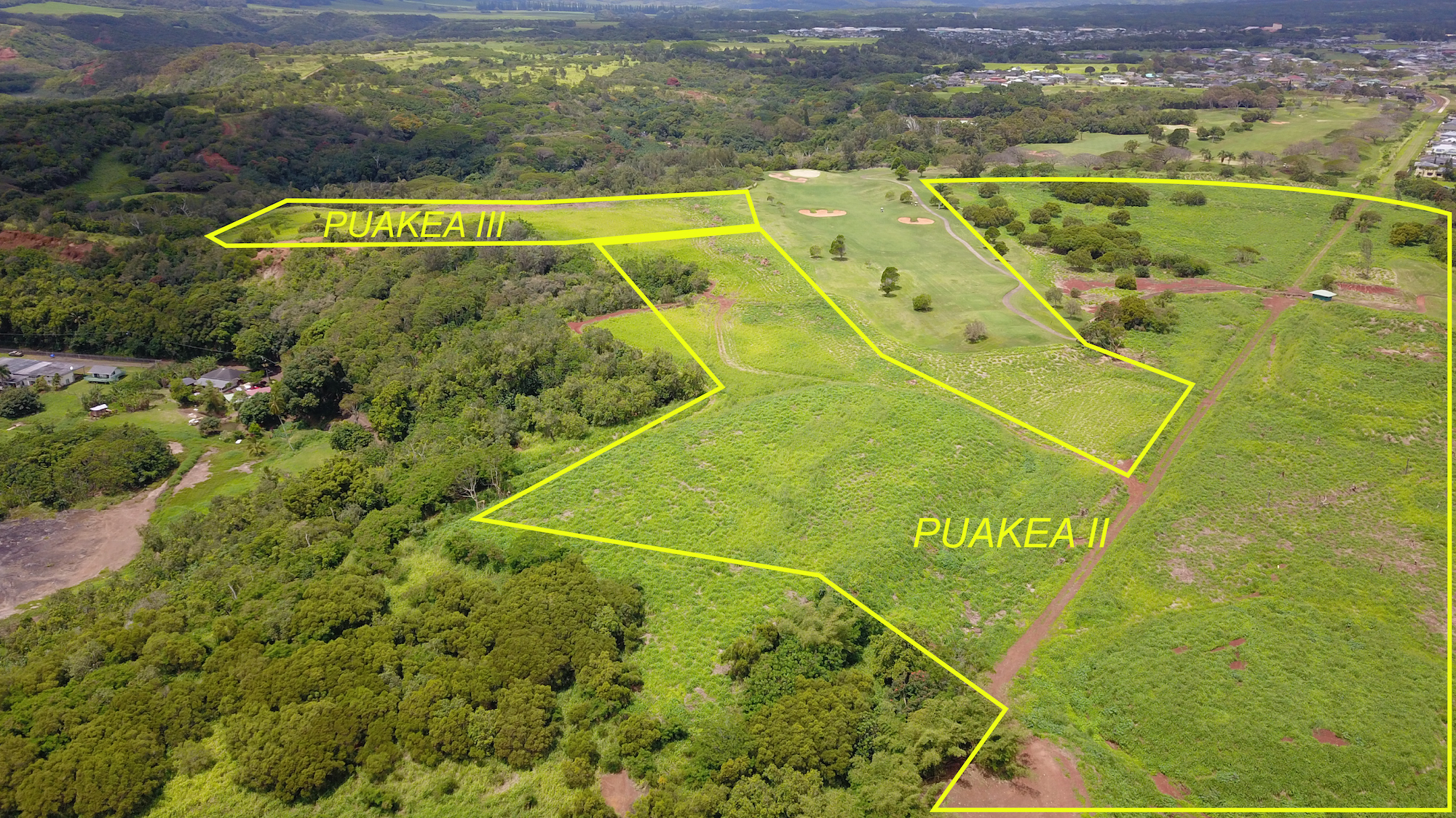 Engineering, planning and construction of the subdivision infrastructure alone will infuse about $28M into the local economy. When homes are built on these lots, an additional $60M+ will be spent, making the total about $88M or so, a huge boost to Kauaʻi's economy, which is fragile due to the COVID impacts on or primary business - tourism. Due to the current pandemic, it is more imperative than ever to build up other industries. We are proud to play a part in developing projects that support our local economy!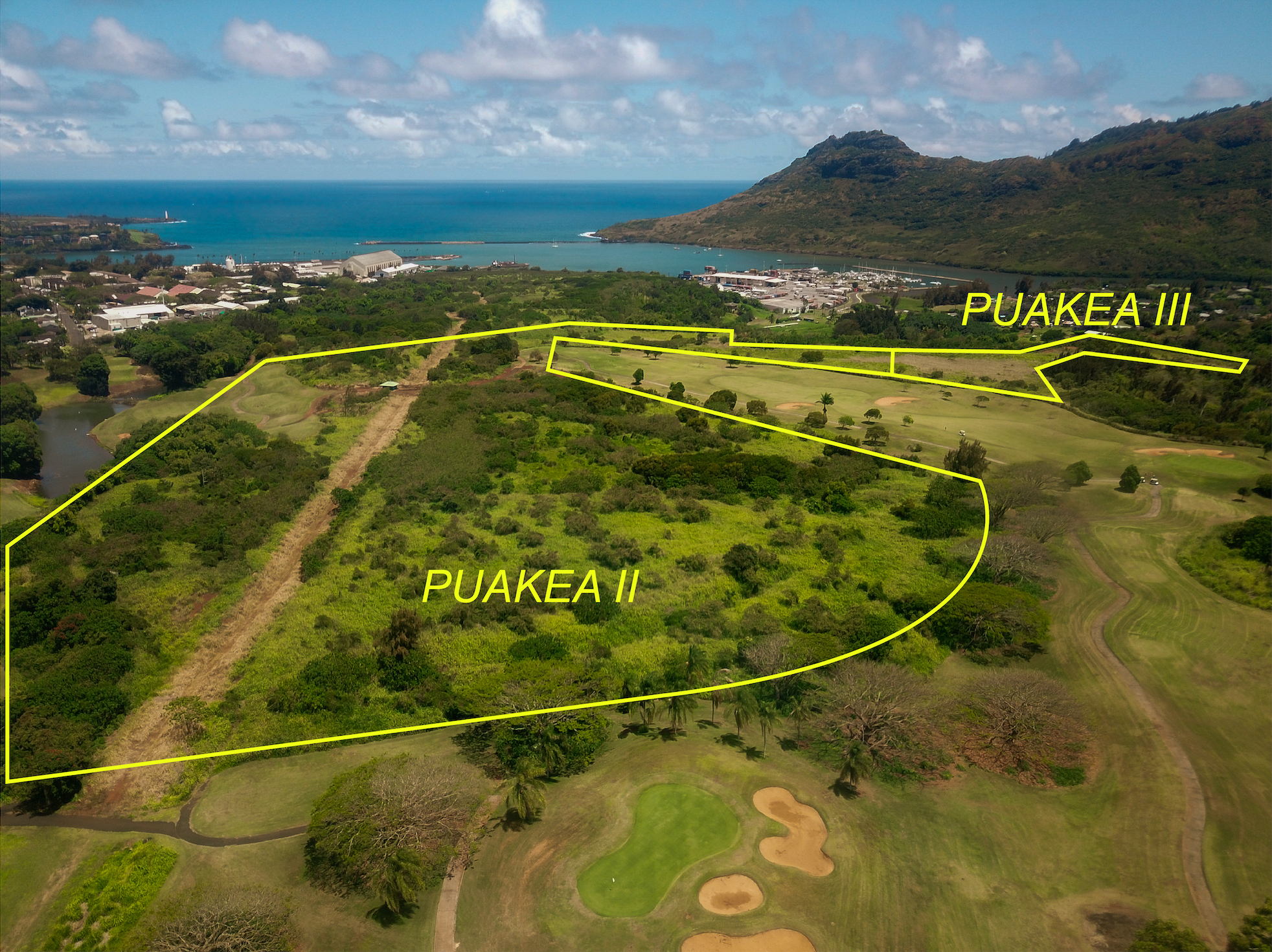 Providing any type of large-scale housing is a long and arduous process that takes years, even decades, to break ground. Kauaʻi needs everyone -- private firms, developers, landowners, construction companies, utilities, and government agencies – to strive for less onerous conditions, more streamlined requirements, and quicker processing to enable more housing options in the future. We are all in this together.
---
Scholarship Applications Open
Applications are currently being accepted for the 2021 Grove Farm Scholars program. Each year, the Grove Farm Foundation awards three $20,000 merit-based scholarships to graduating seniors from Kapaʻa, Kauaʻi, or Waimea high schools.
Established in 2010, the Grove Farm Scholarship recognizes students who achieve academic excellence while also demonstrating a commitment to education and community service. Since its inception, 33 scholarships have been awarded, totaling $660,000.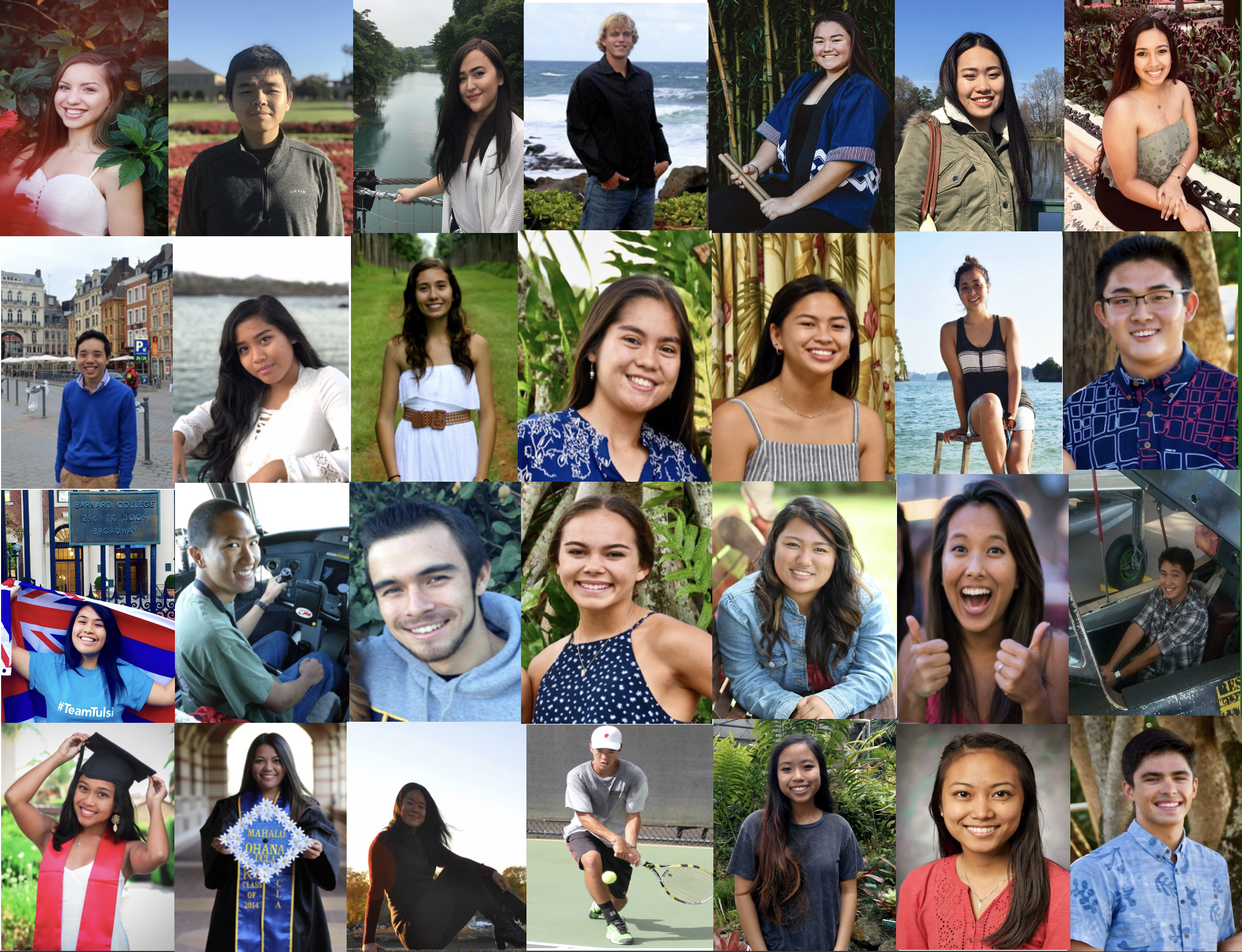 The scholarships are funded through our Grove Farm Foundation, whose focus is on building communities through leadership, promoting employee volunteerism, supporting educational enrichment opportunities, enhancing and protecting the environment, and much, much more.
Interested students may find the application instructions on our website. The application deadline for the Class of 2021 is February 19, 2021.