Grove Farm Names Donald G. Horner as Chair and Interim CEO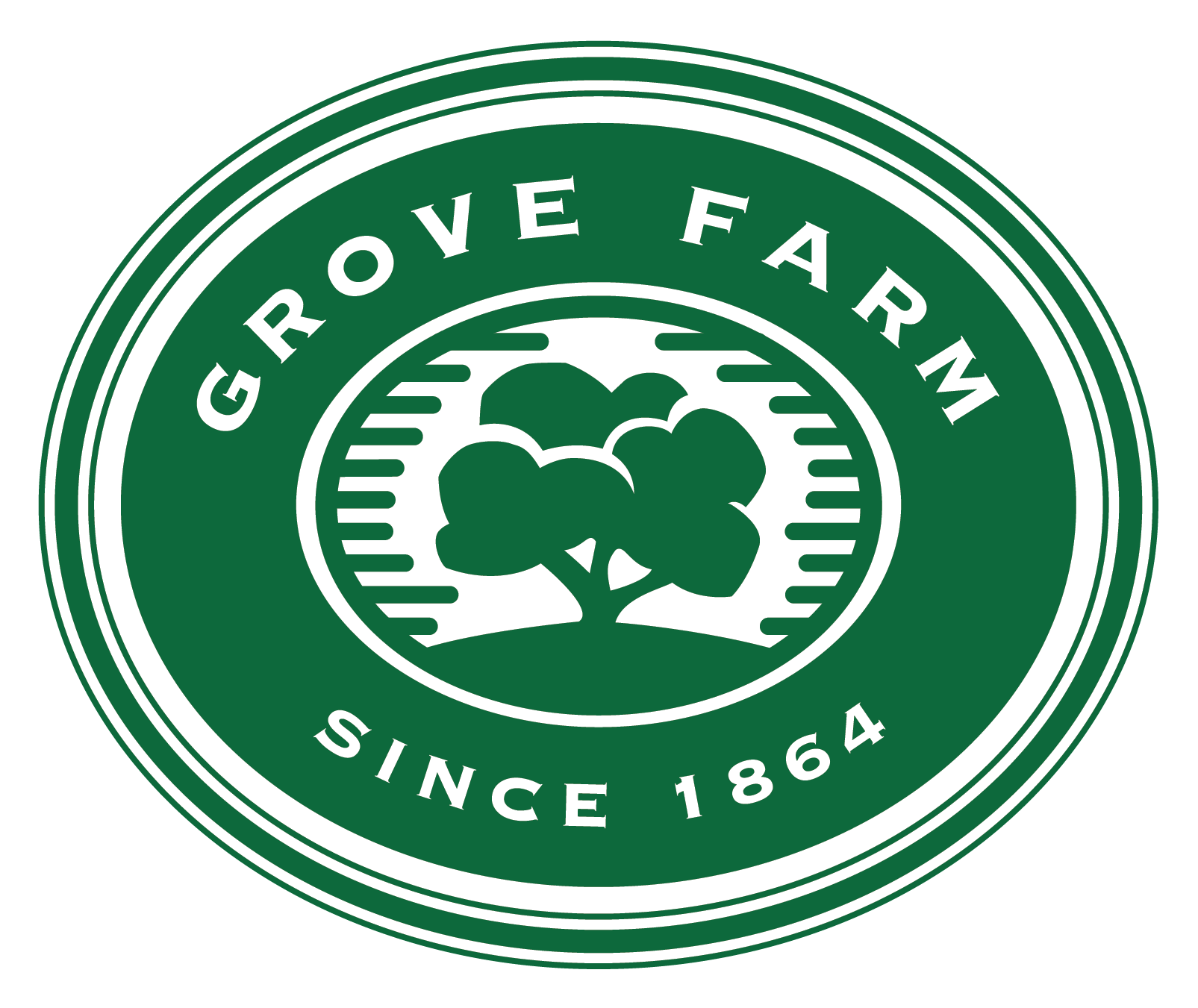 February 21, 2023 – Līhuʻe, Kauaʻi, Hawaiʻi – Grove Farm announced today that Donald G. Horner has assumed the role as board chair and interim CEO. Horner is the retired Chair and CEO of First Hawaiian Bank, and serves on the boards of Haleakala Ranch and Gay & Robinson.
In this new role, Horner will oversee the management team and take the lead in Grove Farm's search for a permanent CEO. "I am honored to have the opportunity to work with an exceptional team and an owner that deeply cares about the community" said Horner.
Grove Farm also announced the appointment of Lian Javier as Vice President-Finance. Javier previously served as a Financial Manager with Marriott and as the Director of Finance at Koloa Landing Resort.
Additionally, Shawn Shimabukuro and David Hinazumi were promoted to Senior Vice President, and Sharyl Lam Yuen and Casey Watabu were promoted to Vice President. The promotions recognize the key roles these four individuals have played in leading Grove Farm's important work.
"I have long admired Don Horner, and am grateful he has agreed to serve," said Steve Case, Owner of Grove Farm. "Don has already spent considerable time getting to know the Grove Farm team, and identifying opportunities for continued growth and impact. His first act as CEO was to recommend the promotions we're announcing today. I share Don's confidence in—and appreciation for—the team, and look forward to working with them as we seek to continue to build on Grove Farm's legacy of service and sustainability."
About Grove Farm
Grove Farm, headquartered in Līhuʻe, owns approximately 38,000 acres on Kaua'i, making it one of Kauaʻi's largest private landowners. In its transition from a sugar plantation to a community development and property management company, Grove Farm has remained focused on "Building a Sustainable Kauaʻi." For additional information on Grove Farm, go to www.grovefarm.com.
Contact:
info@grovefarm.com