Grove Farm Disappointed In Planned Changes For Kauaʻi Rehab Facility
Story by Brittany Lyte / Civil Beat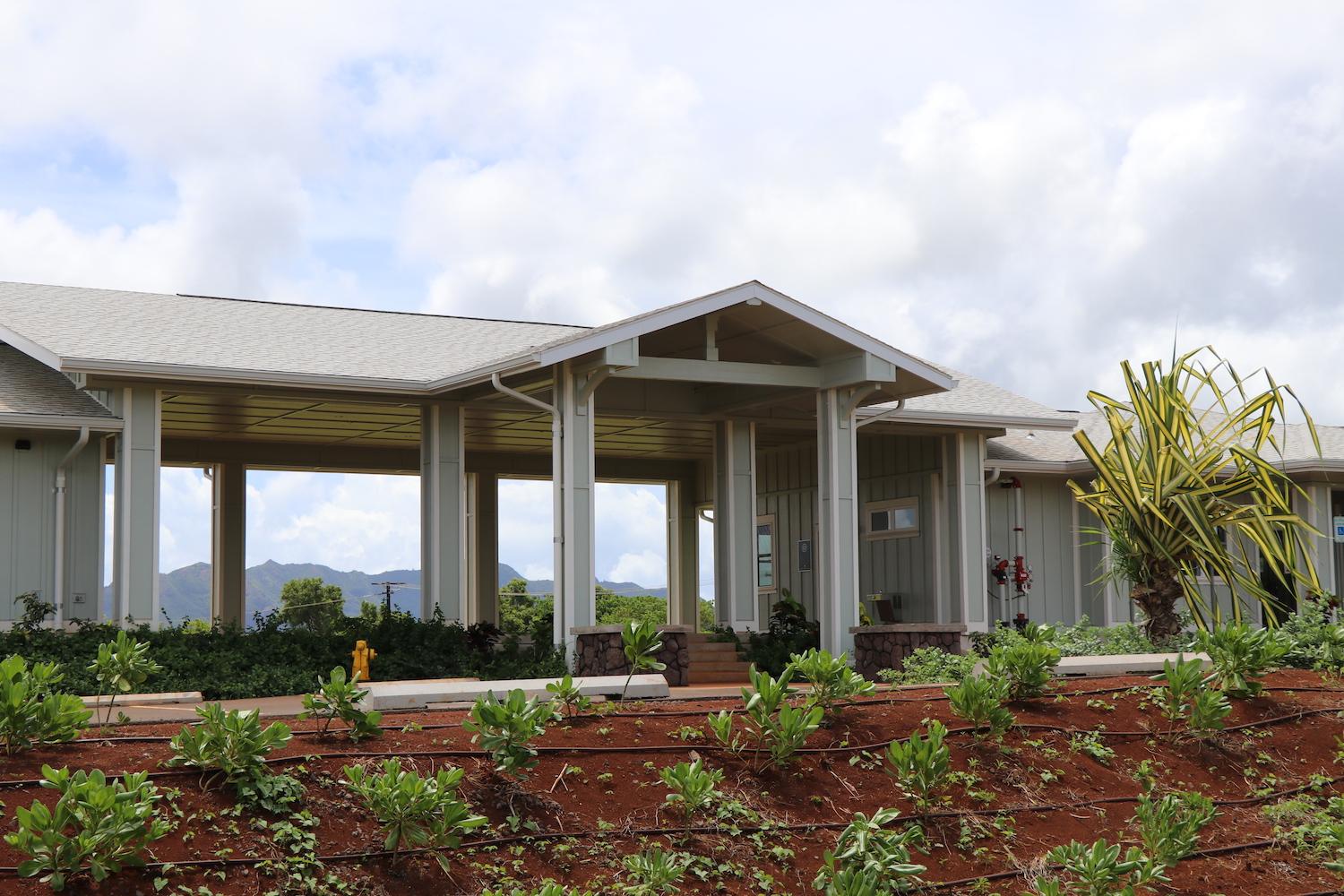 In a letter to Kauaʻi Mayor Derek Kawakami, Grove Farm President and CEO Warren Haruki said he is disappointed that the original vision for the facility "was not given a chance to succeed." Haruki said in the letter that no one at Grove Farm was contacted about the planned changes for the use of the facility. He noted that Grove Farm and the county years ago entered into a memorandum of agreement, which states that the property "shall be utilized in perpetuity solely for adult and adolescent health care use."
"It doesn't appear that the original permitted use will ever be pursued," Haruki wrote. Now Grove Farm is requesting that the county provide a detailed plan for the property so that the land company can decipher whether the new vision aligns with the memorandum of agreement signed in Aug. 2015.
When Grove Farm donated nearly six acres to Kauaʻi County in 2015, the land gift was specifically intended to host the island's first inpatient drug treatment center since Hurricane Iniki wiped out the last one nearly 30 years ago. In a community starved for mental health and addiction resources, it's been a long time coming: Kauaʻi cycled through three mayors before the public center, first proposed in 2003, came to fruition in 2019.