Grove Farm Announces Leadership Transition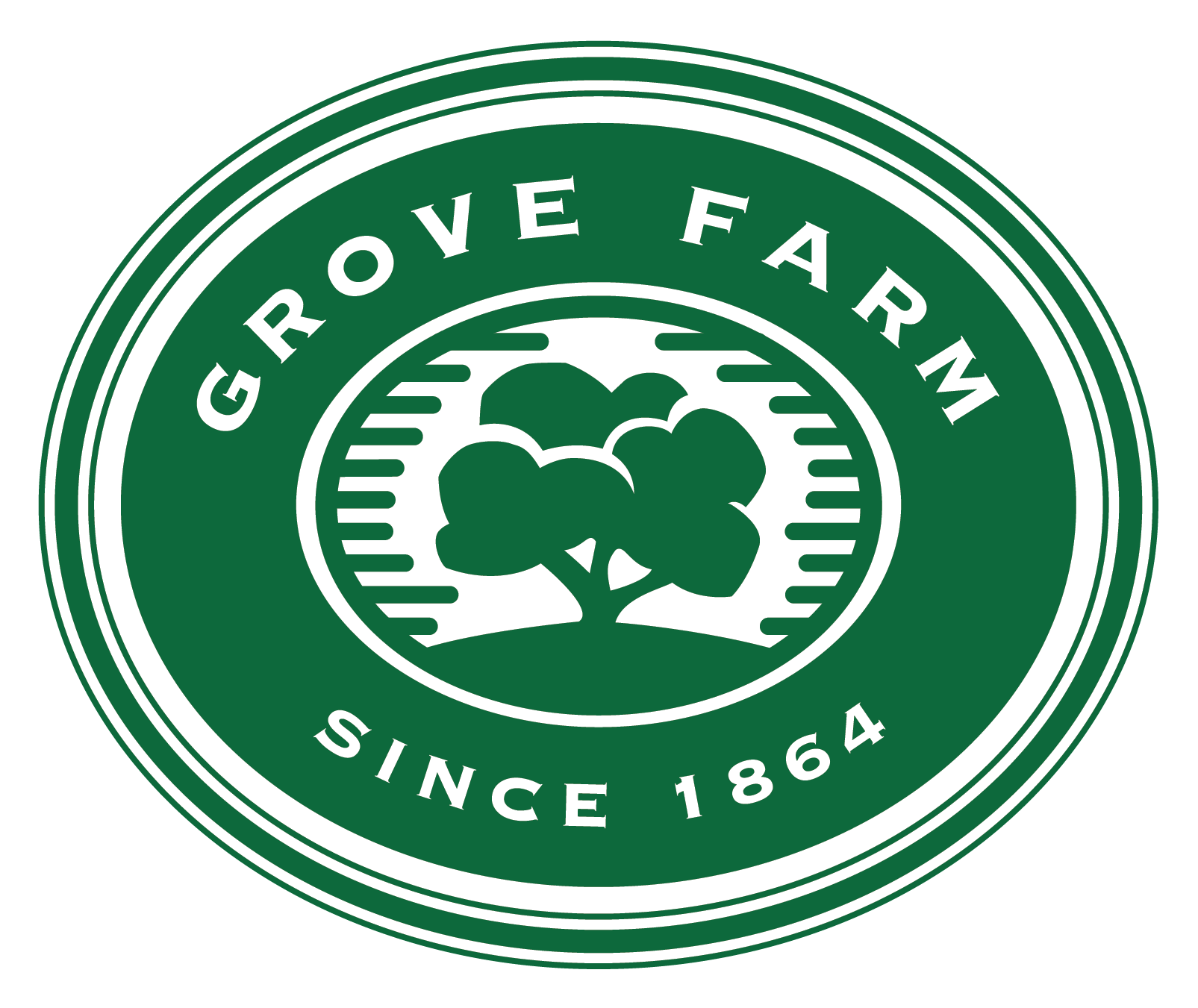 GROVE FARM ANNOUNCES LEADERSHIP TRANSITION
February 7, 2023
Lihue, Kaua'i, Hawai'i – Grove Farm announced today that President & Chief Executive Officer, Warren H. Haruki, will be retiring from his position this month.
Haruki said, "To come home and work for 18 years to build a sustainable Kaua'i was truly rewarding. It is now time for a leadership transition to position Grove Farm for its exciting next chapter."
"During my tenure, with the support of the Grove Farm staff, community leaders, partners, farmers, and ranchers, the company developed hundreds of homes, including workforce housing and new residential communities, to support Kaua'i families," Haruki added. "Grove Farm also expanded to support a growing Kaua'i economy with an increasingly popular farmers market, a commercial kitchen for locally-created products, a range of educational programs, scholarships, and grants, and plans for a much-needed—and soon-to-come—adolescent drug treatment facility. I want to express my sincere appreciation to everyone who helped us launch these critically important initiatives. I look forward to seeing them continue to flourish—along with new Grove Farm efforts—in the years to come."
"Grove Farm has always been an important part of the Kaua'i community, and I know that it will continue to build upon the accomplishments of the past 18 years with its new leadership," said Steve Case, Owner of Grove Farm.
About Grove Farm
Grove Farm, headquartered in Lihue, owns approximately 38,000 acres on Kaua'i, making it one of Kaua'i's largest private landowners. In its transition from a sugar plantation to a community development and property management company, Grove Farm has remained focused on "Building a Sustainable Kaua'i." For additional information on Grove Farm, go to www.grovefarm.com.
Contact:
media@grovefarm.com