Don't Re-purpose the Treatment Center
Story by Sabrina Bodon / The Garden Island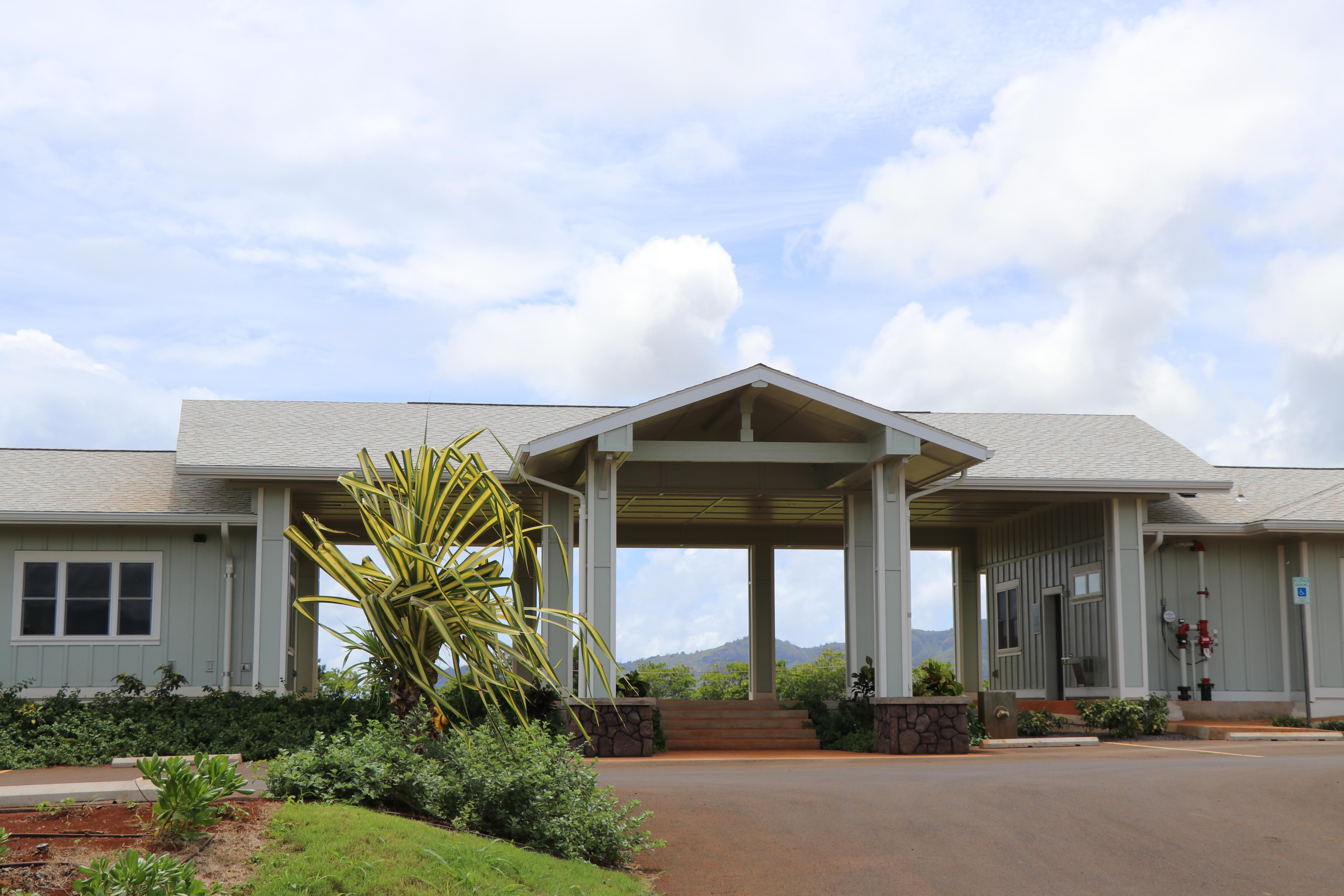 Stakeholders, community members and elected officials are crying out against the re-purposing of the Kaua'i Adolescent Treatment and Healing Center.
[In May], the county's administration terminated a contract with Hope Treatment Services, an O'ahu-based health-care provider set to manage and operate the facility meant to provide mental-health and substance-abuse-related support services to adolescents and their families.
The ATHC, which sits on a 5.8-acre parcel of land gifted by Grove Farm, has eight bedrooms, recreational space, agricultural capacity and a building for support services with attached classrooms. It'd be the first on-island facility of its kind in over two decades.
The memorandum of agreement between Grove Farm and the county dated August 2015 states the property "shall be utilized in perpetuity solely for adult and adolescent health care use" unless Grove Farm provides prior written consent to the change. The deed in May 2017 reiterates these points.
"We are disappointed that the original vision was not given a chance to succeed," Haruki said. "We are also disappointed that the terms of the MOA are not being adhered to, and especially the fact that we have never been consulted on this matter."