A Forever Home for the Kauaʻi Humane Society and our Upcoming Holiday Craft Fair!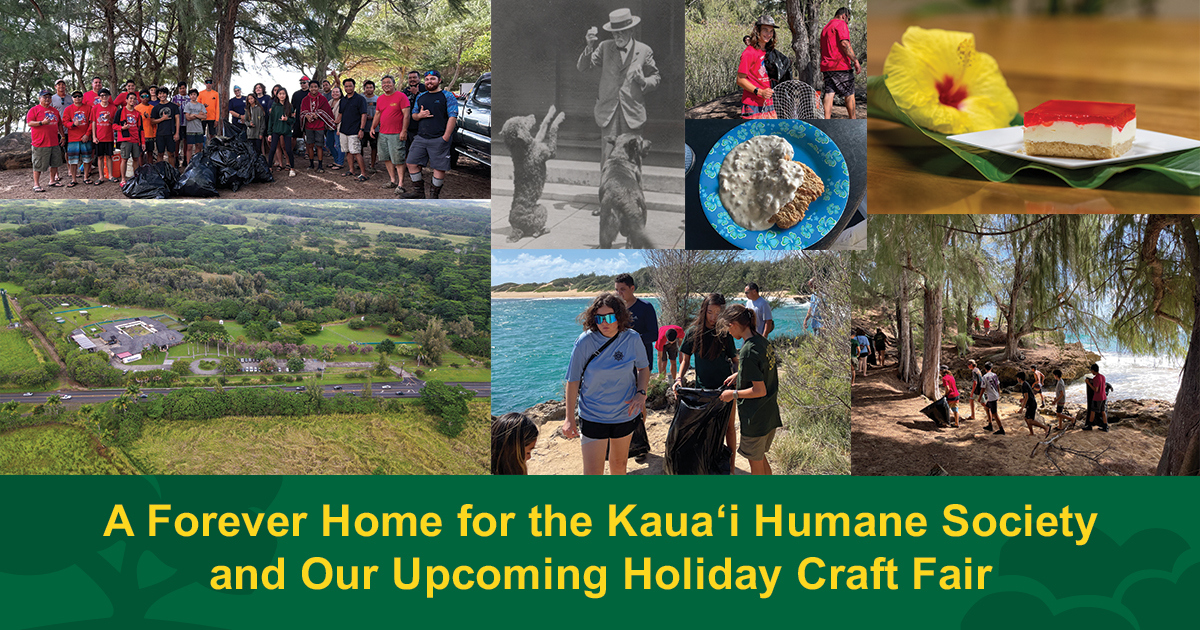 Kauaʻi Humane Society – A Forever Home
Our heartfelt congratulations and well wishes to the Kaua'i Humane Society (KHS) as they move forward with their ambitious strategic visionto enhance the important work they do for our community. In November, they completed the purchase of 10 acres of land from Grove Farm along Kaumuali'i Highway, where the shelter has operated for more than 20 years.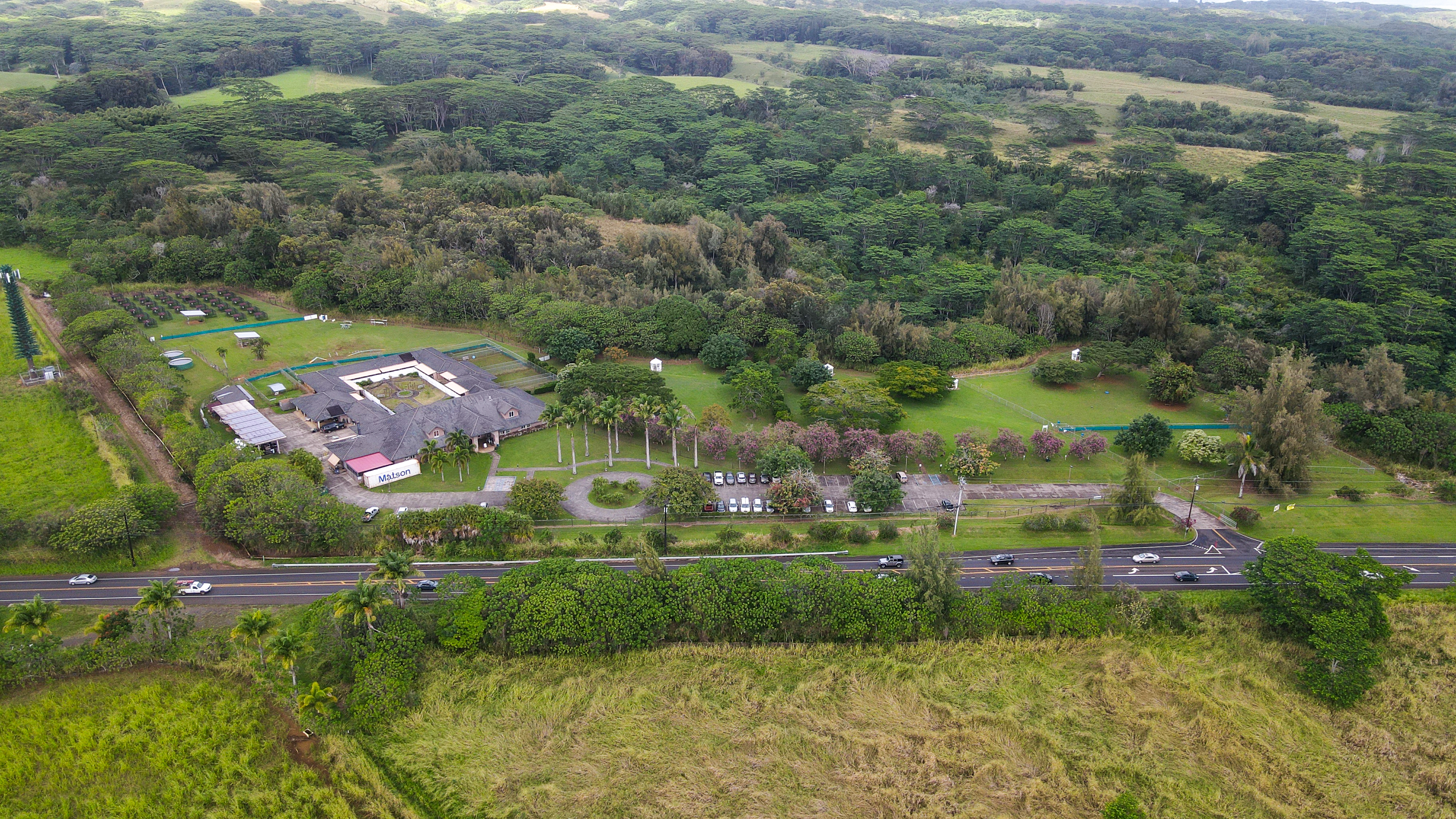 "We are pleased to work with the outstanding members of the Board of Directors and the Kaua'i Humane Society staff who do a wonderful job of caring for our island's pets and animals" said Grove Farm President and CEO Warren Haruki. "Grove Farm's sale of the land now enables the Board to take a long-term strategic approach and to move ahead with their ambitious strategic vision that will further enhance the great work that is already being done! We are proud to partner with the Humane Society on this much-needed service for Kaua'i."

The land where the Kaua'i Humane Society currently sits once served the sugar industry that employed many members of our community from the mid-1800s. George Norton Wilcox, Grove Farm's founder, built a plantation that provided for a thriving community with housing, jobs, a state-of-the-art irrigation system, and energy generation.

Mr. Wilcox had a special love for animals, and it is said that his pack of dogs followed his horse as he rode through the sugarcane fields. He would be pleased that the land is serving the community today as a place for the care and fostering of Kaua'i's animals.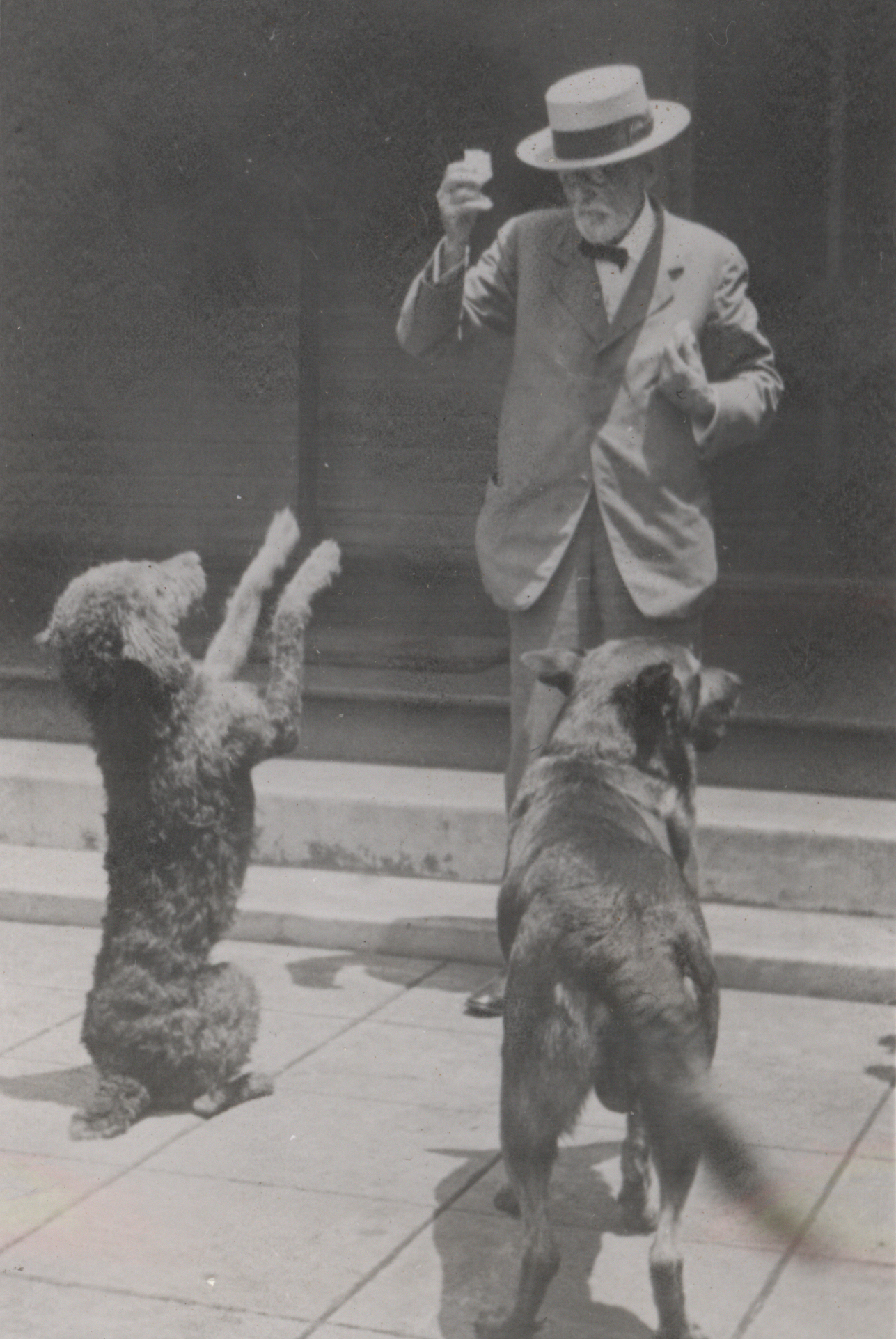 Learn More About the History of Grove Farm
---
Scouts Cleanup the Māhā'ulepū Coastline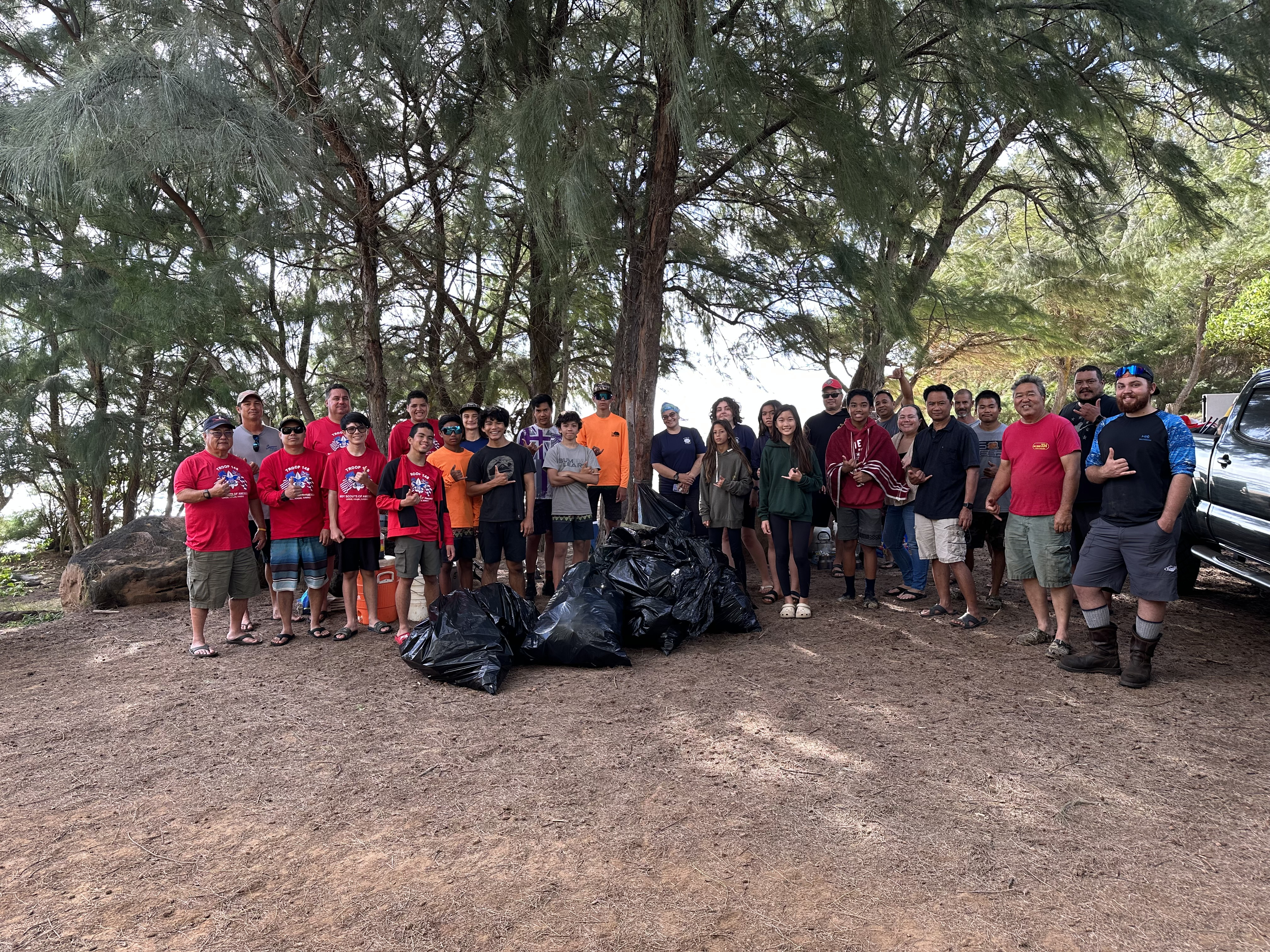 Mahalo to Scout Troops 148 and 334 for picking up trash along the sand and rocky shores of Māhā'ulepū and helping to care for this treasured area of our island! Longtime Scout Leader Lyle Tabata recently led the Scouts on their first field trip since the start of the pandemic to perform this community service and work towards merit badges.

The Scouts hauled out a truck full of bags of rubbish, exemplifying their scouting values of kuleana (responsibility), kōkua (teamwork), and mālama ka 'āina (respect for the land) with aloha.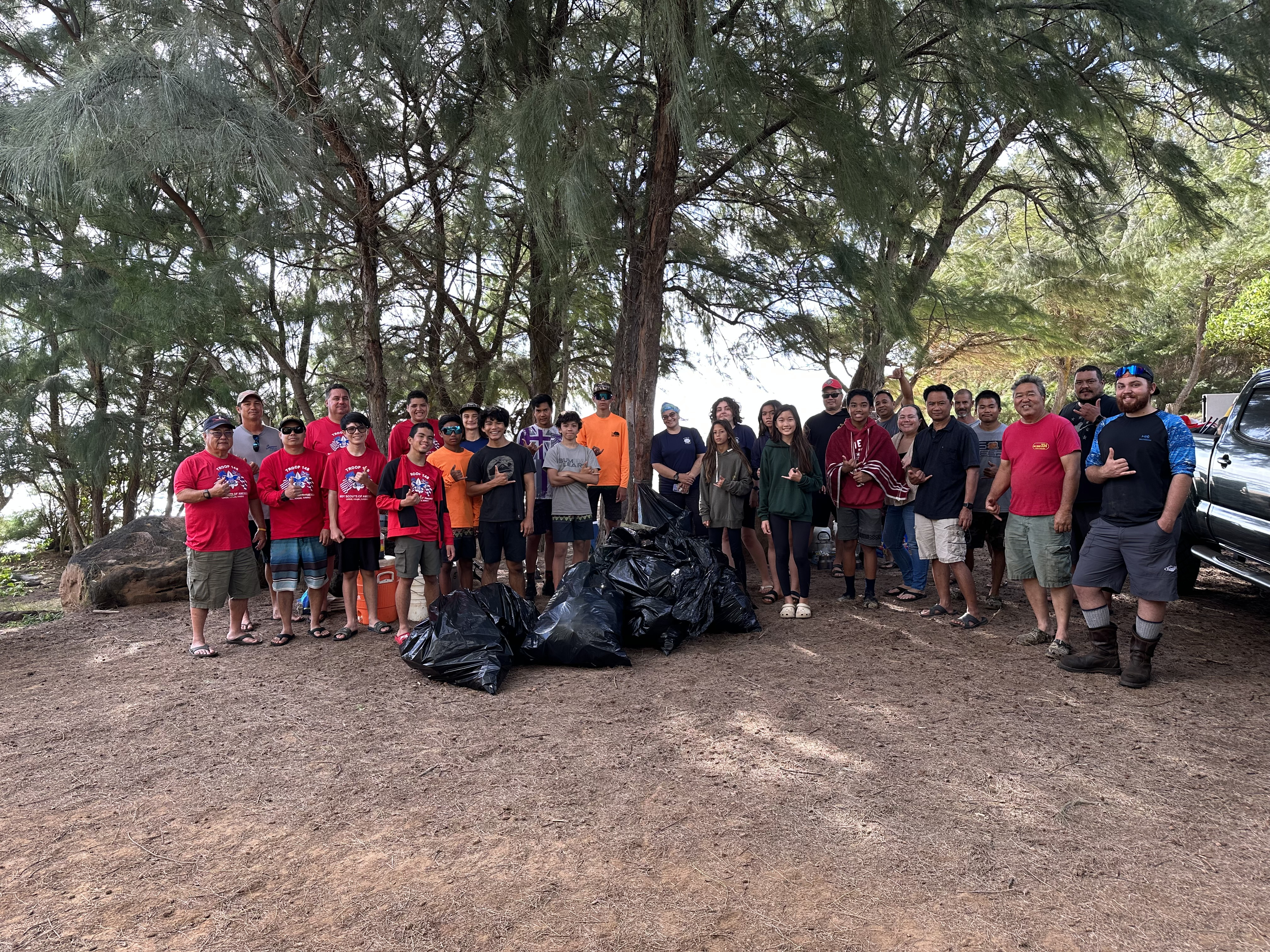 A highlight of Scout Kamekona Thompson's outing was catching his first ulua, earning him a Boy Scout of America Angler Award. Congratulations!
---
Shop Local This Holiday Season at our December 3rd Craft Fair!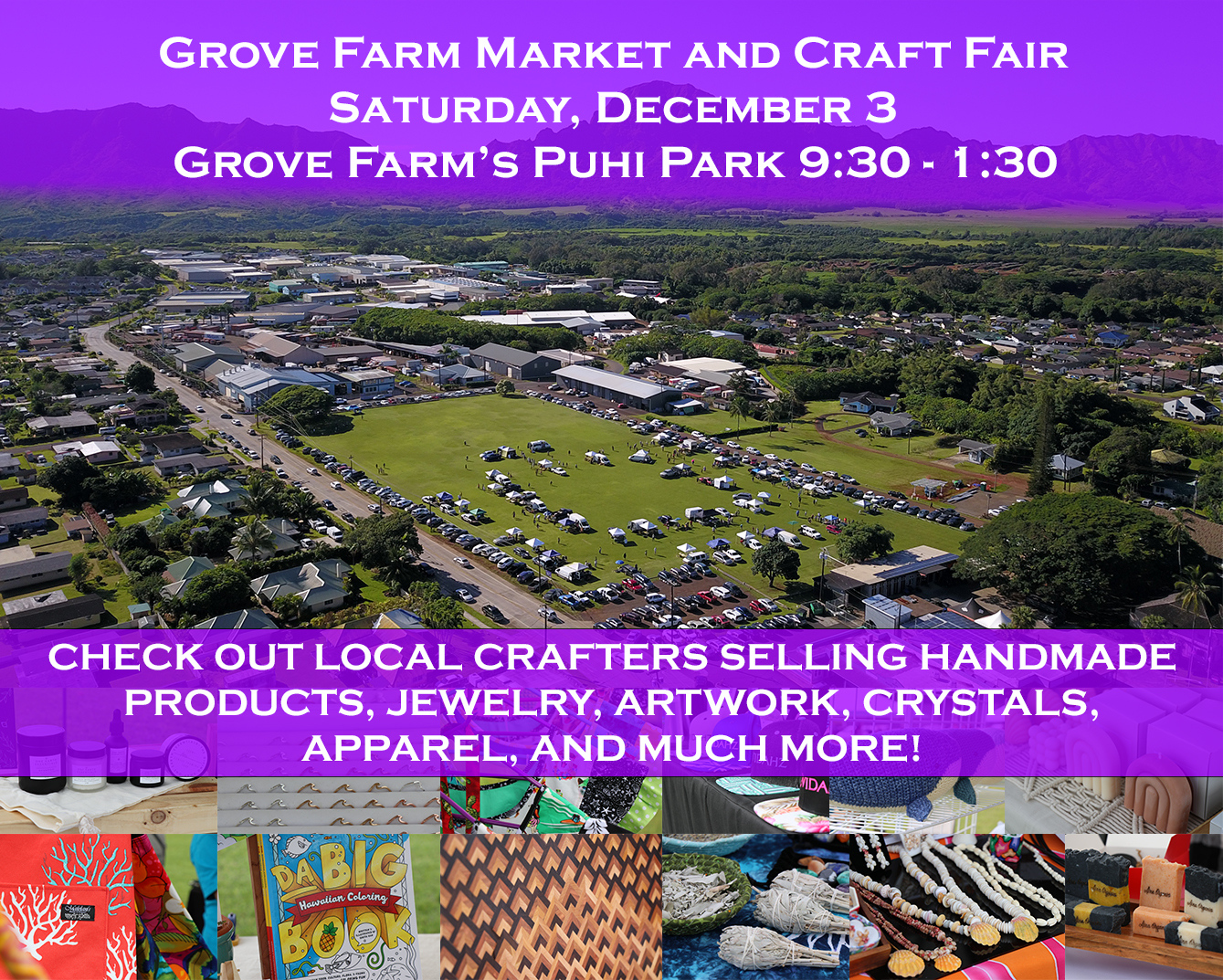 Join us on Saturday, December 3 from 9:30 a.m. till midday for our Holiday Craft Fair at Puhi Park! Find locally made gifts for everyone on your holiday list from more than 50 vendors showcasing their talents and creativity.

Alongside the Craft Fair, our Grove Farm Market will offer a wide array of freshly cut flowers, fruits, vegetables, and locally made breads and desserts. Grab a bite from our amazing food and beverage vendors for a complete shopping experience.
---
Recipe Roundup
Jell-O Cheesecake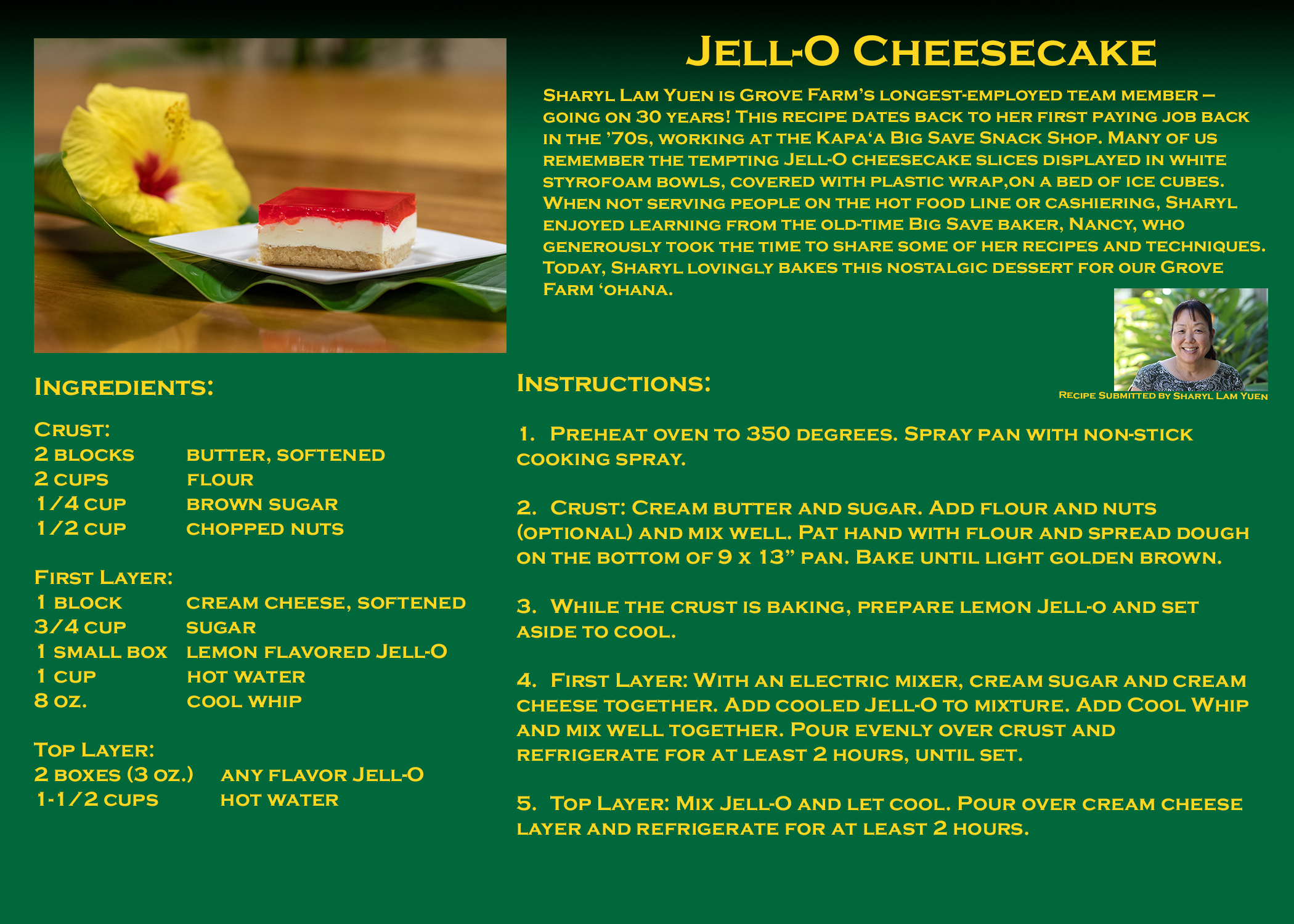 Sausage Gravy
---